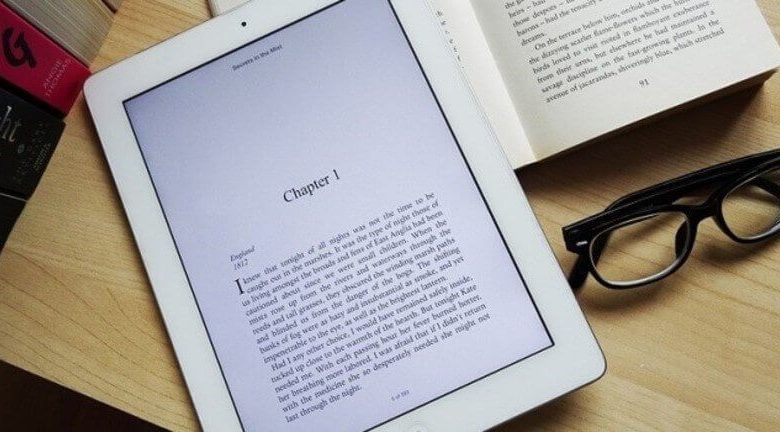 Reading books on smartphones and tablets is the popular choice among most of the book readers. However, it is difficult to find the best eBook reader due to the presence of numerous apps in the market. For a superior reading, we have picked some of the best iPad eBook reader apps that you can download to replace the printed books.
You could find this link useful while reading online on iPad. See how to Split Screen on iPad (Two or more apps).
Apple Books
Price: Free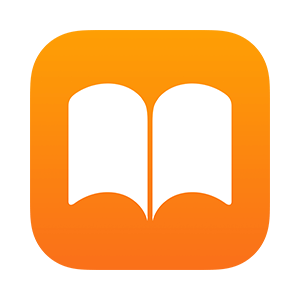 Indeed, Apple Books is the best and default eBook reader on the iPad and iPhone. Within this app, you can explore tons of books and audiobooks on different categories like fiction, nonfiction, horror, mystery, thriller, romance, travel, sci-fi, comics and many more. The audiobooks are very helpful while running in a treadmill or while exercising. iPhone users can integrate the Apple Watch to hear the audiobooks from their wrist.
You can change the theme and text size according to your reading convenience. While browsing the library, you can download the sample files to get an outlook about the book or audiobook. The family sharing lets you share the purchased books with the six members. Another advantage of Apple Books is that all the books and audiobooks available in this app are completely free to download and read.
Scribd
Price: Free/in-app purchases also available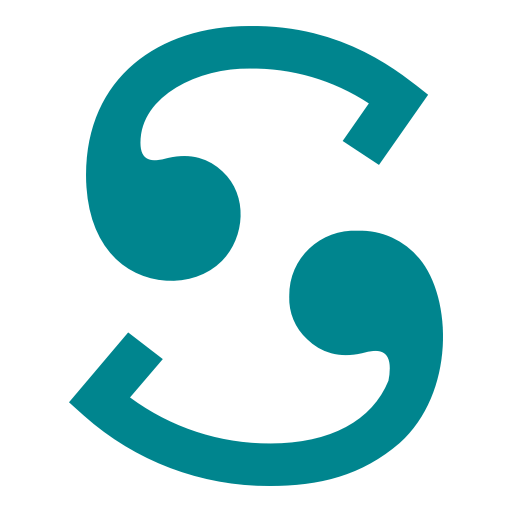 Scribd is one of the largest platforms which contains tons of eBooks, audiobooks, magazines, research documents, sheet music and many more. You will find books under plenty of categories like true crime, fiction, sci-fi, biography, travel, entertainment, business, politics, current events and many more. The interesting feature of Scribd is that you can download the eBooks to read it in the offline mode.
Other features include
Supports both horizontal or vertical page scrolling
Edit font size and background colour
Create notes and annotations to your books
The monthly subscription to Scribd's digital library costs $9.99. You can also download the Scribd app on your Android device to sync the books between two devices.
Amazon Kindle
Price: Free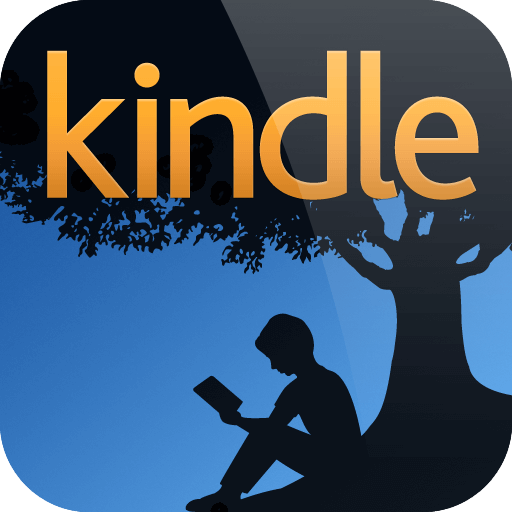 If you're a lover of reading eBooks, you must try Amazon Kindle on your iPad. It is an excellent app to find all kind of eBooks and audiobooks. If you're a member of Kindle Unlimited, you can explore nearly 1 million titles of eBooks and one thousand audiobooks on your device. Like other eBook readers, you can customise the text, alignment, reading view, font type and more. Amazon Kindle app is free to download on your iPad and comes with in-app purchases for books and audiobooks.
When you aren't able to read continuously, switch to the listening mode and listen to the story from where you left off. Amazon's own newsfeed section will help you to discover the new books according to your interest.
Kobo Books
Price: Free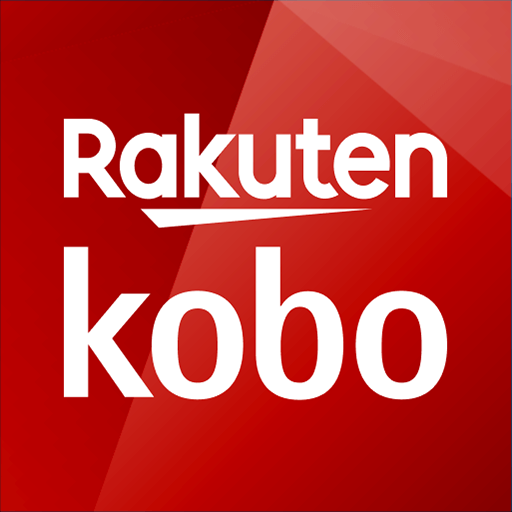 Kobo Books is yet another best iPad eBook reader which hosts 6 million titles in its library. You can read the eBooks in different languages like Brazilian Portuguese, Dutch, English, French, German, Italian, Japanese, Portuguese, Spanish, Traditional Chinese and Turkish. All the eBooks and Audiobooks that you purchased on the Kobo website can be accessed on the Kobo App.
Other common features include:
Editing the text size, background colours
Listening to audiobooks
Share your readings on social media
Add annotations to your books
Google Play Books
Price: Free/in-app purchases also available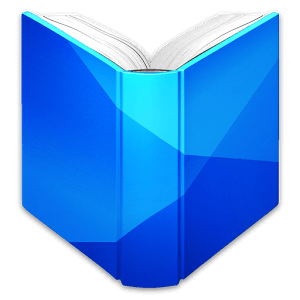 Google Play Books is yet another eBook reader where you can get millions of eBooks and audiobooks from the Google Play. Download your favourite title and read/listen to it on offline mode whenever you want. Before purchasing an eBook, you can check the free samples provided on the respective title. By syncing the app across different devices (iPhone, iPad Android & browser), you can continue reading from where you left off. Instead of paying the monthly subscription, you can purchase or buy the eBooks or audiobooks that you want.
KyBook 3
Price: Free/in-app purchases also available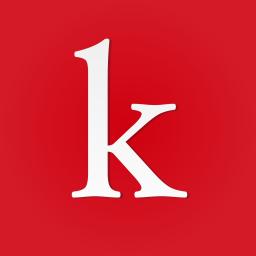 The successor of KyBook 2, KyBook 3 is yet another eBook reader which is capable of reading the eBooks that you downloaded from the other sources. It provides access to an enormous collection of eBooks and audiobooks through OPDS catalogues. You can translate either separate word or complete sentences in different languages.
You can also import books from various cloud storage like iCloud Drive, Google Drive, Dropbox, OneDrive, and Yandex Disk. It supports playing audiobooks of different formats like mp3, m4b and m4a. The three-month subscription of KyBook 3 costs $4.49 and the yearly subscription costs $14.99.
Marvin 3
Price: Free/in-app purchases also available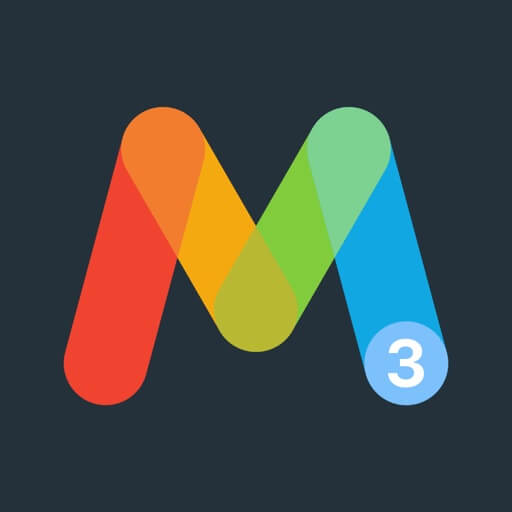 Marvin 3 is one of the highly-rated eBook readers in the App store. You can use this app to read/open the existing EPUB books on your iPad. The integration of Goodreads gives you access to read the review about the books that you already own. You can enable the automatic light/dark switching to adjust the brightness according to your light conditions. The built-in Karaoke feature lets you read the content faster than usual.
iReader
Price: Free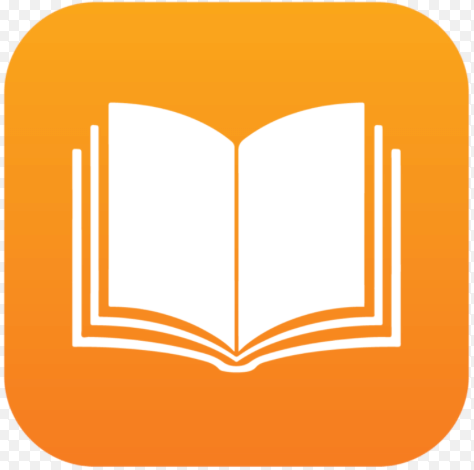 iReader is yet another free eBook reader for iPad. It will give you access to all the new and classic books on your iPad. The built-in night mode will give you a pleasant experience while reading in the low light conditions. As the new books will be updated regularly, look out for the app update in order to get the latest books. The app also provides options to navigate to the specific page that you want. All the downloaded books can be accessed from the My Books section.
Techowns Tip: Top Best iPad Apps for Kids in 2020
Our Opinion
So, we have come to the end of the article with the 8 best apps to read eBooks on iPad. Download these apps on your iPad and comment your favourites in the comments box below. Also, mention the name of the app that deserves to be on this list.
Follow Techowns on Facebook and Twitter for more guides and the latest tech news.
Was this article helpful?