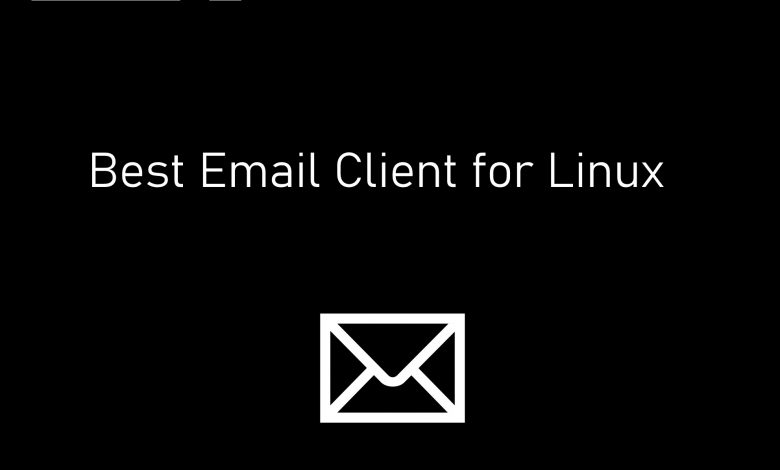 If you are a developer using Linux OS on your PC, you can't access many common Windows apps. To eliminate this issue, we have virtual machines for Linux. However, things like email need to be accessed quickly. For this, you need to have a dedicated email app on your Linux. Below is the list of best email client for Linux OS.
List of Best Email Client for Linux
Wavebox
Thunderbird
Kmail
Evolution
Geary
MailSpring
SeaMonkey
Claws Mail
Mutt
Sylpheed
Wavebox
Wavebox is a must-have app on your Linux PC. It is not an email client app but has all the needed app under the roof. With the app, you can get the Gmail app with ease.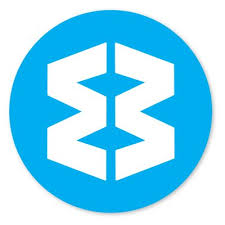 Other than the Gmail app, it has Office 365, MailChimp, Whatsapp, Google Drive, Amazon AWS, GitHub, and many more apps. Even though the Wavebox host the website client, you will get the feel of using the app UI. It has extension support too. The app is aimed at users who use services from multiple platforms. For Linux users, Wavebox is not only the best email client for Linux but also the best multi-handle app.
The Wavebox app has a free trial for 7 days and has three subscription plans $12.95 per month, $9.99 per month for six months, and $8.32 per month for 12 months.
Thunderbird
Thunderbird is a free email platform that can be installed on Linux OS. It is the best email client for Linux in terms of privacy and security. It was developed by one of the best in the business, Mozilla Foundation.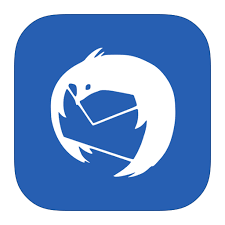 In the Thunderbird app, creating a setup account is very easy and has access to your Address Book with one click. Like Firefox's tabbed window, you will have tabbed email. With the tabbed email, you can load different mails in separate tabs. The common feature in the Email – Archive feature is also available. The app has different themes for you to customize the app. The highlighting feature in Thunderbird is the Smart Folders which will help you to manage more than one email account.
Apart from all the features, it has add-ons support too. The app is available for free in not only Linux Platforms but also available for Windows platform too.
Kmail
Kmail is a popular email client for Linux. It has many tools and options to ease your work. The app supports a huge variety of protocols like POP3, IMAP, Microsoft Exchange (EWS), and more.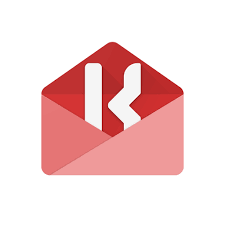 Kmail offers end-to-end protection and powerful protocols to protect your privacy. Features like offline support, multi-language support, multi-sender identities, mailing list management, and search are available in the app. Kmail app has integration over KOrganizer which will allow you to add events and reminders. Kmail has a bit complex feature to search the mail.
The app is available for free.
Evolution
Evolution is a great email client tool for Linux with advanced features like calendar, address book, note-taking, and task list. It was developed by GNOME.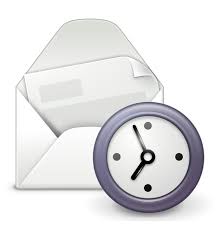 Evolution has a similar UI as the Microsoft Outlook platform. It has a lot of customization options, you can even customize the way you look into your emails. If you want, you can add extra columns, extra labels in your email. It has a built-in address book for contact management, calendar integration, a built-in task manager, and many more features. It has the capability to run both Gmail and Office 365.
Like the Kmail app, Evolution is also available for free.
Geary
Geary is an open-source email client platform that is specifically built for conversations. It is one of the least lightweight apps in the best email client for Linux line up.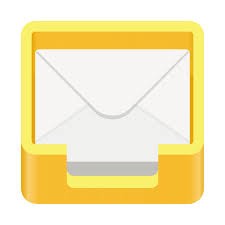 Geary is one of the simple apps that you allow you to readjust email alone and let you free from distraction. The app doesn't have any advanced features and a lot of customizable options. Without having these additional options, it will work faster than other apps. This app is enough for the user who just needs to read & write the mail and doesn't bother about eye-catching features. As it was developed by GNOME, it is best suited for the GNOME desktop environments and its variants.
Geary app is available for free.
MailSpring
MailSpring is a good email client not only for Linux but also for Mac and Windows. The app has a unified inbox for all the emails so that you don't miss anything.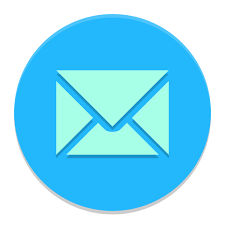 In MailSpring, you can have advanced shortcuts with fast search. It had gesture support too. If you are a user of multiple accounts, MailSpring will manage it with ease. You can customize the app however you want with different themes and layouts. You can edit your signature with images and links. MailSpring has a built-in translator which can translate an email from languages like Spanish, Russian, Chinese, French, and German to English.
With Quick reply templates, you don't need to type each and every word of your email. MailSpring app is available for free but the pro version costs $8 per month.
SeaMonkey
SeaMonkey is an advanced email client for Linux. The app got fame only because it was developed by Mozilla. It uses the source code of Mozilla and be as fast as Thunderbird.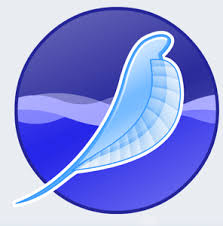 SeaMonkey will behave like a web browser and has advanced email options. It also provides HTML editor, IRC chat integration, and many web development tools. Other than these features, you can also add extensions from the SeaMonkey site itself. All the extensions available on the site are trustworthy and help you to optimize the task with ease. In the SeaMonkey shop, you can buy all its associated products.
SeaMonkey is available for free in Linux Platforms.
Claws Mail
Claws Mail is a popular email client that used the GTK+ interface. It is one of the lightweight email clients for Linux. It has features like external editor support, filtering, threaded display, and much more.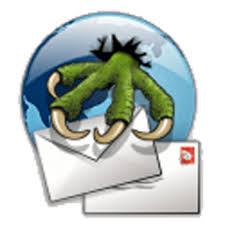 With the Claws Mail, you can organize the messiest of emails with ease. It offers all the common features that are needed to available on an email client. It has a simple & basic UI that is easy to use. There is also plug-in available for you to download in the store. Claw Mail offers a lot of filtering options that will allow you to create separate emails without any trouble. The emails with attachments are automatically downloaded leaving you only a little amount of work.
Claw Mail is available for free in Linux.
Mutt
It would be a sin if there is a list of best email clients for Linux without the Mutt app. Mutt is best suited for professional and it is not recommended for newbies.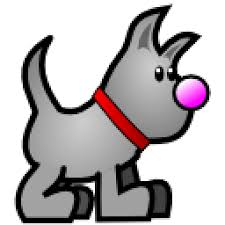 Mutt is a text-based email client that runs on the terminal. It supports GPG encryption and SSL, also has the capability to manage multiple email providers like Gmail, Exchange and much more. You can customize the app with keybindings and macro support. Mutt is sightly a different app from other email clients. It is not only available for Linux but also available for macOS.
As most of the email clients, Mutt is available for free.
Sylpheed
Slypheed is a simple email client that is available for Linux. It is written in C language so it has the capability to handle a large amount of data with ease.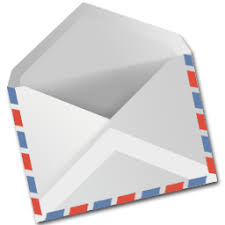 Slypheed is a lightweight yet powerful email client for Linux. Advanced features like junk mail filter, spam filter, and a lot of more features are available. You need to configure manually for all the email accounts except Gmail. Unlike Mutt, it is suitable for both newbies and professionals. It has a lot of keyboard shortcuts so that you don't even have to use the mouse anymore.
Slypheed is available for free.
Our Opinion
It is not easy to say which is the best email client for Linux. It varies on how the apps are used. Pick any one of the email clients from the above list that perfectly suits the most. If you have the best email client for Linux that is not listed above, tell us in the comments section and let another know.
Follow us on Facebook and Twitter for more updates.
Was this article helpful?