A Chromebook running on Google's Chrome OS is a simpler, more optimised affair and a locked-down PC which is cheaper than regular Windows laptops. The drawback with Chromebook is that it doesn't offer too much outside the Chrome browser. Hence, installing other OS is the best option to have more flexibility on Chromebook. Despite the advanced security system of Chromebook, it is very easy to delete Chrome OS and install a new operating system. As Linux OS is free and open-source, it can run on any platforms. So, here are the best Linux Distro that you can consider to install on Chromebook.
Best Linux Distro for Chromebook
Below are the best Linux Distribution for Chromebook which you can install and use in it.
Gallium OS
Lubuntu
Bunsenlabs Linux
Arch Linux
Cub Linux
Note: You have to install Linux on Chromebook using the developer mode on your Chromebook.
Gallium OS
Gallium OS is a specialized Linux Distro made for Chromebook and other Chrome OS devices. Built on Xubuntu, it offers a well-performing and stable Linux system for the users. Gallium OS has been integrated with several Chrome OS drivers to provide a better experience. The major highlight with Gallium OS is its improved battery life, which was achieved by removing Intel p-state driver, watchdog timer, and DRM polling. As it was built on Xubuntu, it runs excellently on fairly limited hardware.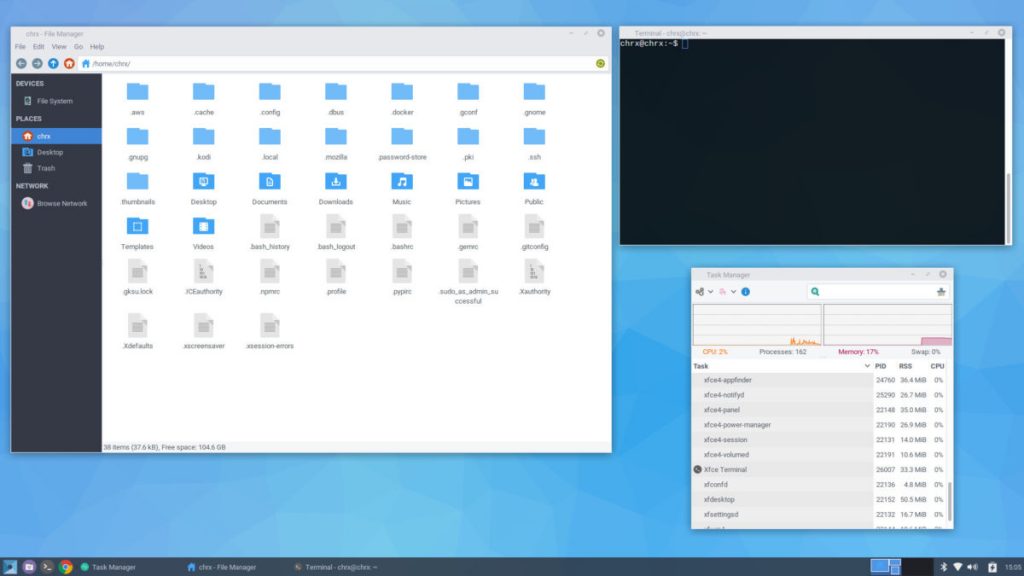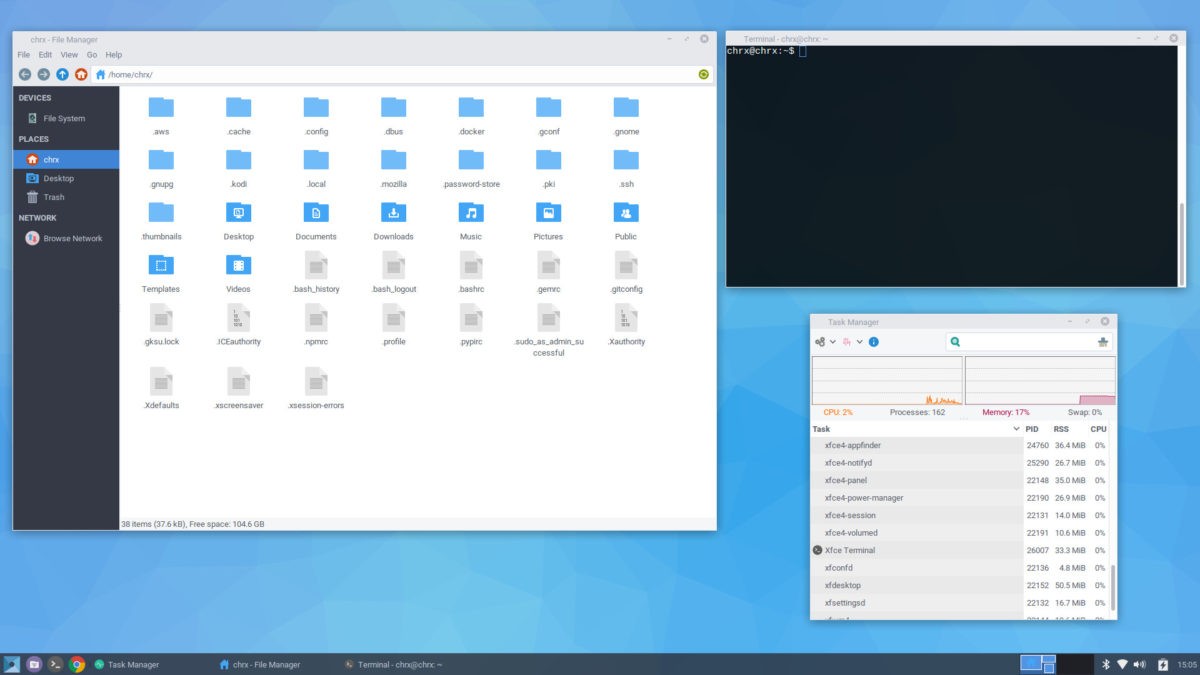 Lubuntu
Lubuntu is the most minimized version and lightest version of Ubuntu available for Chromebook. The OS takes only 128-256 MB of RAM storage and makes only a small impact on the system GPU or CPU. Instead of Unity Shell and GNOME desktop, the OS uses the LXDE desktop environment. By installing this OS, you can enjoy a full Linux OS without any slowdowns. It is an ideal OS for the users with older Chromebook having lesser RAM storage and the users who want to run stock Ubuntu.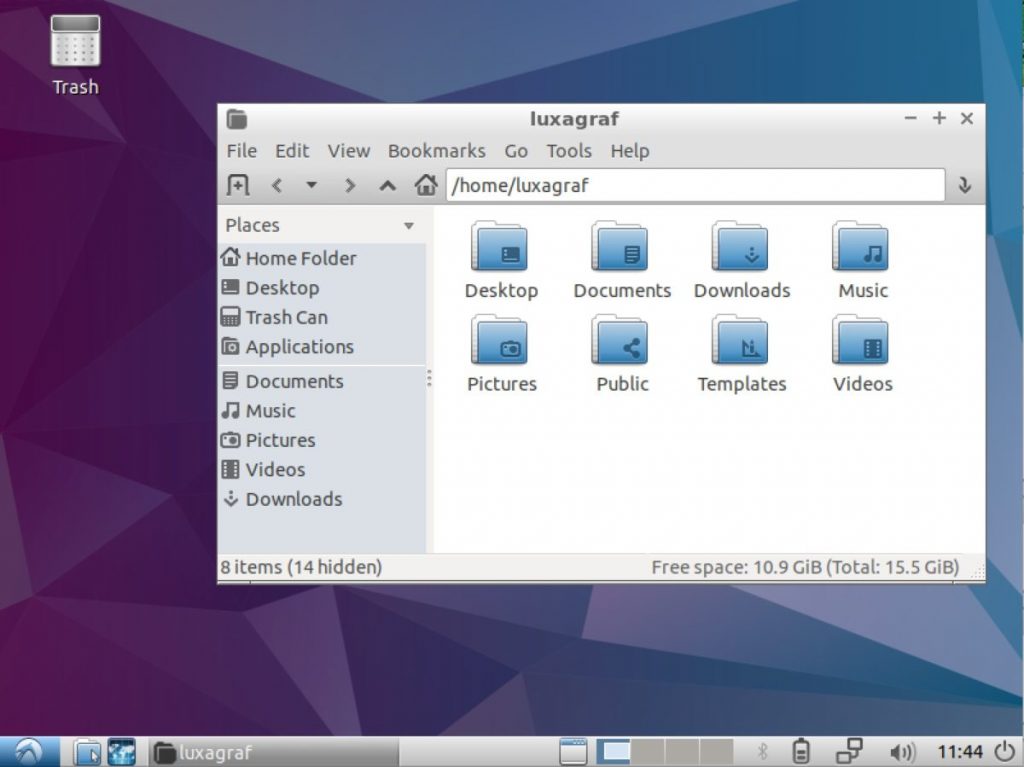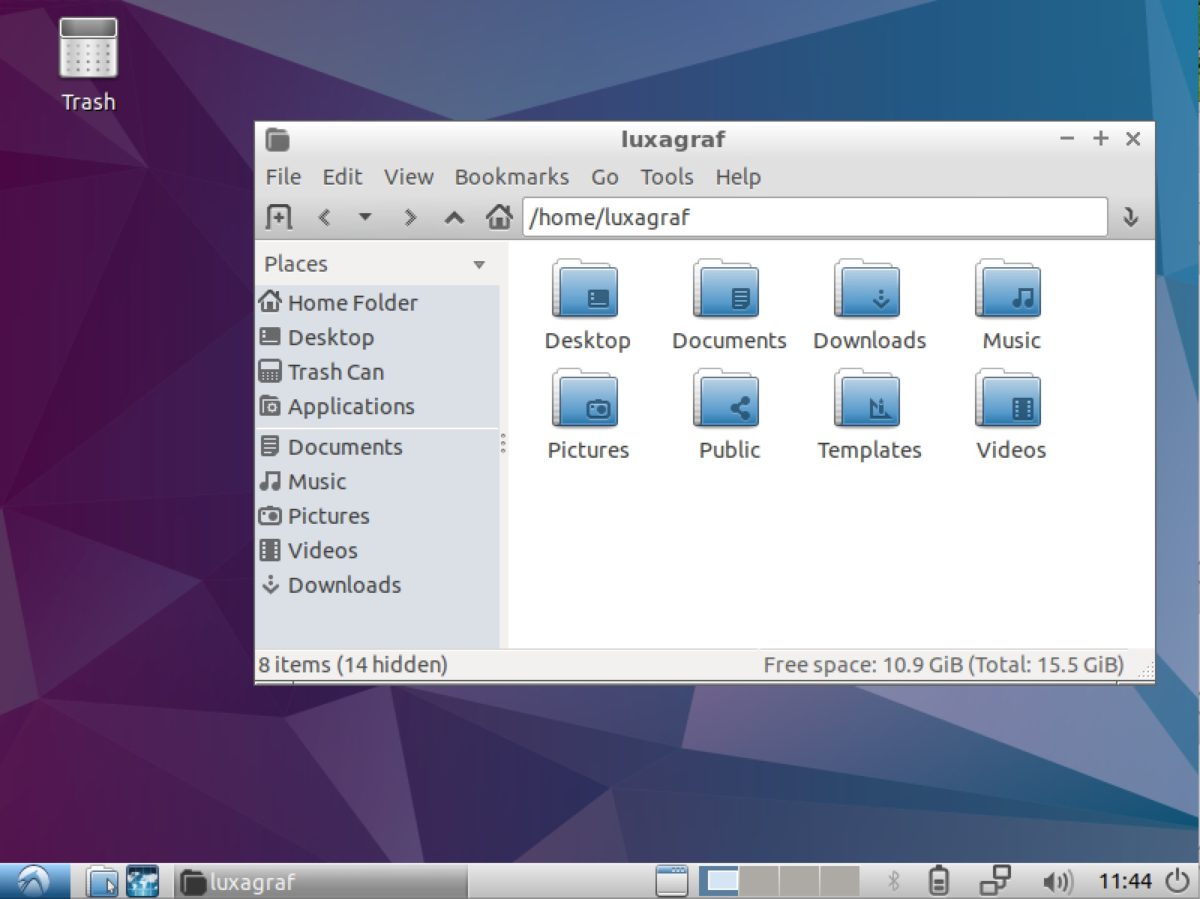 Bunsenlabs Linux
Searching for a solid Linux Distro or Distribution to run on your Chromebook? Bunsenlans is a sensible choice. The custom OpenBox-based desktop of this OS lets it to use only a few resources of your Chromebook. It makes it ideal for the user who doesn't want a powerful Linux distro. As the OS was based on Debian Linux, it will be difficult for the users to understand some of the features.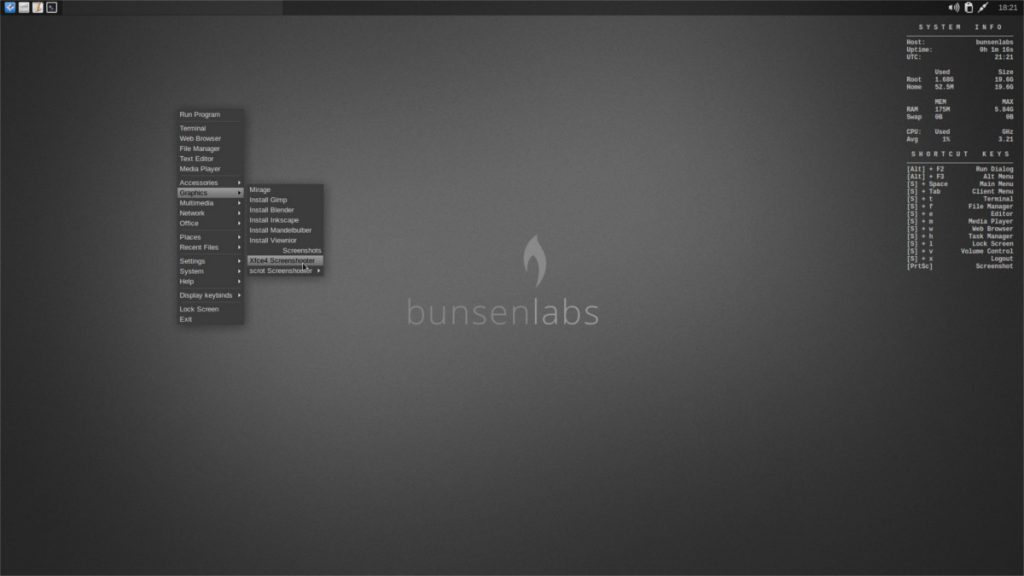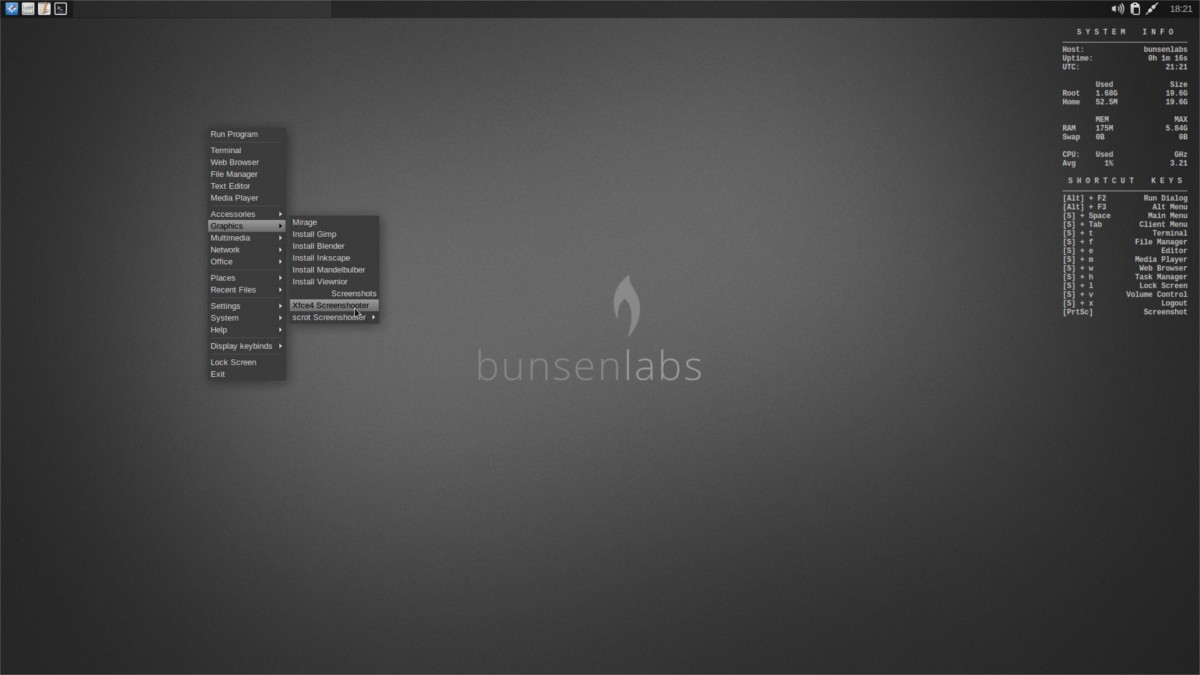 Arch Linux
Arch Linux is another best Linux distribution which lets the users customize the OS according to their need. As you're a creating a pre-installed OS, you have to select the packages and programs that you need. Another advantage with Arch Linux is that you will get the latest Linux kernel while installing. It means access to more drivers on your Chromebook.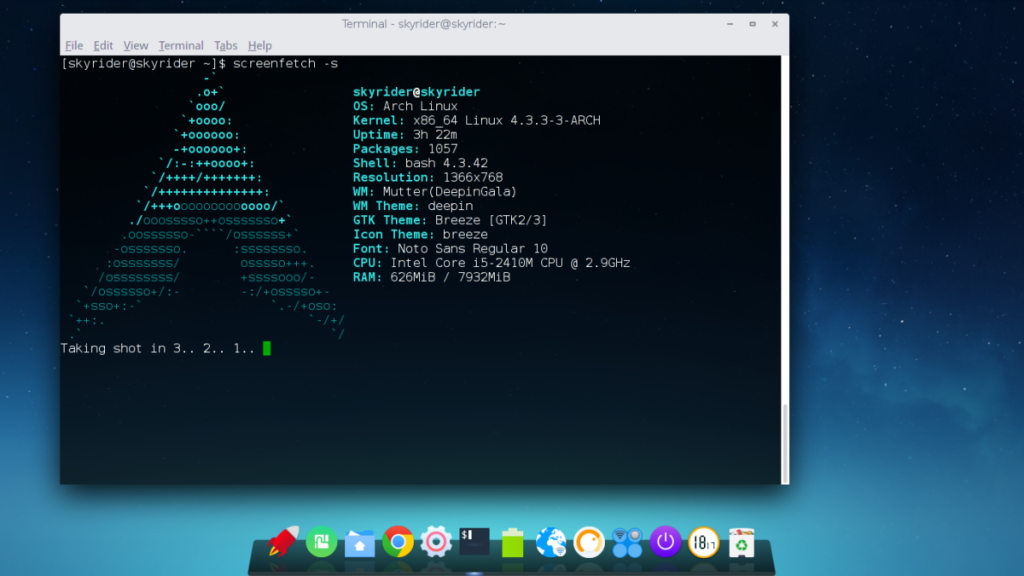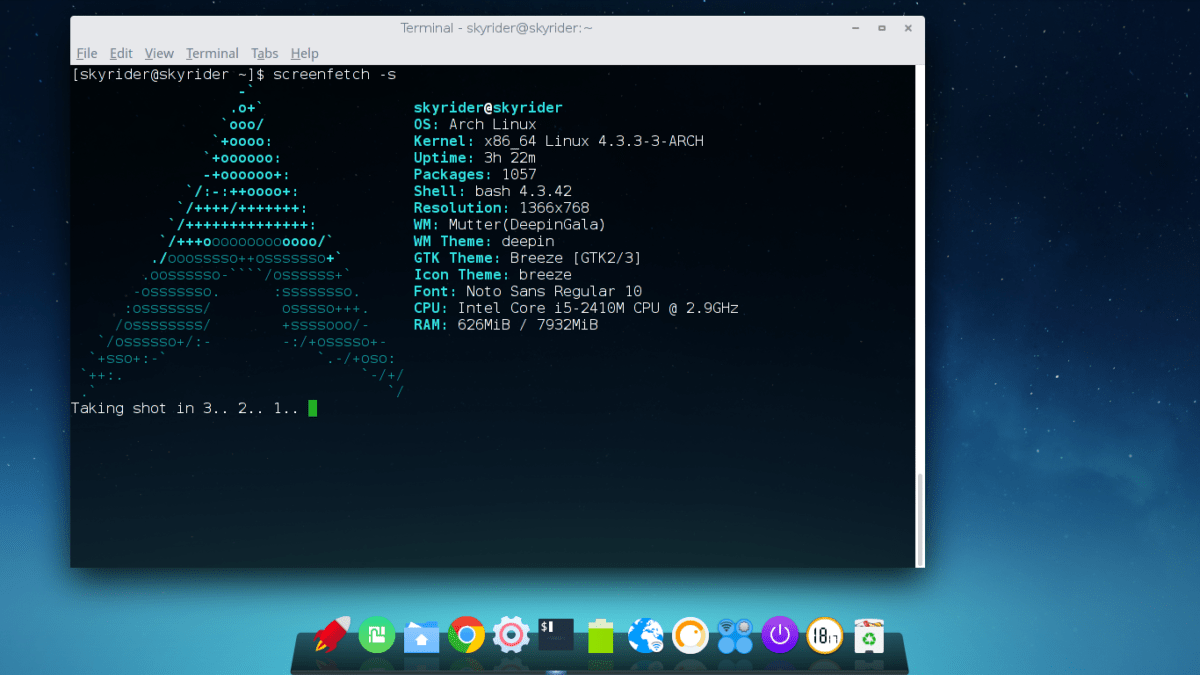 Cub Linux
Cub Linux is the last Linux distribution that we recommend you to try on Chromebook. It offers Chrome OS features like web applications, integration with Google and speedy performance linked with Ubuntu capabilities like mainstream applications and hardware compatibility. Cub Linux is also available for x86 systems. Hence, the users with PC and Mac can also access this OS.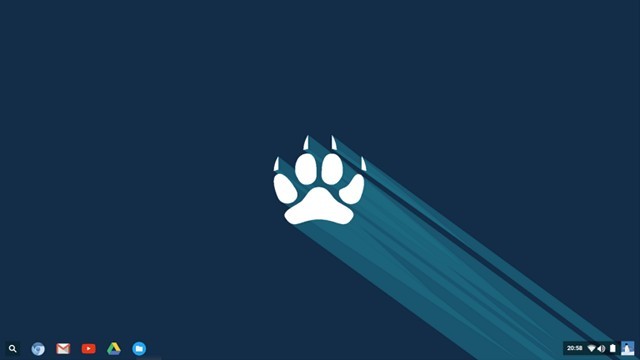 Note: Apart from Chromebooks, if you are using an old laptop, you can also install the best Linux Distros on old laptops as well.
Our Opinion
Chrome OS isn't a great option if you want to do more than Chrome and Chrome-based application. Hence, select the Linux distribution which fits your need and try it out on your Chromebook.
Try these Linux Distros and mention the OS that you installed on your Chromebook. If you're interested in reading more related articles, follow our Facebook and Twitter pages.
Was this article helpful?