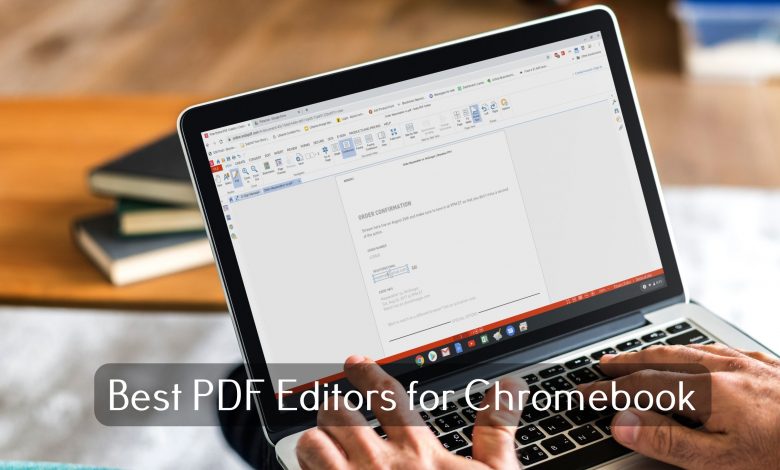 In this digital era, PDF (Portable Document Format) is the most common form of document used across the world. Accessing PDF files is an integral part of all digital devices including Chromebook. Apart from reading PDF files, ability to editing them is very essential for students, professionals, and many. Unlike Word, Excel and other documents, it is not easy to edit the PDF documents. Even though there are various tools available through the Chrome browser, you will need the help of PDF editors for advanced editing features. Here are the best PDF editors that help you to edit PDF files on Chromebook and other Chrome OS devices.
Best PDF Editors for Chromebook
Below are the list of best PDF Editors for Chromebook which you might use to edit PDF documents.
Lumin PDF
Lumin is one of the best PDF editors that you can find for Chromebook. You can download this editor directly from the Chrome Web Store. It supports a wide range of PDF editing features like underlining, highlighting, adding images, deleting a word or sentence, remove a page, adding comments, and many more. The major advantage of Lumin PDF is that it supports sharing PDF files directly from the editor.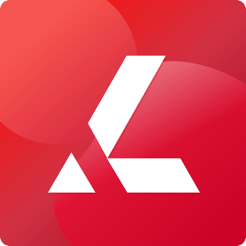 Kami PDF Editor
Formerly called a Notable PDF, Kami is a great PDF editor or extension to have on Chromebook and Chrome OS devices. With this app, you can annotate the PDF documents with Google Drive integration. You can download this extension from the Chrome Web Store. It comes in two different variants: free and paid version. With the free version, you can highlight, underline, strikethrough and add texts on your PDF. For features like merging and OCR, you have to purchase the premium version.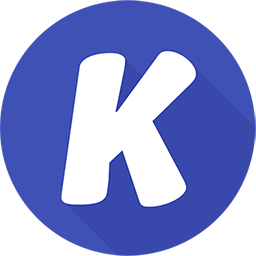 SEJDA PDF Editor
SEJDA is another best Chromebook PDF editor which works online. It is one of the few editors which lets you edit the existing words on the PDFs. You can access this editor on any device as long as you have browser support. The edited PDF documents can be exported without any watermark. Just launch the website of SEJDA on the browser and upload the PDF file to start editing. You can also paste the URL of the PDF file to edit them. If you installed Linux OS on Chromebook, you can download the desktop app.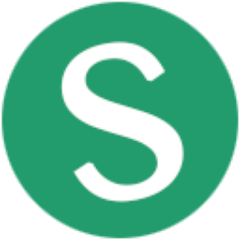 PDF Escape
PDF Escape is a web-based online PDF editor which you can use to manage your PDF files. The features include adding stick notes, inserting various shapes, adding comments, removing a page or word or sentence and more. On function-wise, it works similar to SEJDA online editor.
The drawback with PDF Escape is that the PDF should contain less than 100 pages and the size of the file should not exceed 10 MB.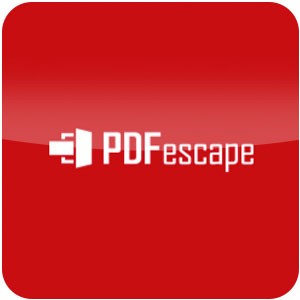 Okular
Okular is our last suggestion. Like SEJDA, you can download this editor only if you have installed Linux OS on your Chromebook. The editor is entirely free to download and use. Like Adobe Reader, you can find all the PDF editing tools along with the Annotation support. Apart from PDF, it also supports other formats like CHM, PS, EPub, Images, Tiff, DjVu, DVI, XPS, ODT, Comic Book, Fiction Book, Plucker and Fax.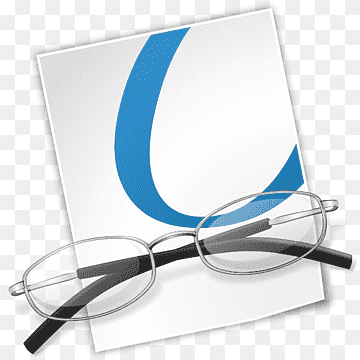 Our Opinion
Having the right tool is very essential to edit PDF files on your Chromebook. Based on our test, we recommend you to use the Lumin PDF that we mentioned first in the list. As Chromebook uses Chrome mostly, you can use Chrome extensions to edit PDFs. Mention your favourite in the comments section.
You can also suggest the Chromebook app which deserves to be on this list. If you're eager to read more articles, follow us on Facebook and Twitter.
Was this article helpful?