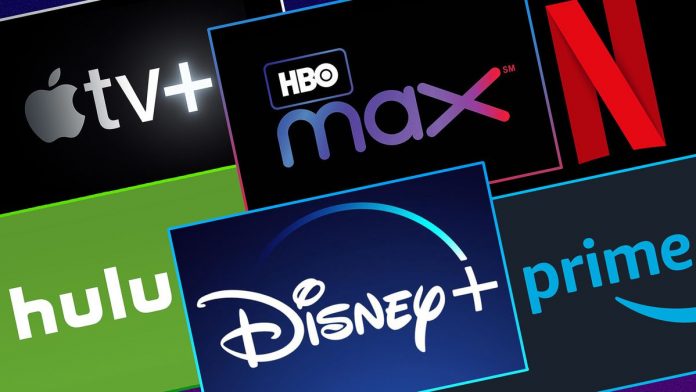 In modern society, digital streaming has become a more popular and convenient platform to get unlimited entertainment regardless of place and time. There are various streaming services available for all operating systems. Smart TV is a home streaming device built-in with WiFi or Ethernet support. With this, you can install and access various apps and services on your smart TV. There are a vast number of movie streaming apps well compatible with smart TVs. In addition to movie streaming, some apps offer live TV and on-demand access online. Install your favourite movie streaming app and get unlimited entertainment in high resolution. Meanwhile, when it comes to the best movie streaming apps for a Smart TV, it is a little difficult to point out a particular one. For your convenience, we list out a few movie apps compatible on all Smart TVs.
Best Movie Apps for Smart TV
If you are a movie lover, these are the best apps you need on your smart TV.
Amazon Prime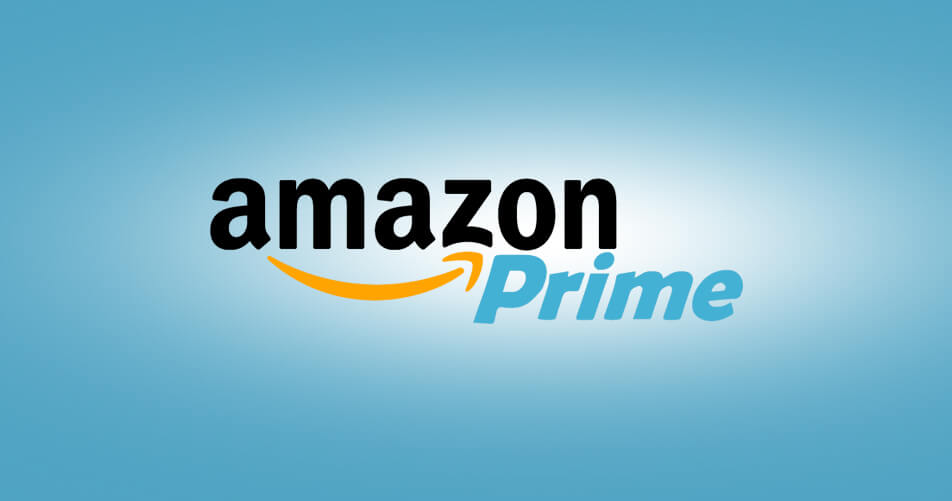 Amazon Prime is a cost-effective streaming service compatible with all streaming platform including smart TV devices. You can watch the latest movies, TV shows, original series and documentaries from different languages that are provided with subtitles and multi-audio support. You can watch movies and other favourite contents in HD resolution. It allows you to download your content and watch them whenever you want even without internet. Amazon Prime offers a one-month free trial to its new users.
Yidio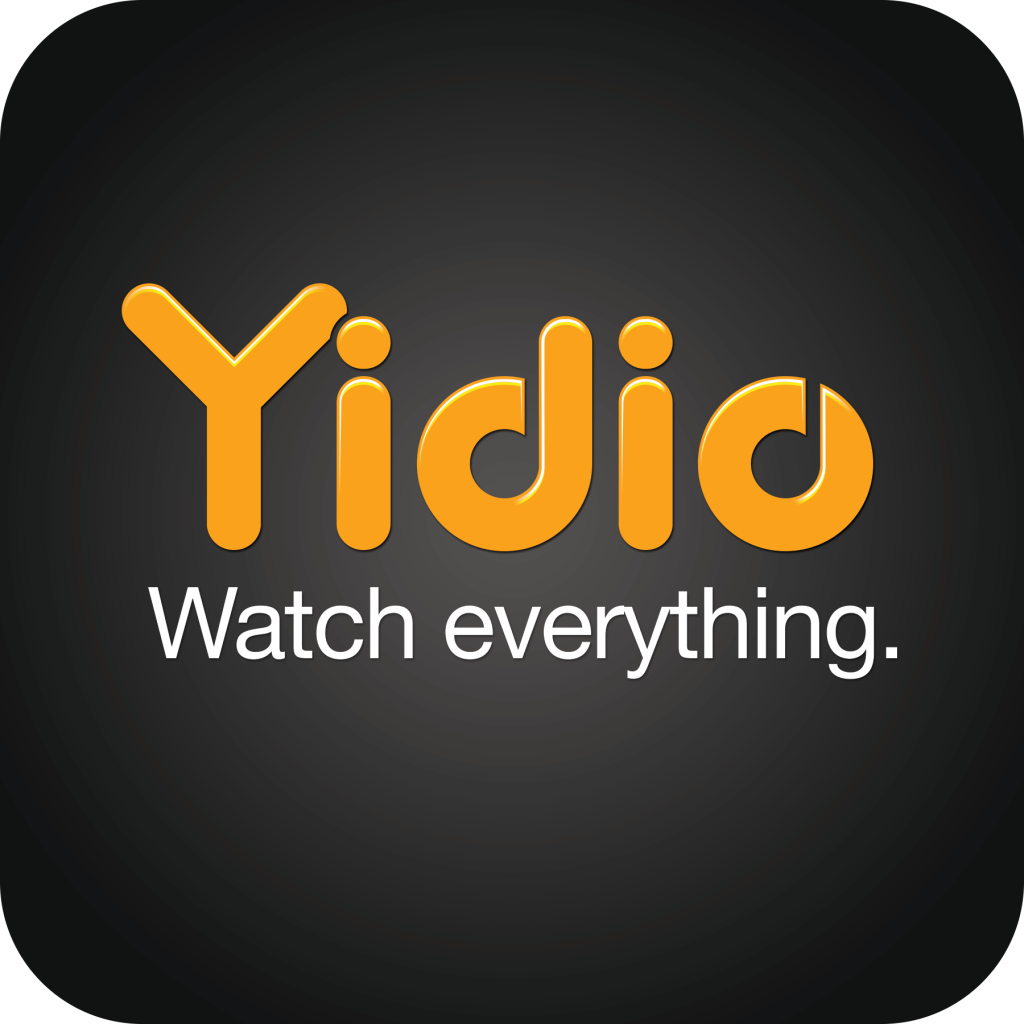 Yidio is entirely a free movie and TV shows streaming app compatible with android, iOS and Amazon Kindle. It is an all in one place where you can stream contents from different sources like Amazon Prime, Youtube, Hulu, Netflix, HBO Now, CBS, Movieplex and many more. It is built-in with Universal search function to find your movies and shows you wish to watch. Yidio is the best alternative to subscription-based movies apps.
Sony Crackle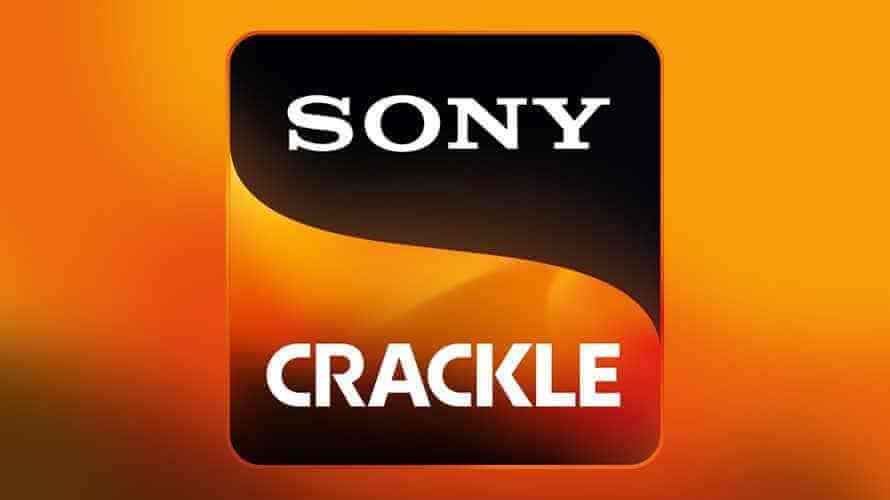 Sony Crackle is one of the best free movie streaming services for Smart TV provided with thousands of full-length movies, and TV shows to watch. It has a streaming library with a huge number of contents from Sony and its partnered production house. Additionally, it allows you to watch premium movies-on-demand without any additional cost even in HD quality. You need to set up a free account with Crackle to access this service. It displays ads during movie streaming, but these ads are not annoying.
ShowBox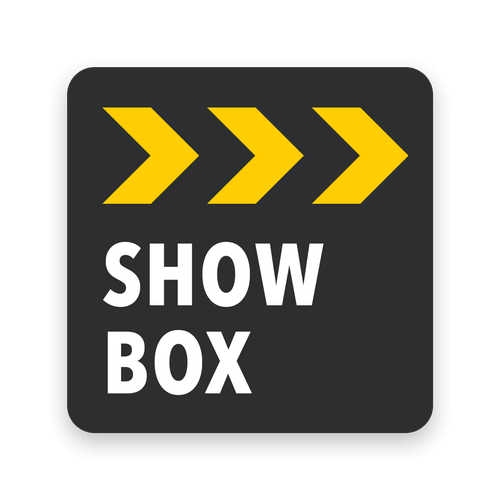 Showbox is a user-friendly movie streaming app that offers HD movies along with subtitles in different languages. It comes with an extensive steaming library with vast media collections, as you can watch movies and TV shows from different categories. In addition to online streaming, you can download your movies for offline watching. It is entirely a free app to stream without advertisements.
Pluto TV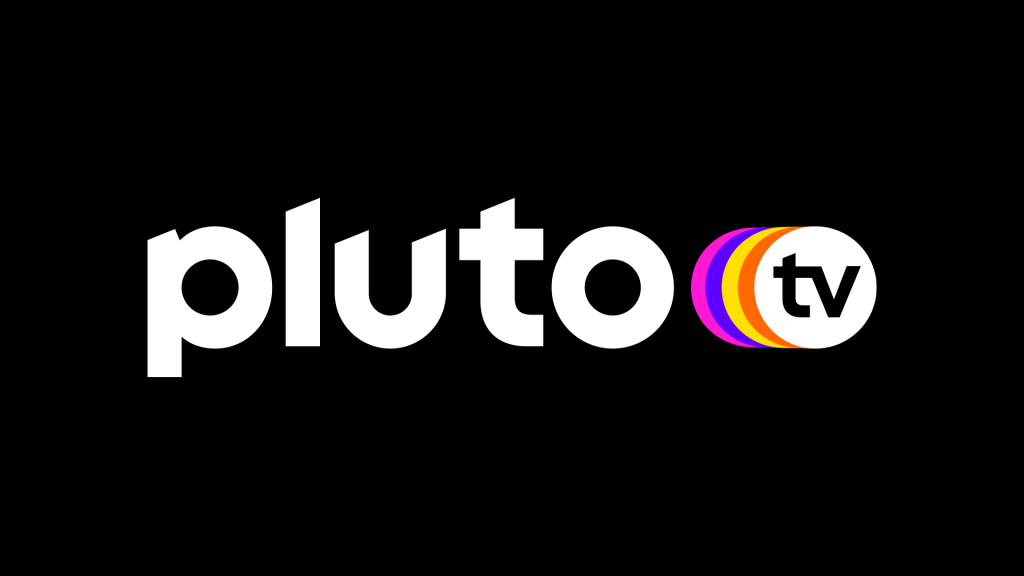 Pluto TV is a leading live TV streaming service which offers more than 250 channels to watch. The on-demand library of Pluto TV contains tons of hit movie titles to steam. You are allowed to stream contents from different genres such as action, comedy, horror, drama, fantasy, Romance and many more with few advertisements. It is a cross-platform service compatible with Android, iOS, Firestick, Android TV, Samsung TV, Vizo TV, Apple TV and many more.
MegaBox HD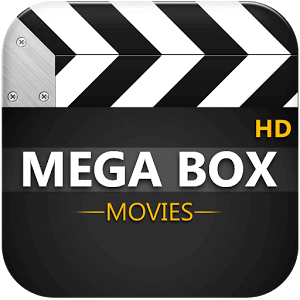 MegaBox HD is an online streaming app built-in with a user-friendly interface. It offers movies and TV shows in HD resolution along with subtitles from many languages. You can get a better streaming experience without annoying ads. It primarily focuses on a large number of Hollywood titles to watch. Furthermore, you are allowed to download your favourite movies and can even access them even without internet.
SnagFilms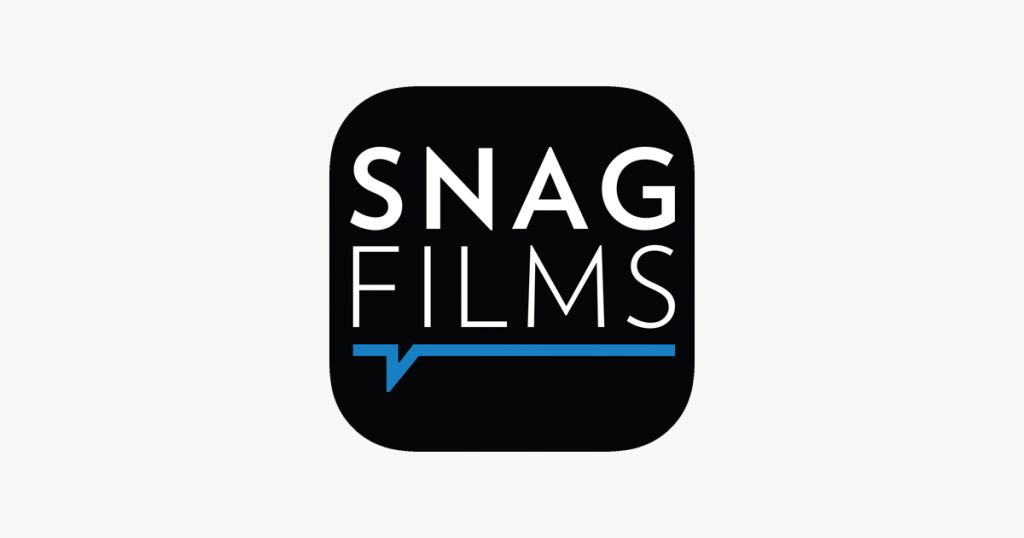 SnagFilms is a feature-rich movie streaming app supported by all leading platforms including Android, iOS, Windows, Roku, PlayStation, Chromecast and Amazon Kindle. All its movies and other media contents are labelled under different categories such as action, comedy, drama, adventure, documentaries and many more. SnagFilms streaming catalogue contains more than 5000 full-length movies from various international languages including Spanish, Chinese, Korean and much more. If you want to see cult classic movies on your smart TV screen, SnagFilms is the right choice.
Netflix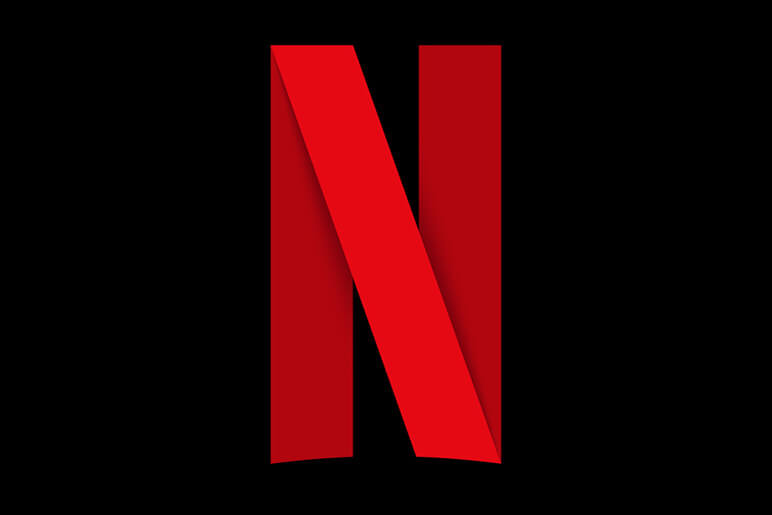 Netflix has changed the way how streaming services were, in the online streaming platform. You can get gapless entertainment at an affordable cost. With Netflix subscription, you can stream premium movies, TV shows, Netflix originals and documentaries along with subtitles. You are able to download the contents for offline watch. Netflix offers a one-month free trial to new customers. All its contents are available in Ultra HD resolution. Netflix is compatible with multiple devices including Smart TV, smartphone, tablets, computers, Firestick, Smart TV, Roku, Android TV, Apple TV, Xbox and many more.
Tubi TV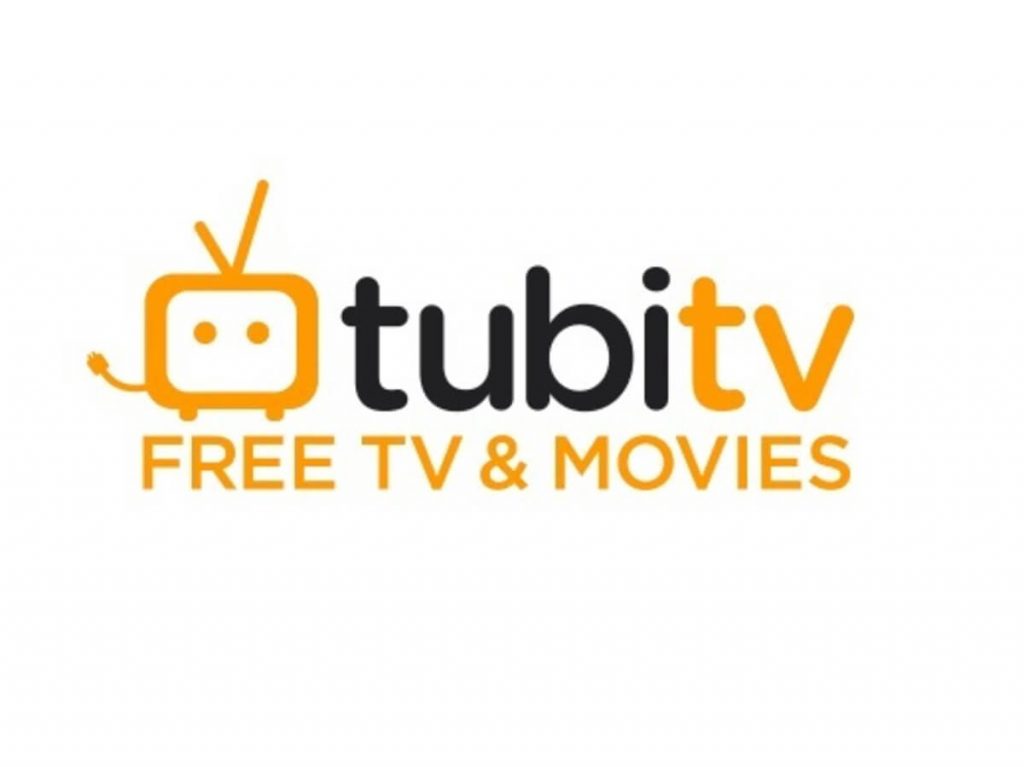 Tubi is a free movie and TV shows app that has thousands of movies, shows, award-winning titles to stream. It delivers contents at free of cost, regularly updated with new movies. Get the Tubi app on Smart TV, and you will never run out of entertainment. Every week it is updated with HD movies to stream without advertisements. There is something new for all age groups, as it contains a bundle of streaming contents you never find on other streaming apps.
Vudu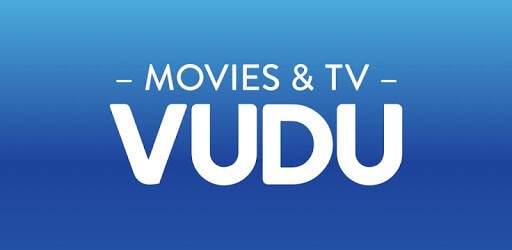 Vudu is the subscription-free streaming service that contains an enlarged streaming library with more than thousands of movie titles and TV programs. Watch your favourite contents in HD along with Dolby Atmos sound effects. Instead of a monthly or yearly subscription, you can rent or purchase the movies, not to pay for all movies as some titles are available for free streaming. All you need to do is to create a free account with Vudu to rent or buy movies.
To Conclude
All the above movie streaming apps are very much compatible with smart TV devices. Install your favourite app on your smart TV and watch unlimited movies from different languages along with subtitles. Most of these apps are built-in with download option to save your favourite titles for offline watching.
Comment below your favourite app from the list. Follow techowns on Facebook and Twitter to catch our latest articles instantly.
Was this article helpful?