Mac OS is an impressive creation by Apple that has lots of advantages. It is widely the choice of professionals who consider their productivity as the primary thing. Like any other Apple products, Mac also works the best-in-class when it comes to video editing. With the right video editing software on Mac, your videos will look the best. Like any other platform, Mac OS also has loads of best video editor software. But not all of them will transform your ordinary videos and only a very few supports adding advanced video effects. In addition to 4K and 8K videos, the industry-leading video editing software must support new formats like HEVC, 360-degree VR video, etc. Check out the list of best video editing software for Mac that are handpicked after analyzing various factors.
Best Video Editing Software for Mac
You will find those best video editing software for Mac here in this list.
iMovie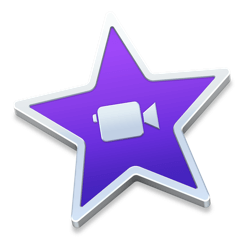 With iMovie on Mac OS, you can transform the entire look of your video at free of cost. It will help you create Hollywood styled movies and trailers in 4K resolution. iMovie requires simple steps like choosing clips, adding titles, music and effects to create a movie. It has dozens of styles and you can add them to create beautifully animated titles. Mac users can customize the font, size, colour and format of the text. Choose from 10 video filters and apply it to individual clips or your entire video. Use the built-in templates of iMovie, choose a logo, enter title, add photos and videos to the storyboard. Share your movies with others through social media platforms like YouTube, Instagram, etc., in 4K resolution.
Lightworks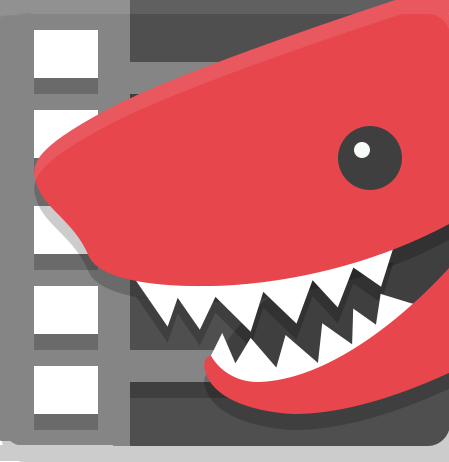 Lightworks is a powerful and feature-rich video editor that works on Mac. It has a highly customizable interface and is useful for those who prefer creating professional videos. You can edit videos in high quality without any cost with Lightworks. It is a non-linear video editor with the multi-track video support. The interface of Lightworks is simple and user-friendly. It supports timeline editing, trimming, real-time audio and video, etc. You can even export videos in SD, HD and 4K quality on YouTube and Vimeo. If you want your videos in higher resolution and in different video formats, then get Lightworks Pro at $24.99/month.
Final Cut Pro X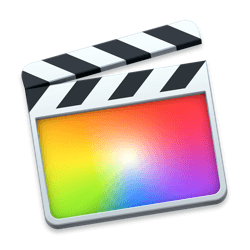 A professional level and convenient to use video editor for Mac is Final Cut Pro X. It is a non-linear video editing software mostly used for the post-production works. Final Cut Pro X provides the best of editing, audio, motion graphics as well as delivery. This is a convenient-to-use video editor that works faster on clips. The integration of modern metal engine will accelerate the graphics performance like rendering, real-time effects, and more. It is highly optimized and Mac Pro users will get the ultimate editing experience. Final Cut Pro X on Mac has innovative features and tools like multi-cam, video noise reduction tools, motion and compressor, etc. Free trial available and it costs $299.99.
Adobe Premiere Pro CC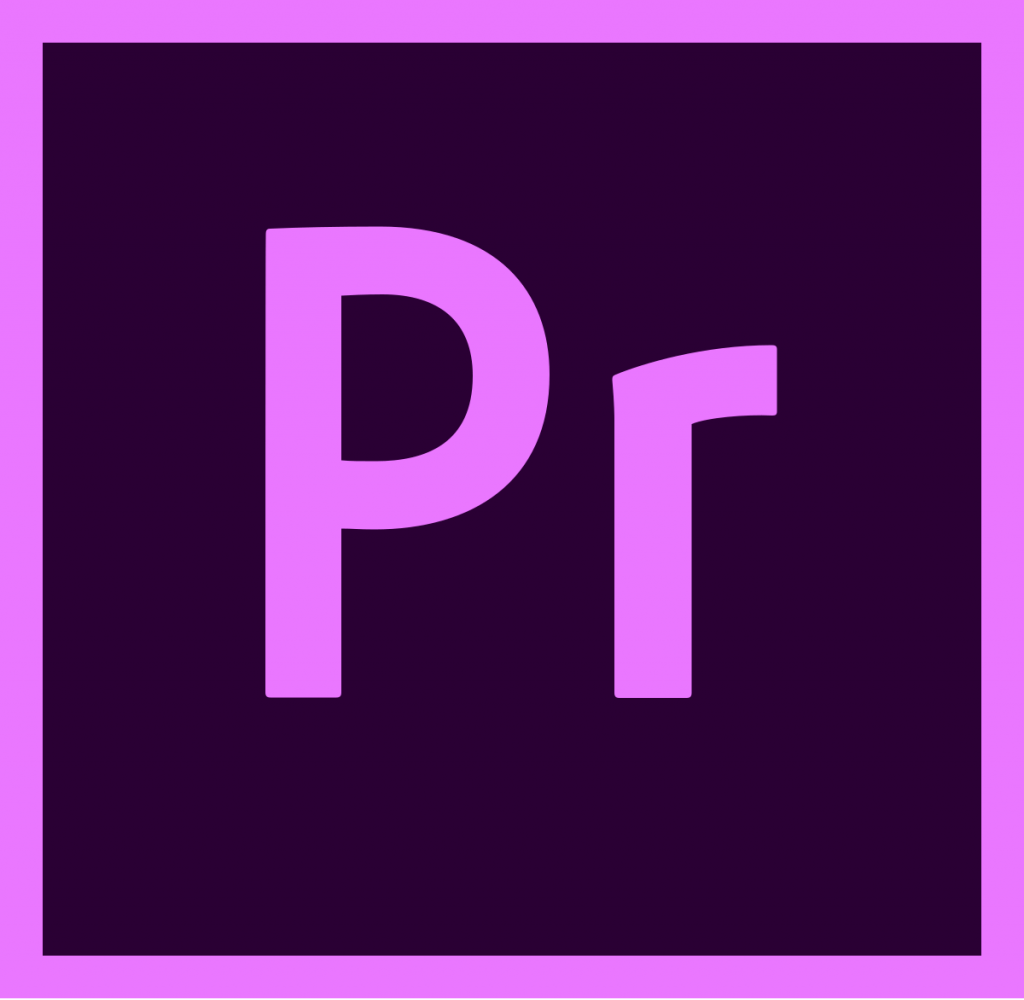 Get guaranteed video and audio editing in high quality with Adobe Premiere Pro CC on Mac. If you prefer working on a non-linear video editor, then Adobe Premiere Pro CC is all you need. It is for this reason, professionals prefer using this popular software. However, the simple-to-use interface works even for novice users too. Premiere Pro CC features smart and creative editing tools that are powered by Adobe Sensei. The integrated workflow will let you stay focused on your work at any time. It supports reformatting your videos automatically, accelerates audio mixing, end-to-end VR 180. Edit videos on phone and share it on social media from Mac PC with Premiere Rush. It has 100 GB of cloud storage, Adobe Portfolio, Adobe Fonts and Adobe Spark. Free trial available for new users and you can buy it for $20.99/month.
Blender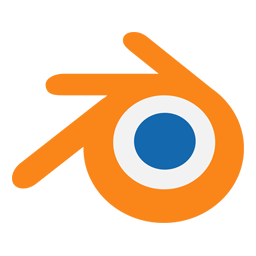 Mac users can get Blender to edit videos on the go. It is available as free and open-source software that has more features than the standard video editor. With Blender, you can perform rendering, sculpting, modelling, animation and rigging, and more. In addition to this, you can perform skinning, non-linear editing, simulations, compositing and more. The interface, layout and shortcuts of the Blender on Mac are fully customizable. The Blender comes with powerful and more advanced features like character animation tools, modelling tools, etc. Professionals will find this tool easy while novice users have to learn its features.
OpenShot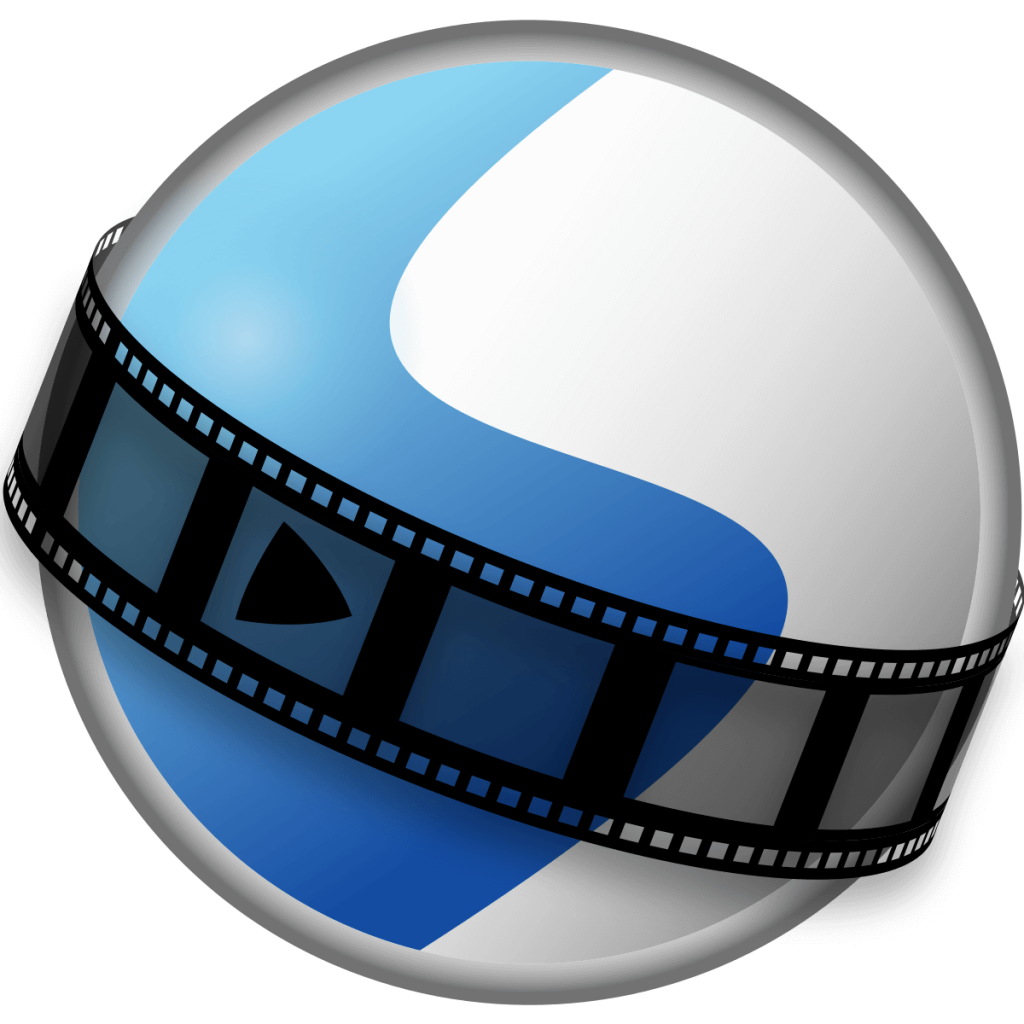 An award-winning video editor that helps you create a high-quality video on Mac is OpenShot. It is a simple to use video editing software with an impressive feature set. With OpenShot, trimming the videos is easy. Apply fade, animate and bounce on your videos with the powerful animation framework. It supports adding unlimited layers for audio tracks, background videos, watermarks, etc. The video effects engine will remove the background of your video easily. It also helps to invert the colour, adjusting brightness, etc. OpenShot lets users apply slow motion, time effects, speed up video, and lots more.
VideoPad Video Editor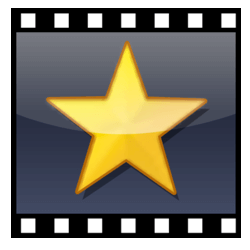 If you want to edit as well as record videos on Mac, then get VideoPad Video Editor. With this tool, you can quickly start editing your video in a professional manner. It is a fully-featured and intuitive video editor that supports most popular video formats. The 50+ visual effects made on VideoPad Video Editor makes it the best digital video editor for Mac. This is a powerful free video editor to create your own videos effortlessly. Users can apply stunning video effects and transitions using this software. In addition to this, it supports complete video optimization like fine-tuning colour and other visual effects. You can share your video online or burn it to a DVD.
Kdenlive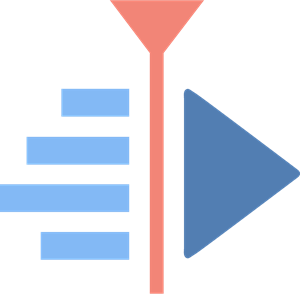 Yet another open-source video editing software for Mac includes Kdenlive. It is a multi-track video editing tool that lets you arrange audio and video tracks. Kdenlive is based on FFmpeg libraries and it supports almost all the audio and video formats. It features configurable interface layouts and shortcuts that can be customized as per your needs. Using Kdenlive, you can create 2D titles for your projects. Kdenlive lets you choose from dozens of effects and transitions like colour correction, audio adjustments, etc. Proxy editing is one of the most notable features of Kdenlive video editor. All your projects will be automatically backed up every few minutes.
DaVinci Resolve 16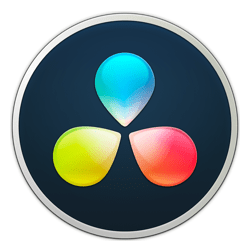 With DaVinci Resolve 16, you will get high-end post-production for movies, shows and commercials. It has all the professional editing tools required for best-in-class 8K video editing at no cost. DaVinci Resolve on Mac provides 8K editing, colour correction, visual effects, and audio post-production. DaVinci Resolve cut page supports importing, editing, trimming, adding titles, transitions, matching colour, etc. It supports multi-user collaboration. So, the editors, assistants, sound designers, VFX artists, and colourist can all work together at the same time. Other features of DaVinci Resolve includes a dual timeline, intelligent edit modes, quick export, portable editing, VFX features, and lots more.
Shotcut


A free and open-source video editor available for Mac PC is Shotcut. It is one of the best video editing software for Mac with lots of impressive features. You will get the latest audio and video support with this tool. Additionally, it supports image formats like JPEG, GIF, BMP, WebP, PNG, and more. Shotcut supports multi-format timeline with mix and match resolutions. Most notable audio editing features include volume control, audio scopes, tone generator, etc. It performs video compositing across the video tracks. Shotcut on Mac lets you pick neutral colours for white balancing with the help of eyedropper tool. Use the three-way colour wheels to correct colour and grading. It supports a wide range of video filters, video wipe transitions, etc.
HitFilm Express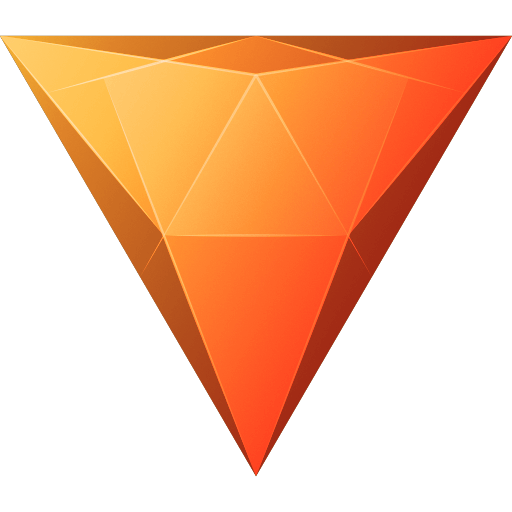 Making awesome videos is easy if you have HitFilm Express on Mac PC. This free video editing software is perfect for beginners, gamers, movie learners, and those with a creative mind. Take your video editing to the next higher level with professional editing tools. It includes animation tools, audio hard limiter, composite shot enhancements, audio mixer, etc. HitFilm Express supports 3D editing, multi-layer effects, masks, 3D layer tools, etc. Apply specialized effects using wrapping and temporal tools to enhance your video. It will help you adjust the colour balance, trim clips, mix and adjust flares, and more.
Other Mac Software
To Sum Up
Creating the best movies and videos is a breeze if you have any of our top picks. Such video editing software supports adding effects, transitions, colour, and soundtrack, multi-track editing, and more. Aside, they are all easy to access not only by the professionals but also by the non-professionals.
Share us your favourite video editing software that you stick to on Mac PC in the comments. We are available on Twitter and Facebook. Follow us for more such tech articles.
Was this article helpful?