Twitter is an extremely popular social media and networking service where you create, share tweets, and communicate with anyone around the world. Follow any person or concern, and you get their tweets and interactions on your timeline. Twitter is a cross-platform service and you can access it on ant of your devices including Windows PC or laptop. Twitter clients are the most important tools with all twitter functionalities. It is an all in one program to manage multiple accounts at once. These programs are officially available for Windows in both free and paid versions. If you are seeking for a perfect Twitter client for your Windows operating device, here are some of the best and appropriate Twitter clients to choose from.
Best Twitter Clients for Windows
Pick one from the best Twitter clients below that suits your needs.
TweetDeck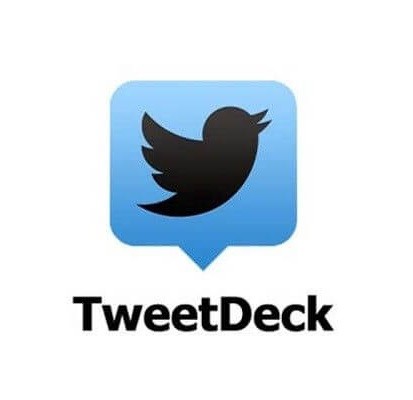 TweetDeck is a free Twitter client from Twitter in which you can monitor and follow multiple Twitter accounts without any lag. It will organize and filter all the retweets with different customization functions. TweetDeck allows you to switch between multiple accounts easily. With this app you can search for topics, events, trending, and hashtags to track them efficiently. You can use keyboard combinations to perform functions and most importantly it has the ability to schedule tweets.
Twitter For Windows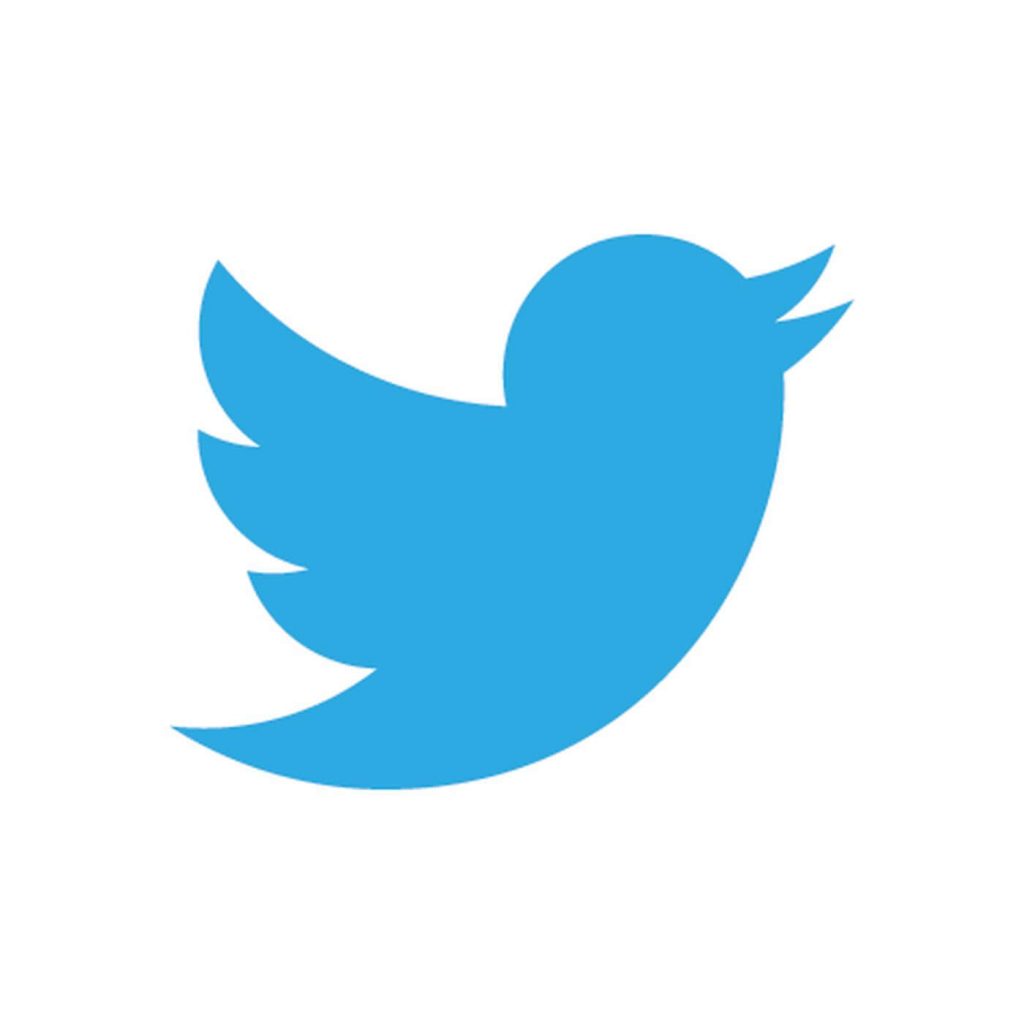 Twitter is an official app available on the Windows Microsoft store to install. It is a handy tool to get updated with the happenings around you under different categories including entertainment, international trending, sports, politics, sci-fi and many more. Twitter is a fun-filled open platform to share your opinion and also you can leave comments for others' posts. In addition to sharing, you can communicate with a particular person privately and can also create group conversations with any number of persons.
Fenice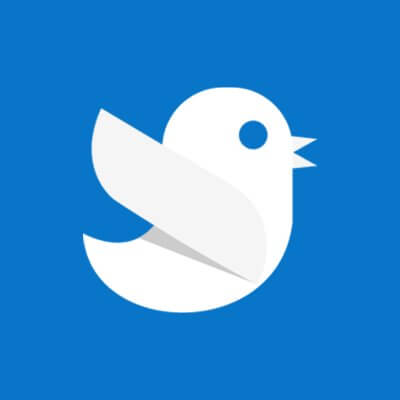 Fenice is another twitter client well compatible with Windows devices. It is completely a feature-rich software available on Microsoft store. It is a perfect solution for a Windows Twitter client which offers various exclusive features to get a better Twitter experience. Fenice will enable you to manage and access multiple accounts at the same time. With Fenice you can get real-time notifications and queue your tweets to be posted. This app provides various editing tools to adjust colors, shortening URL, spellcheck, and edit the retweets. It is entirely a subscription ($1.99) based windows twitter client and offers a one-day free trial to new users.
Aeries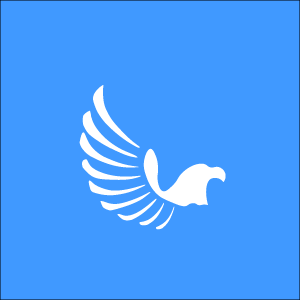 Aeris is a Windows Twitter client incorporated with appropriate features to use instead of Twitter. It has an ability to filter and manage your hashtags or tweets from multiple accounts on its dashboard. You can easily manage bookmarks for quick access and also save custom searches for future access. Aeries provide various customization to resize images, font sizes, and different colors for easy visuals. There is no free trial or free acess, but it is a trustworthy and cost-effective app that never lets you down. The Aeries Twitter client is available at $2.99.
TweetTen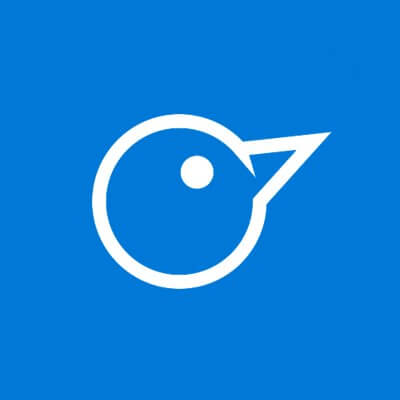 TweetTen is the most powerful and intuitive Twitter client for Windows. You can use this service either on Windows as an app or on the browser with an official Chrome extension. TweetTen is full of customizations that are very easy to manage multiple accounts and keep track of all Twitter timeline. This is a feature-rich service that offers a different filter to categorize your Twitter topics such as news, sports, politics, entertainment and many more. Moreover it allows you to download any video from your timeline directly and so you don't need any third-party service to download Twitter videos.
Buffer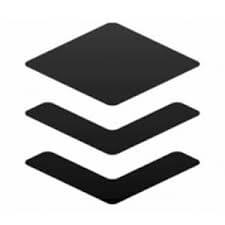 Buffer is one of the top and foremost social media management tools compatible with Windows devices. You can use this service instead of Twitter for Windows app. With Buffer you can monitor multiple accounts, hashtags, Tweets, and schedule your future Tweets. Moreover, Buffer is an all one app that allows you to manage various social media accounts including Facebook, Instagram, LinkedIn, and Pinterest.
Tweetium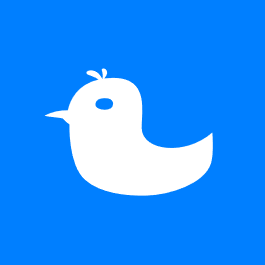 Tweetium is really an attractive app that comes with a smart interface to meet all your requirements. This app is frequently updated with the latest features that come packed with flexible designs adjust to your comfort. It has multiple window support and advanced Twitter search function to find a person, tweet, or hashtag from your timeline. The user can personalize the timeline with a different set of color themes. Tweetium is a premium Twitter client for Windows officially available on Microsoft store. It offers a free trial along with the app purchases ($2.99).
To Conclude
These are the best selection of Twitter clients for your Windows computers and laptops. Eventually these programs are enabled with a wide range of features to access. These apps will function more than you expect and will never disappoint you. To get a better Twitter experience, you must update them to the latest versions, which brings improvements in its performance and fix the bugs.
Which Twitter client for Windows seems convincing to you? Leave your thoughts in the comments below. Do follow our Facebook and Twitter accounts for more related tech updates.
Was this article helpful?