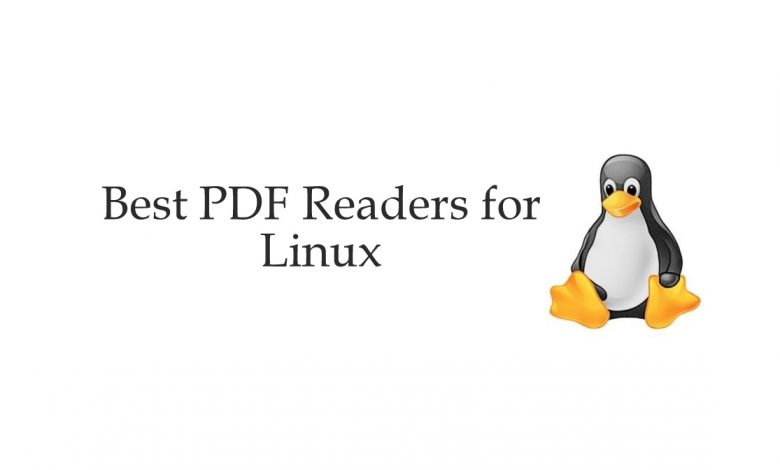 PDF or Portable Document Format is the most secured file formats available. It is also the most preferred file format for numerous reasons. PDF format is most used as it preserves the layout of the page. Hence it is used on the ebooks, documents, application forms, manuals, and more. There are a large number of PDF reader apps available for different OS. However, the PDF readers are available only in limited numbers when it comes to the Linux PC. Some of them provide basic functionality while others have advanced features. Among them, we have listed the best PDF readers for Linux platform in brief.
Best PDF Readers for Linux
Take a glimpse at the best PDF readers apps we have got you covered.
1. Calibre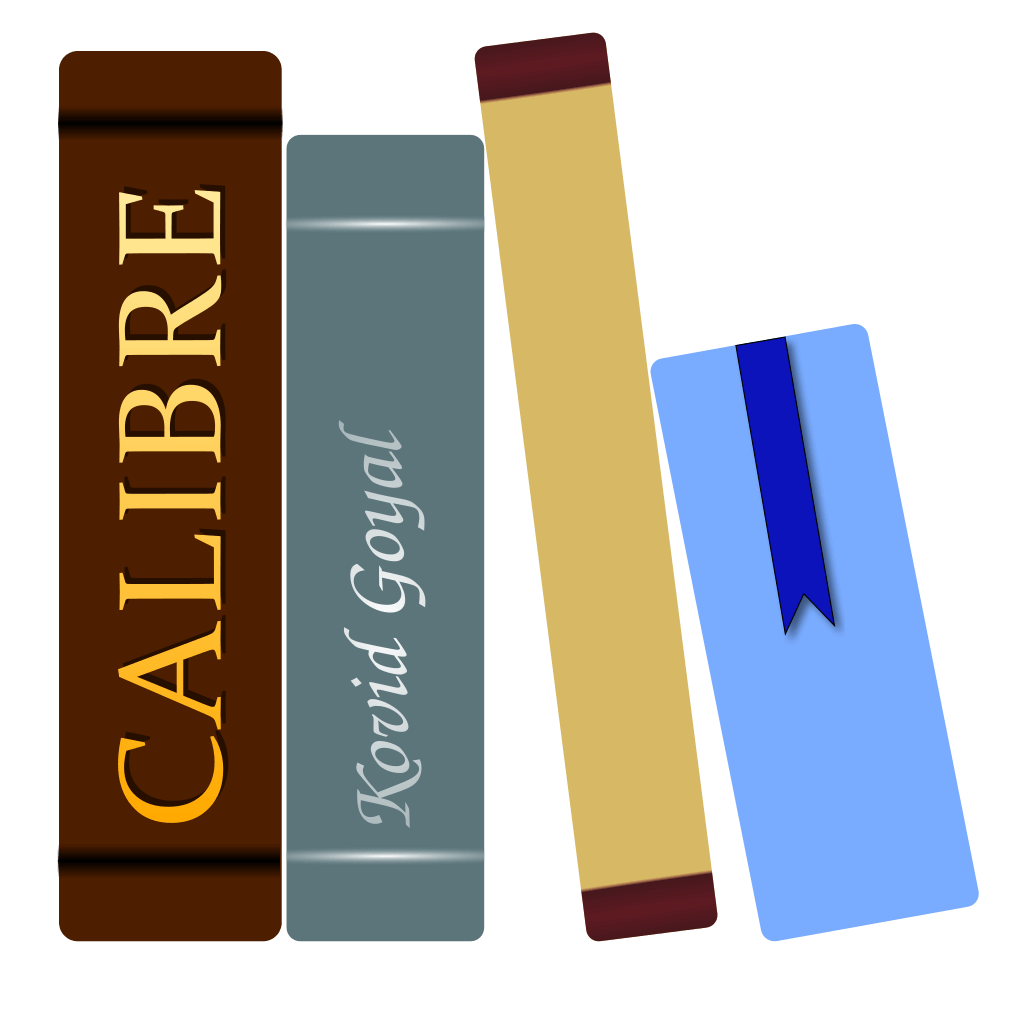 Linux users can choose Calibre to read PDF files with ease. It is an open-source software whose file size is small. It has lots of features and is useful for those computer experts as well as casual users. The calibre on Linux supports reading and viewing files in different formats like pdf, html, lrs, prc, etc. This PDF reader is designed to convert document formats to EPUB and LIT. It supports sharing and backing up your library with ease.
To install Calibre on Linux, use the command line
sudo -v && wget -nv -O
https://raw.githubusercontent.com/kovidgoyal/calibre/master/setup/linux
installer.py | sudo python -c "import sys;
main=lambda:sys.stderr.write('Download failed\n'); exec(sys.stdin.read());
main()"
2. Okular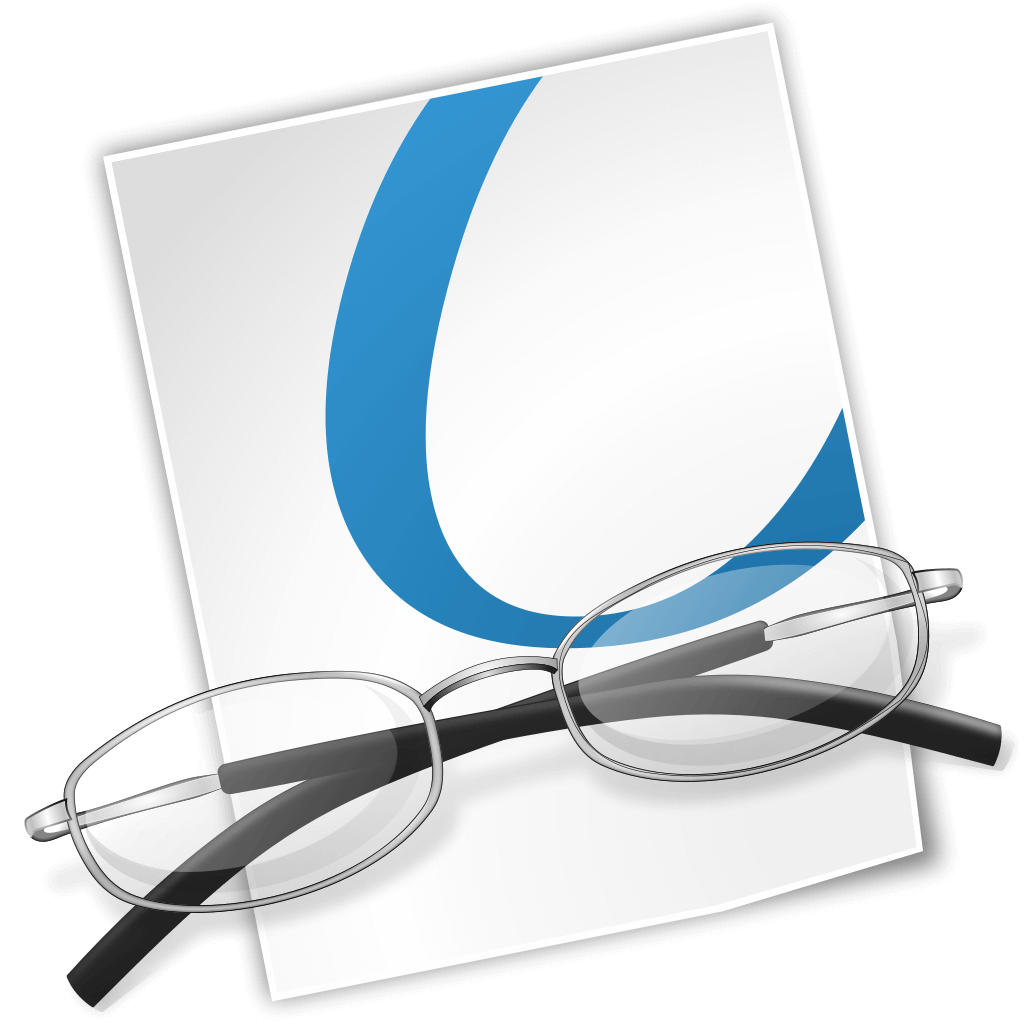 You can use Okular, a universal document viewer that can be accessed on the Linux platform. It is a free, lightweight, and open-source software to read the PDF files. Using Okular, you can perform basic PDF editing with ease. In addition to PDF, it supports different document formats like PostScript, EPUB, DjVu, etc. It supports 3D features and supports embedding 3D models. You can use this tool to comment, add text boxes, stamps, etc.
To install Okular on Linux, use the command line
$ sudo apt-get install okular (or) # yum install okular
3. Evince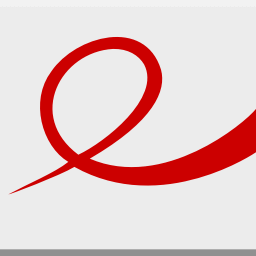 With the help of Evince, Linux users can read PDF files at any time. It is a document viewer that supports viewing multiple document formats. Evince aims to replace the multiple document viewers into a single application. It supports different file formats including PDF, Postscript, tiff, DVI, SyncTex, DjVu, cbr, cb7, cbz, etc. Evince is lightweight and you will get all the basic features. It lets you add annotations to the documents.
To install Evince on Linux, use the command
$ sudo apt-get install evince
4. Foxit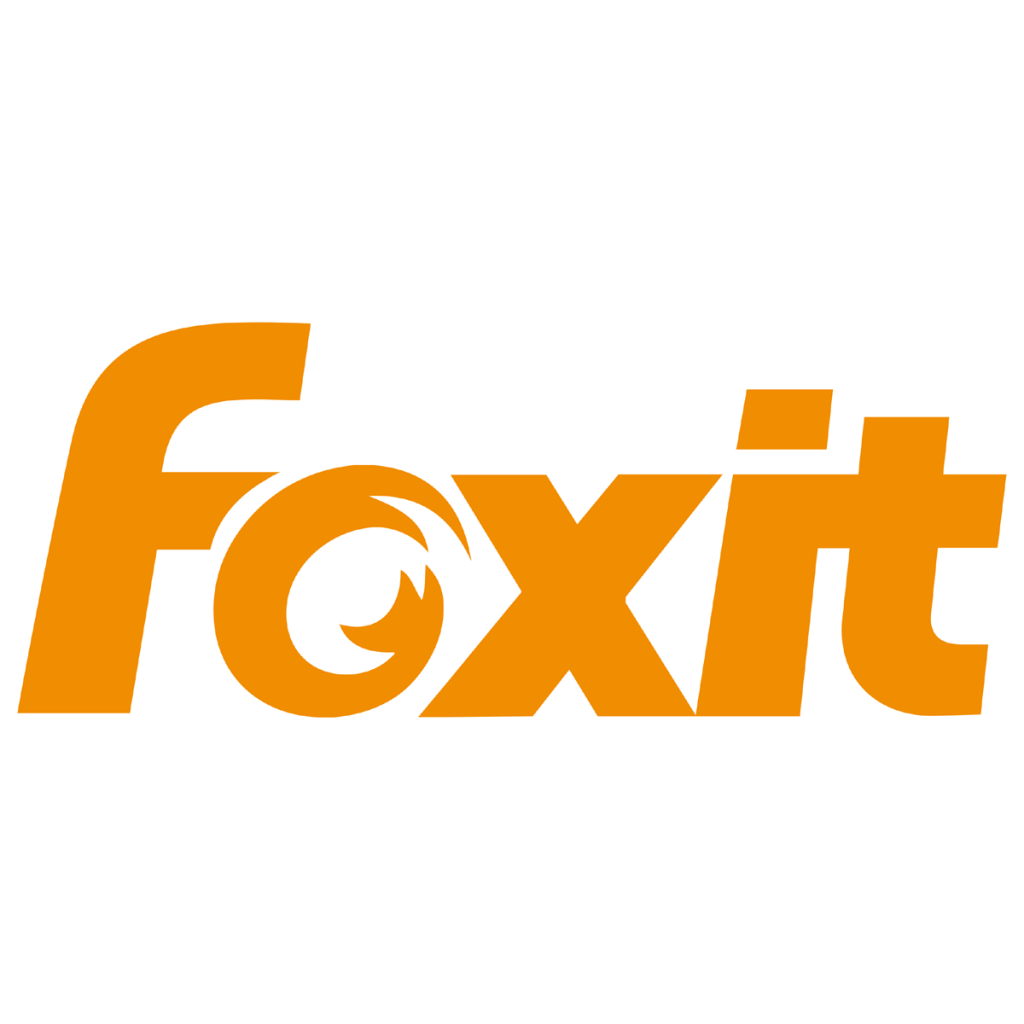 Reading PDF files is made easy with Foxit. It is a cross-platform PDF reader that can be accessed from Linux PC. The interface of this PDF reader is intuitive and user-friendly. Users can create and customize tabs. It lets you set up your own portfolios to view, print and search for the text. Users of Foxit can fill forms, import and export data with ease. Foxit is one of the best PDF readers for Linux and it supports shared viewing of the documents. It is a cross-platform PDF reader that supports adding and verifying the digital signature. It is one of the best PDF readers for iPad as well.
To install Foxit on Linux, enter the command as
$ cd /tmp
$ gzip -d FoxitReader_version_Setup.run.tar.gz
$ tar -xvf FoxitReader_version_Setup.run.tar
$ ./FoxitReader_version_Setup.run
5. Zathura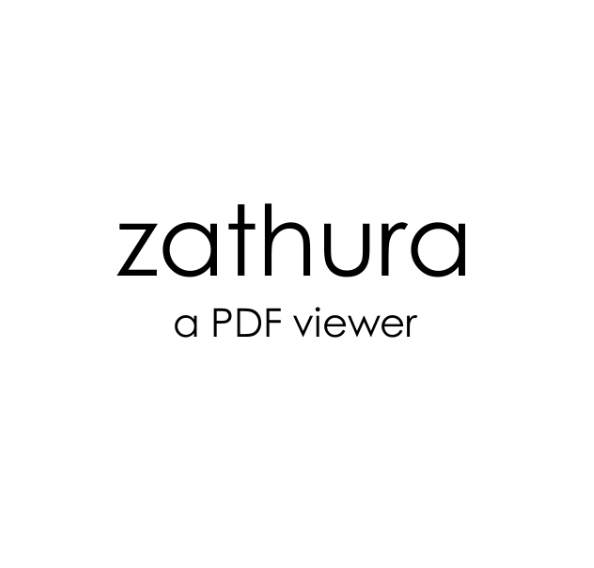 Yet another document viewer that supports reading PDF format on Linux includes Zathura. It is a popular software preferred for its high customization features. Zathura on Linux is a functional document viewer to feature vi-style keybindings. It has minimalistic and space-saving interface Supported file formats includes PDF, DjVu, PS, CB, etc. Other features of this software include instant search, synctex, bookmarks, mouse-free navigation, document reloading, etc. Zathura is accessible from all the Linux distributions.
Command-line to install Zathura on Linux is,
$ sudo apt-get install zathura 
6. Master PDF Editor 5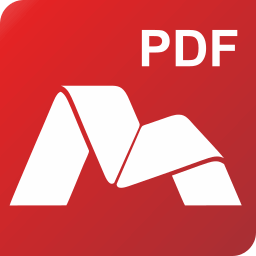 Get access to Master PDF Editor 5 on Linux, a multi-functional PDF editor. You can use it to view, create, and modify the PDF documents. It is easy to modify the texts and objects in the PDF documents. Use the powerful annotation tools to enhance the PDF documents. For instance, Master PDF Editor 5 has shapes, sticky notes, measuring tools, etc. You can create and fill PDF forms and include buttons, text fields, checkboxes, etc. It will recognize optical characters and so you can search for text faster. Other features of this PDF reader bookmarks, virtual PDF printer, digital signatures, etc.
To install Master PDF Editor 5 on Linux,
wget https://code-industry.net/public/master-pdf-editor-5.4.38-qt5.amd64.deb 
(or)
wget https://code-industry.net/public/master-pdf-editor-5.4.38.i386.deb
7. Qoppa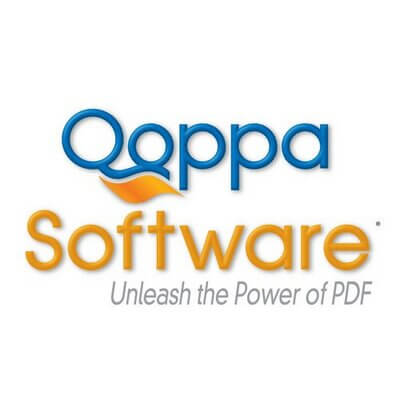 An affordable PDF reader for Linux is Qoppa. It is an easy-to-use, fully-featured and reliable tool to access PDF files. With the standard version, you can create, scan, annotate, and markup PDF files. Further, you can fill in and save PDF forms, headers, footers, create watermarks, etc. It is an all-in-one PDF reader to feature user-friendly design. With the pro version of Qoppa, you will get access to advanced features like OCR recognition, compete and optimize PDF's, advanced PDF splitting, etc.
To install Qoppa on Linux, download installer script from its official page and enter the command,
sh ./PDFStudio_v12_0_3_linux64
8. GNU GV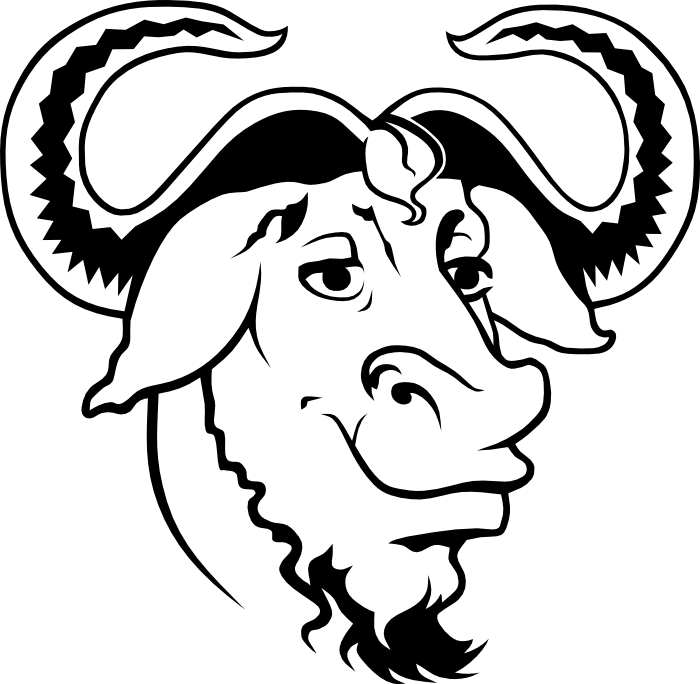 With GNU GV on Linux PC, you can view and navigate the PostScrit and PDF documents. It is one of the oldest yet the best PDF readers tool to work on Linux. GNU GV is all about working on an X display that provides a graphical user interface for the Ghostscript interpreter.
To install GNU GV on Linux,
$ sudio apt-get install gv 
(or)
yum install gv
9. MuPDF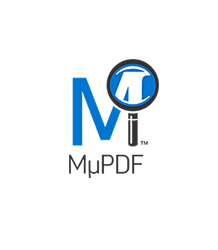 Linux users can opt to MuPDF, a popular PDF and XPS reader. It is a lightweight tool with which you can read PDF and XPS documents. MuPDF is highly extensible with its modular nature. It consists of command-line tools, software library, etc. In addition to this, MuPDF has a viewer that is small, fast, and supports different documents formats. It includes PDF, XPS, CBZ, EPUB, and more. With this tool, annotating the PDF documents is made easy and handy. You can fill out forms, edit and convert documents, and do much more.
To install MuPDF on Linux,
sudo add-apt-repository ppa:ubuntuhandbook1/apps
sudo apt-get update
sudo apt-get install mupdf mupdf-tools
Honourable Mention – Adobe Reader
Adobe is a popular choice when it comes to accessing PDF file formats. It is one of the best PDF readers for Linux that is powerful, reliable and available for free. With this tool, viewing, editing, signing, and annotating the PDF files is effortless. It gives the best of user experience on Linux just like Windows or Mac platform. Besides reading, Adobe supports collaboratively working with others and sharing the PDF files. It even supports creating links and sharing them as email. It is one of the Best PDF readers for Android as well.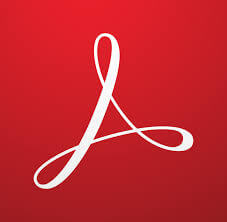 Our Opinion
There are even more other PDF reader apps available. But we have given only those that excel in terms of features. Most of them are free, open-source while few of them offers premium plans. Choose whichever PDF reader you want to use it on the Linux platform.
Do you want us to include other PDF readers other than those in the above list? Let us know it as comments. Stay connected with us on our Facebook and Twitter.
Was this article helpful?