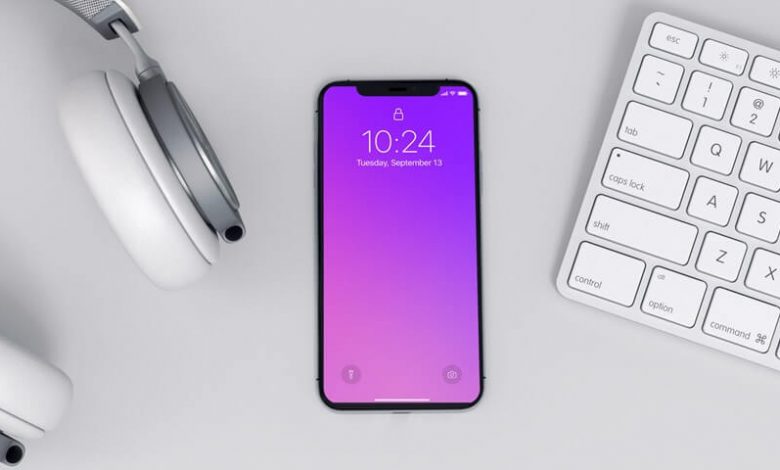 A podcast is a digital audio program over the internet. You can listen to audio tracks of entire episodes and shows even on the go or while working. Accessing Podcast in the background will keep you relax, entertain and educate you while doing boring works. There are several numbers of best podcast apps found in the App Store are well compatible with all your devices including the iPhone and iPad. However, the iPhone compatible podcast apps are available for free and also comes with the premium versions. Today let us see some of the best podcast apps for the iPhone and iPad devices.
Best Podcast Apps for iPhone & iPad
All these Podcast apps are officially available on the Apps Store to install and access.
Overcast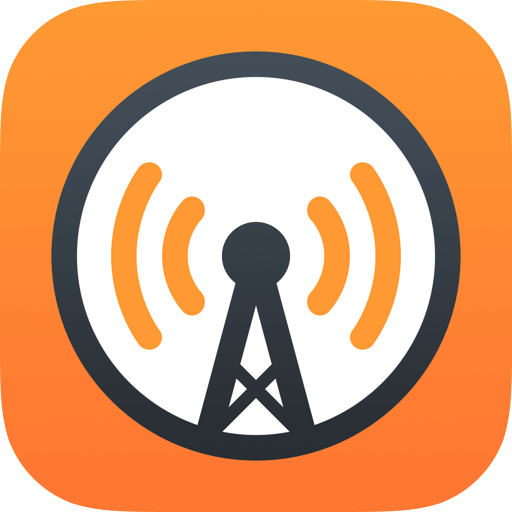 Overcast is a uniquely featured podcast app available on the App Store to install. It is entirely a free app that comes with impressive features including smart speed, voice boot and allows you to filter or record your favourite tracks in the way you like. As a free app it supports advertisements, but the ads are not annoying. To get ad-free listening, you have to get Overcast premium subscription. The Overcast premium is priced at $9.99/year.
Spotify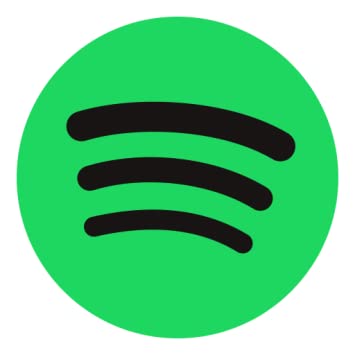 Spotify is an easy to use music app provided with the ability to stream podcast episodes along with existing playlists. Everyone can access the Spotify Podcasts, whether you have a subscription or free account, it doesn't count here. Once you got the Spotify premium ($9.99/month) you will be able to save the podcasts and listen to them without the internet. Spotify Premium offers unlimited ad-free music streaming in better sound quality. Spotify is available on more than 20 languages around the world.
Castro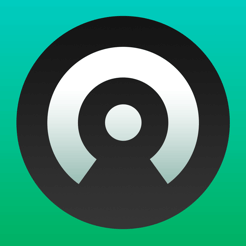 Castro is a powerful podcast player for iPhone and iPad officially found on App Store. It is equipped with curated collections of audio tracks that helps to find and manage new podcasts. Castro provides the ability to import audio files directly through iCloud Drive and even allows you to mix the stereo podcast to mono. It is a subscription-based podcast app available at an affordable price ($18.99/year). Castro subscription allows you to access a wide range of features along with 7 days free trial.
Downcast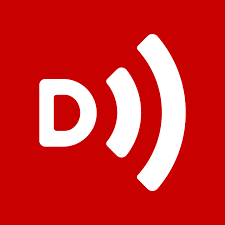 Downcast is an easy to use podcast player on iPhone that allows you to organize, manage and create a custom playlist. You can sync your playlist with iCloud, so you will listen to your podcast where you left off. It allows you to import and export podcasts through OPML. You can rename the podcast for easy finding and instant access. All the latest arrivals and classic podcasts are available for download. You can add any number podcasts through URL. The Downcast subscription is available at $2.99.
iCatcher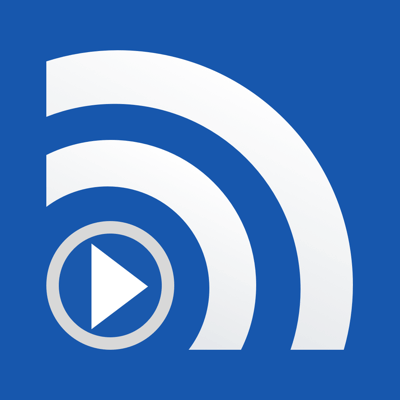 iCatcher is a simple and flexible podcast player provided with a vast collection of podcast episodes. You will create a personalized playlist with various filtering options for easy access. iCatcher allows you to sync and manage all your podcast playlist with iCloud and gives multiple access across all your iOS devices. This software allows you to share your podcast information with others over email. iCatcher is a subscription is available at $2.99.
PodCruncher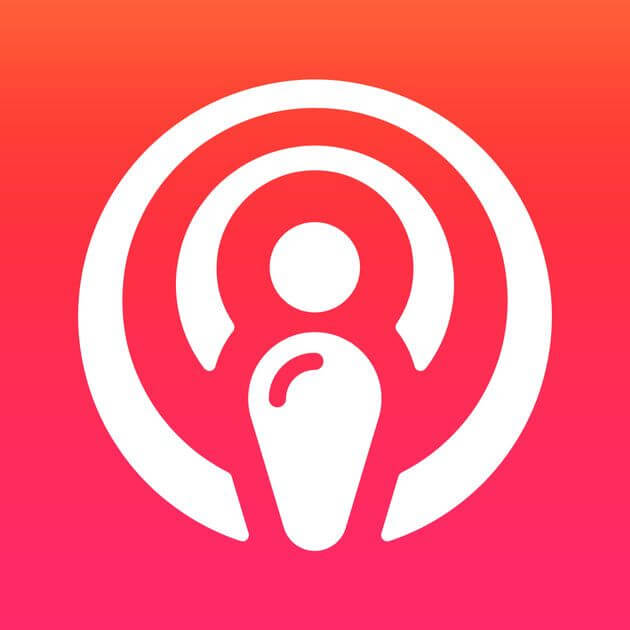 PodCruncher is a well compatible iPhone podcast player that works fast and smooth. It delivers a huge number of podcast collections over 500,000, you can create a regular and smart playlist from the catalogue. You will organize, manage and share your podcast episodes with others over email, Facebook and other social media sites. Discover new podcast by using its URL and also remove, edit or modify the podcast playlist effortlessly. It is entirely a premium ($2.99) service.
Apple Podcasts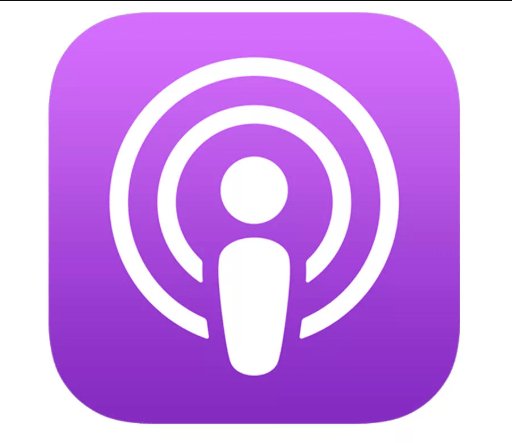 Apple Podcasts is a pre-installed app on your iPhone and iPad. This app allows you to access Apple podcast catalogue of more than 750,000 shows. It consists of the world's best stories of inspiring personalities and various entertainment shows to access. Apple Podcast is an all in one place where you can listen to all your favourite episodes entirely for free. Easily sync your playlist across all your iOS devices and pick up your shows or episodes where you left off.
Breaker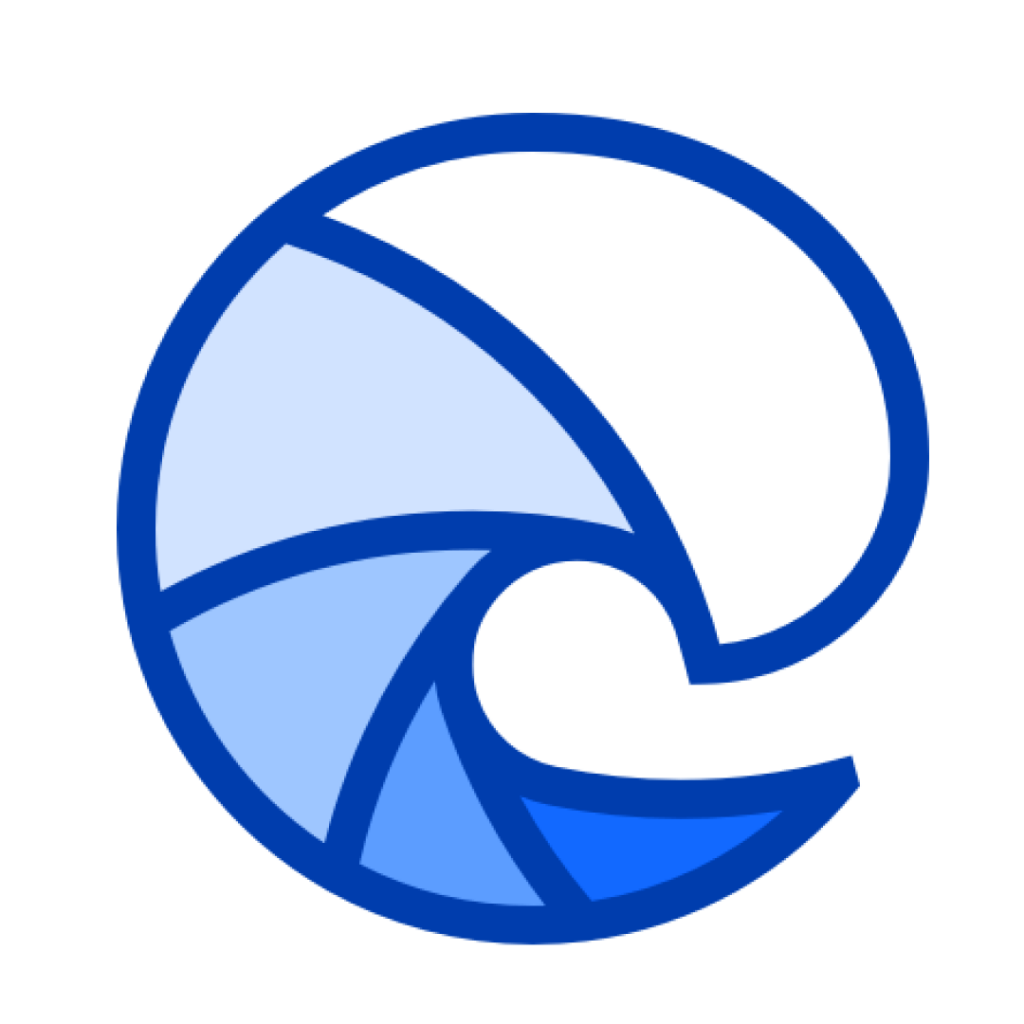 Breaker is one of the social podcast app available with more than 700,000 podcasts to access. With this, you can follow, like, share and comment on the podcast episodes and shows. One can easily view your friends' watch lists and discover new podcast from its community. It is a perfect podcast listening app featuring offline access and auto download of new episodes. You can create your own playlist and share them with others. Even it allows you to discuss episodes over text. The breaker has both, a free and premium version. Breaker offers two subscription packages including Stranger Things ($2.99/month) and Developer Tea (ad-free) at $4.99/month.
To Conclude
These are some of the best iPhone compatible podcast apps officially available on the App Store. All the premium podcast apps are packed with rich features available at an affordable cost. These are flexible and perfect podcast apps for all types of listeners. Did we miss any of your favourite podcast app, leave it in the comments below. Follow techowns on Facebook and Twitter to catch our latest articles instantly.
Was this article helpful?