Ever forgot the most important thing to do and regretted it later? To-Do list application keeps a note of the things you want to do and reminds you to do them. The To-Do list apps are now made smarter to remind you in the best way. If you are a Mac user, then there are plenty of To-Do list apps you can install and use. The best to-do list apps will have plenty of features that will help you to keep track of all your activities. Take a look at the best to-do list apps for Mac that will keep you productive.
Best To-Do List Apps for Mac
Here are the Best To-Do list apps for your Mac:
Google Keep
Todoist
Any.do
Things
TickTick
Notion
OmniFocus
2Do
Apple Reminders
Nobze
Google Keep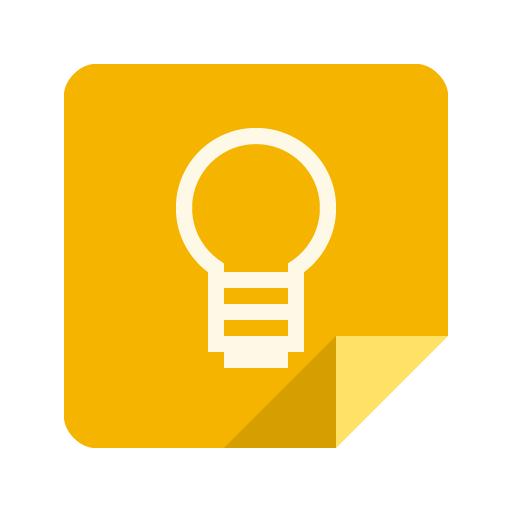 Google Keep is a quick and easy way to add and organize notes, to-do lists, and much more. It is available as a web version and you can use it on your browser. Apart from adding notes, you can use it as a reminder tool to get real-time alerts. It has an option to add a to-do list that helps you to do your work without forgetting. Google Keep syncs with your Gmail account and you can access it on your Smartphone or PC by logging into your account. If you have added a lot of notes, you can use the search functionality to find it.
Google Keep is available for free.
Todoist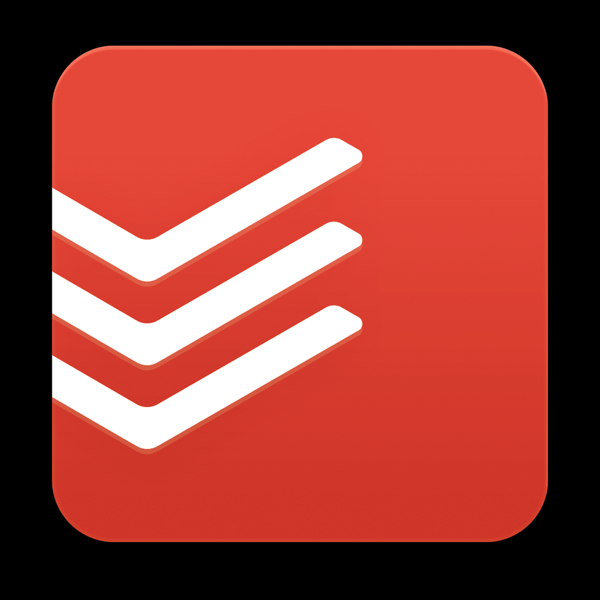 Todoist is a fully featured software to keep track of all your tasks and progress them without any delay. Users can easily classify and filter the tasks based on their priority. You can access Todoist in offline mode as well. Todoist allows you to keep a track of all your progress on a daily or weekly basis. Todoist is available on the app store and you can install it on your Mac. It will remind you to complete your work on time and stay productive.
Todoist is available as a free and premium version. The premium version starts at 3$ a month.
Any.do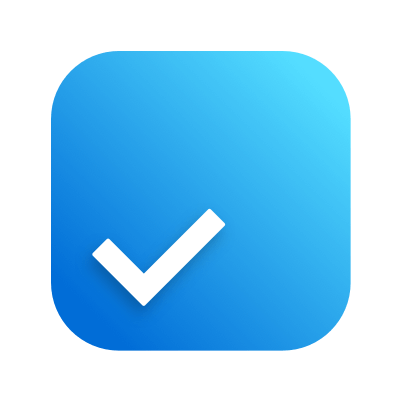 Any.do is a mac supported application that allows you to create and manage to-do lists. You can set a reminder for your tasks and this app will remind you to finish your work on time. It allows you to set reminders on a daily, weekly, and monthly basis. You can sync your activities across all devices by logging in with the same username and password. It allows you to monitor the workflow of your colleagues and keep a track of it.
Any.do is available for free with certain limitations. You can purchase the premium plan for $5.99 a month.
Things 3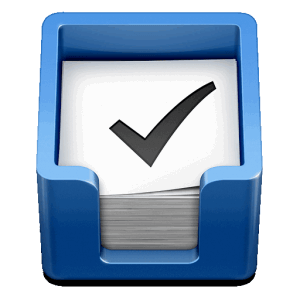 Things 3 is an easy to use management tool specially designed for iOS and macOS. It is a trouble-free basic to-do list app designed to handle day to day activities. It is also a multitasking software program that allows you to add a new task and organize it according to top priority. Things 3 alerts you on time and keeps you productive. With things 3, you will never forget the to-do list. You can add voice notes, photos, and files to your tasks and separate the task into categories.
Things 3 offers you a 15-day free trial and after that, you need to pay a monthly fee of 49.99$.
TickTick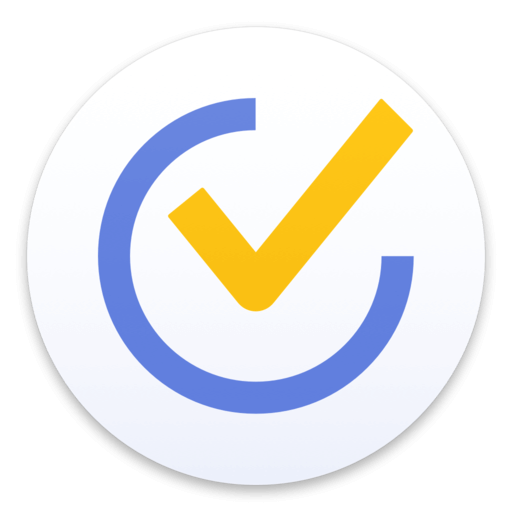 TickTick is a perfect and effective tool to maintain everything that you are going to do. You can add a trip plan, meeting, project, and much more. This app is the perfect choice for your Mac computer to keep your future activities and get on-time alerts. It comes with a clean and user-friendly interface that contains all the necessary stuff you are looking for. TickTick enables you to set repetition for the task that occurs periodically. It also has the backup feature to recover your data anytime.
TickTick is available for free to use with limited features. To get the premium version, you have to pay 27.99$ annually.
Notion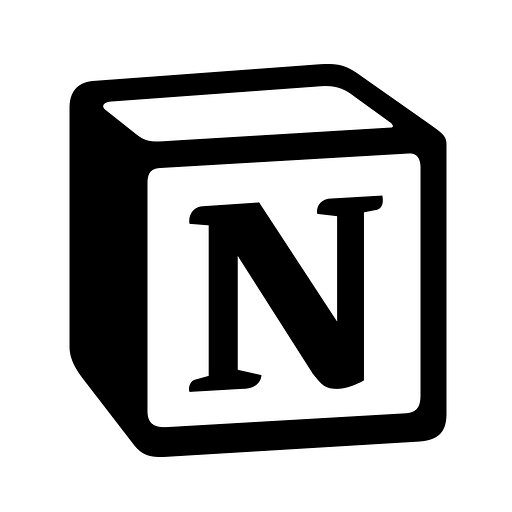 Notion is a well designed and more convenient software to manage your to-dos. You can save your notes, documents, project details, and much more in it. It comes with a lot of interesting features that you can use for both personal and business purposes. It is an easy-to-use management app that provides a lot of customization. You can create, track, and save the records for future analysis. Notion on Mac has offline access and syncs with all your devices.
It has four different plans. The basic plan is free and the premium plan starts at 4$ a month.
OmniFocus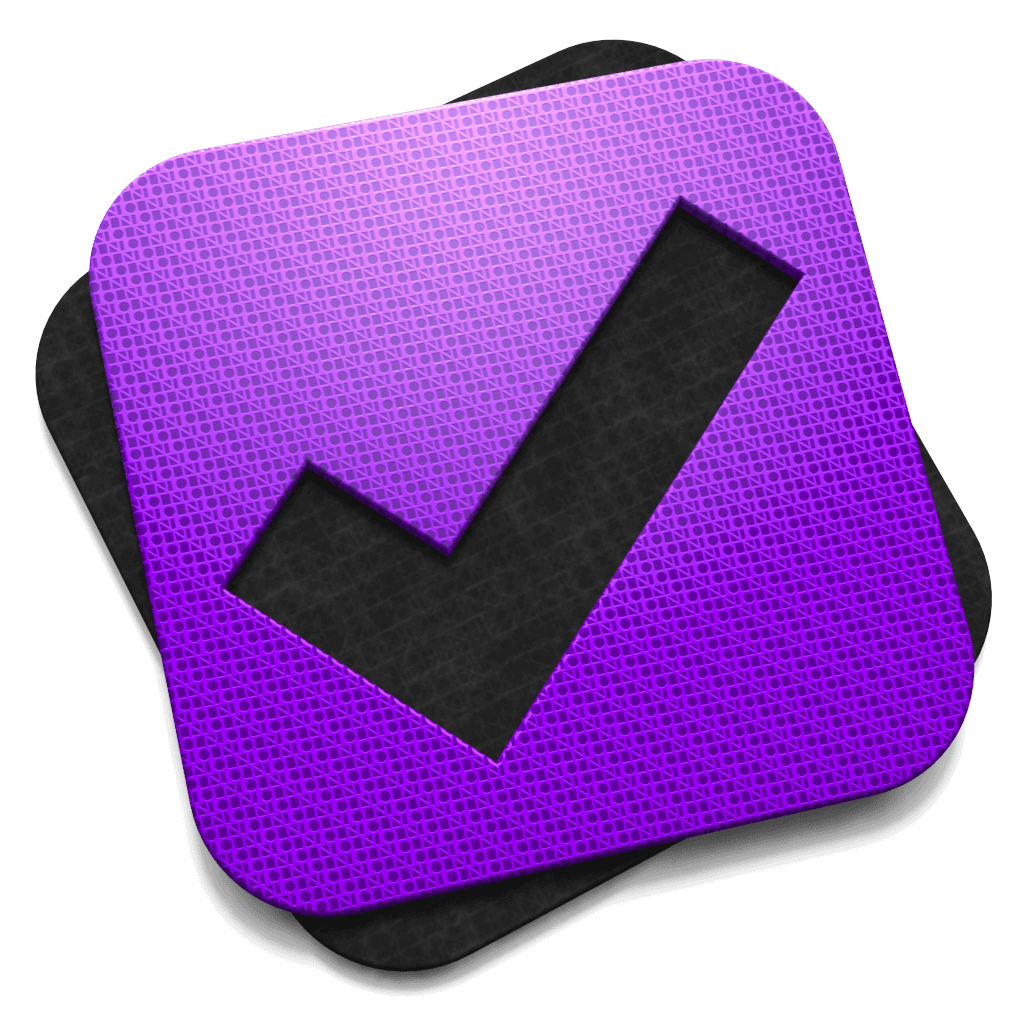 OmniFocus is a simple and productive tool used to list the tasks and projects to progress them on time. It is available for Apple devices including the iPhone, iPad, and Mac. With OmniFocus on your Mac, you can add and manage the tasks to be completed. You can add your meetings, projects, works, trips, parties, and much more on Omnifocus and manage it with a team or as an individual. You can sync your activities with a single login and use it on multiple devices.
It comes with a 14-day free trial. After which you can subscribe to a monthly fee of 9.99$ a month or 99$ a year.
2Do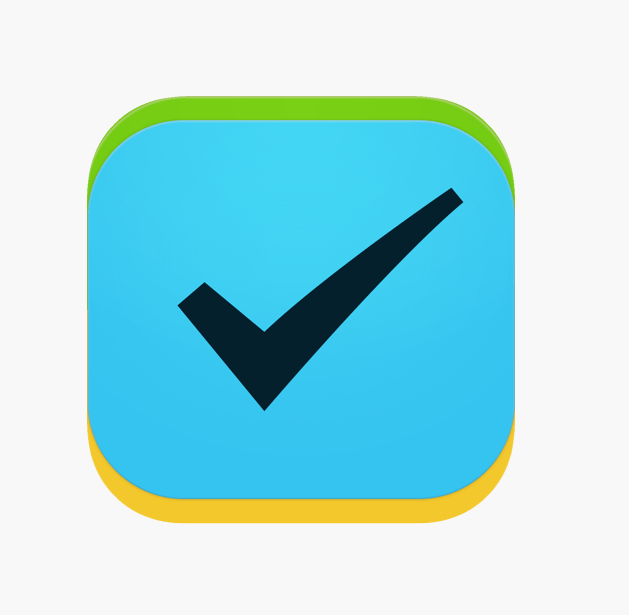 2Do makes it simple to organize your agenda. You can add tasks very easily and access them. There are two types of filters available: Regular List and Smart List. With these filters, you can manage your tasks very easily. 2Do syncs with Dropbox, CalDav, and Toodledo, and with the cloud sync, you can manage the tasks across multiple devices.
2Do gives you a free trial of 20 days and after that, you can buy a premium starting at 58.99$.
Apple Reminders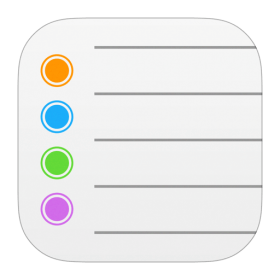 Apple Reminders is an all in one app to create and sync your to-do list. All the Apple devices come pre-installed with the Reminders app which is built-in with an intuitive user interface. This application lets you manage all your to-do lists from multiple accounts. You can get location-based reminders as well. There are drag and drop functionality that lets you change your tasks whenever you want to.
Apple reminders is a free tool available for all Apple devices.
Nobze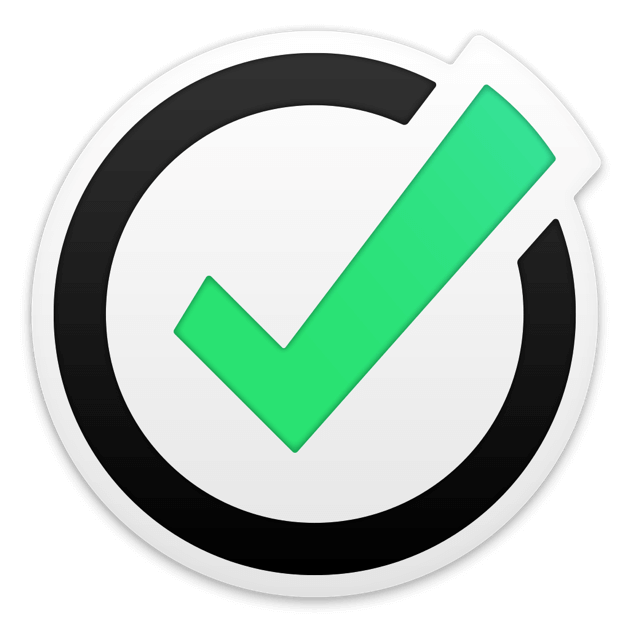 Nobze is similar to Google Keep. It is available as a web portal to manage all your tasks and projects. You can form a team on Nobze and add to-do lists on the application. You can monitor the activities of your teammates in this app as well. Nobze can sync your activities with Dropbox, Google Calendar, and Evernote. You can use tags and categories to manage your work effectively.
You can use the free plan for 5 persons and 5 projects. The premium plan starts at 19$ a month.
Related: Best Note Taking Apps for Mac
Wrapping Up
The above are the best to-do list apps for your Mac device. With the best to-do list, you can stay productive by completing all your works. You can install any of the above apps as each one has a unique feature in it. Did we miss your favorite to-do list app? Share with us in the comment section below.
Was this article helpful?