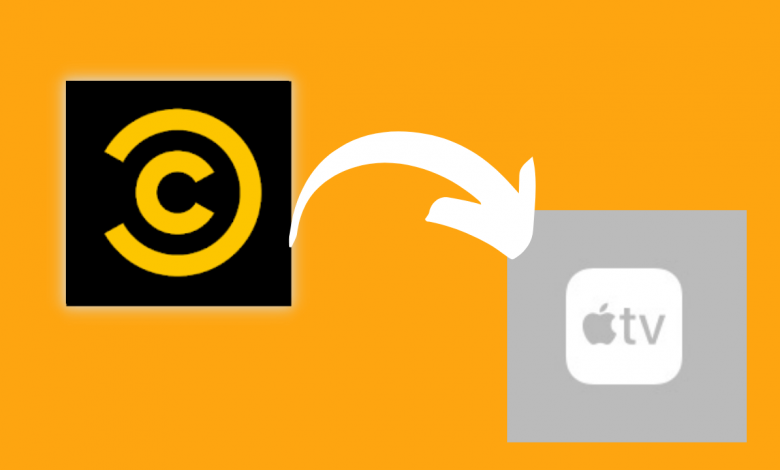 Comedy Central was owned by ViacomCBS, and its main focus is to provide funny video-on-demand content to its subscribers. It has both licensed and original shows/web series along with comedy films. Comedy Central is one of the leading providers of stand-up comedy, late-night programming, and much more in the US. You can stream Comedy Central on all kinds of devices like Android, iOS, Roku, Apple TV, etc., with up to 1080 quality streaming depending on your internet connection.
You can get this service for free, and some of the shows require you to sign in by using the credentials provided to you by the cable TV network. If you sign up for a new account, you get 24 hours free access to the entire Comedy Central service for free.
How to Watch Comedy Central on Apple TV
You can stream Comedy Central on Apple TV in two different ways.
Downloading Comedy Central app from the store
Using Airplay
Comedy Central on Apple TV using App store
1. Open the Apple TV store on your Apple TV.
2. In the search box, type Comedy Central and tap OK.
3. Now, select the Comedy Central app from the list.
4. Tap the Get button to install the app.
5. Click Open to launch the Comedy Central app and then sign-in with your TV provider credentials.
6. Enjoy watching comedy shows on your Apple TV.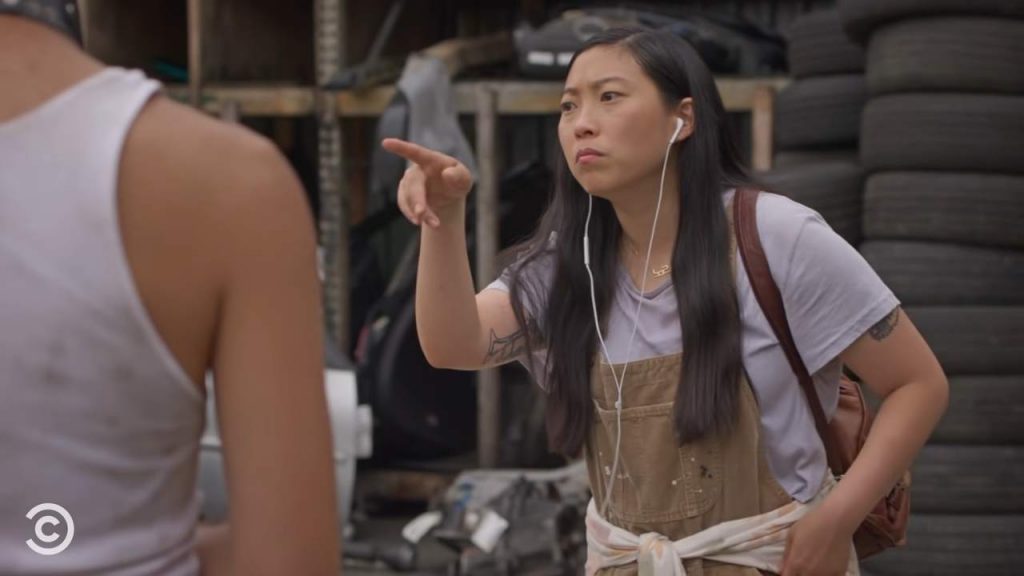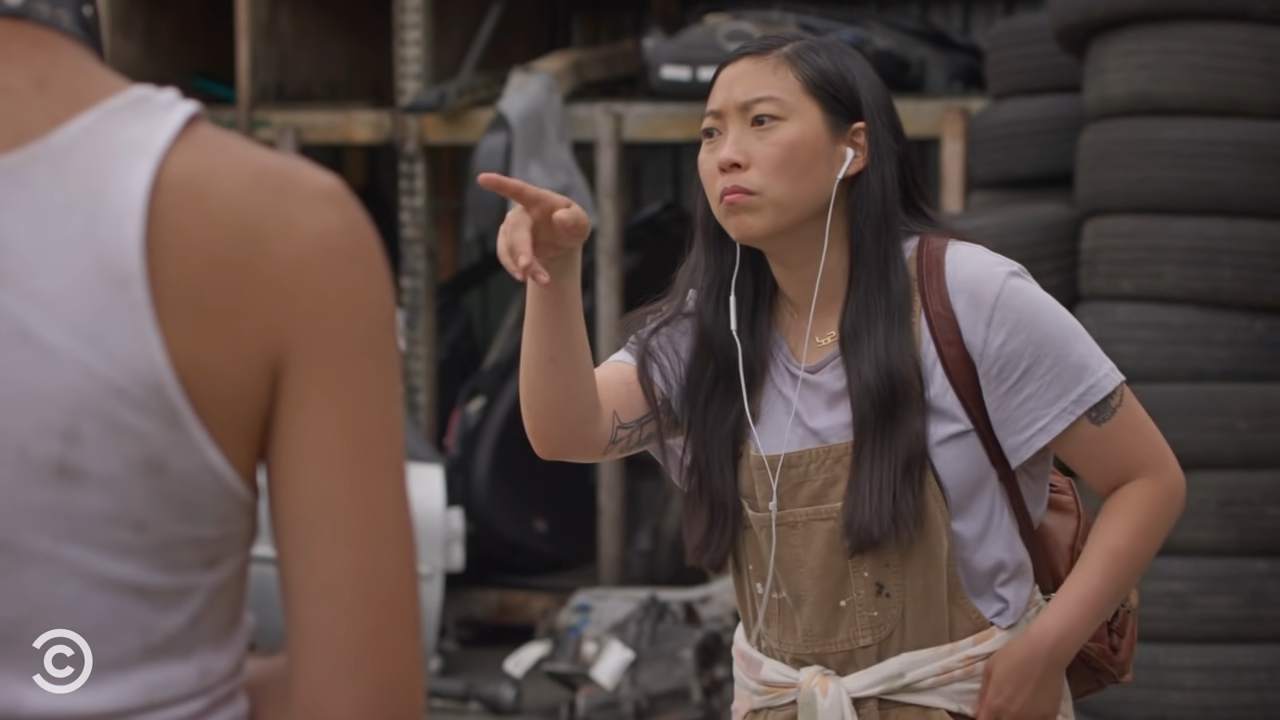 Comedy Central on Apple TV Using AirPlay
1. Open your Apple TV settings and click AirPlay.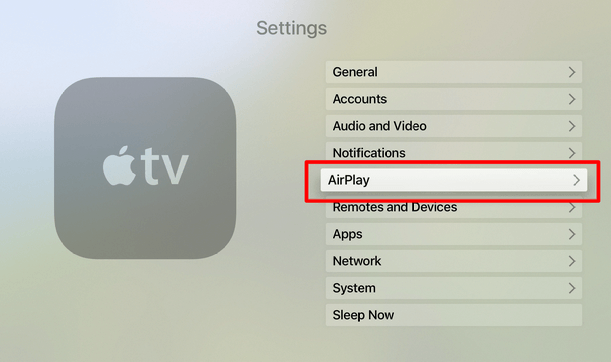 2. In the next screen, turn on the AirPlay feature.
3. Download and install Comedy Central ap on your iPhone.

4. Connect your iPhone and Apple TV to same Wi-Fi network.
5. On your iPhone, open the Control centre by swiping up from your launcher.
6. Select the AirPlay Mirroring menu and tap on your Apple TV device.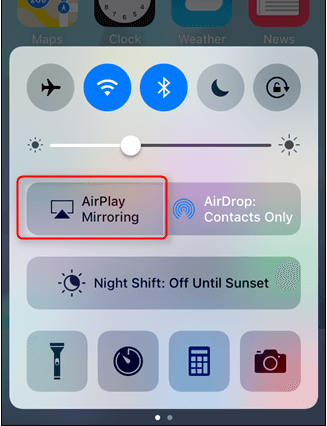 7. A Passcode will be shown on your TV, enter it on your iPhone.
8. Now, your iPhone screen will be displayed on your TV.
9. Open the Comedy Central app on your iPhone and stream the show that you want
Alternate Method
Comedy Central has been partnered with several streaming services to stream the channel without any cable subscription. If you have any of the below apps installed on your TV, then you can search for the Comedy Central channel and watch it for free.
Philo
The above are the possible ways to stream Comedy Central on your TV. Some of the supported TV providers are Spectrum, Cox, DirecTV, Verizon, and Dish. Share your queries in the below comments section. Follow our Facebook and Twitter pages to read our guides instantly.
Was this article helpful?