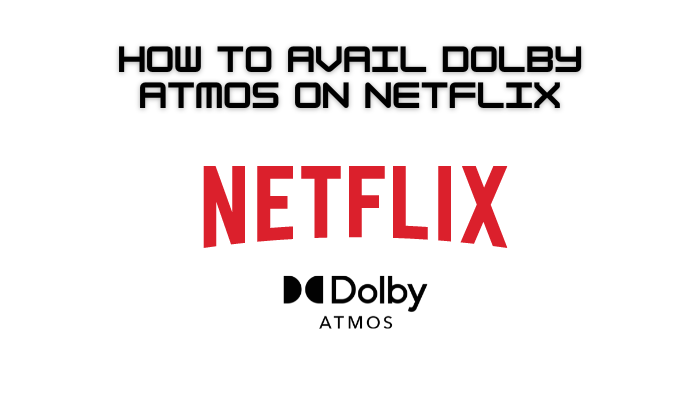 Key Highlights
Dolby Atmos on Netflix: To stream content on Netflix with the Dolby Atmos feature, you need to subscribe to the Premium plan that avails of Ultra HD streaming.
Netflix's streaming platform is popular for its streaming content. On every update, Netflix introduces a new feature to users. One of the notable features of Netflix is the Dolby Atmos. Unlike other streaming apps, Netflix has rolled out this feature to users to stream content with high-quality sound. To access this feature on Netflix, you need to subscribe to the premium plan that avails Ultra HD. Moreover, you need audio devices, such as sound bars and speakers, that support the Dolby Atmos feature.
Netflix Subscription Plans
Netflix offers three premium subscription plans to users.
Basic – $9.99/mon
Standard – $15.49/mon
Premium – $19.99/mon
How to Avail Dolby Atmos on Netflix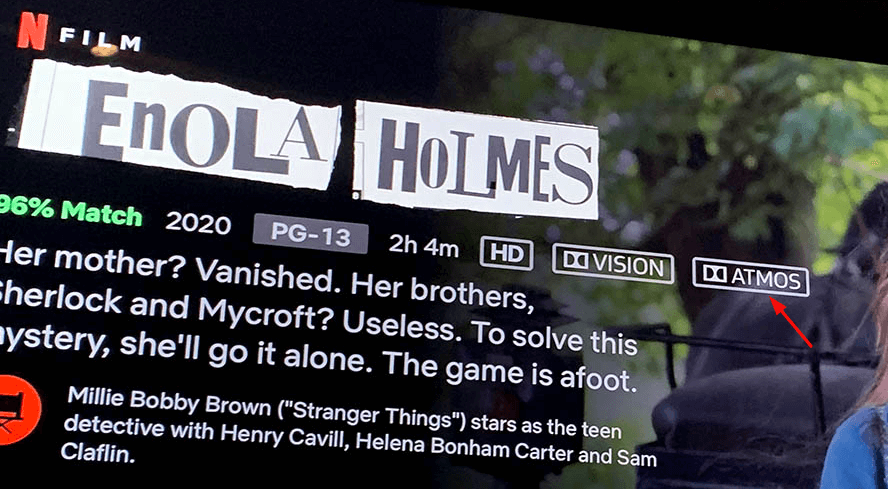 The content with the ATMOS symbol near the title indicates that it can be played on Dolby Atmos. You can test your Dolby Atmos feature by streaming any content. Apart from the premium plan and Dolby-supported audio devices, certain requirements are needed to stream the content.
1. A Dolby Atmos surround system.
2. You need to set your streaming quality settings to High or Auto in your Account settings.
3. A seamless internet connection of 3 to 4 Mbps.
4. A movie or TV show that supports Dolby Atmos.
Frequently Asked Questions
1. Is it Possible to Get Netflix Free Trial?
Unfortunately, you can't get a free trial on Netflix. Therefore, you must subscribe to a premium plan to stream your favorite content.
2. How to fix Dolby Atmos not working on Netflix?
If the Dolby Atmos feature is not working on your Netflix account,
[i] Check your Netflix Plan.
[ii] Confirm whether you are using Dolby Atmos-supported speakers.
[iii] Check the HDMI cable connected to the speaker and TV.
[iv] Update Netflix App to the latest version to avail of the feature.
[v] Also, check whether the content can stream with the Dolby Atmos feature.
3. How to change the region on Netflix to watch other country libraries?
You can change the region on Netflix using the VPN, Proxy servers, or even Tor browser to stream other country libraries.
Was this article helpful?