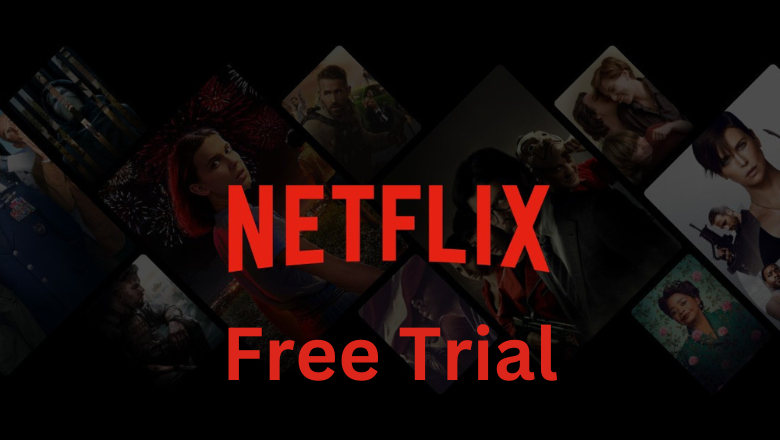 Key Highlights
Like HBO Max, Netflix has stopped offering a free trial to users. Therefore, you should subscribe to the premium plan to watch your favorite content.
We know Netflix is one of the most used streaming platforms worldwide. Unfortunately, Netflix has stopped offering a free trial to users like HBO Max. Therefore, to stream and watch the content on Netflix, you need to subscribe to the premium plans.
Netflix Subscription Plans
Netflix offers three different subscription plans to users.
Netflix Basic – $9.99/mon
Netflix Standard – $15.49/mon
Netflix Premium – $19.99/mon
Steps to Sign Up for a Netflix Account
[1]. Go to the default browser on your smartphone/PC, and visit Netflix's official website.
[2]. Once you enter the Email address in the given area, click Get Started.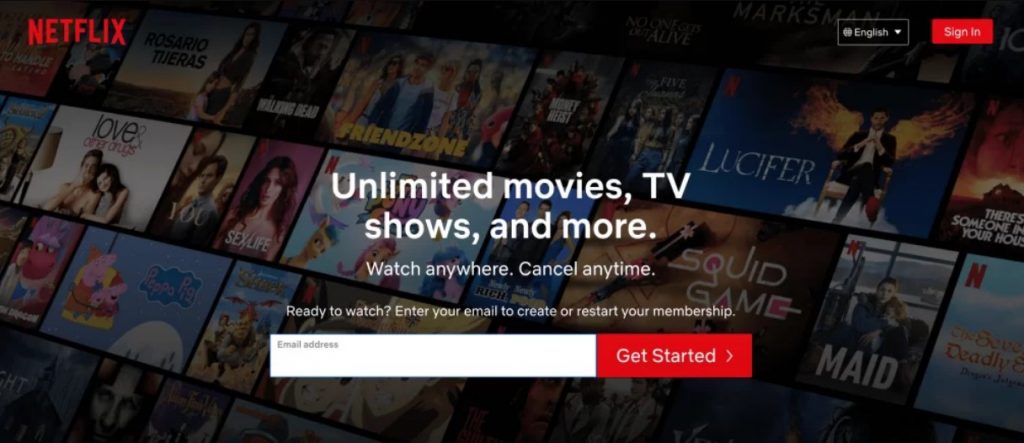 [3]. Click Next to set up your Netflix account.
[4]. Add a password for your Netflix account and click Next.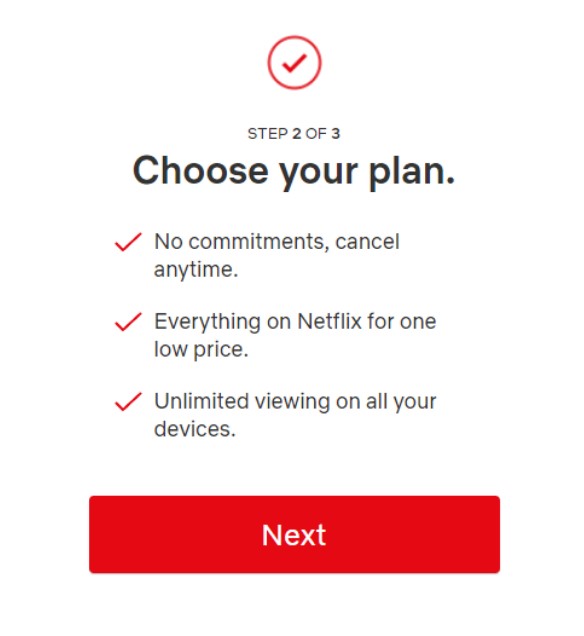 [5]. Choose the subscription plan that fits you and click Next.
[6]. Choose the payment method of your choice.
[7]. Once you complete the payments, your Netflix account will be activated.
[8]. Open your registered mail and find the email from Netflix. Click the link to verify your email address.
Tips! If you are not interested in watching the content on Netflix, you can cancel your Netflix subscription anytime, and no cancellation charges are applied.
Frequently Asked Questions
1. Why can't I get free Netflix trial?
Like other popular streaming platforms, Netflix has decided to stop offering a free trial in all regions (worldwide) to new users. Therefore, you can't able to get the free trial on the platform.
2. How to fix Netflix stops working?
If Netflix is not working on your device (smartphone/desktop/smart TV), you can perform troubleshooting methods, such as checking the internet connection, restarting apps, etc., to fix the issue.
3. How to delete the Netflix account?
Before deleting the Netflix account, you should cancel your subscription to avoid charging. You can delete your Netflix account from your smartphone (Android/iOS).