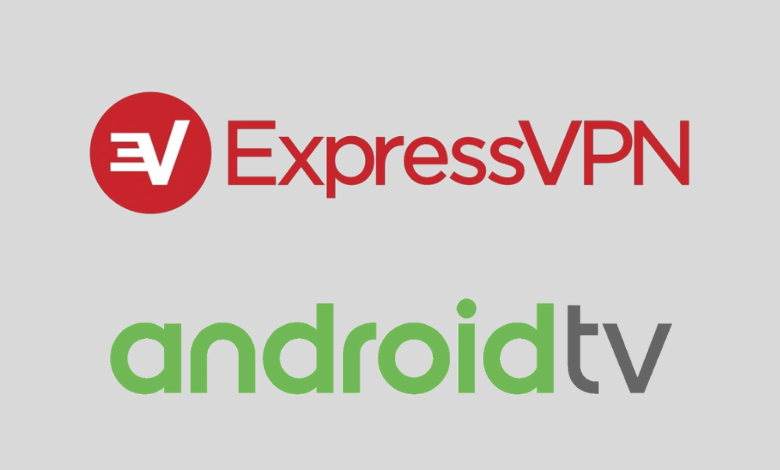 To ensure your safety and privacy from online hackers and spam, it is highly recommended to use VPN services. If you are wondering about the best VPN service, without too much thought, you can go ahead and choose ExpressVPN. The ExpressVPN is a trusted, safe, and high-speed VPN service preferred by many users worldwide. It will help you to hide your identity and browsing history while accessing the things that aren't available in your region. You can access 3000+ servers from 94 countries. It costs you $12.95 per month, and it is compatible on all streaming devices. In this quick guide, we will show you how to get ExpressVPN on your Android TV.
Steps to Get ExpressVPN on Android TV
[1] If you're a new user, begin with signing up for ExpressVPN.
Note: If you've signed up already, skip the following steps and move directly to Steps 6.
[2] On the ExpressVPN website, hit the Get ExpressVPN option.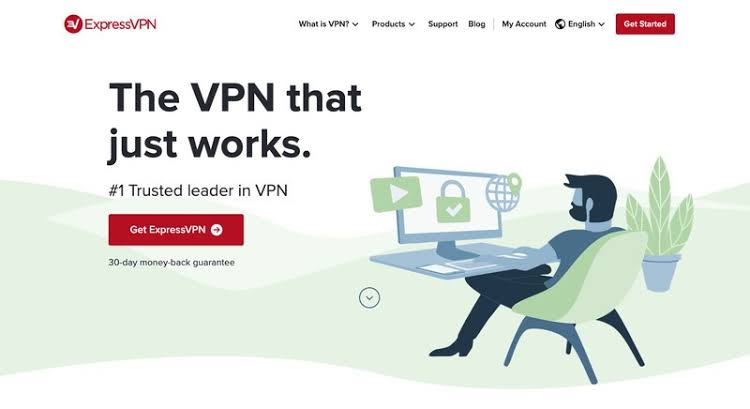 [3] Choose any plan based on your requirement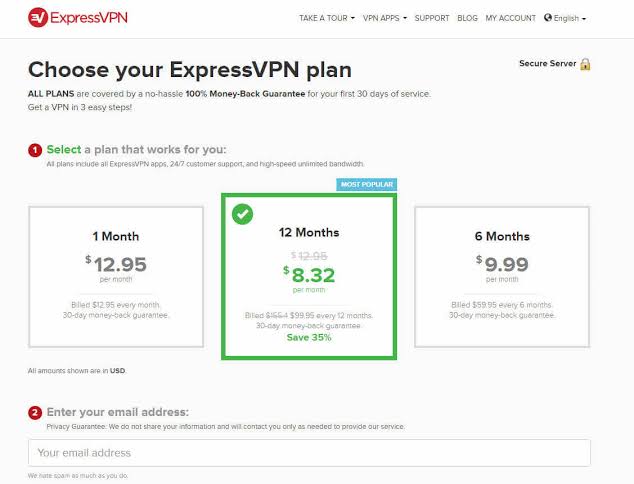 [4] Enter your Email address and then complete the Payment process.
[5] After subscribing to the service, you will receive a confirmation mail to your registered Email address.
[6] Now, turn on your Android TV and navigate to the Google Play Store.
[7] Search for ExpressVPN in the search bar.

[8] From the suggestion list, choose the ExpressVPN app and hit the Install option.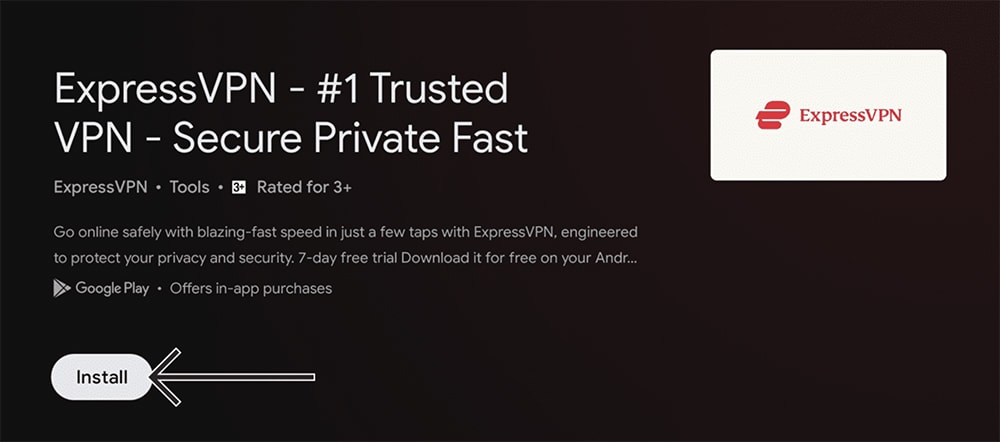 [9] Wait until it gets downloaded. Once finished, tap the install button will turn to Open. Click on it to launch the app.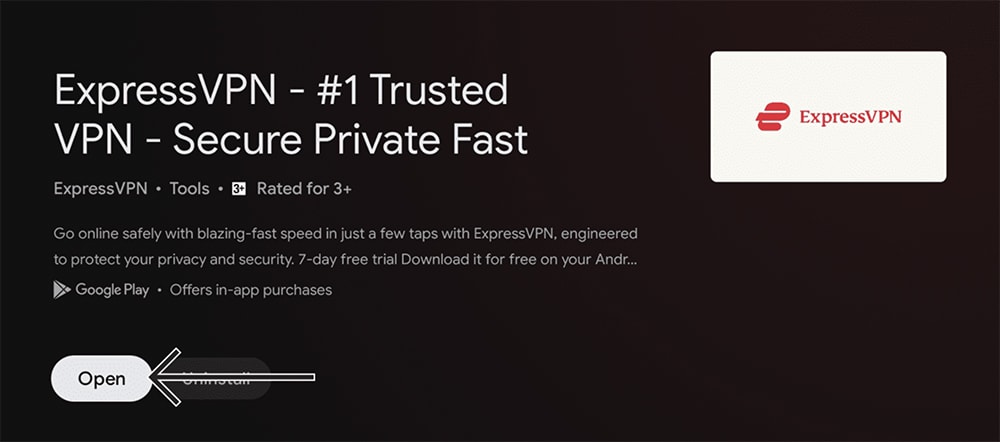 [10] ExpressVPN will launch on your Android TV. Enter the required Email address and Password to Sign in to the account.

[11] On the next screen, it will show you the alert about sharing the anonymous logs. Select either OK or No thanks and proceed further.
[12] Select OK to Set up your VPN screen.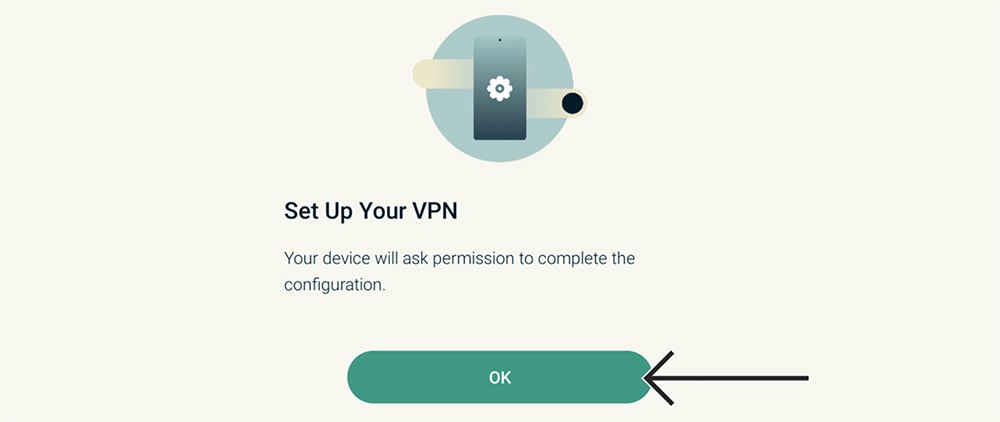 [13] Tap the OK button to accept the Connection request.

[14] Finally, now you can see the ExpressVPN app on your Android TV home screen.
Techowns Tips – Best Web Browsers to Install on Android TV
How to Use ExpressVPN on Android TV
[1] To get connected with the VPN server, choose any server and click the ON/ OFF button.
[2] The app will turn to Green, indicating that your location has been changed with a new IP address.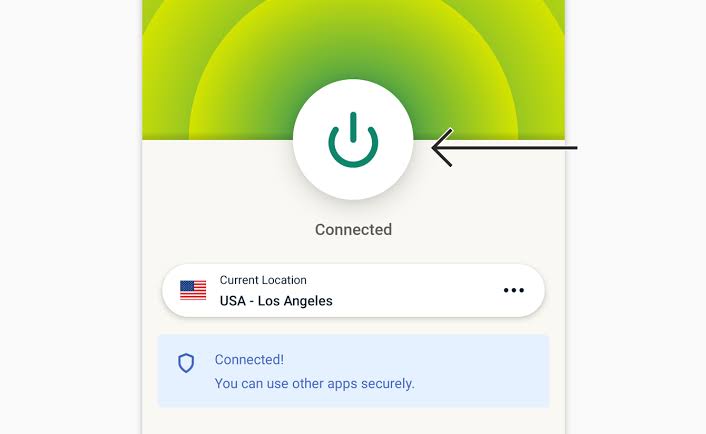 [3] If you want to disconnect the connection, tap the ON/OFF button. You will get the red light indicating that the connection was turned off.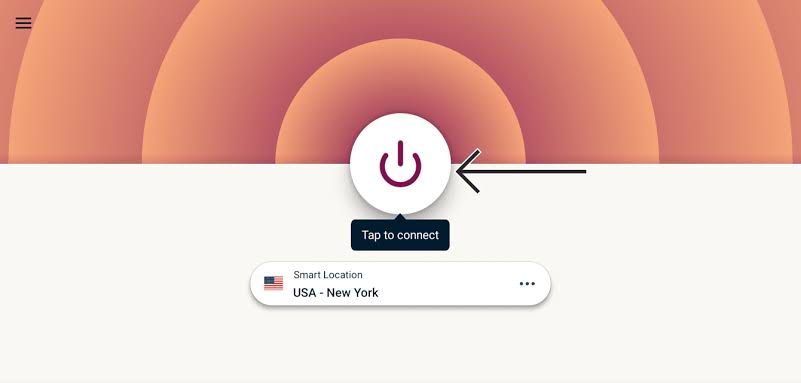 [4] In order to choose the different servers, tap the three-dotted menu next to the current location.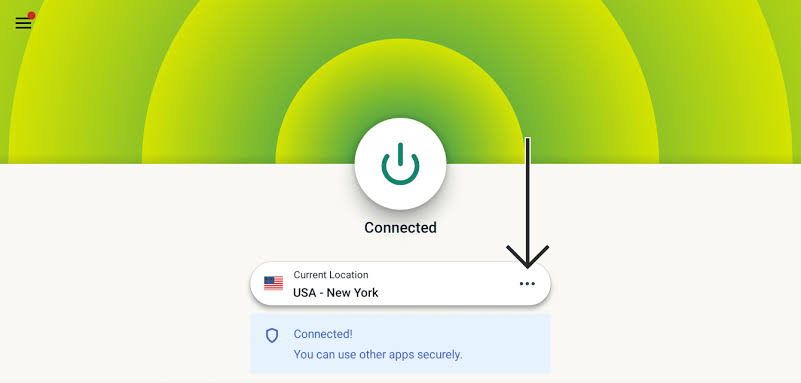 [5] You will get a tab with lot of recommended, and All locations sever. Choose any and ExpressVPN will connect to it immediately.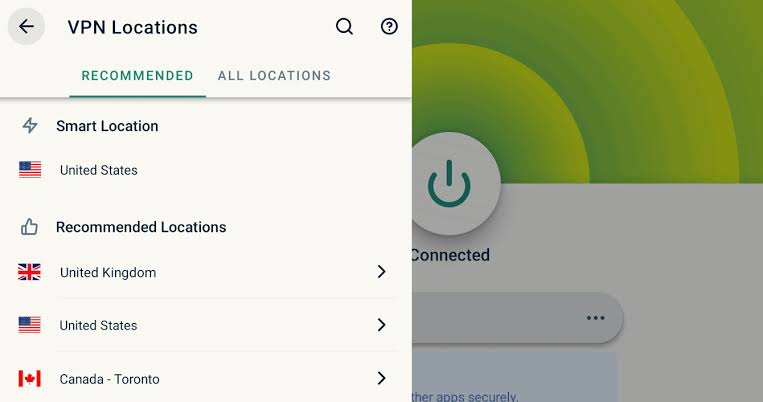 This is how you can get the ExpressVPN on Android TV. Now, you can access the unsupported apps and media content on your Android TV screen. It is completely an secured VPN to bypass the restrictions without revealing your IP address. If you have any issue or queries related to the post, you can tell us in our comment section.
Follow our Facebook and Twitter pages to stay connected with us.
Was this article helpful?