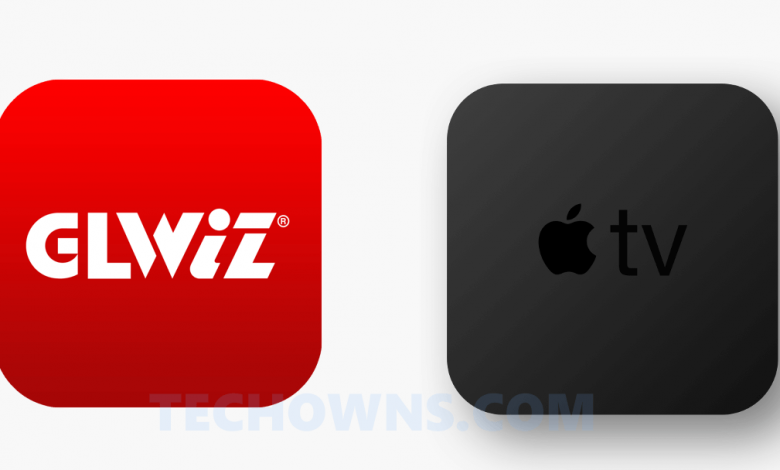 Apple TV is one of the best of smart TV boxes as it supports streaming in HD and even in 4K resolutions. It has gained the support of a large number of streaming services, of which this article deals with GLWiz. It is a standalone entertainment app available for free. You will get guaranteed streaming by watching hundreds of live TV channels. Also, it has thousands of hours of on-demand TV series and movies to watch. With GLWiz on Apple TV, the users can even listen to thousands of radio stations any time. Choose from different packages called Chinese, Persian, Turkish, Kurdish, Azeri, Afghani, and more. From the section below, you will get to know how to install GLWiz on Apple TV.
The GLWiz subscription cost varies with the package and platform you choose. It has 1, 6 or 12-month subscriptions and is not available for free, but GLWiz offers a 30-day free trial on all devices.
How to Get GLWiz on Apple TV?
You can install GLWiz on Apple TV with tvOS 12.2 or later with the steps given below.
(1). Turn on your Apple TV and connect it to the WiFi or internet connection.
(2). Navigate to click on the App Store from the home screen.
(3). From the Featured tab, navigate till you find GLWiz.
Alternative: Click on Search option next to Channel and type in as GLWiz using the virtual keyboard.
(4). To proceed, you should select the GLWiz app icon.
(5). Next, select Get for free button.
(6). On the prompt, select Buy option to confirm downloading it on Apple TV.
(7). Swipe on the touch pad (up, down, left, or right) to look for GLWiz. Click on it to launch it on Apple TV.
(9). Provide the login details to access your GLWiz account on Apple TV.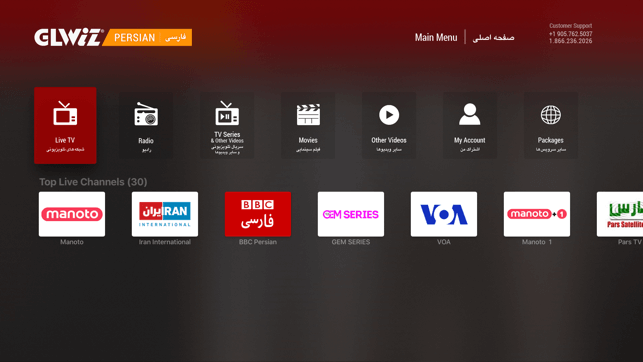 Our Opinion
Just by following the guidelines above, you will be able to download and access GLWiz on your TV. Start streaming your favourite live TV channel or on-demand contents in high resolution.
Do you find this article interesting and useful? Let us hear it from your comments. Follow our Twitter and Facebook page for instant article updates.
Was this article helpful?