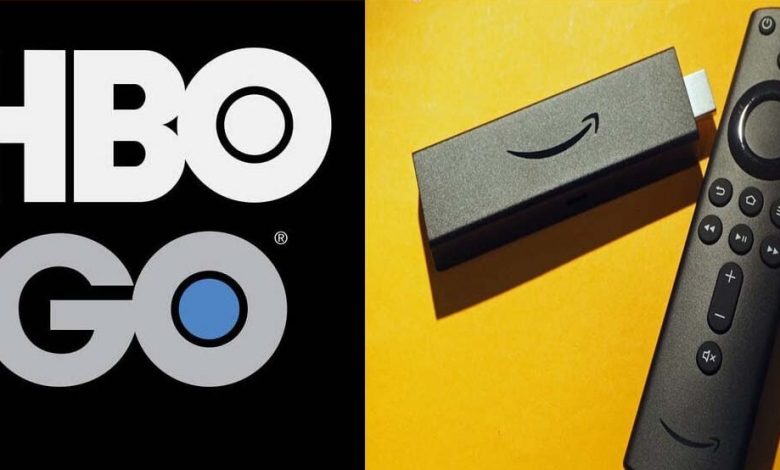 A never-to-miss TV everywhere service is HBO GO. Whether you love Game of Thrones or Watchmen and anything more, HBO GO has got you covered. It has all the current and past episodes of popular series, movies, sports, etc. The users can stream them in HD quality with the TV package. The HBO library gets updated every week and you will find new movies, documentaries, news, and more. It also has contents in other genres like comedy, smart talk shows, special events, etc. It is available for multiple devices including Android, iPhone, iPad, Apple TV, Android TV, Mac, Windows PC, etc. Here in this article, you will get to know the procedure to get HBO GO on Firestick in a step-by-step manner.
HBO GO Pricing
With an HBO subscription, HBO GO is available for free of price and you need not spend your bucks separately to watch any videos from it.
Is HBO GO Available Outside the US?
No. As of now HBO Go is a US only service and cannot be accessed outside the region. However, if you have a VPN installed on your Firestick, then choose a US server to install and start streaming HBO GO effortlessly. With this, the geo-limitations will be removed and you can access HBO GO.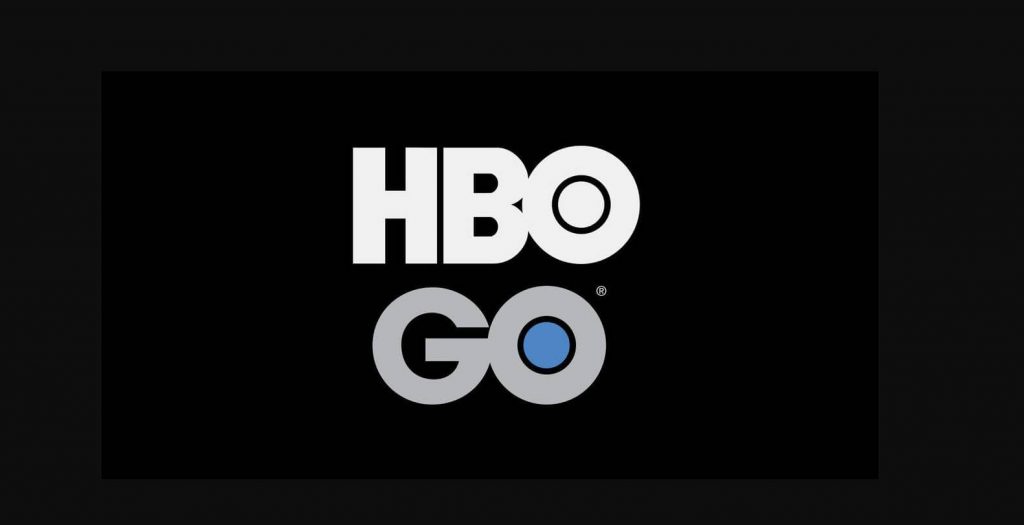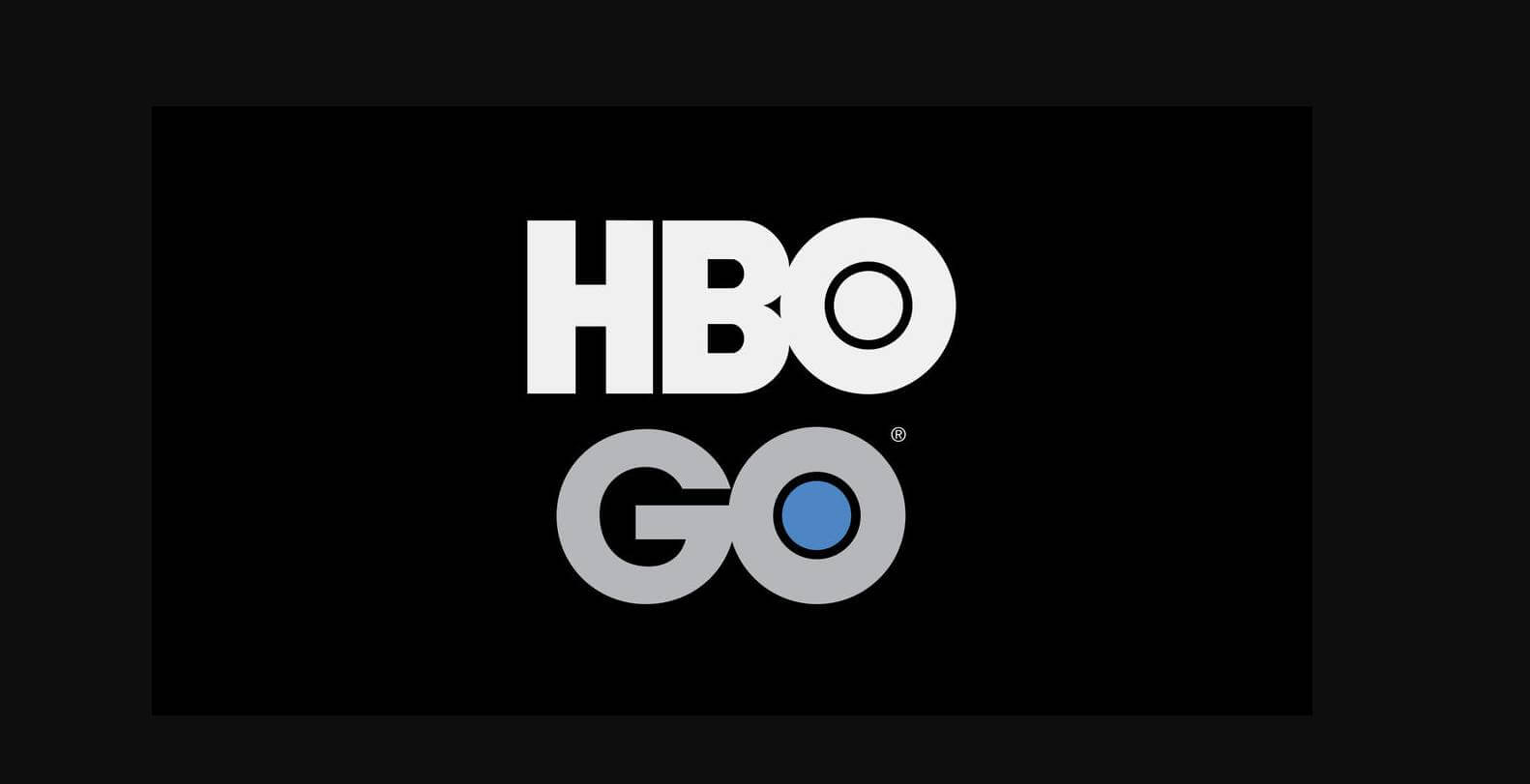 How to Install HBO GO on Firestick?
The procedure given below will help you out with HBO GO installation on Firestick.
(1). Press the power button to turn on your FireTV.
(2). Navigate to the top left using remote keys to select Search icon (magnifier).
(3). Use virtual keys on the screen to type as HBO GO.
(4). Choose HBO GO from the list of related apps. If you can't find the app from the results, it means that the app is not available at your location.
(5). Select Get or Download option to start downloading HBO GO.
(6). Once after the download, click Open to launch it on Firestick.
How to Activate HBO GO on Firestick?
It is vital to activate HBO GO on Firestick to access all its features.
(1). Go to My Apps & Games section to scroll down and click on HBO GO.
(2). Highlight Sign In option on the welcome screen.
(3). A six digit activation code will be shown.
(4). Launch a web browser on your PC and visit hbogo.com/activate.
(5). Enter the code as shown on FireTV and press Next.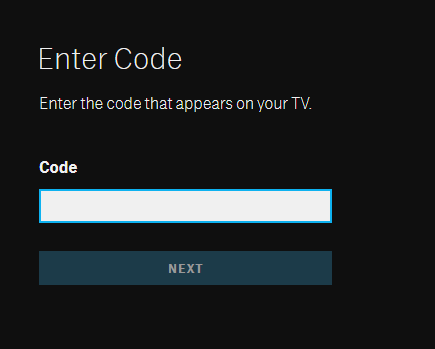 (6). Choose the TV provider and configure login details like username and password given by the TV provider.
(7). Now, HBO GO will refresh automatically on Firestick and you can access its contents on Firestick.
To conclude
Installing and activating HBO GO on Firestick is that simple and easy. Those from the US can get it from Amazon App Store directly and others shall access it with the help of a VPN installed on Firestick. Start streaming your favourite HBO series and stay entertained forever.
Have got any suggestions or queries about HBO GO on Firestick? Ask it as comments. We are available on Facebook and Twitter.
Was this article helpful?