News
HMD Global to launch another Nokia 'Original' Phone in 2020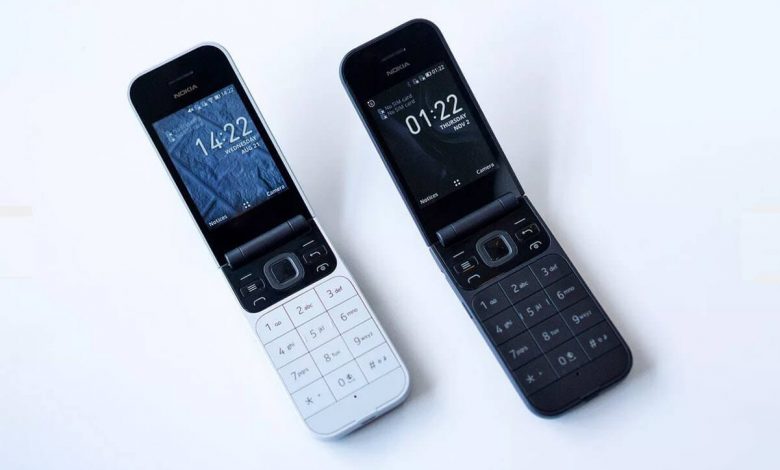 In 2020, HMD Global may release another Nokia classic phone with modern features. HMD Global Chief Product Officer, Juho Sarvikas has recently tweeted photos of a pair of shoes with a message saying
"This is the 4th year I buy new shoes in anticipation of #CES and #MWC and it looks like this will be the best year yet! Found this stunning pair of limited edition #adidas #originals. This can only mean that we should launch a new #nokia #original @nokiamobile😉 #ChineseNewYear"
After the tweet, rumours on the launch of the Nokia original phone became solid. As from the tweet of Juho Sarvikas, a rebranded Nokia 'Original' phone will arrive on this Chinese New Year, January 25. And the classic phone could be exhibited at the Mobile World Congress which starts on February 24.
As of now, there are no details which classic Nokia phone is to be relaunched. Till date, HMD Global has introduced Nokia 8110 4G, Nokia 3310 and Nokia 2720 Flip 4G phones.
HMD Global is also toiling on a range of smartphones; it said to be delayed. The release of Nokia 9 PureView sequel can be expected this year. Unofficially, it maybe Nokia 9.2 with 5G connectivity and Snapdragon 865 processor.
For more tech news, follow us on Twitter and Facebook.
Was this article helpful?