One of the best things in social media apps is that you can delete your post whenever you want without any trouble. Instagram is not an exception to this. You can delete Instagram posts, stories either for temporary or permanent. Your Instagram profile may be full of photos and videos but there should be at least one post that you wish you hadn't post it. For that specific post, the Instagram app has a cool feature called Archive. Many of you may not aware of this feature, Archive on Instagram.
What is the Archive on Instagram?
The Archive feature on Instagram works differently for posts and stories. Posts on Instagram is a permanent thing, it will be on your profile unless you wish you remove it. On the other hand, stories disappear after 24 hours. When you archive a post, it will be removed from your profile and gets stored in the Archive tab. When you archive stories, it will be stored in Archive after the story disappears.
How to Archive Posts on Instagram?
(1) Open the Instagram app and tap the Profile icon.
(2) Tap on the post that you want to archive.
(3) Click on the three-dotted icon that corresponds to the post.
(4) Choose the Archive option. Once you archived your post, the post will be available on the Archive tab.
How to Archive stories on Instagram?
(1) On your Profile screen, tap the three-horizontal icon on the top of the screen.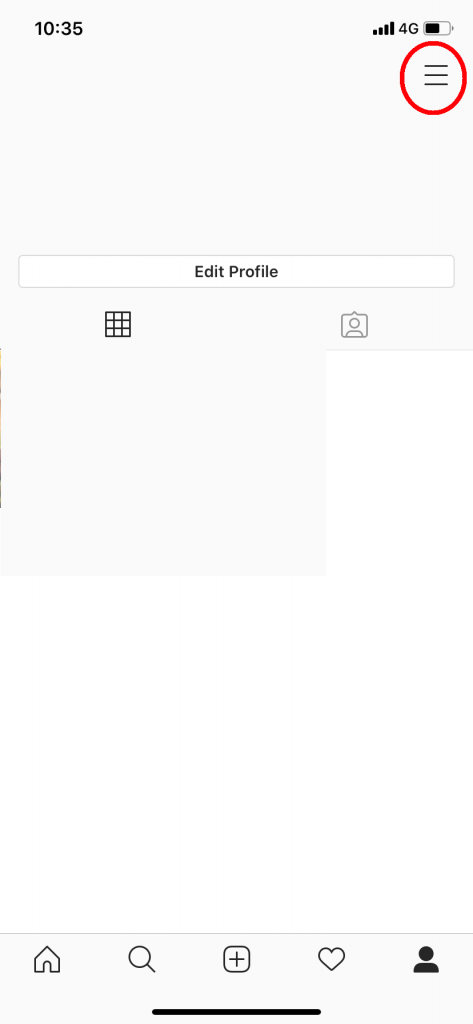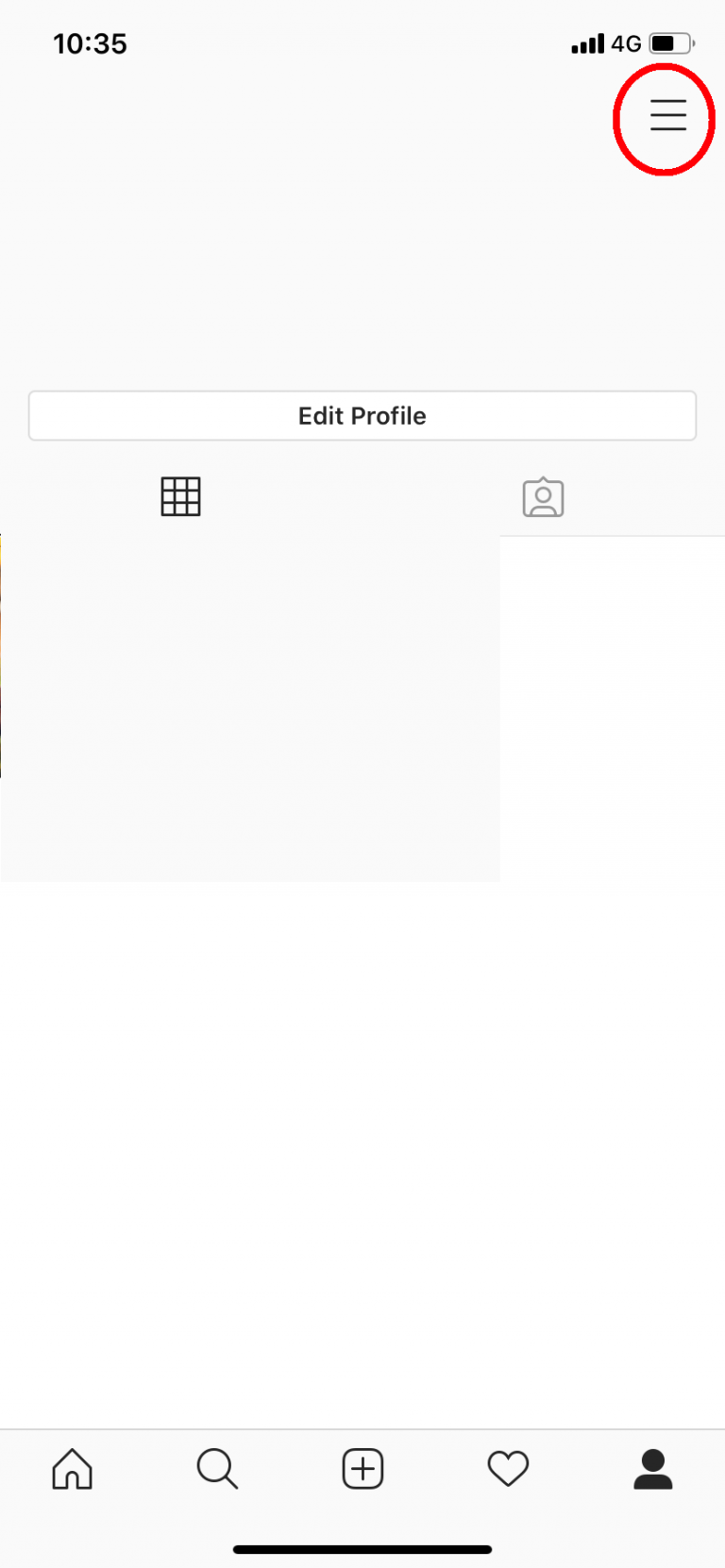 (2) Tap the Settings option.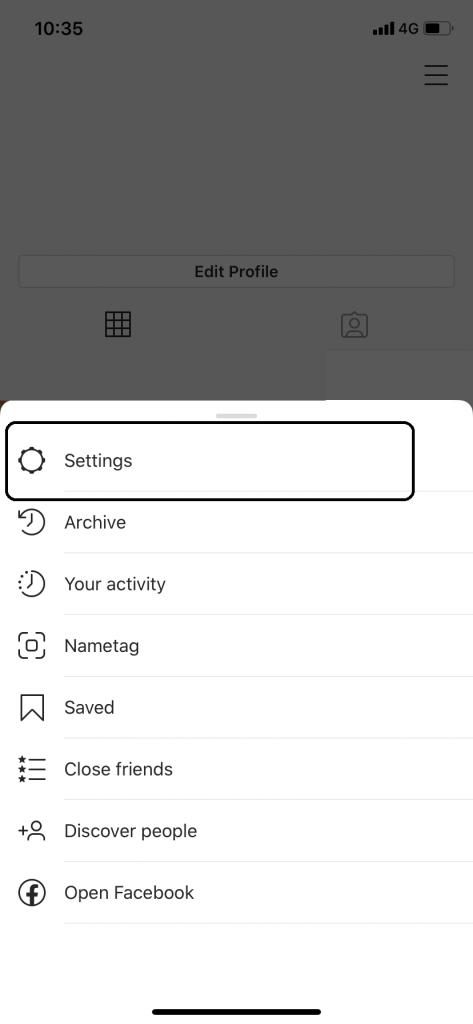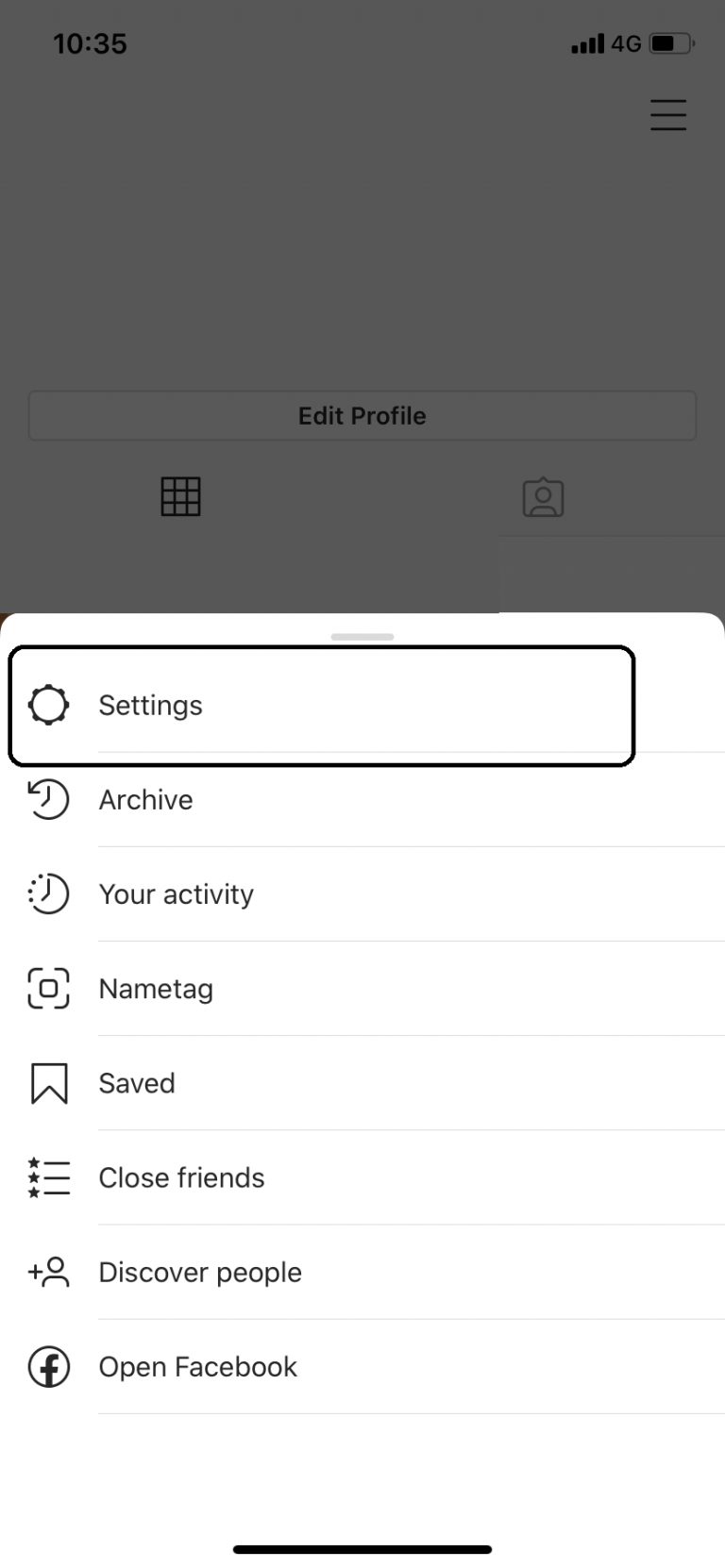 (3) On the Settings tab, choose Privacy –> Story.
(4) Turn on the Save to archive toggle. Once you turn on, all your stories will be stored on the Archive tab.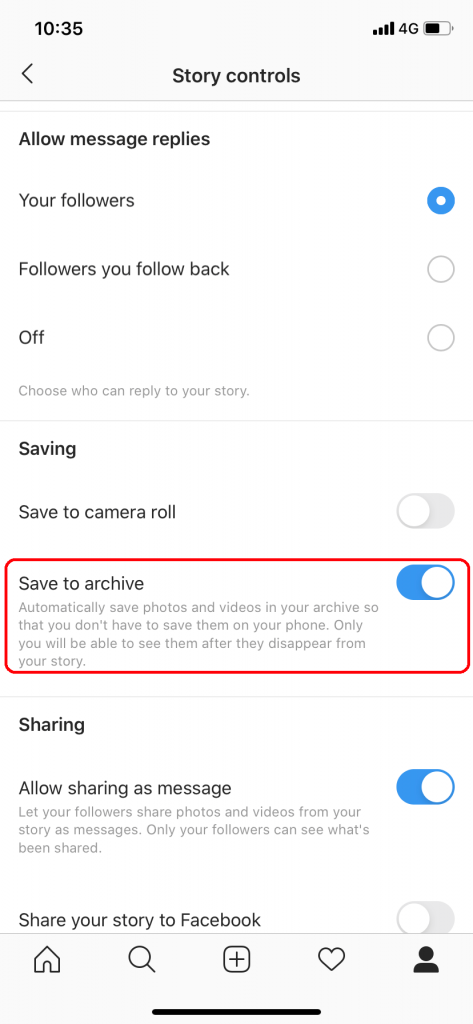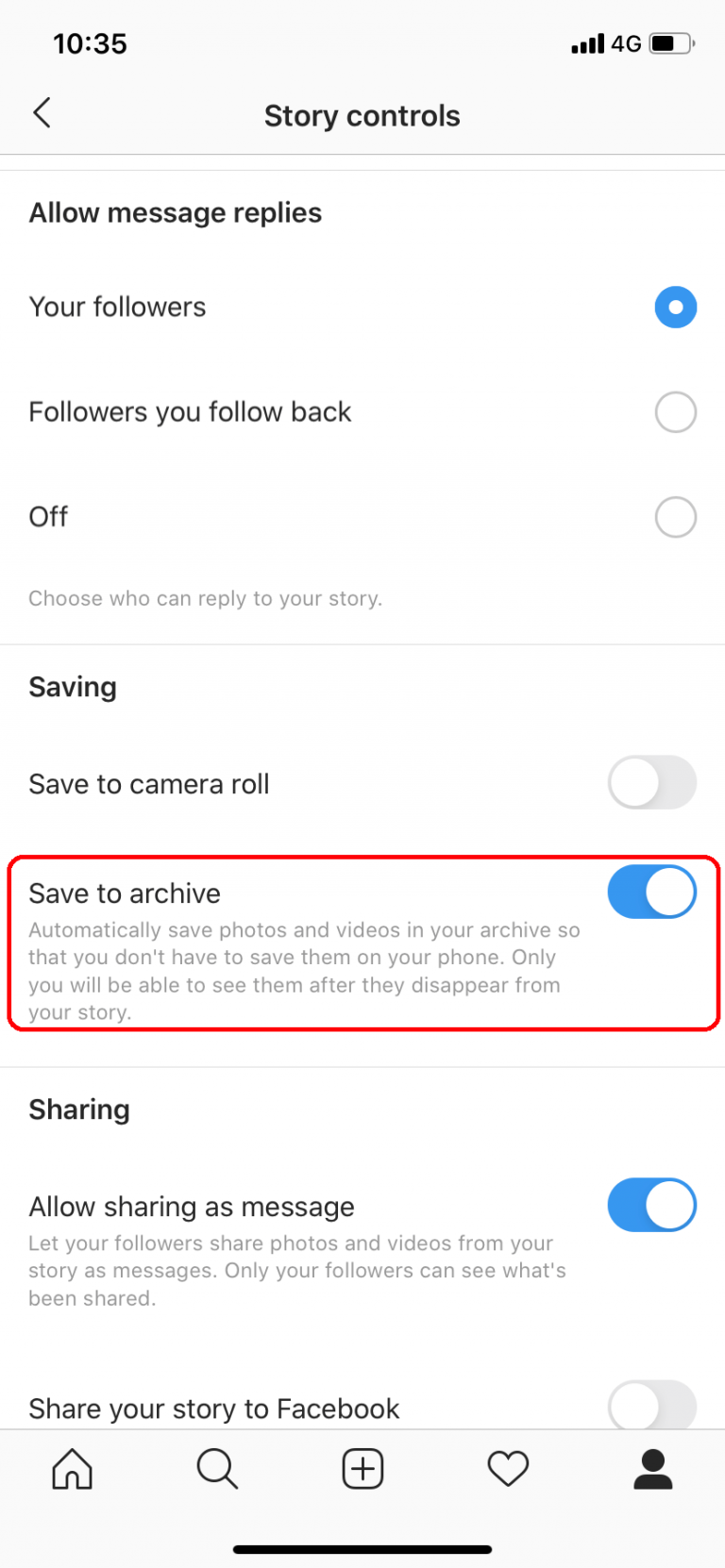 Techowns Tip: How to delete your Instagram account?
The archive is a temporary thing, you can remove your posts from the Archive anytime. Use the above methods to archive on Instagram. This can't be done using the Instagram web, it can be done only on the Instagram smartphone app.
If you have any queries, ask us in the comment section. Follow us on Twitter and Facebook for more updates.
Was this article helpful?