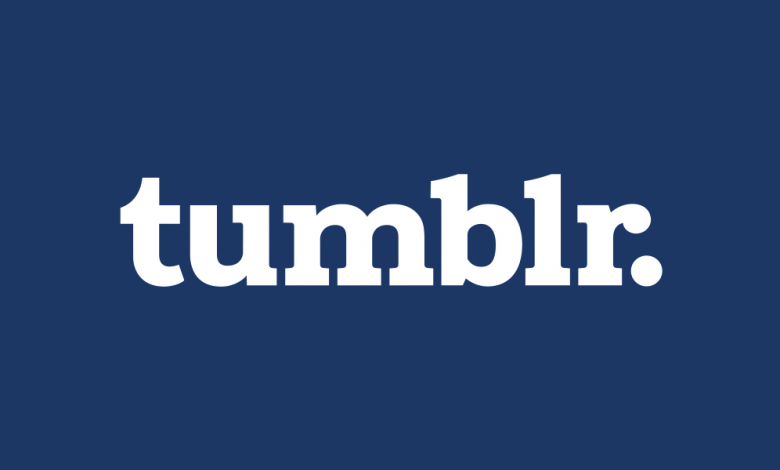 Tumble is a micro-blogging network with a user-friendly interface. It allows you to discover all sorts of content you are looking for directly from the blogs on millions of users. If you are a Tumblr user, you can create any number of blogs and share your ideas with your followers on Tumblr. Like other social media networks, you can like, share, and comment on interesting blogs on Tumblr as well. If you are a regular blogger on Tumblr, then it is always important to backup your Tumblr blog and protect it from loss. There are several ways to backup Tumblr blogs and you can use the way which suits you.
How to Backup Tumblr Blog?
You can create a Tumblr blog backup by exporting all the contents you have created in it and save it as a ZIP file. You can extract the ZIP file whenever you want and retrieve the backup files anytime.
(1) Open the web browser and visit tumblr.com.
(2) Click on the Login button and enter your Tumblr Username and Password.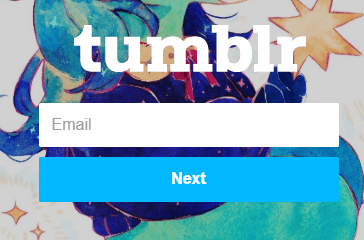 (3) On successful login, it will take you to the home page.
(4) Click on the profile icon and choose Account option.
(5) Under Accounts, click on Settings.
(6) Now select the blog you would wish to backup or export.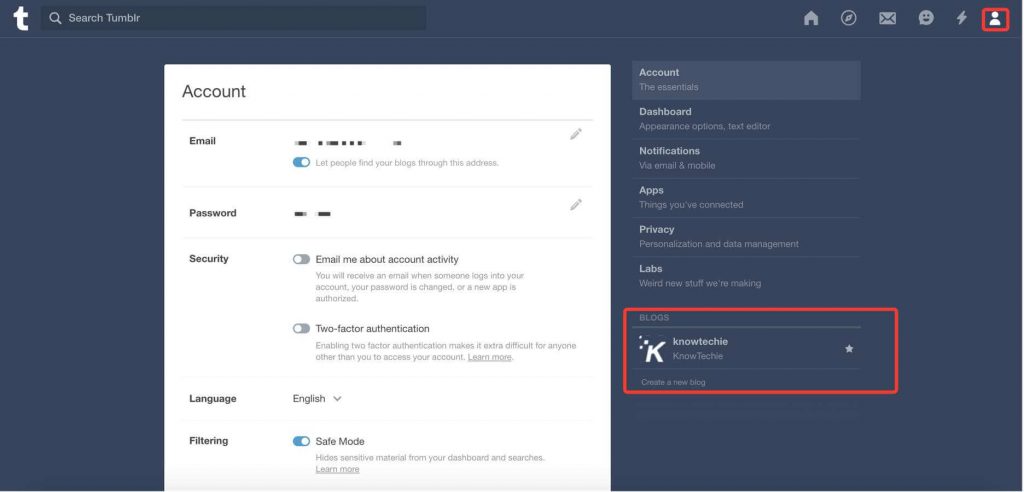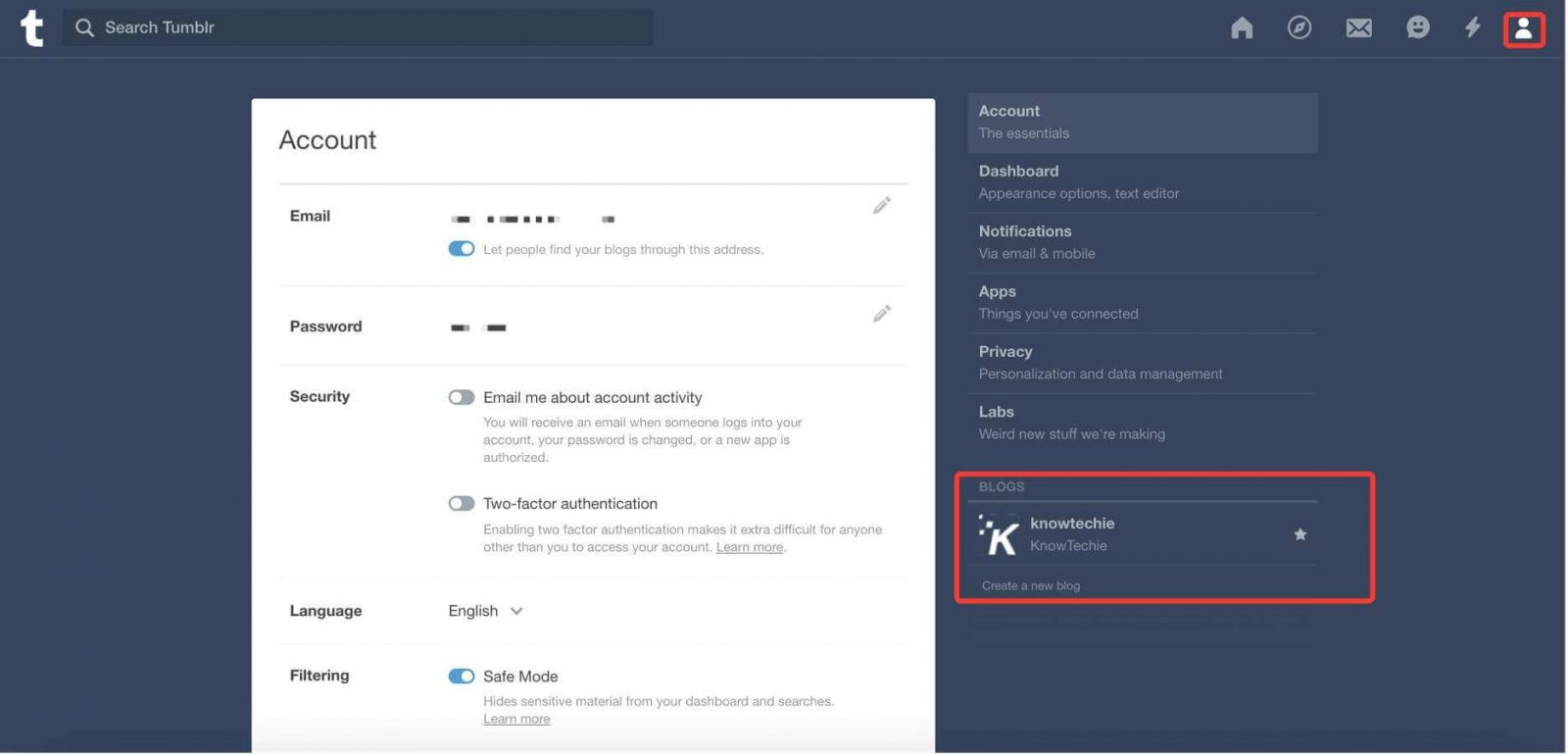 (7) Scroll down to the export section at the bottom of the page and select the Export (blog name) option.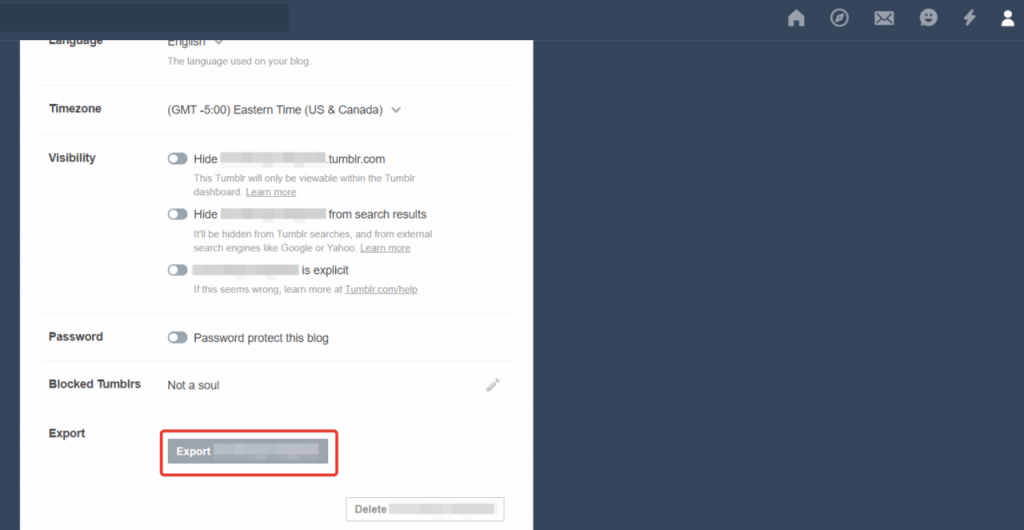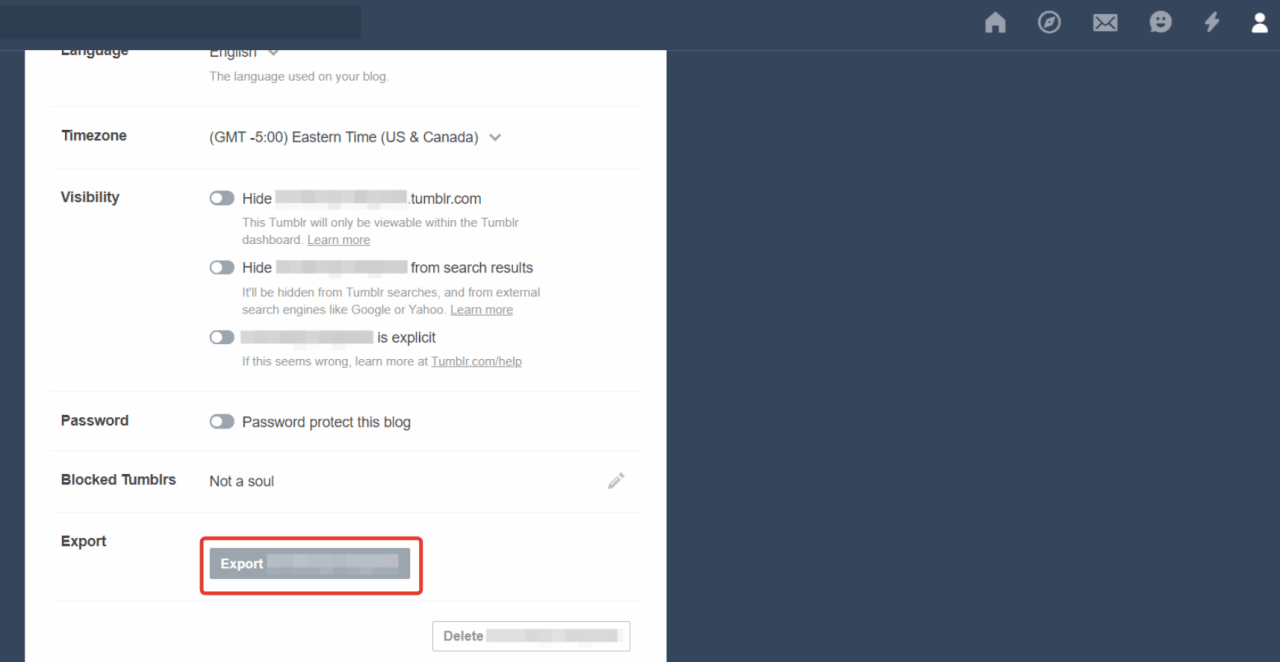 (8) A message will appear on the screen indicating that your backup is processing.
(9) Once the processing is completed, the backup processing message is replaced with the Download Backup option.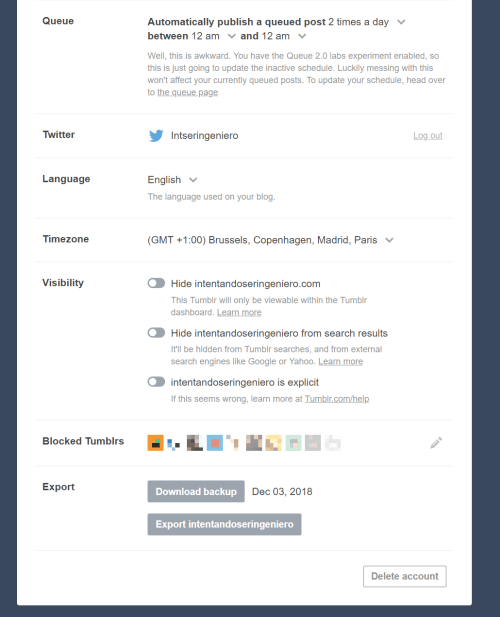 (10) Click on the Download Backup button. Selected blog contents are downloaded in the form of a ZIP file.
(11) Finally, select the device location to save the Zip File.
You can follow the same procedure to export or backup any blog contents.
How to Backup Tumblr Blog to WordPress?
(1) Open browser on your PC and visit wordpress.com.
(2) Login with your WordPress username and Password.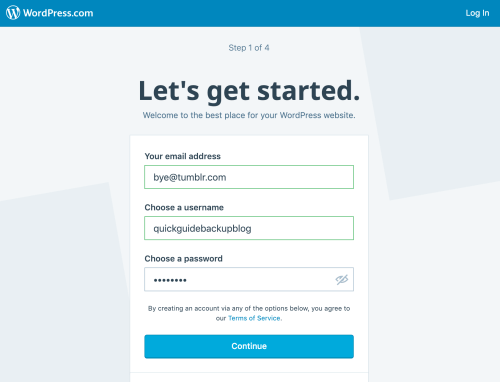 (3) Now click Tools option followed by Import option.
(4) Under Import, click on the Tumblr option and sign in to your Tumblr account.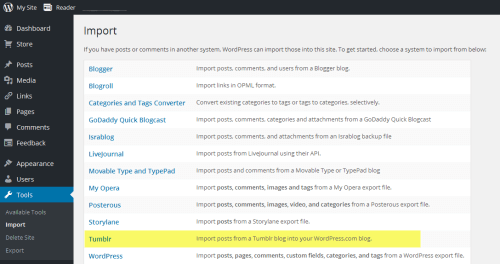 (5) After signing in, click on the Authorize the Application link.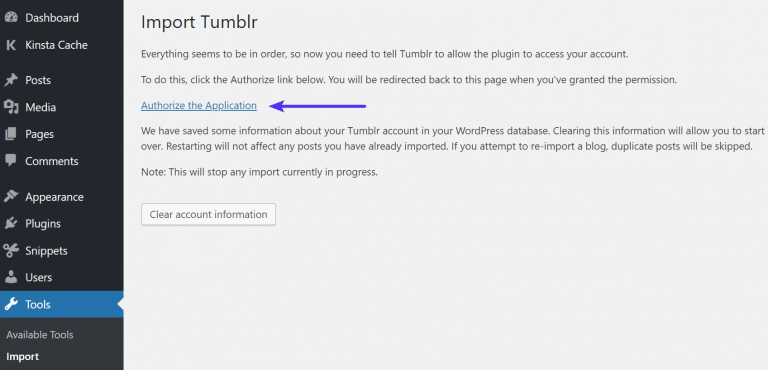 (6) You will see a pop appear on the screen, click on the Allow button.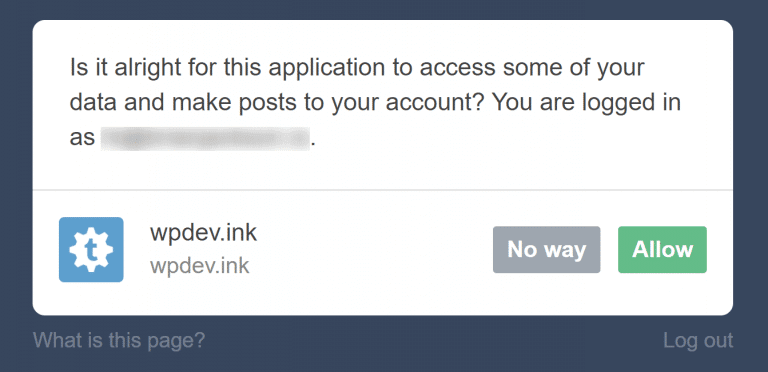 (7) Then select the blog and click Import this Blog, it will backup your Tumblr blog content to WordPress.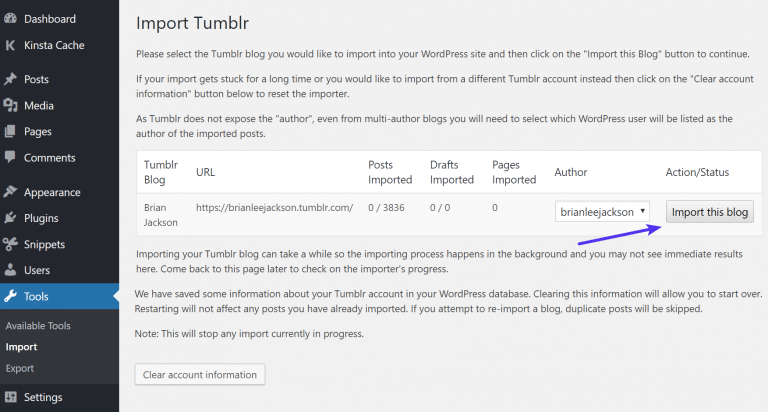 (8) Once the backup is completed, click Export and then click Download Export file to save the Tumblr blog file to your device storage.
(9) If you want to delete the account details on WordPress, click Clear account information.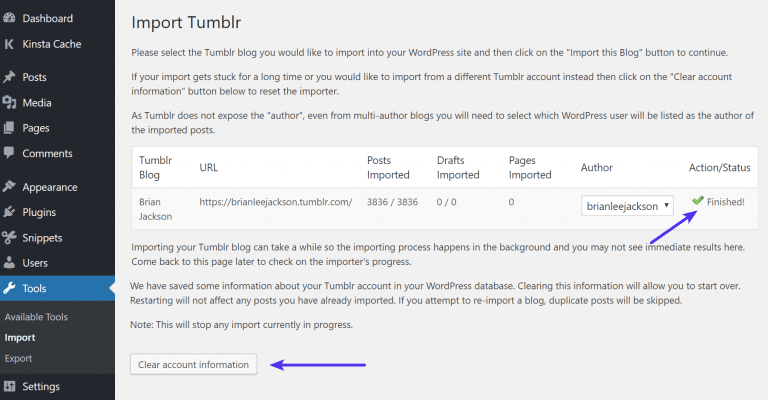 Our Opinion
The above are two different ways to backup Tumblr blog. By using the above methods, you can backup multiple blogs from the single account at the same time. As everyone works hard to create contents, it is always important to backup your data on timely basis.
Any Queries? Ask us in the comment section below. Stay connected with us on Twitter and Facebook for more updates.
Was this article helpful?