Tumblr is an interesting microblogging platform to discover the stuff you love. It is the best platform to express yourself and find things that you are passionate about as posts. In Tumblr, the users will share multimedia contents as posts. The posts basically fall under seven different types and they are nothing but photos, videos, audio, text, quote, link, and chat. Just like any other social platform, Tumblr supports followers and following. Upon following a blog, Tumblr users will get the chance to view all the posts on that blog. If you are a Tumblr user, then here are the tips to get followers on Tumblr.
Note: If you want to increase followers, first delete unwanted posts on your Tumblr account.
How to Get Followers on Tumblr?
Get into the section to know the proven tips on how to gain followers on Tumblr.
(1) Stay focused and determine to provide contents with a central theme.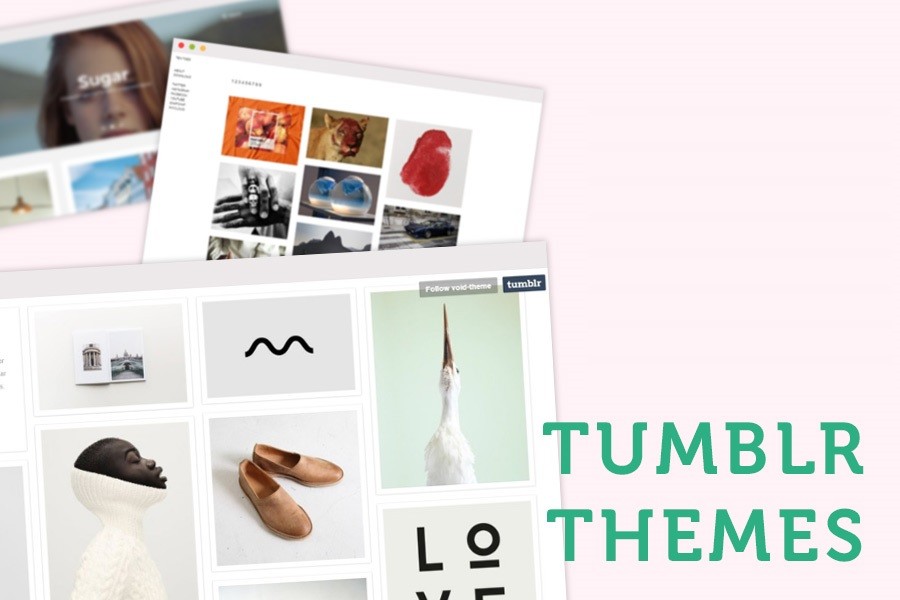 Identify your niche that you find interesting and passionate to post on Tumblr
Make sure you use the same niche and let your followers identify what your is your brand
Be creative and never opt to staggering design and colour on the post
Select themes that are customizable and supports altering textures, background, etc,
Share original contents and make sure the recycled content you share is worth seeing by Tumblr users
Choose to use trendy tags on your posts and you shall even keep them broad
Focus on providing quality and consistent contents. Make sure your post is error-free, high-quality image, hyperlinks don't break, etc,
(2) Stay engaged and follow Tumblr users in your niche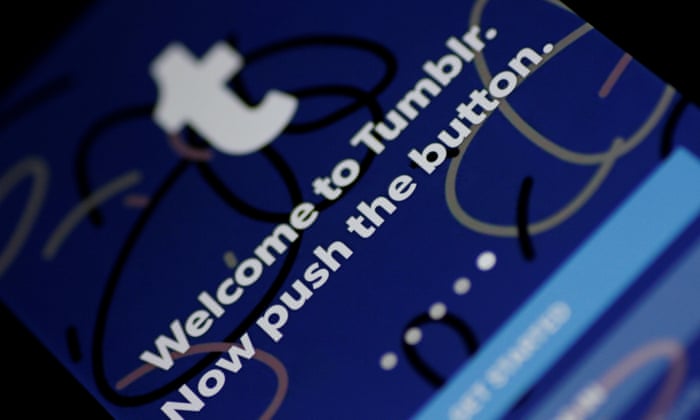 Check out the popular accounts and blogs to follow them
Find out the blogs that post more and have a large following to follow it
Follow Tumblr user to get followed back in return
You can even contact other Tumblr users directly to build connections
Like Tumblr posts of others to show you are active and thereby encourage them to post more
Reblog quality contents from other Tumblr blogs more often to grow your audience
Indulge in the call to action and this will also attract followers on Tumblr
Respond to those who leave a comment for your post
(3) Create Attractive & Respectful Posts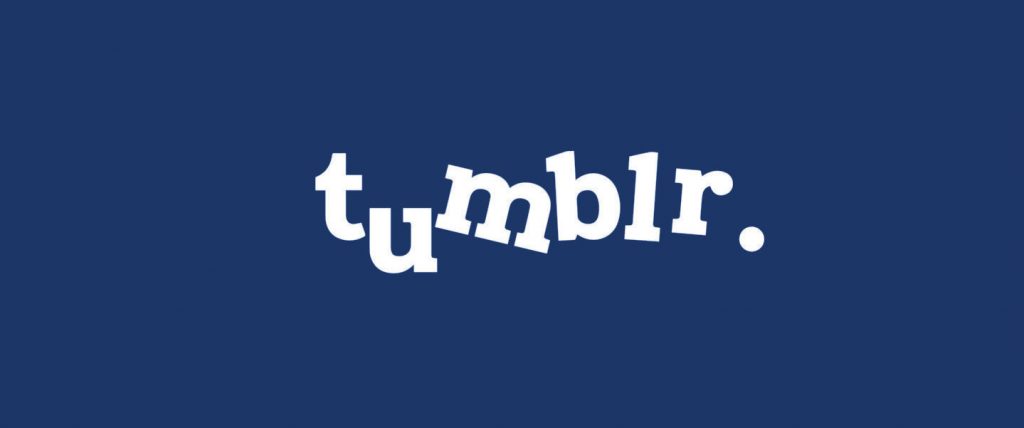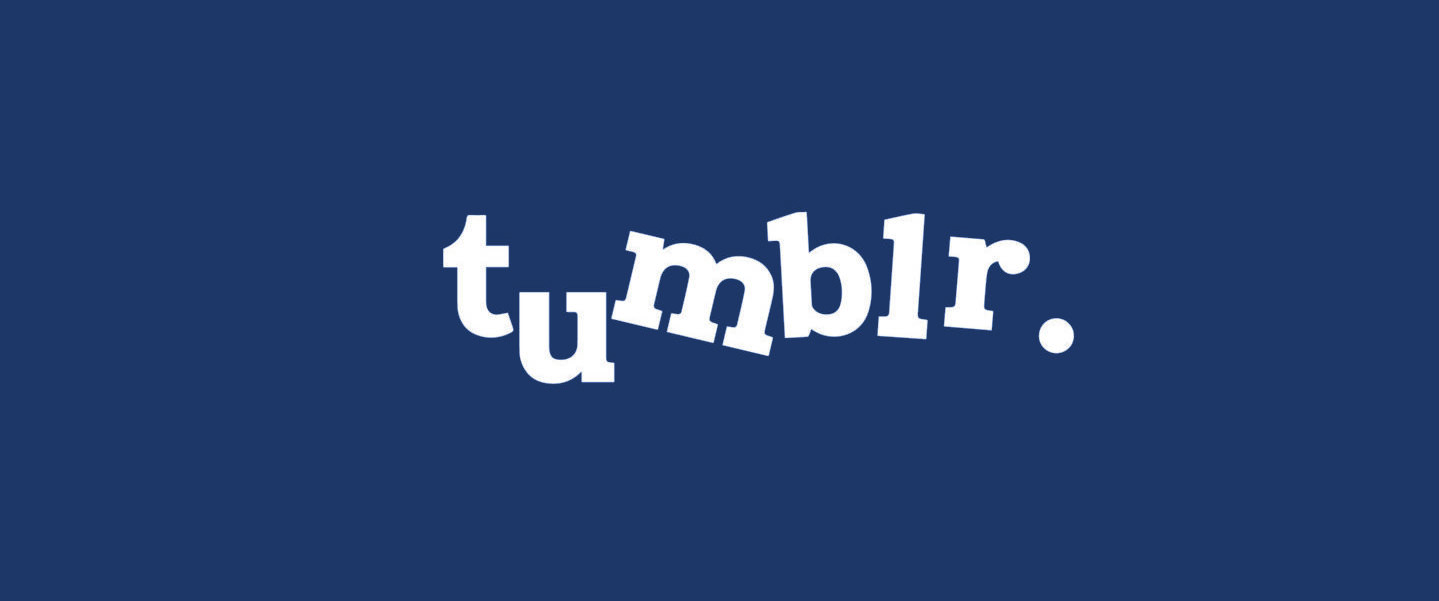 It is essential to create impressive posts and be mindful of the contents
Share fan mail to other bloggers and follow them
Try to be available and answer question, comments, and concerns
Make sure you create posts to entertain your followers
Be respectful and be a good Tumblr by following the community guidelines
Stay authentic and patiently wait for your blog to gain followers
Our Opinion
The points we have given here are the best tips to increase your followers on Tumblr account. It's time for you to try them all to get more of followers on Tumblr. We recommend you to wait for your blog to grow, inspire and get followers.
Have you got any tips to increase followers on Tumblr? Share it as comments and we will consider it to include in the above section. We are available on Twitter and Facebook.
Was this article helpful?