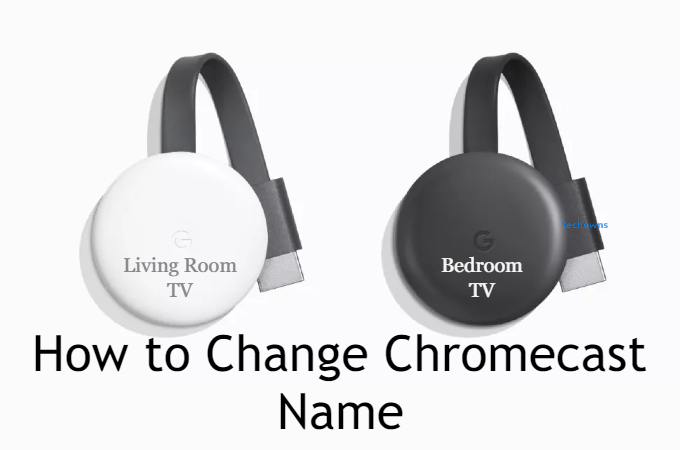 Google Chromecast is one of the most used casting devices, that allows you to cast or mirror media files from smartphone to TV screen. During the initial setup, you have the option to name your Chromecast, so that you can differentiate it from other Chromecast devices. It also allows you to rename Chromecast at any time whenever you want. In this guide, let us discuss how to change or rename your Chromecast name.
How to Change Chromecast Name
There are two ways to change your Chromecast name. You can change the name using,
Smartphone app
PC
Steps to Change Chromecast Name on Smartphone
[1] Plugin the Chromecast into your TV and turn it on.
[2] Ensure that both your smartphone and Chromecast are connected to the same WiFi network.
[3] Open the Google Home app on your Android or iOS device. You can install the Google Home app from the Play Store or App Store.
[4] Select your Chromecast device name that appears on your home screen.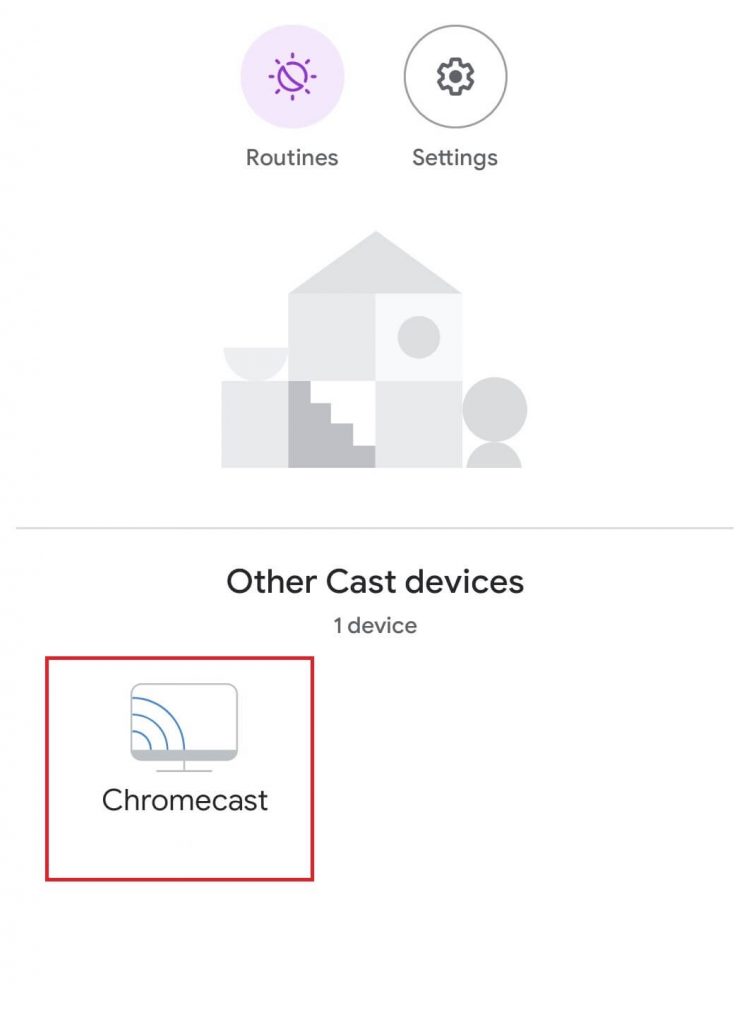 [3] Click the Settings icon.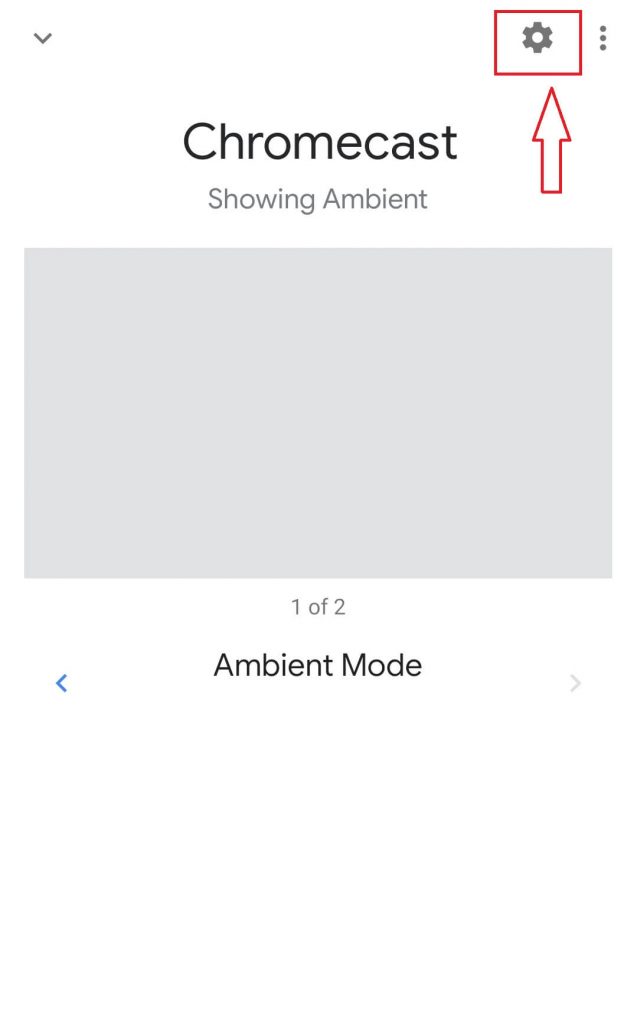 [4] Select Device Settings.
[5] Click the Name section.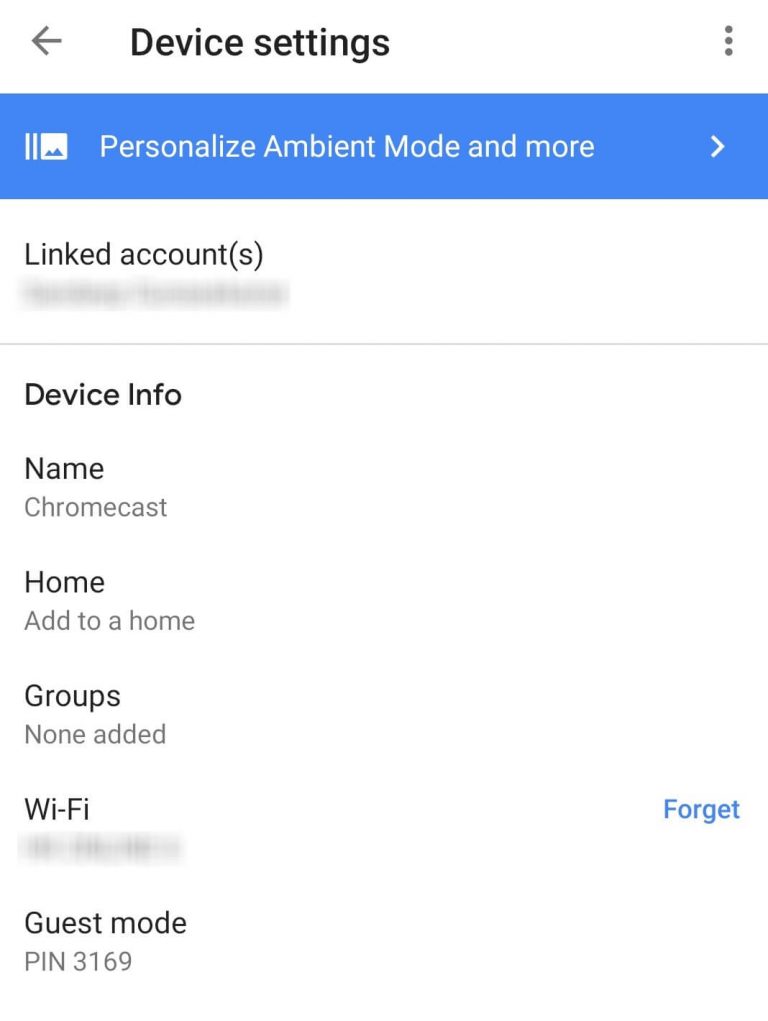 [6] Enter your new Chromecast name. Don't include any special characters or numbers. In some smartphones, the special characters can't be detected.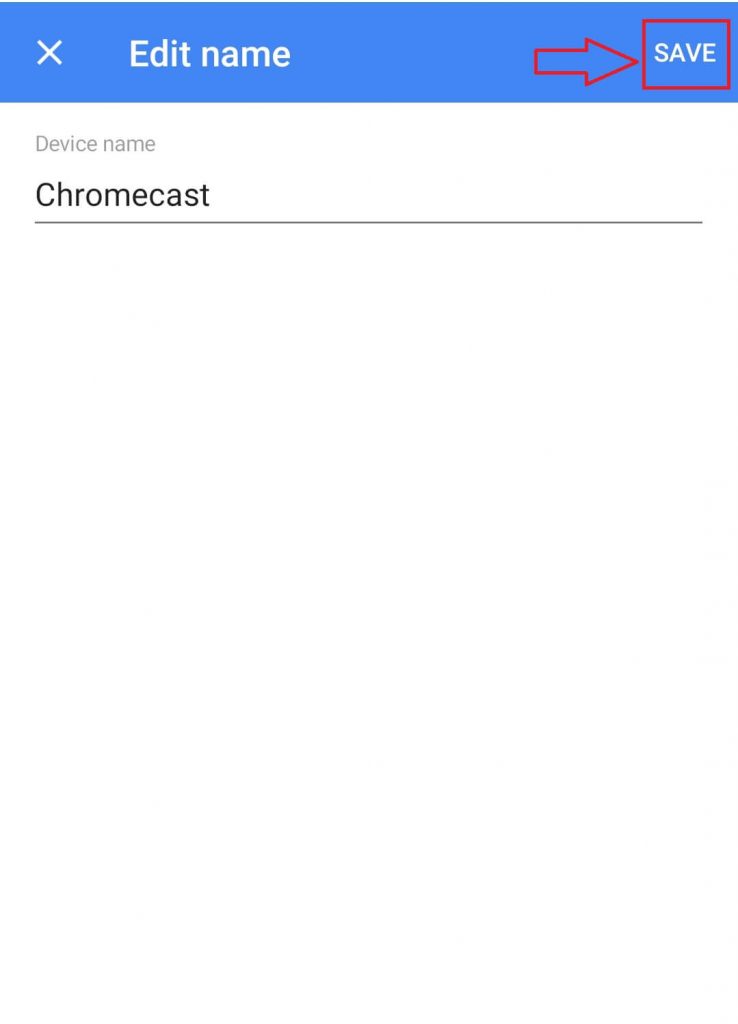 [7] Once done, click Save to update your changes.
[8] From now on, the new Chromecast name will appear while casting.
Steps to Rename Chromecast on PC
[1] Open Chrome in a browser on your Windows or Mac PC. Make sure the Chrome browser is updated to the latest version.
[2] Select the three vertical dots next to the search bar at the top of the screen.
[3] Click Cast from the drop-down menu.
[4] Select your Chromecast name from the pop-up.
[5] Now, tap on the Cast icon that appears at the top right next to the search bar.
[6] Click Manage Cast Devices.
[7] Tap on the Settings icon.
[8] Now, under Chromecast settings, type the new name next in the Device Name box.
[9] Once done, click Apply to update your changes.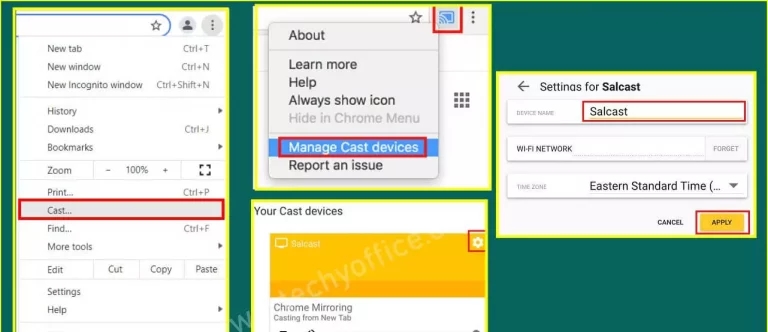 By following the above method, you can change your Chromecast name easily. You can also use the same method for other Google products like Google Home, Google Home Mini, and Google Home Max. Apart from the above-mentioned method, you can also reset your Chromecast to factory settings and follow the usual setup process with the new Chromecast name.
If you still have any queries or facing any issues, ask us about it in the comments section. Stay connected with us on Facebook and Twitter for more updates.
Was this article helpful?