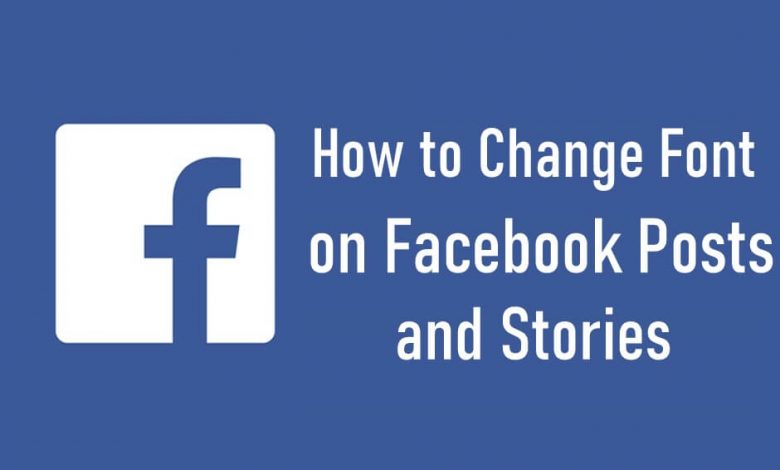 The main thing about social media is that you can customize your postings in any way you want. Either the customization option is pre-installed, or from a third-party source, you can change it. In the same way, you can change the font on your Facebook post and stories with ease.
Facebook is popular and most used social media platform in the world. With that huge volume, you need to be more creative to get more engagement for your posts. By using different fonts on your Facebook post, your post might get noticed as most of the Facebook posts are in the default font.
Fonts on Facebook
Sadly, the Facebook platform had no built-in feature to change the fonts. You have to use a third-party tool called LIngojam. In the Lingojam, you can choose a variety of fonts for your Facebook posts. The process involves copy-paste and switching tabs tasks. So, we recommend you to use the PC for easy control.
How to Change Font on Facebook: Website
(1) Launch a web browser on Windows or Mac and go to Lingojam's Facebook Font page.
(2) Enter your Facebook post on the Normal text goes here… tab.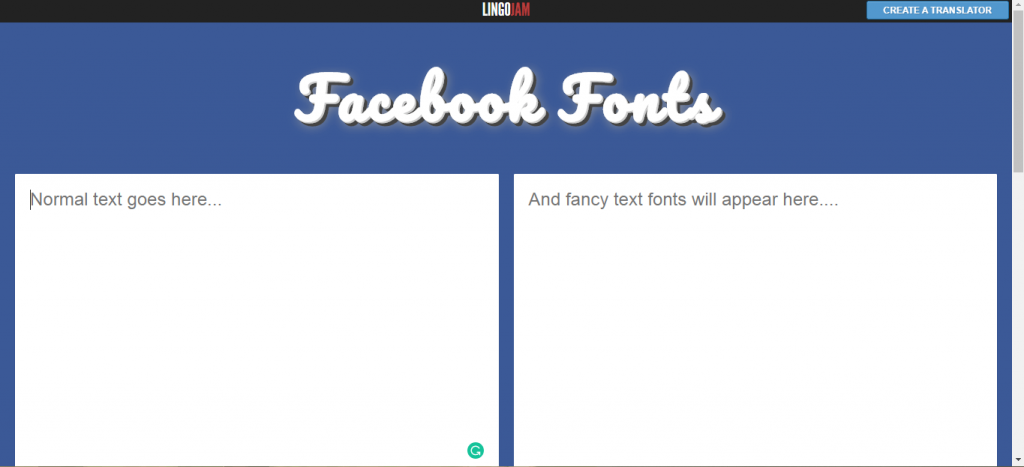 (3) Now, you will get the same text with different fonts on the And fancy text will appear here… tab.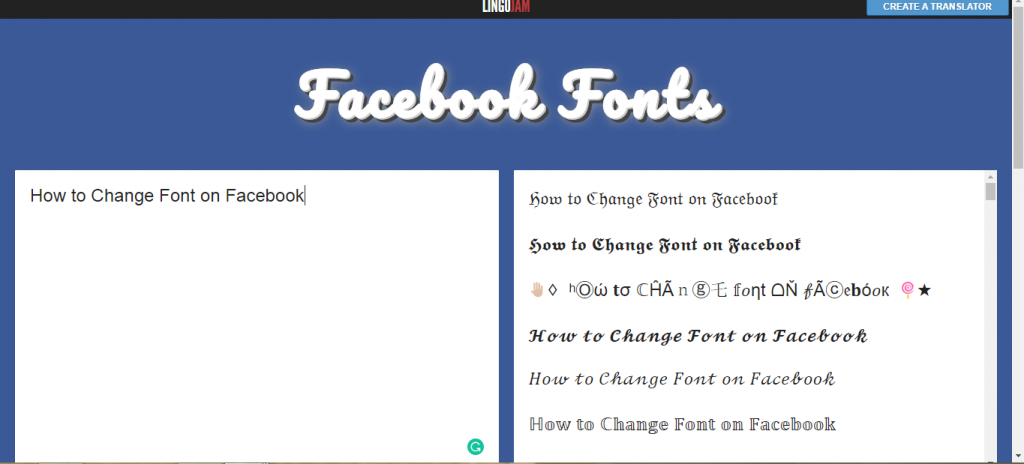 (4) Scroll down to explore all the font styles. Select and copy the font that you need.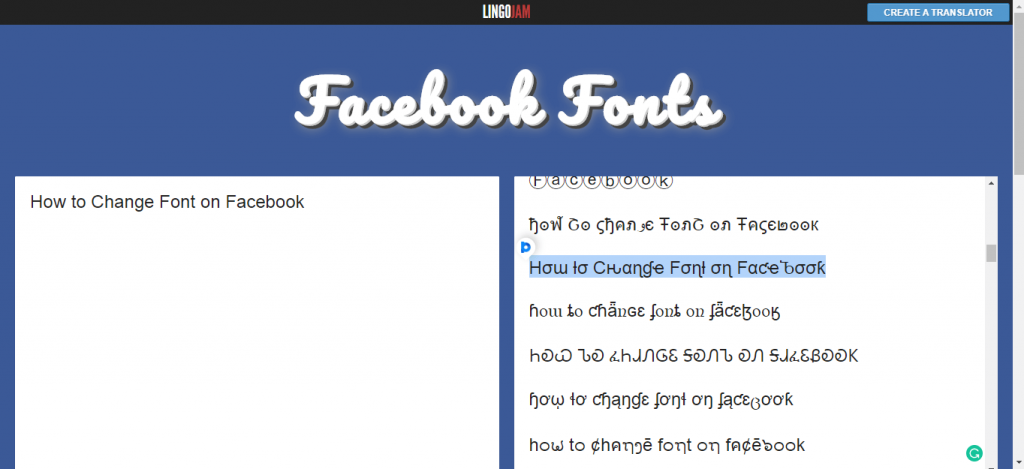 (5) Now, go to your Facebook profile and start creating a post.
(6) Paste the text that you have copied from the Lingojam website.
(7) You will get the font with a different style. Click the Post button to post your Facebook status with a different font.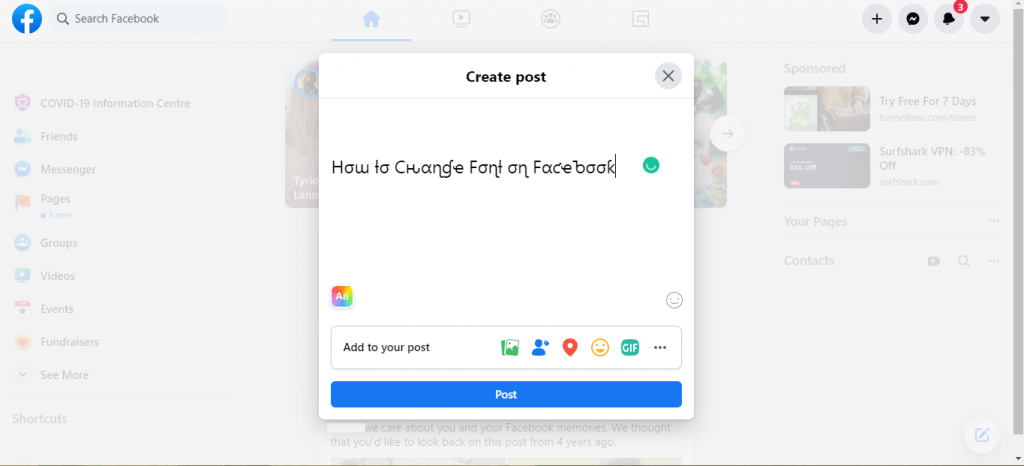 How to Change Font On Facebook: Using App
(1) Install the Fonts app from the Play Store or App Store.
(2) Open the Fonts app on your smartphone. For Android, click the Enable Fonts Keyboard button. For iOS, click the Go to settings button.
(3) Turn on the Fonts toggle.
(4) Now, you get the Tick mark next to the Enable Fonts Keyboard button. In iOS, the app will be activated automatically.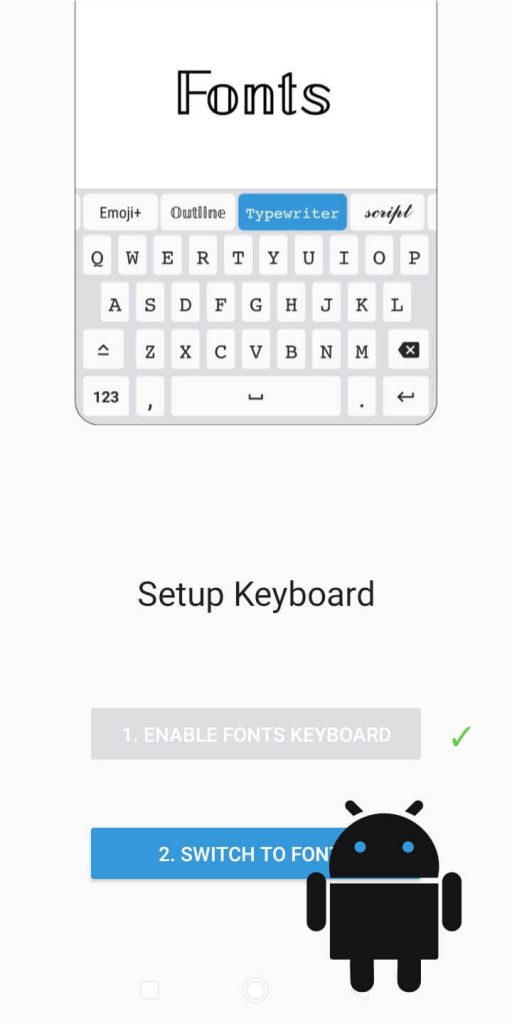 (5) Open the Facebook app and type something. You will get different fonts on the top of the keyboard. Swipe left to get more fonts.
(6) In iOS devices, you can click the Fonts icon on the left side to get different fonts.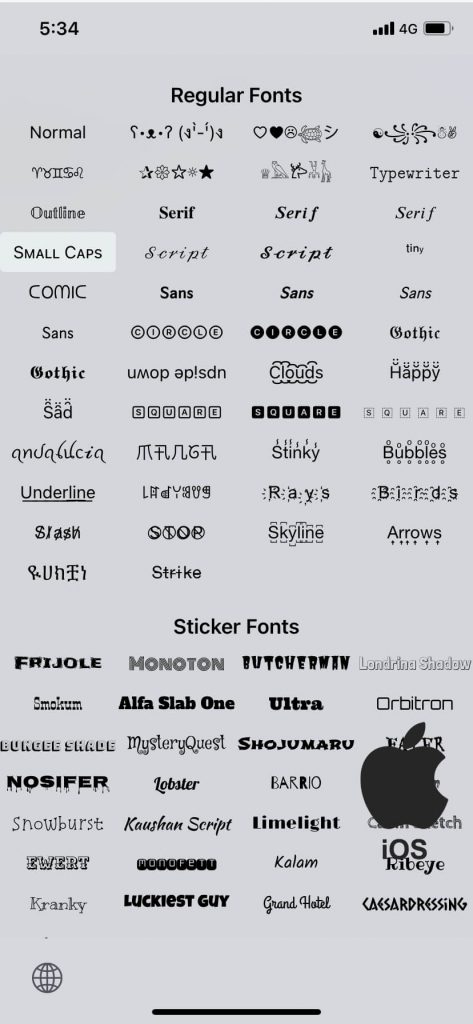 Note – Users can also access these methods to change the font while posting Facebook stories.
These are the ways to change the font on Facebook. Only a very few social media platforms like WhatsApp and Snapchat have different fonts. In the future, Facebook will also have a different font feature. Let's hope for it, and until then, you have to use the Lingojam or the Fonts app.
Hit the follow button on our Twitter and Facebook pages to get instant updates from us.