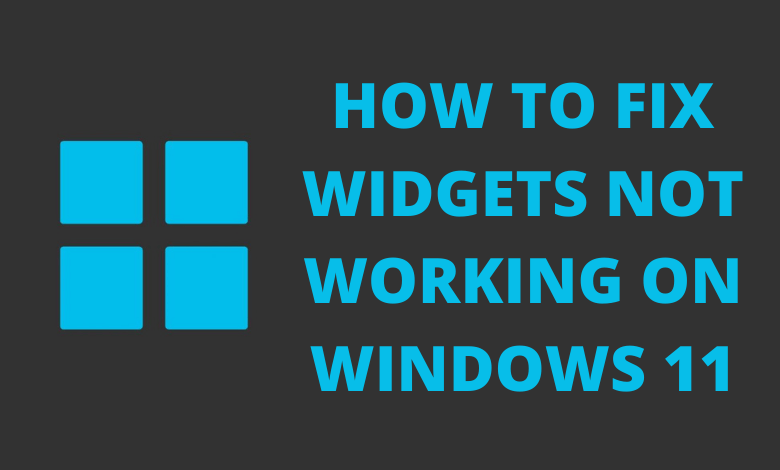 Windows 11 is the newly launched version of Windows, and it has brought us brand new widgets that give you quick access to traffic, weather, sports, traffic, news, stocks, and more. By pressing the Windows + W keyboard shortcut, you can access the Widgets panel from the taskbar icon. You can also add or remove widgets, resize, rearrange and customize the widgets according to your wish. As Windows 11 is the latest Windows version, you may find issues with widgets not working properly on your computer, and you can fix them with ease. If that is the case, the following guide will help you with the six simple solutions.
How to Fix Widgets Not Working on Windows 11
If your widgets screen or windows dashboard screen does not work properly or content inside the window widgets appears blank, follow these below solutions.
1. Turn on Widgets
Ensure that the Widgets button in their window is activated. Usually, the widget button is not enabled by default. So you need to manually enable it to view the widgets option in the taskbar.
[1] Right-click on the taskbar and click the taskbar settings.
[2] Enable the Show Widgets button by toggling it.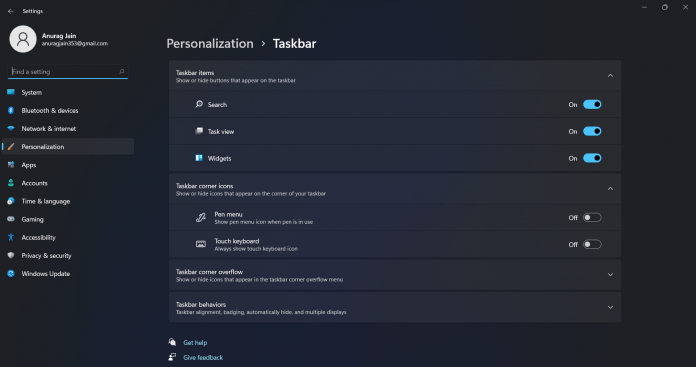 [3] Now, you will be able to see the Widgets button on the taskbar.
2. Sign-out and Sign-in
Resigning into Windows 11 will help users to fix various common issues along with widgets issues.
[1] From the taskbar, click the Widgets icon.
[2] Click the icon with your account picture on the top right corner.
[3] Under the email address, you will find a Sign out option. Click on it.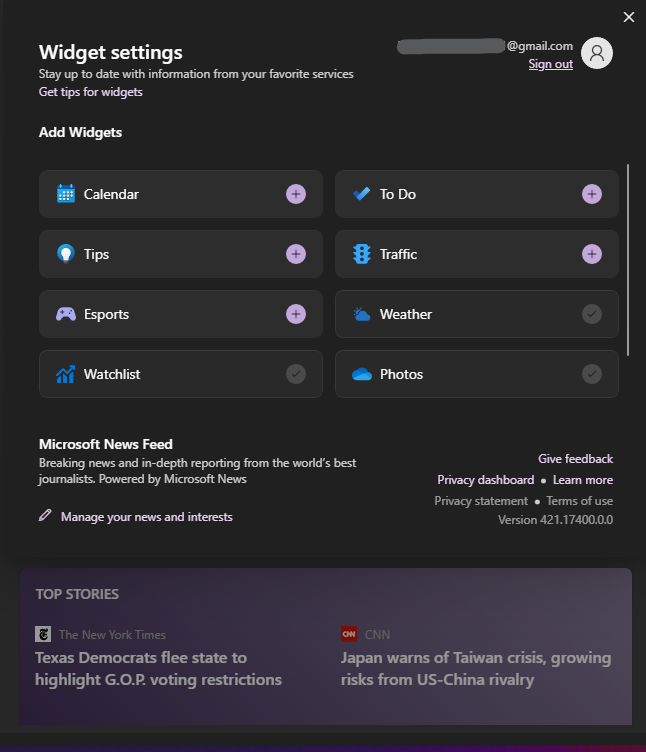 [4] After few minutes, sign in back to access your Windows dashboard.
[5] Now, the Widgets will start to work properly without any issues.
3. Enable Widgets in Group Policy
In some cases, a program may have disabled Windows 11 widgets. These steps will show how to re-enable them using Group Policy.
[1] Press Win+R keys together on your keyboard.
[2] Type gpedit.msc and click enter.
[3] Move to the following Computer configuration > Administrative Templates > Windows Components > Widgets.
[4] Double click on Allow widgets option.
[5] Finally, click on Not configured, and select OK.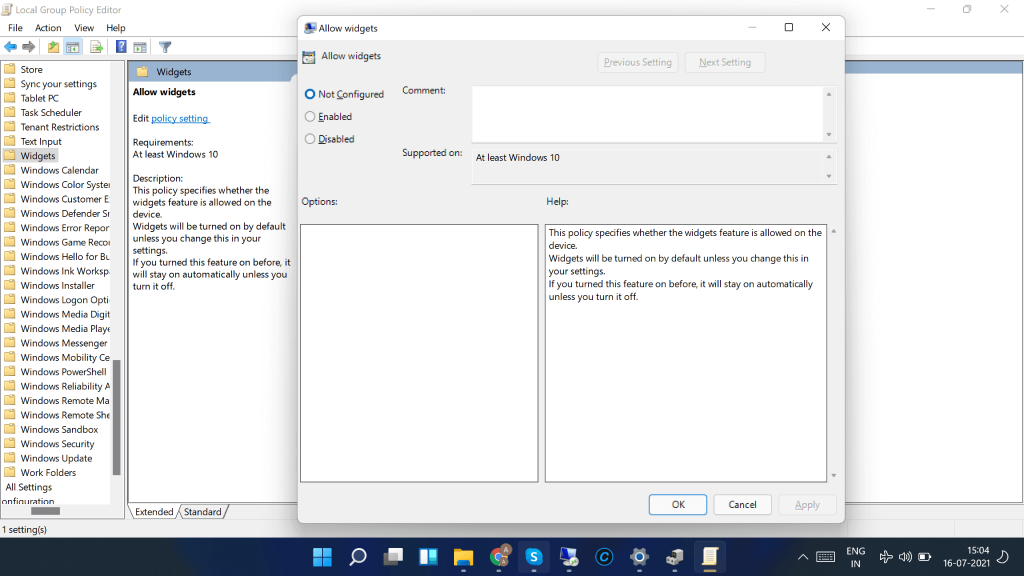 4. Disable Graphic Driver
Some bugs in the graphic drivers may also cause widgets to malfunction in Windows 11. Disabling it will fix the issue.
[1] Press the Windows key and click the start menu.
[2] Search for the device manager and double click on the Display adapters to expand it.
[3] Right-click on the graphic card and click on properties.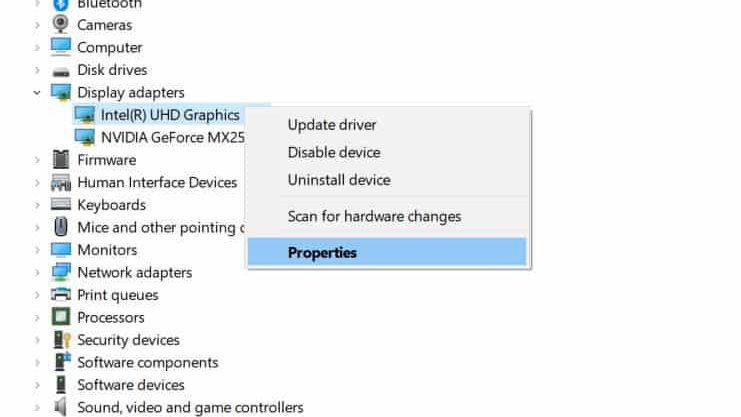 [4] On properties windows, click the driver's tab.
[5] Click on disable device to disable the driver. If there are multiple cards, then you have to do the same steps.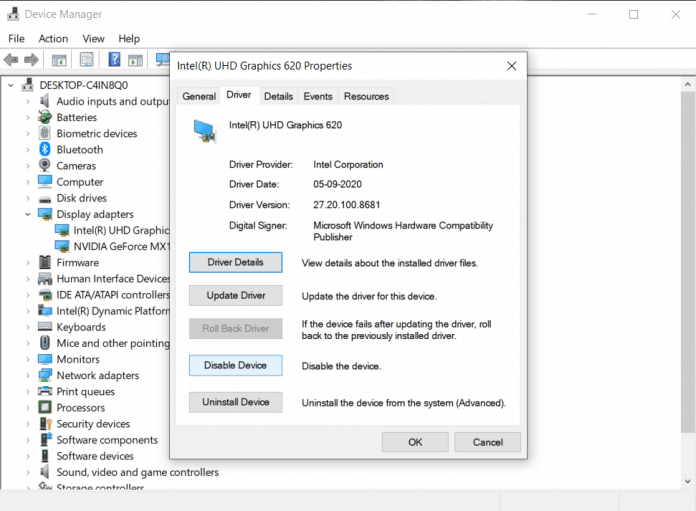 [6] Once done, click OK.
To re-enable the graphics driver:
[1] Move to the Device Manager again.
[2] Expand Display Drivers.
[3] Right-click on the graphic driver and click Properties.
[4] Click on the Driver tab and click on Enable Device.
5. Set Your Default Browser to Microsoft Edge
Since Microsoft Edge and Widgets are inter-connected, changing your default web browser to Microsoft Edge will help to bring back widgets.
[1] Press Windows+I keys to open Windows 11 Settings.
[2] Click on Apps, and on the left-hand menu, click Default apps.
[3] Scroll down and search for the Web browser.
[4] Select Microsoft Edge.
6. Sign in Using Microsoft Account
Signing with your Microsoft account can also make widgets work back on Windows 11.
[1] Press Windows+I keys to open Windows 11 Settings.
[2] Tap your Accounts and click on Your info.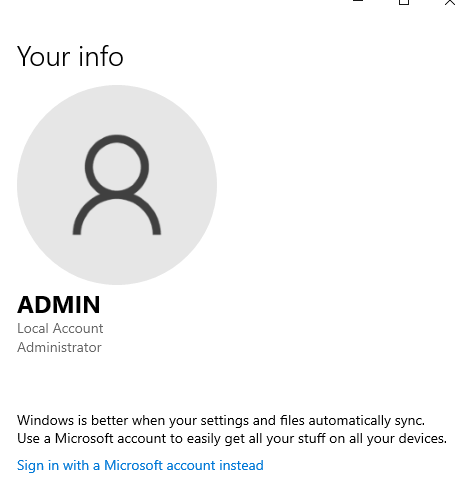 [3] Select Sign in with a Microsoft account instead.
[4] Now, sign in using your Microsoft account details.
By using the above methods, you can easily check and get your Windows 11 widgets to work again. As we mentioned earlier, Windows 11 is the latest version, and you could face issues here and there. But, Windows always provides solutions to overcome with ease.
If you had any queries or feedback related to this tutorial, use the comments section we have provided below. We will help you to fix it. Follow our Facebook and Twitter handles to read our tutorials instantly.