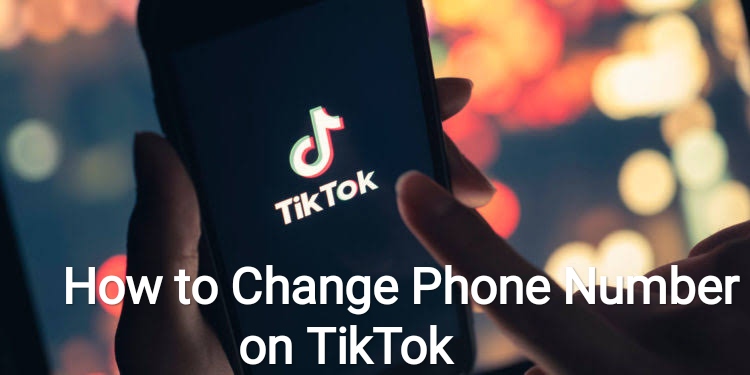 TikTok is a great entertainment app used by billions of people from all around the world. You can explore the different genres of video like comedy, food, sports, memes, DIY, gaming, pets, and so on. The app comes with filters, special efforts, music, and many more. You need to use your phone number to create or register the TikTok account for the first time. But, what if the mobile number you used is no longer active or you have changed your mobile number? Of course, you will not be able to log in to your TikTok account. So, it is important to change or update the new phone number on TikTok to log in back and use your account.
Like the phone number, you can also change your name on the TikTok profile to a unique one to bring more followers.
Quick Guide: Go to your profile → click on the hamburger icon → choose Settings and Privacy → choose Manage My Account → click on Phone number → enter your old number and verification code → enter your new number and verification code
How to Change Phone Number on TikTok
[1] Launch the TikTok app and log in to your account with the necessary credentials.


[2] Tap your Profile icon on the bottom right corner of the screen.

[3] Click on the Hamburger icon (three horizontal lines) and select the Settings and Privacy option.
[4] Select Manage My Account.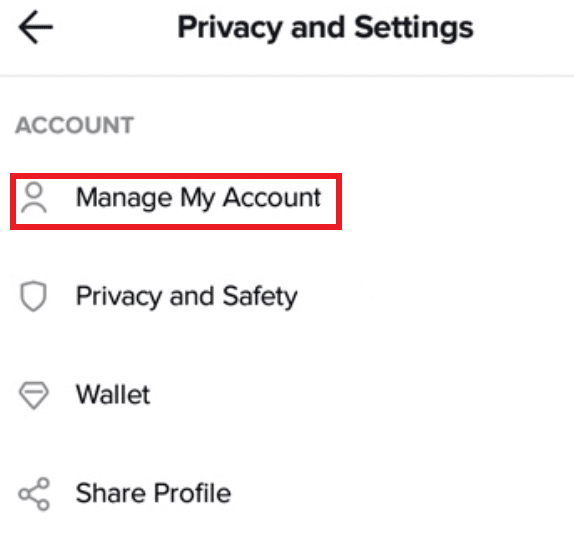 [5] Tap on the Phone number option.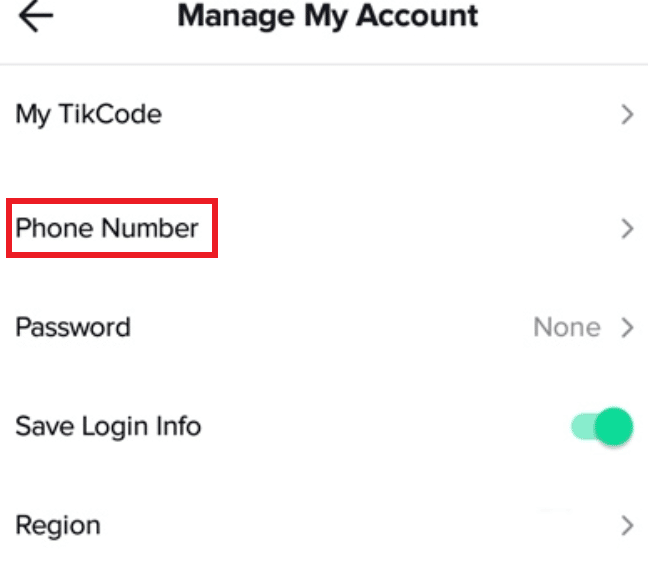 [6] Click Change, and you will see the dialogue box on your screen.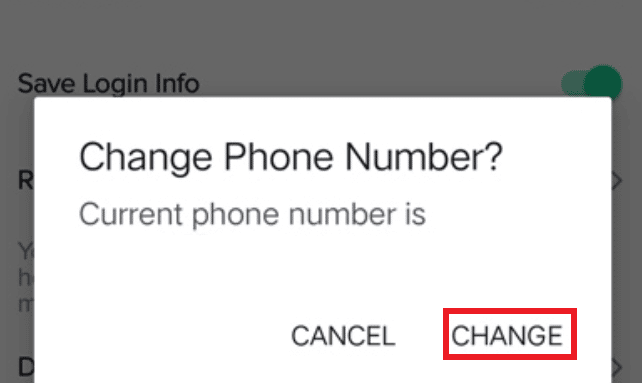 [7] Enter your current new number and click on Send Code to proceed further.
[8] A 4-digit verification number will be sent to the number.
[9] Enter the verification code, enter your new phone number, and tap Next.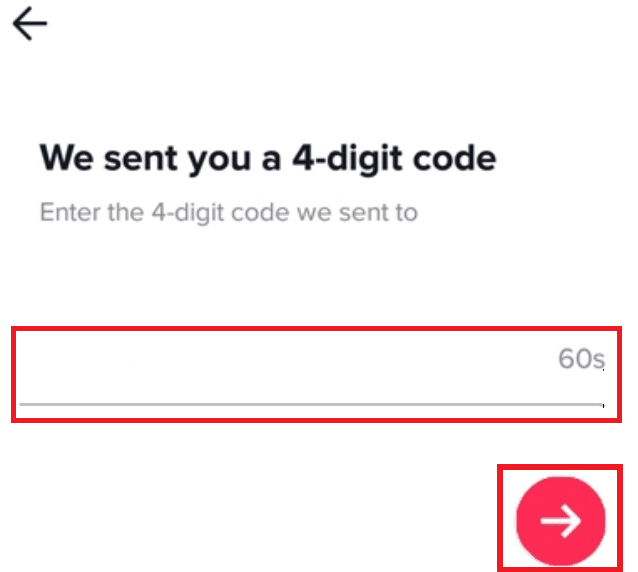 [10] Enter the verification sent to the new number and confirm your changes.
[11] That's it. The new number has been updated on your TikTok profile successfully.
For security reasons, ensure to change your TikTok account password regularly.
How to Change Phone Number on TikTok Without Verification Code
To change the number in TikTok, you must enter the 4-code for verification purposes. If you don't have access to the new number you want to add, you will not be able to add or change the mobile number on your TikTok account.
Tips! Promote your business or products by adding a clickable link to the TikTok bio.
Frequently Asked Questions
Why can't I change my phone number on TikTok?
Some users may find issues or trouble in changing the number on TikTok. If you're among them, use the following solutions to fix it.
1. Make sure to update your TikTok app to its newer version.
2. Check your internet or WiFi connection.
3. Check the TikTok Server.
4. Clear app cache data.
5. Uninstall and install the app again.
6. Restart your device.
7. Wait for a few minutes and try again later.

Can you have 2 TikTok accounts with the same phone number?
No. You can't create 2 or multiple accounts in TikTok with the same mobile number and email address.
Was this article helpful?