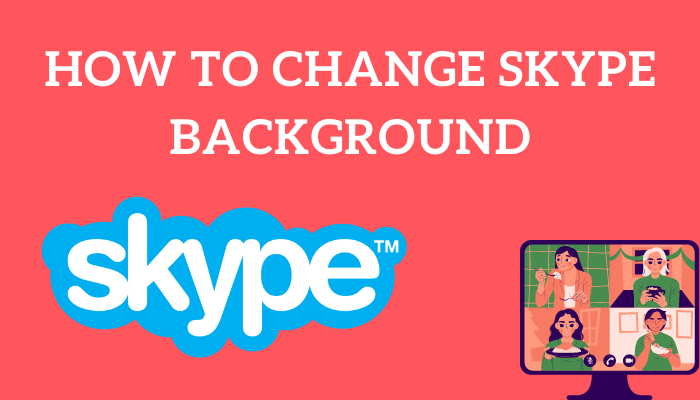 Video call is the answer for online meetings, classrooms, presentations, interviews, and many more. Skype is a premier video calling app of Microsoft. It offers online audio and video calling in HD quality. Skype also has call recording, screen sharing, live subtitles, and instant messaging. You can also call someone offline on Skype. The video call will make you embarrassed in one thing, and that is the background. Skype offers a blur background effect to change your background in the video call and lets you speak in the video more freely.
How to Change Skype Background
You can change the background for Skype video calls in the settings. The background effect has blur, other default images as optional in the background.
(1). Start the PC/ Laptop and download the Skype app from the official website.
(2). Launch the Skype app and sign in with your account credentials.
(3). Select your Profile and click the More option (three horizontal dots).
(4). Choose Settings in the More menu.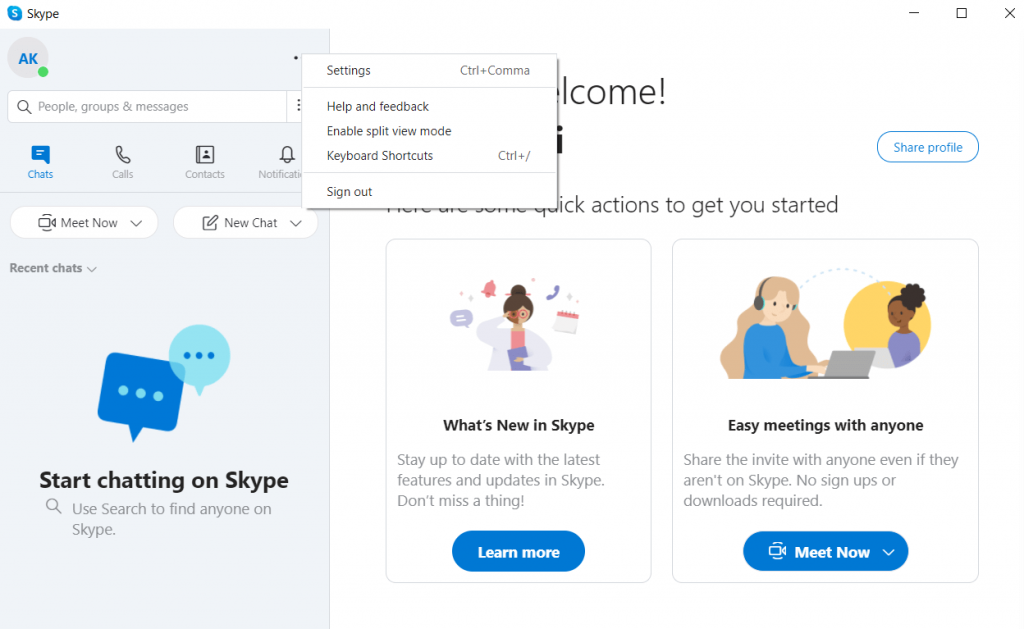 (5). Scroll down and select Audio & Video in the Settings.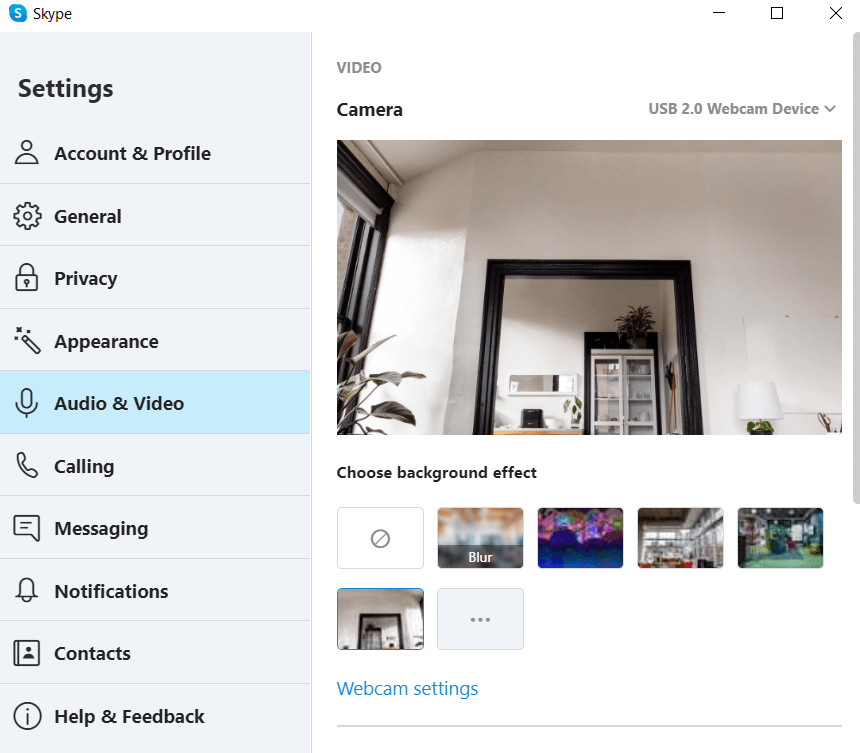 (6). Move to Choose Background Effect and click Blur to blur the background in the call.
(7). Select the background images or images in the local storage to change the background in Skype.
How to Change Skype Background During Video Call
The background can be changed while attending a video call. Skype offers the change background effect option in the video call screen. You can change it on the smartphone as well as PC/ Laptop.
On Smartphone
(1). Power on the Smartphone and launch the Skype app.
(2). Initiate a Video call with your Contact.
(3). Select the More option (three horizontal dots) at the bottom.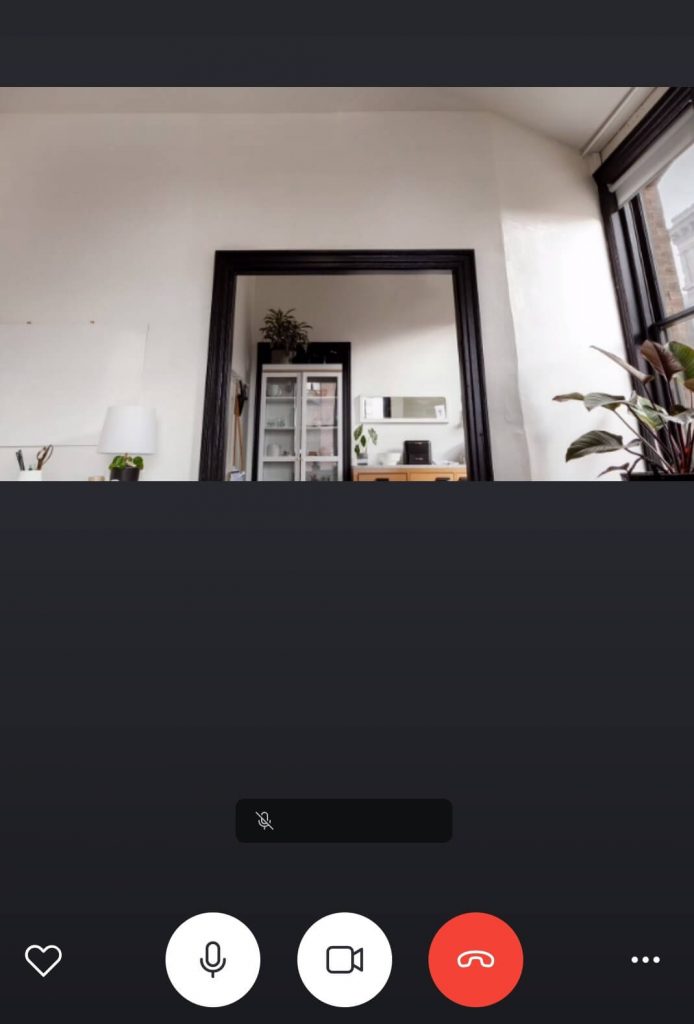 (4). Click Enable background blur toggle button to blur the background screen.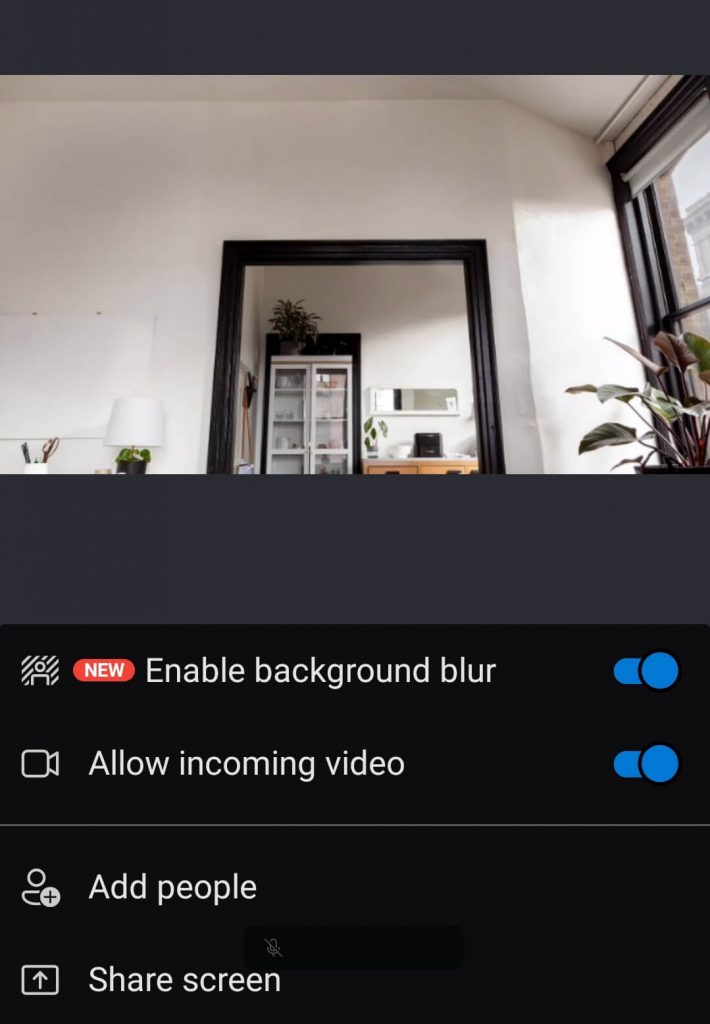 On PC/ Laptop
(1). Open the Skype app on the PC/ Laptop and log in to your account.
(2). Make Video call with friends, family, or colleagues.
(3). Click the Up Arrow button next to the Video Camera icon at the bottom.
(4). Select Choose background effect option.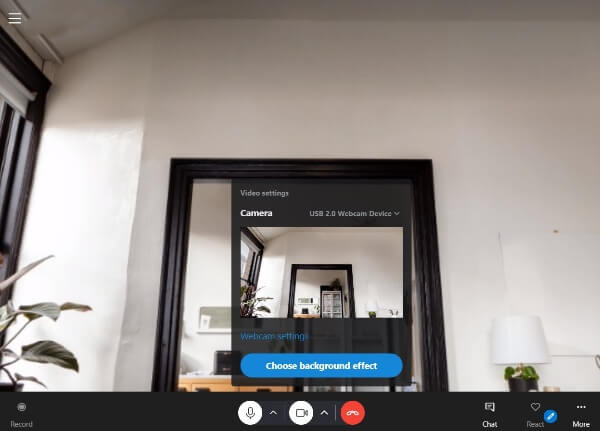 (5). Choose Blur or Other background images available.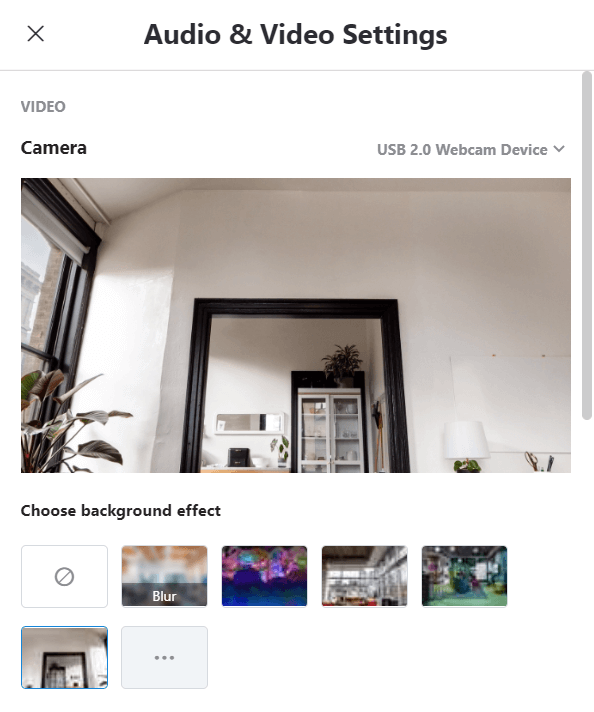 The changing of background in the video call can be done easily with the above steps. You can select a perfect background image on the internet and download the image to add as background.
Related: Guide to enable Dark Mode in Skype.
Kindly mention the queries and the feedback for the above procedure in the comments section. Follow the TechOwns Facebook and Twitter pages to know more about tech and streaming-related stuff.
Was this article helpful?