Chromecast
Google
How To
How to Watch NBA on TV using Chromecast
Chromecast NBA app and watch the gameplay of your favourite team on the bigger screens.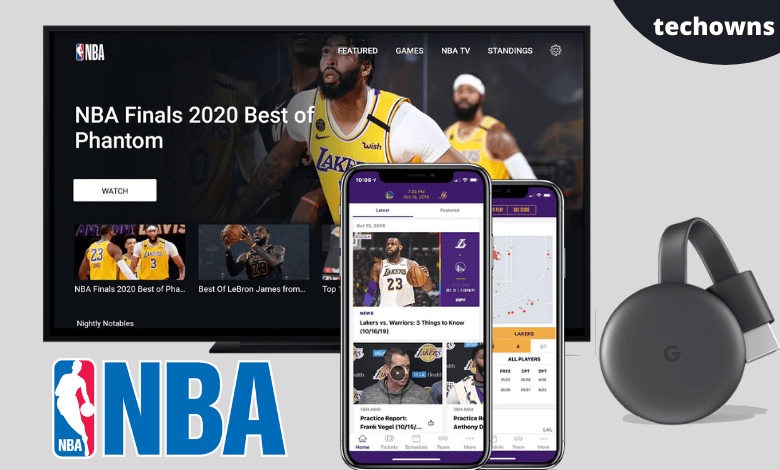 National Basketball League is a professional annual basketball game league held every year among the 30 teams. It is one of the major sports leagues in the USA and Canada. The ESPN channel will telecast the whole season till the finals. But, you can also stream it with the official NBA app on supported devices, including Chromecast. Google Chromecast will help you to cast the NBA matches from your smartphone/computer to your TV.
How to Cast NBA Contents to your Chromecast
You can Chromecast NBA contents with the help of the NBA app on your Android or iPhone and the NBA site on your computers.
Using Android & iPhone
Step 1: Download the NBA app on your Android or iOS mobile.


Launch it and configure your login details. NBA app is free to use. You don't need to purchase any subscription package.
Step 2: Make sure to connect your Chromecast device and the smartphone to the same Wi-Fi network.
Step 3: Inside the NBA app, tap the Cast icon on the top-right corner.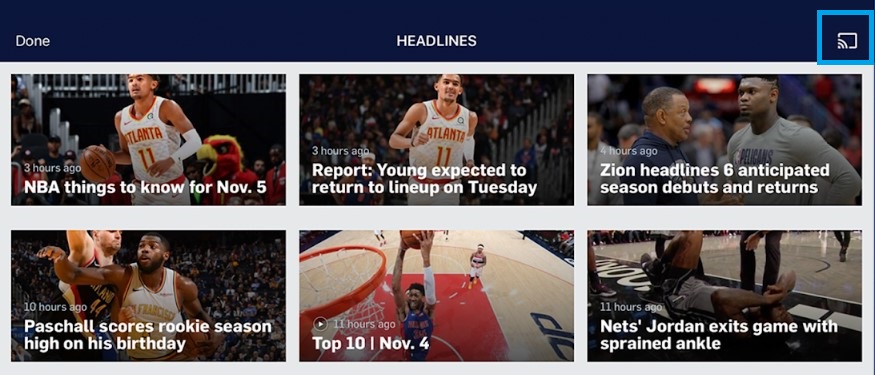 Step 4: Choose your Chromecast device from the list of available devices.
Step 5: After connecting with your Chromecast, tap the video that you want and it will play on your TV.
Techowns Tip: Is it worth purchasing NBA League Pass? Find out the answer.
Using Chrome Browser on PC
Step 1: On your computer (Mac or Windows PC), open the Google Chrome browser.
Step 2: Visit the official site of NBA: nba.com.
Step 3: Right-click on the screen and choose the Cast option. Your browser will look for nearby devices.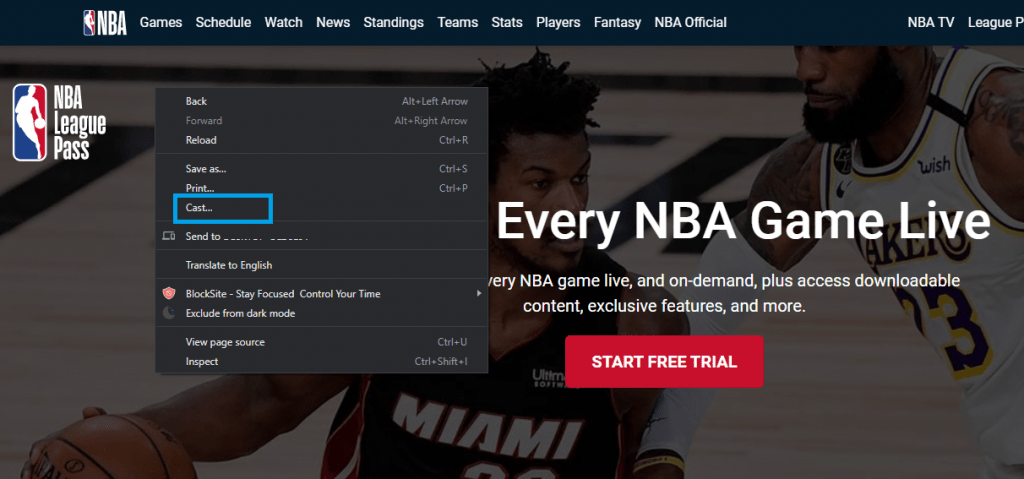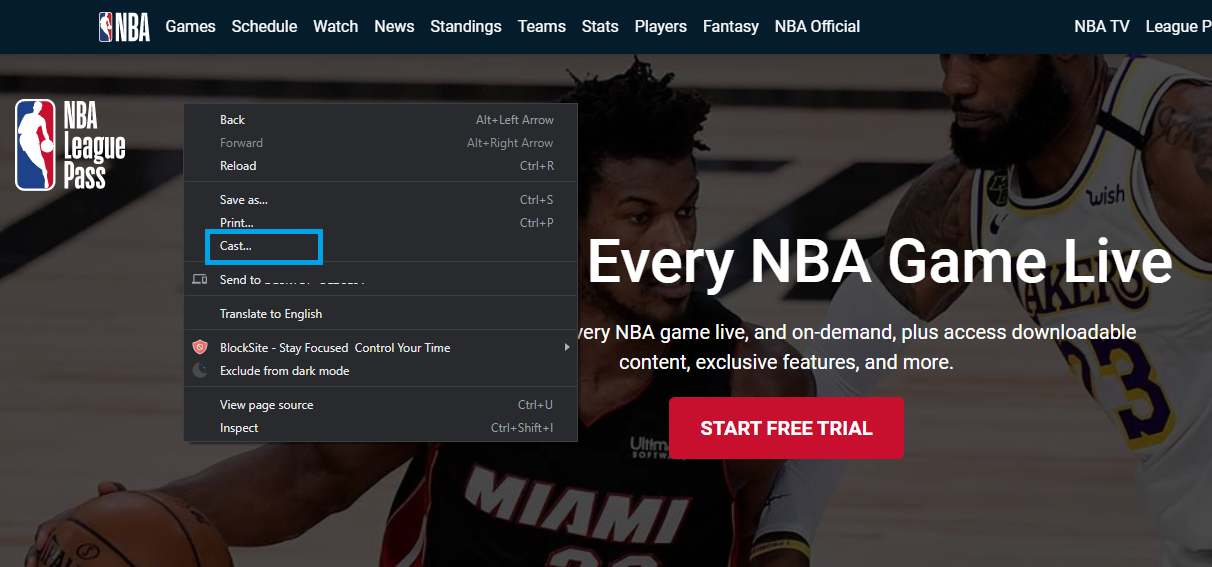 Step 4: Ensure your Chromecast and computer are connected to the same Wi-Fi network.
Step 5: Select your Chromecast device.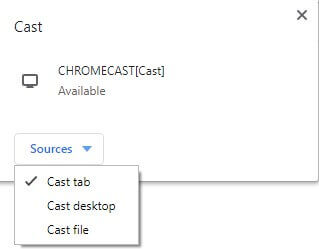 Step 6: On the successful connection, the PC screen will mirror on your Chromecast connected TV.
Step 7: Now, play the NBA content you want and it will play on the TV.
Chromecast NBA with Streaming Services
Apart from the NBA app, you can also stream NBA matches with popular streaming services. These services will provide access to the channels that streams NBA matches.
By installing these apps on your smartphone, you will have the option to cast NBA matches right from the app.
Do you want to share information related to this guide? Use the below comments section. Follow our Facebook and Twitter pages to read our Chromecast tutorials instantly.