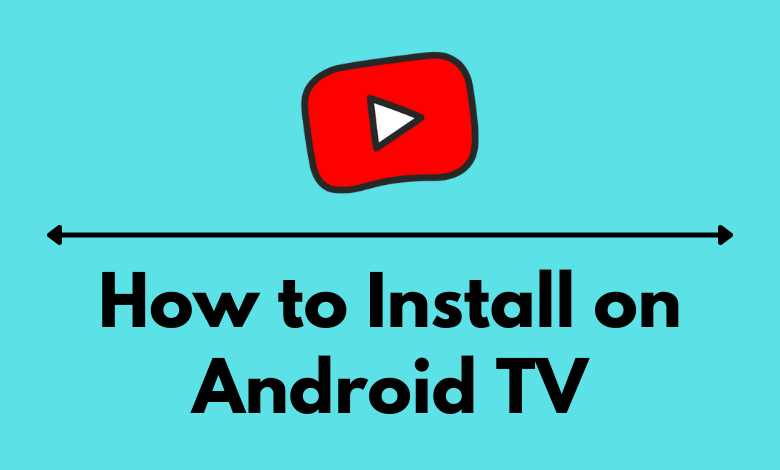 YouTube has come up with an amazing app for kids called YouTube Kids. YouTube has got its own parental control features but still, YouTube Kids has got various enhanced features with respect to the parental control features. It offers free educational and entertaining content for kids with cartoons and anime. Most of the streaming services will have inappropriate content or ads. But with YouTube Kids, you need not worry about such things. It is the best apps to keep the kids' infotainment. Let us see how to get and stream YouTube Kids on Android TV.
Plans and Pricing
Google offers YouTube Kids for completely free with limited ads. So there will not be any charges for streaming with the YouTube Kids. You could remove those limited ads if you had a YouTube Premium subscription. YouTube Premium also applies to YouTube Music and YouTube app. The subscription costs $11.99 per month (single user) and $17.99 per month (5 users). If you're a student, you can get a YouTube premium at $6.99 per month.
Techowns Tips! A simple guide on how to buy YouTube Premium for Free
How to Install YouTube Kids on Android TV
1. Click on the Search bar on the Android TV home with the TV connected to the internet.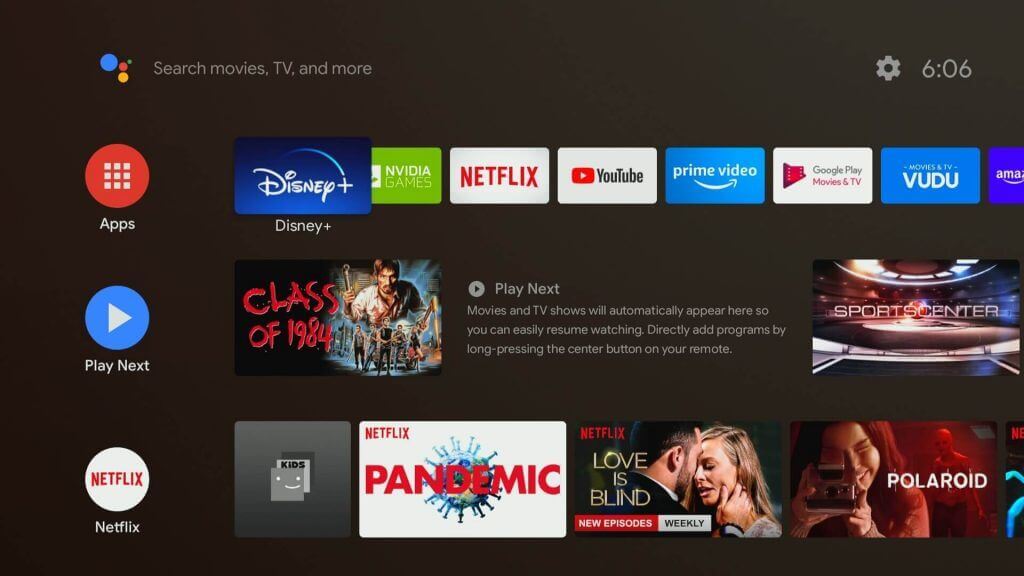 2. Type YouTube Kids and from the search suggestions, select the appropriate app.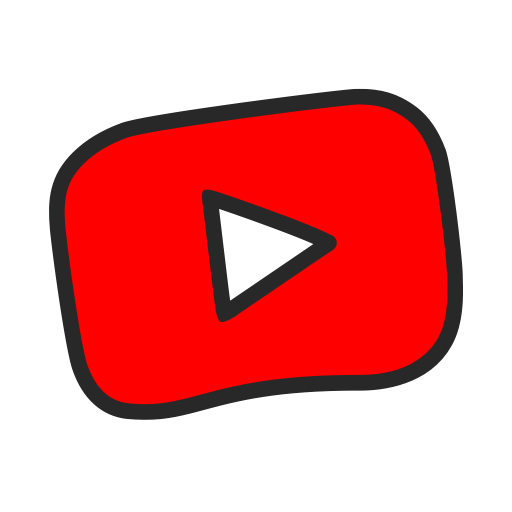 3. On the app info screen, click on the Install button.
4. Once the app is installed, open the YouTube Kids app on your Android TV.
How to Sign in to YouTube Kids on Android TV
1. Once it is installed, launch the app.
2. Enter the year you were born and verify the age. If you are activating for your kids, enter the kid's age.
3. Choose whether to sign in or not.
4. An activation code will appear on the screen.
5. From your web browser, go to http://kids.youtube.com/activate.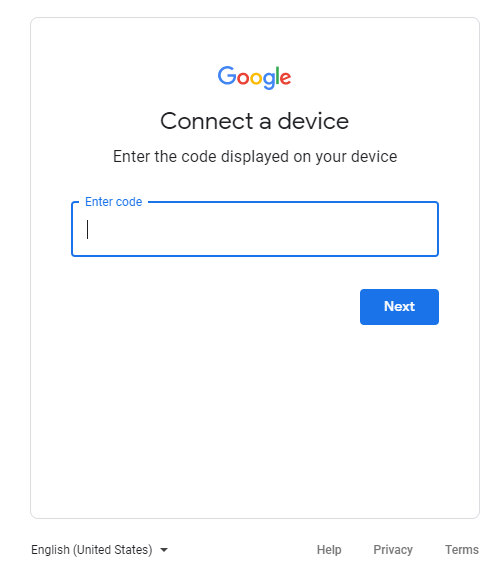 6. Enter the activation code from the screen.
7. Select the Profile from which you want to stream or create your own new profile from the app.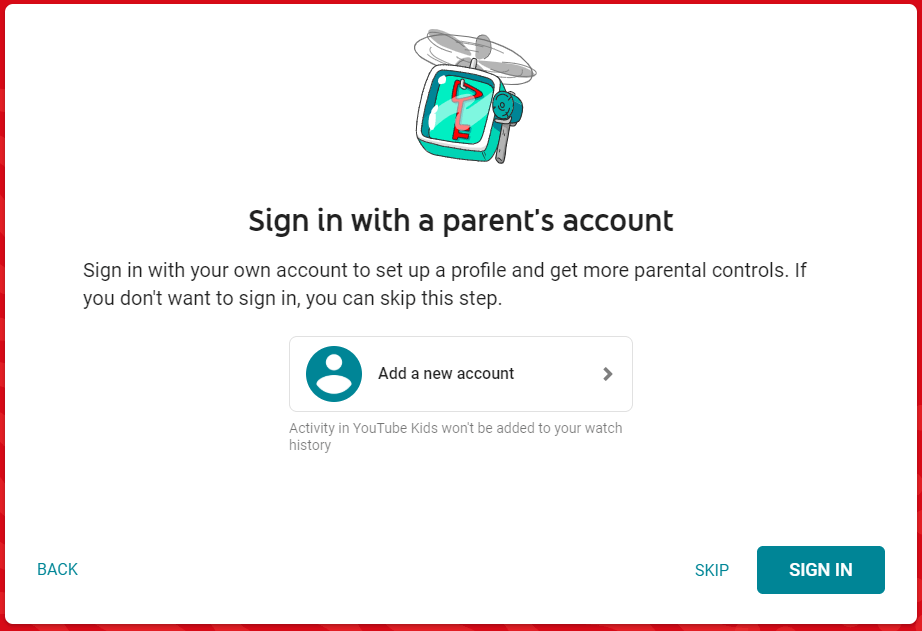 Now the contents will be ready for streaming.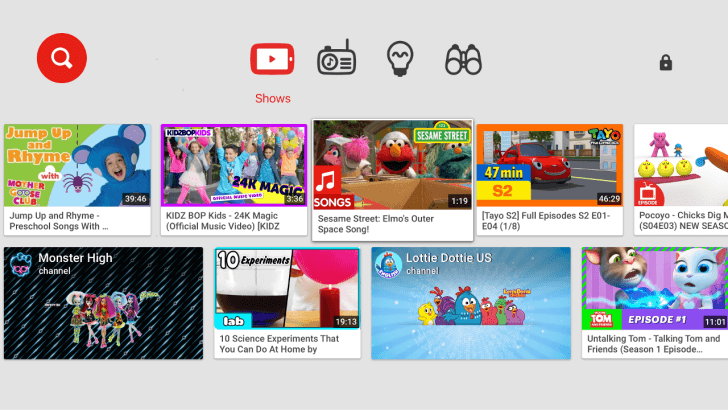 How to Cast YouTube Kids to Android TV
1. Connect your Chromecast in-built Android TV and your Android or iOS smartphone to the same WiFi network.
2. Install the YouTube Kids app on your Android or iOS smartphone.
3. Log in to your YouTube Kids account.
4. Tap the Cast icon on the top-right corner of the screen.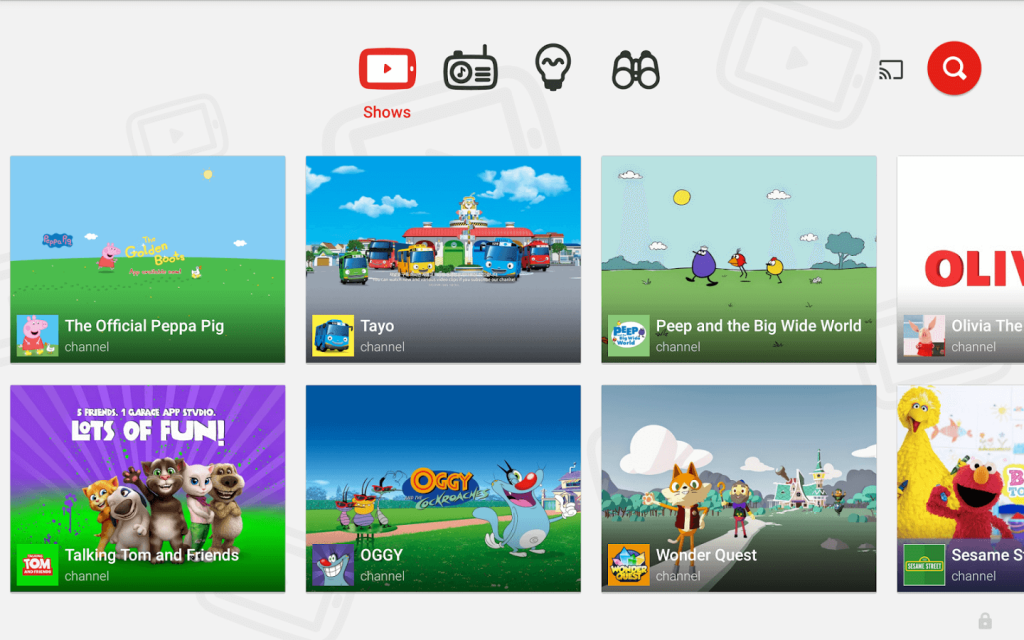 5. Select your Android TV device from the list of available devices.
6. On a successful connection, the contents will now start streaming on your TV screen.
Frequently Asked Questions
Is YouTube Kids only an app?
YouTube Kids comes with more parental control features so that kids can access content without parents monitoring. So it will be easier for anyone to control the kids without constant monitoring.
What is the age group for YouTube Kids?
The YouTube Kids app is suitable for those kids who are under the age of 13. It offers content for infants, toddlers, and school kids.
Was this article helpful?