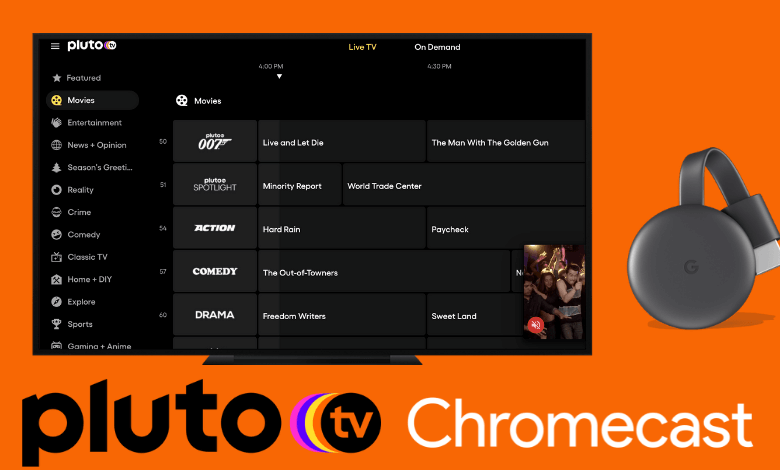 Are you wondering how to watch Live TV channels on a smartphone for free? Pluto TV is the application you need to install on Android and iPhone. The Pluto TV app has Google Cast support to stream the channels on your Chromecast-connected TV or Chromecast built-in TV.
On this streaming service, you can watch nearly 250+ Live TV channels, including a few on-demand content. Since it is a free service, you will get limited commercials while streaming.
Prerequisite:
Connect the Chromecast to the HDMI port of your TV.
Choose the proper input source on your TV and connect your Chromecast to a WiFi network.
Connect the casting device (smartphone or PC) to the same network.
How to Chromecast Pluto TV Using Android & iPhone
For error-free casting, you need the latest version of the Pluto TV app on your smartphone. So head to the respective store (Google Play Store | App Store).
1. Launch the Pluto TV app on your smartphone.
2. You can find the Cast icon in the top-right corner of the screen.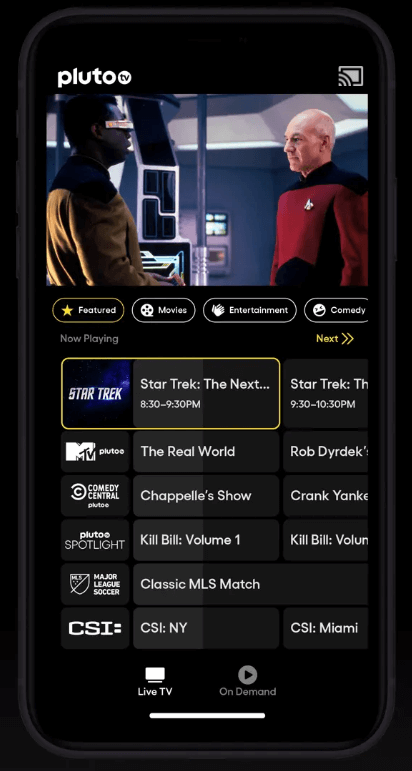 Note – You can't see the cast icon if the devices are connected to different networks.
3. Tap the cast icon and select your Chromecast device from the list of available devices.
4. Now, play a channel and watch it on your TV screen.
How to Chromecast Pluto TV Using Chrome Browser
On Windows and Mac, we can use the latest version of Chrome browser to cast Pluto TV.
1. Launch the Google Chrome browser on your computer.
2. Visit the official Pluto TV site.
3. Right-click on the screen, and then click on the Cast option.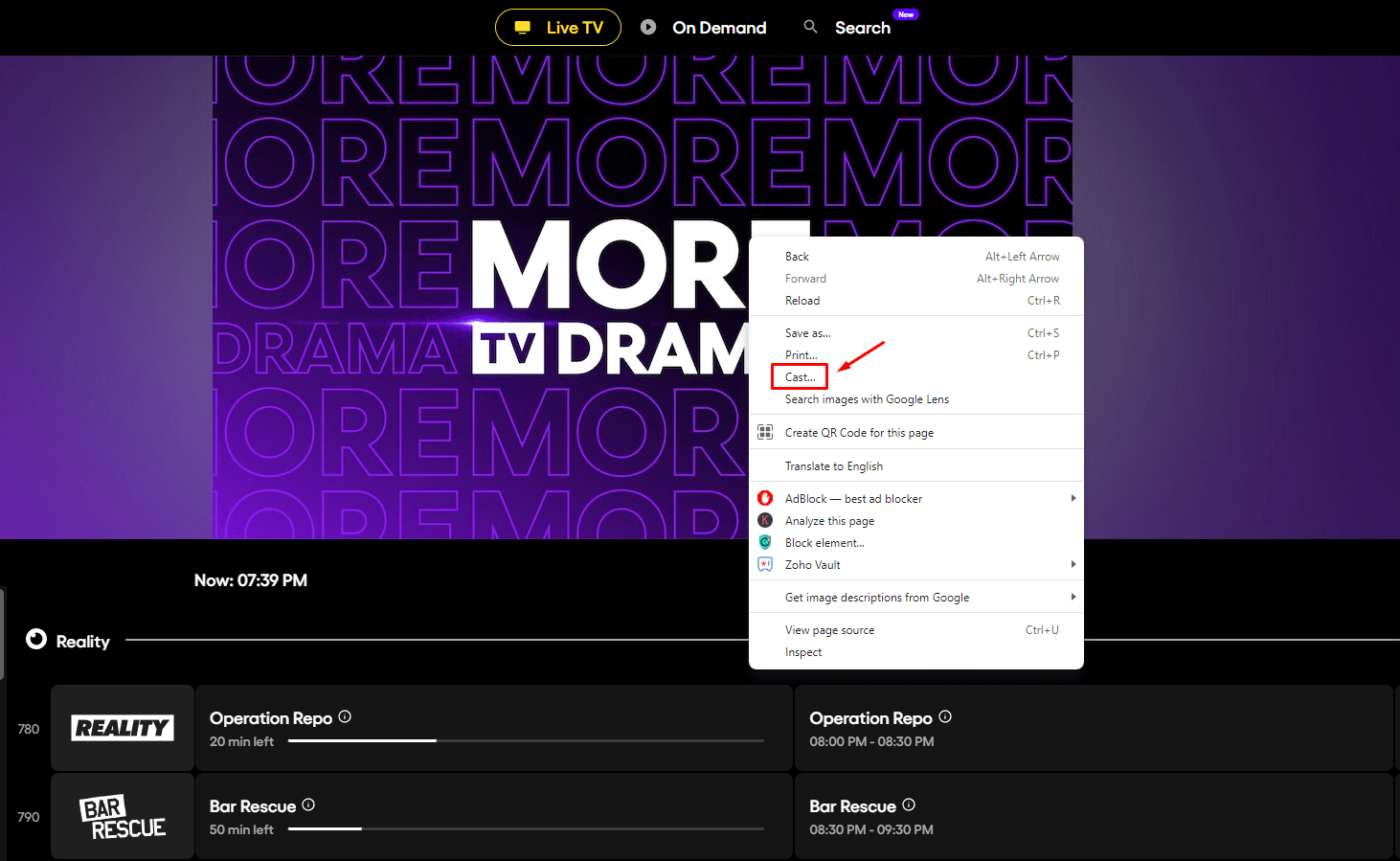 4. Make sure to select the Chromecast device from the list of available devices.
5. Now, the PC screen will appear on the TV immediately.
6. Play the Live TV channel or on-demand content you want and watch it on your TV.
Frequently Asked Questions
Why Pluto TV app is not working with Chromecast?
It is mainly due to the temporary glitch in the app. You can fix it by
→Clear the cache files of the Pluto TV app.
→Check whether the Pluto TV app has received any updates.
→Update the firmware of Chromecast and smartphone.
How much does Pluto TV cost?
Pluto TV is entirely free of cost. You can watch all the live channels with limited commercials.
Is Pluto TV available for Chromecast with Google TV?
Yes. Pluto TV is available as a standalone app for Google TV devices.
Was this article helpful?