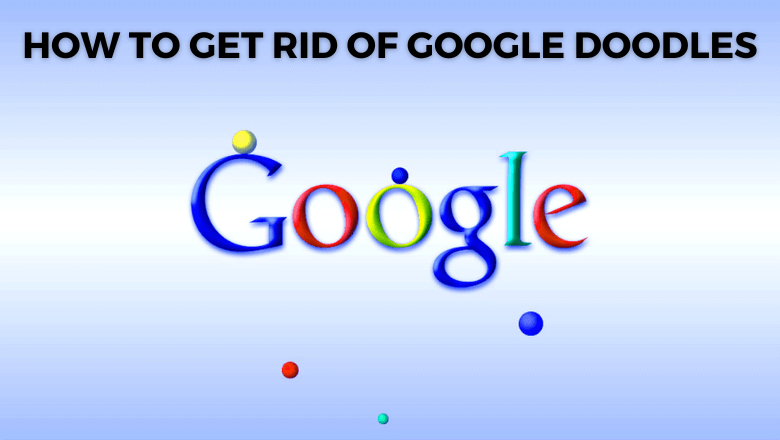 Key Highlights
On PC: Launch Google Chrome → Go to Settings → Choose the Privacy and security option → Select the Site settings → Go to JavaScript → Disable Don't allow sites to use Javascript feature.
Google Doodle is a special illustration that replaces the Google logo. Usually, Doodles represent special events, holidays, birthdays, anniversaries, and many more. Sometimes it will be annoying and diverts to play the doodle games while working or studying. In such a scenario, you can get rid of Google doodles by disabling them from the site settings or the Chrome flags page. In addition, you can download the extension for removing the doodle on your browser.
How to Get Rid of Google Doodles on Chrome
[1]. On your Windows or Mac PC, launch the Google Chrome browser.
[2]. Click on the Customize and control Google Chrome icon [vertical ellipse icon] in the upper right corner of the home screen. Alternatively, press the ALT + F keys on your keyboard.
[3]. From the menu list, select the Settings option.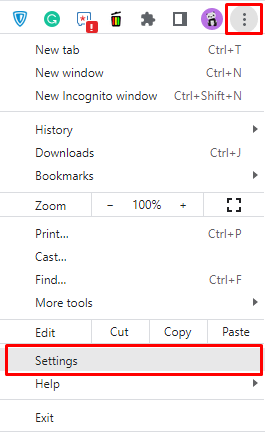 [4]. Select the Privacy and security option on the left side settings panel.

[5]. Under the Privacy and security section, click on the Site settings option to expand it.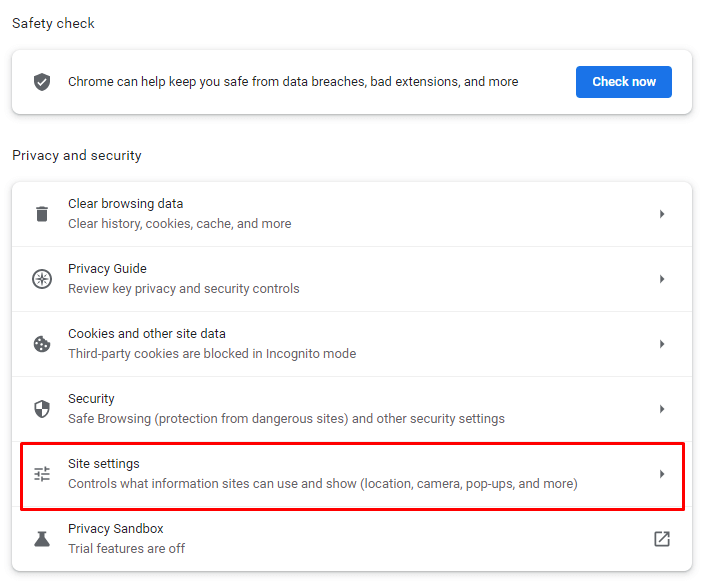 [6]. Scroll down and select the JavaScript option under the Content section.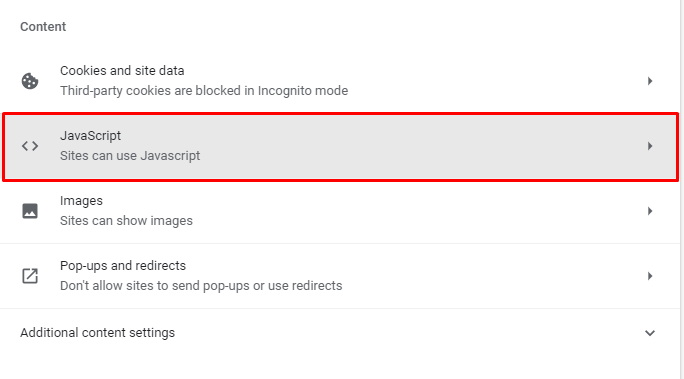 [7]. Next, select the Don't allow sites to use Javascript option to get rid of Google Doodles.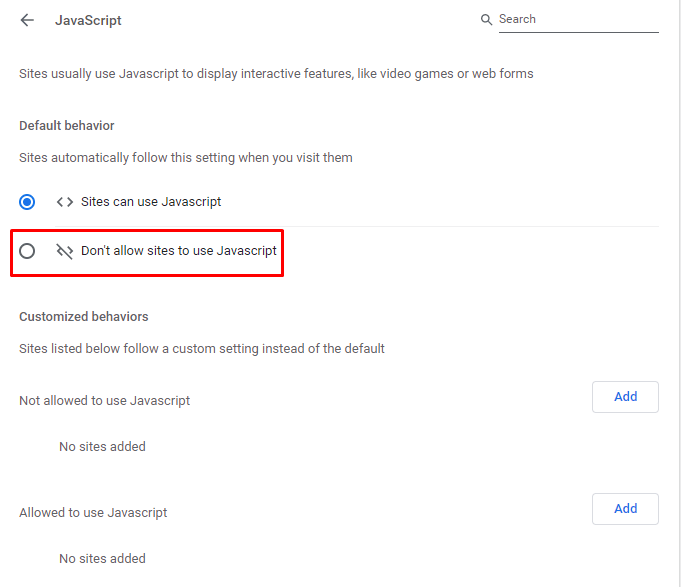 How to Turn Off Google Doodles on Chrome [Using Flags]
You can use Chrome flags to get rid of the doodles on your web browser. Follow the steps below to do so.
[1]. From the Chrome home screen, open the new tab by clicking the Plus (+) icon next to the home tab. Or press CTRL + T hotkeys on your keyboard.
[2]. On the address bar, enter chrome://flags.
[3]. Type Doodle on the Search Flags bar.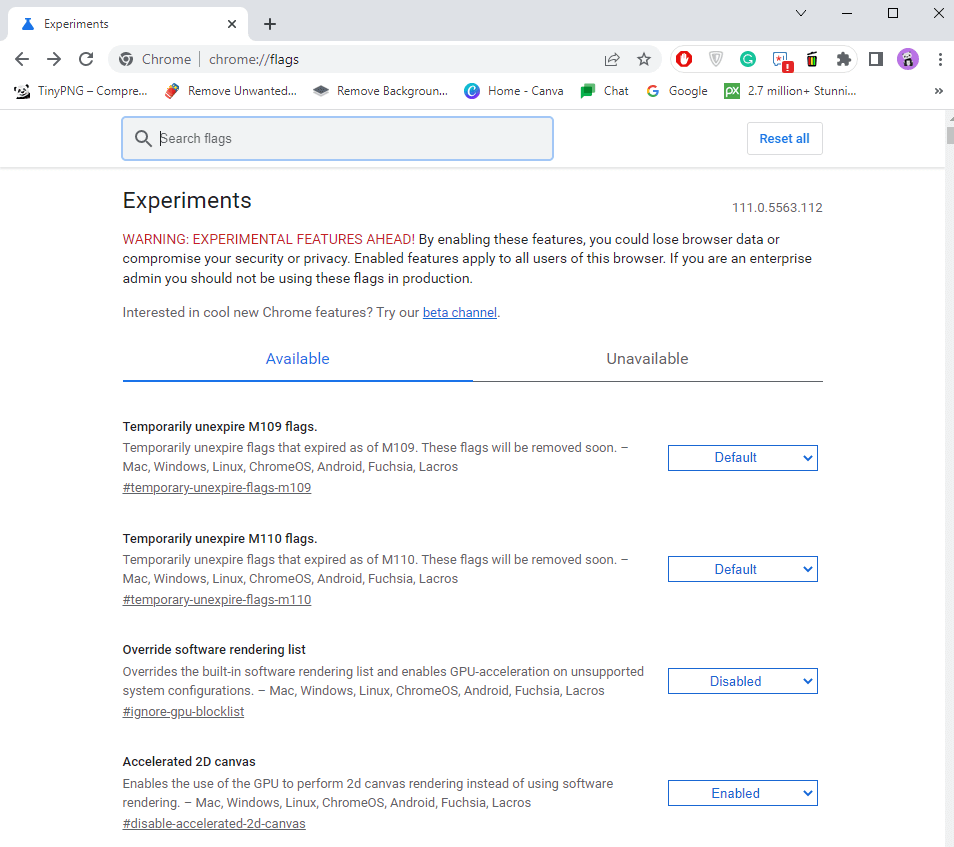 [4]. From the search results, select Enable doodles on the local NTP option and click on the drop-down arrow next to it.
[5]. Choose the Disabled option from the drop-down menu.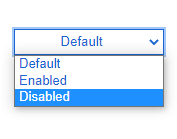 [6]. After that, relaunch your Chrome browser and open a new tab to check if the doodle disappeared.
Hide Google Doodles on Chrome Using Extensions
If you can't hide Google doodles from the Chrome Settings, you can use doodle-hiding extensions available on the Web Store.
[1]. Open the Chrome browser on your Windows PC or Mac.
[2]. Sign in to your account if prompted.
[3]. Next, download the Hide Doodles extension from your web browser from the Chrome Web Store.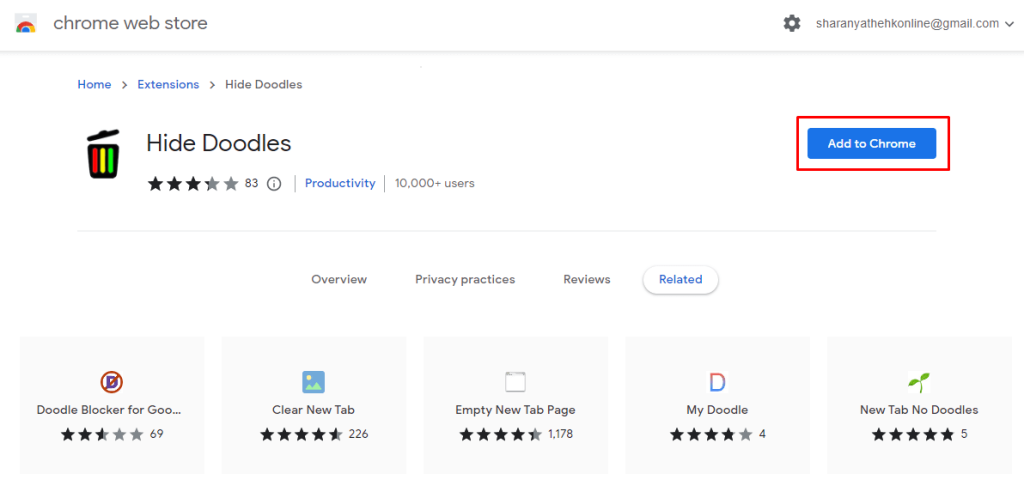 [4]. Relaunch the Chrome browser and click on the Hide Doodles icon on the Extensions toolbar at the top right corner of the screen.

[5]. That's it; the Google Doodle will now be replaced with the usual logo of Google.
If the Hide Doodles extension is not removing the doodle, remove the extension from the Chrome browser and try other extensions mentioned below.
FAQ
How do I turn off Google Doodles on my smartphone?
On your smartphone, hold the Google search bar and choose the Preferences option. Now, turn off the Searchbox effects to disable the doodle.
Was this article helpful?