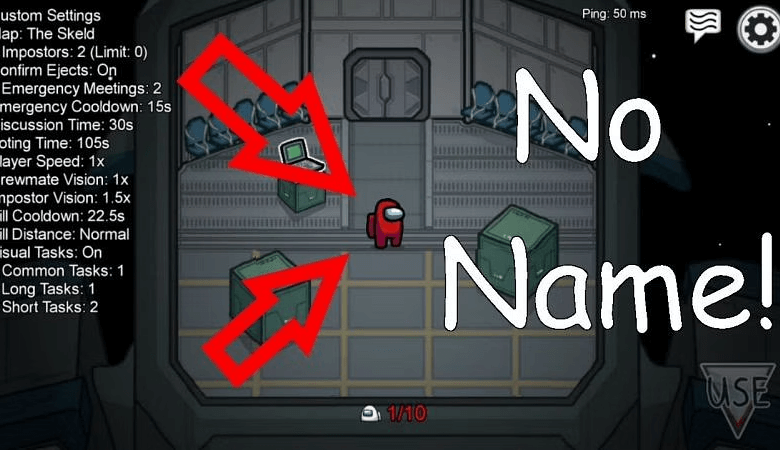 Among Us is a popular online multiplayer game where you need to find the real impostor before they kill everyone on the ship. One of the interesting features of Among Us is that you can use a blank or no name for your character to make it invisible. It will appear over the character's head. By doing so, you will get unnoticed by your friends.
However, the feature is only available while playing the local game with your friends. You can't use this trick for the online mode. While playing online, you can use tiny characters like a dot to get unnoticed. It is also a useful feature to kill others when you're an impostor.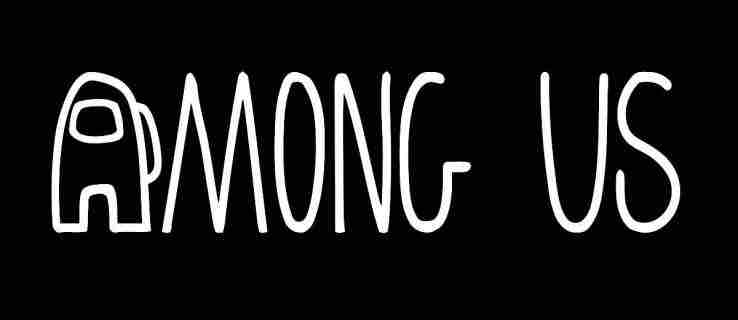 How to Have a Blank or No Name in Among Us on Local Games
If you are using a smartphone, having an invisible or blank name in Among Us is possible for local games.
(1) Launch the Among Us game on your smartphone (Android or iPhone).
(2) Tap Local.
(3) Now Minimize the game.
(4) Launch a messaging application and copy the blank space " " (without quotations).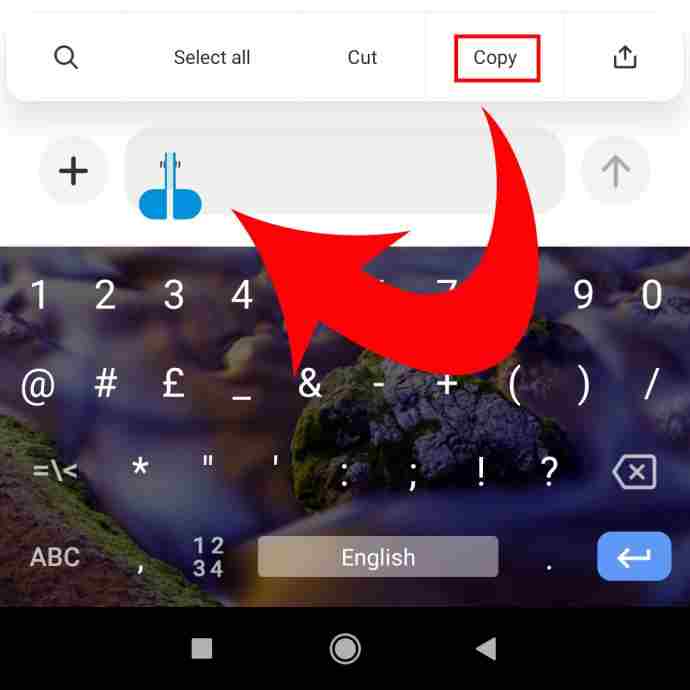 (5) Now, go to Among Us and click on the name field.
(6) Remove the existing name and paste the blank space you copied.
(7) Click on the checkmark to save the changes.
(8) Click on Create game and play Among Us with no name.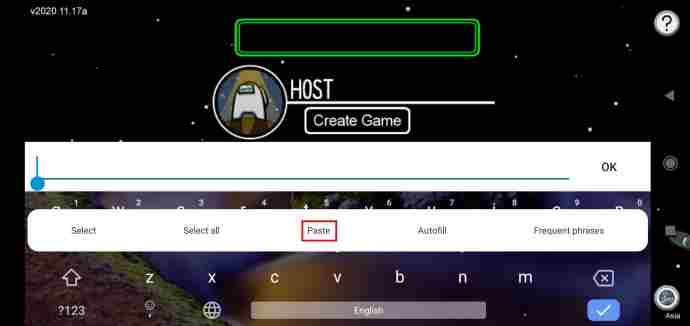 How to Have Nearly No Name in Among Us [Online Mode]
(1) Before launching the Among Us name, launch the notes app or messaging app and copy the dot symbol "." (without quotations).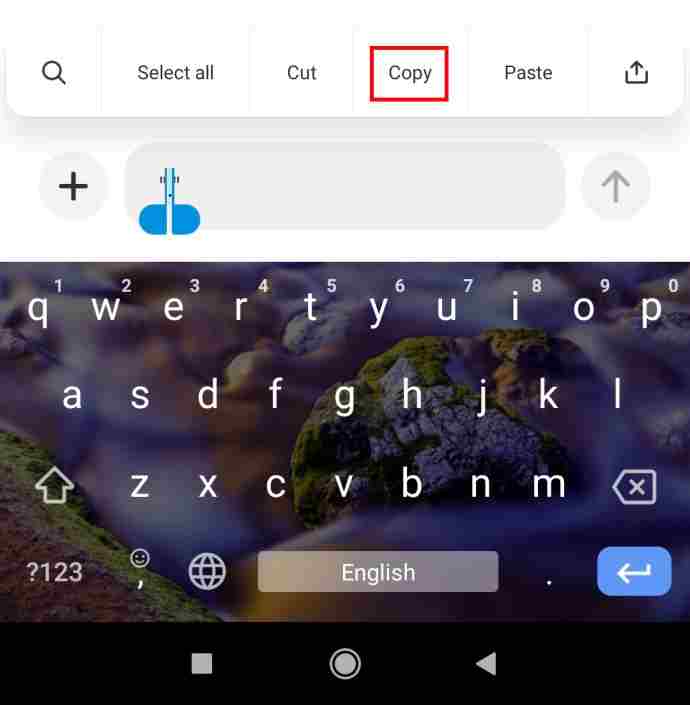 (2) Now, launch the game and click on the Online mode.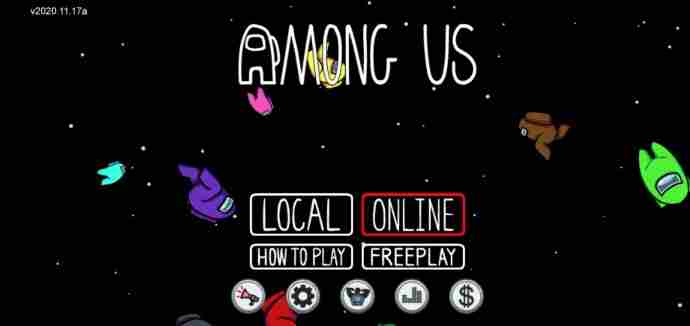 (3) Tap the name field and paste the dot symbol.
(4) Now, choose any of the displayed options.
Create Game – Start the game as a host
Find Game – Join someone's game
Enter Code – Join a private game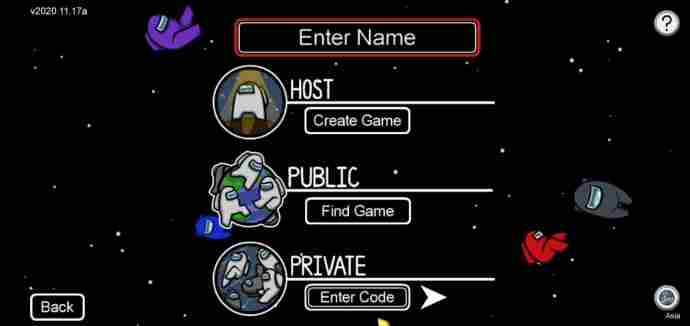 Frequently Asked Questions
1) How to have no name in Among US PC?
On the Windows version of Among Us, you can include only letters and numbers. You can't add special characters like a dot, space, etc.
Was this article helpful?