Most of us will use Instagram in our daily life. Social media has become one of the integral parts of our life. The app has many hidden things that are yet to discover. Recently a new feature is launched – Least Interacted with, which will allow you to remove unwanted followers from your profile. There is yet another feature called Unarchive Instagram posts. This is one of the most useful features on Instagram.
If you archive an Instagram post, it will be temporarily removed from your profile. The Archive list posts are visible only to you. The stories you posted on Instagram will be automatically saved on the Archive profile for future references.
Instagram is solely a smartphone app. A lot of features are not available on the website. Unarchive on Instagram posts one of the missing features on the website. To Unarchive Instagram posts, you need to use the smartphone app.
Note: You can only unarchive archived Instagram posts. If you delete an Instagram post, you cannot retrieve it.
How to Unarchive Instagram Posts?
The procedure involved to unarchive an Instagram post is the same for Android and smartphone apps.
(1) Open the Instagram app on your smartphone (Android or iPhone).
(2) Tap on the Profile icon on the bottom right corner.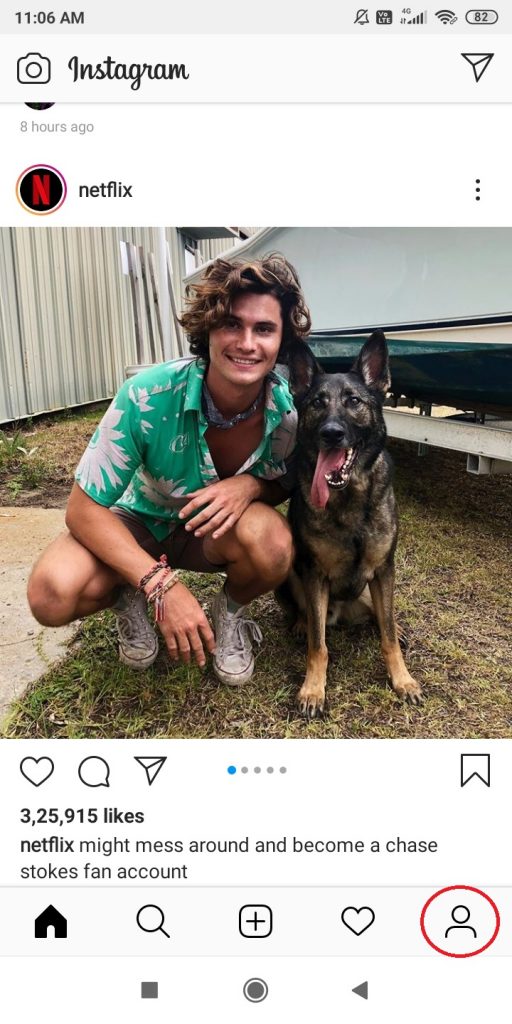 (3) Now, on your profile screen, click the three-horizontal lined icon on the top right of the screen.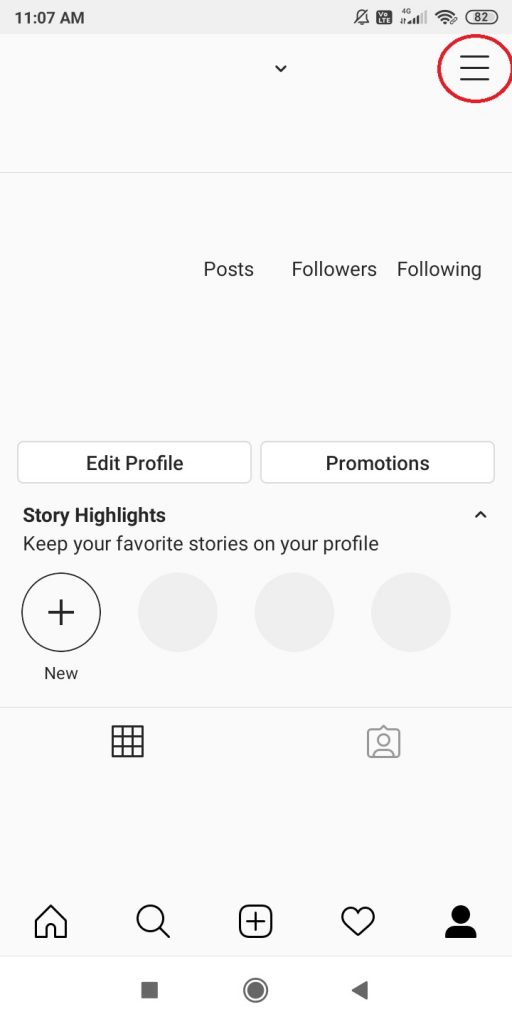 (4) Select the Archive option.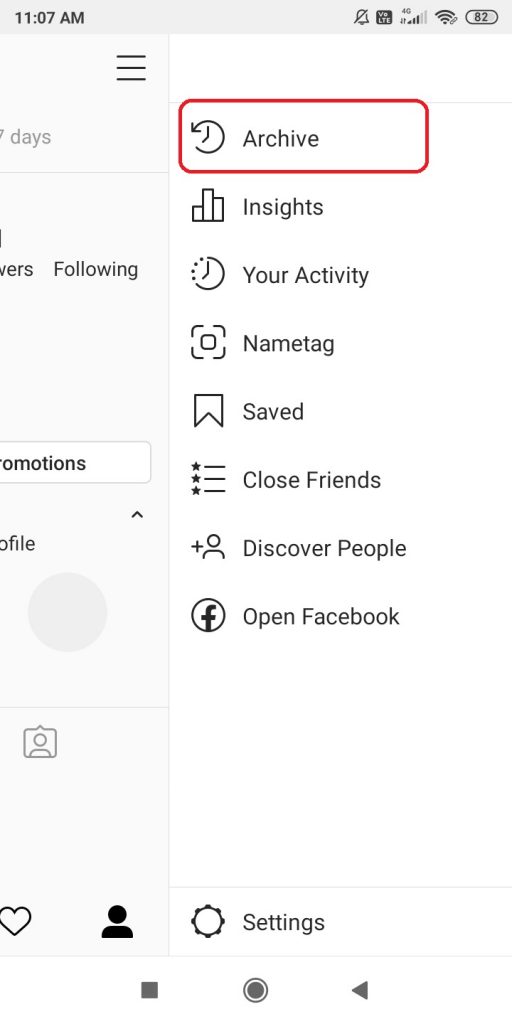 (5) All your Archived posts will appear. If it displays Stories Archive, click the drop-down menu and choose Posts Archive.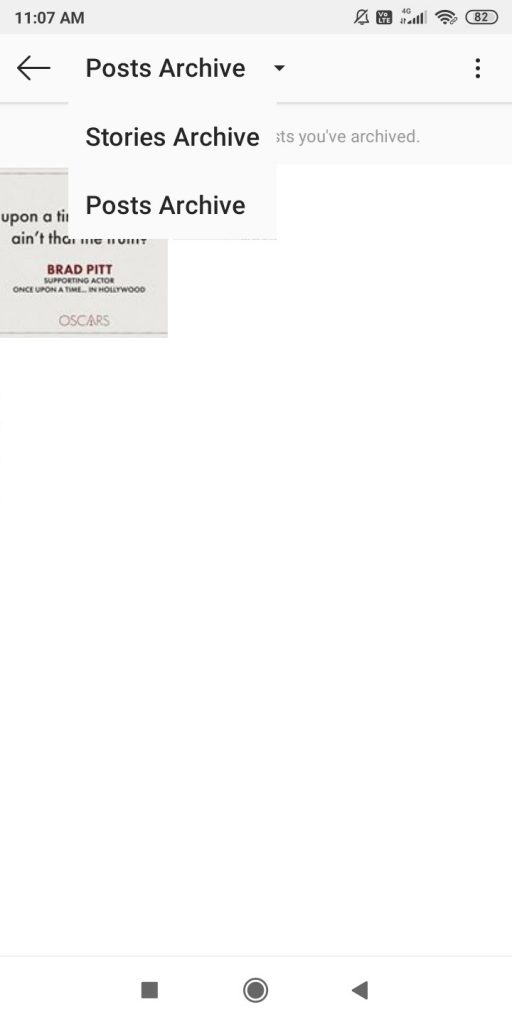 (6) Choose the post that you want to unarchive.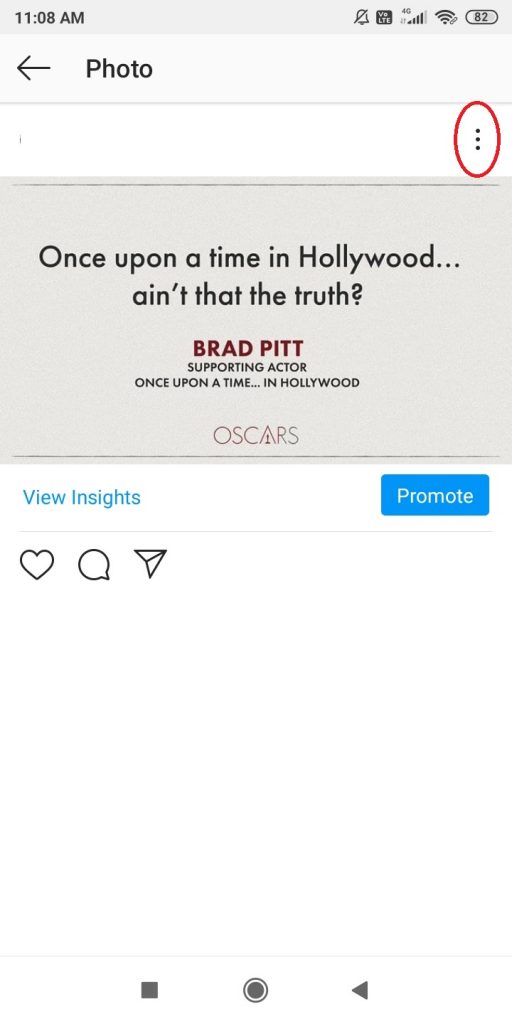 (7) On the next screen, click the three-dotted icon corresponds to the post and choose Show on Profile option.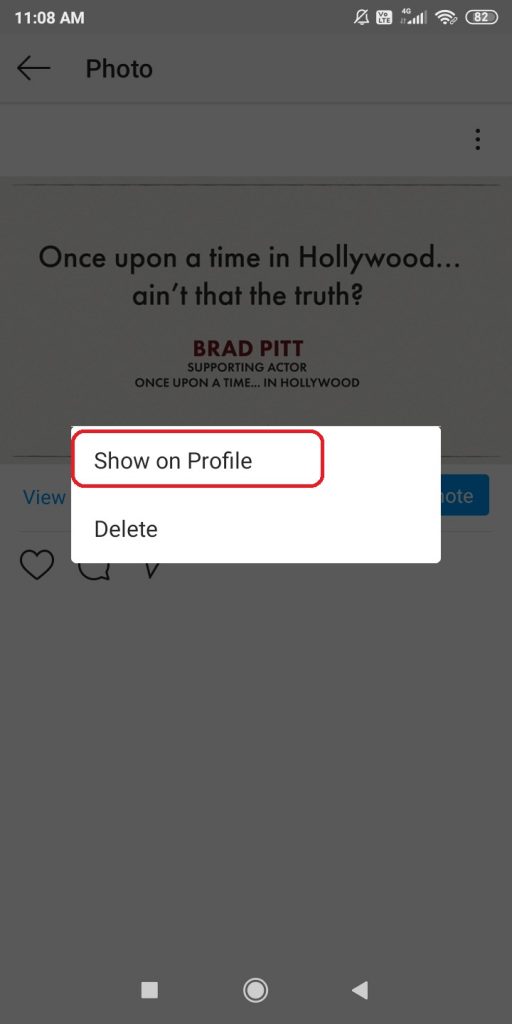 When you unarchive a post, the post will not be reposted. It will reappear on your profile.
This is how you unarchive Instagram posts. Archive and Unarchive posts are not notified to your followers. It is a private kind of thing. You can archive and unarchive any post on your Instagram profile. If you have any doubts about other Instagram features, tell us in the comments below.
Follow Techowns Page on Twitter and Facebook for more tech updates.
Was this article helpful?