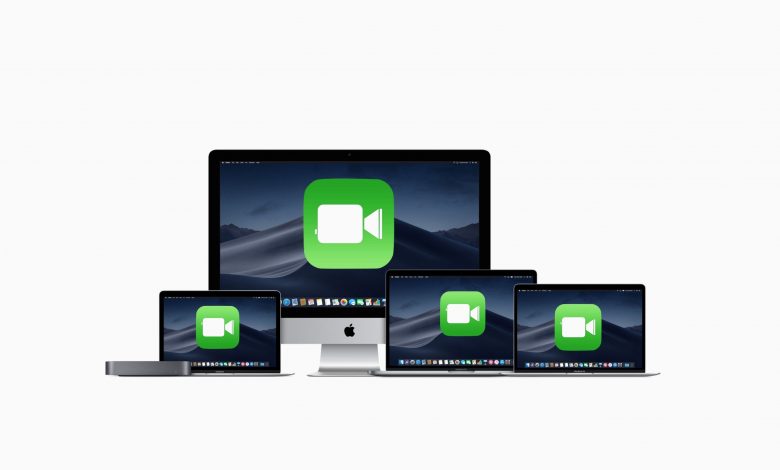 Facetime is an iOS and Mac supported video and audio calling platform. You can make calls only between two or more iOS or Mac users. There is no option to use facetime on Android. It is free and never goes through the phone network as a regular call. Facetime is available on the Apple app store and hence, you can install it easily on your Mac devices.
Why using Facetime on Mac?
FaceTime on iPhone can have display 3 to 5 video tiles of the active user at a time and its size will be small to view. But FaceTime on Mac can display up to 9 video tiles of the active user. Also, we can have a clear view of all during FaceTime.
Note: FaceTime is available only for Mac OS X 10.6 and above users.
How to Install and Use FaceTime on Mac?
(1) Open FaceTime app on your device or click the link below to download the app on your macOS.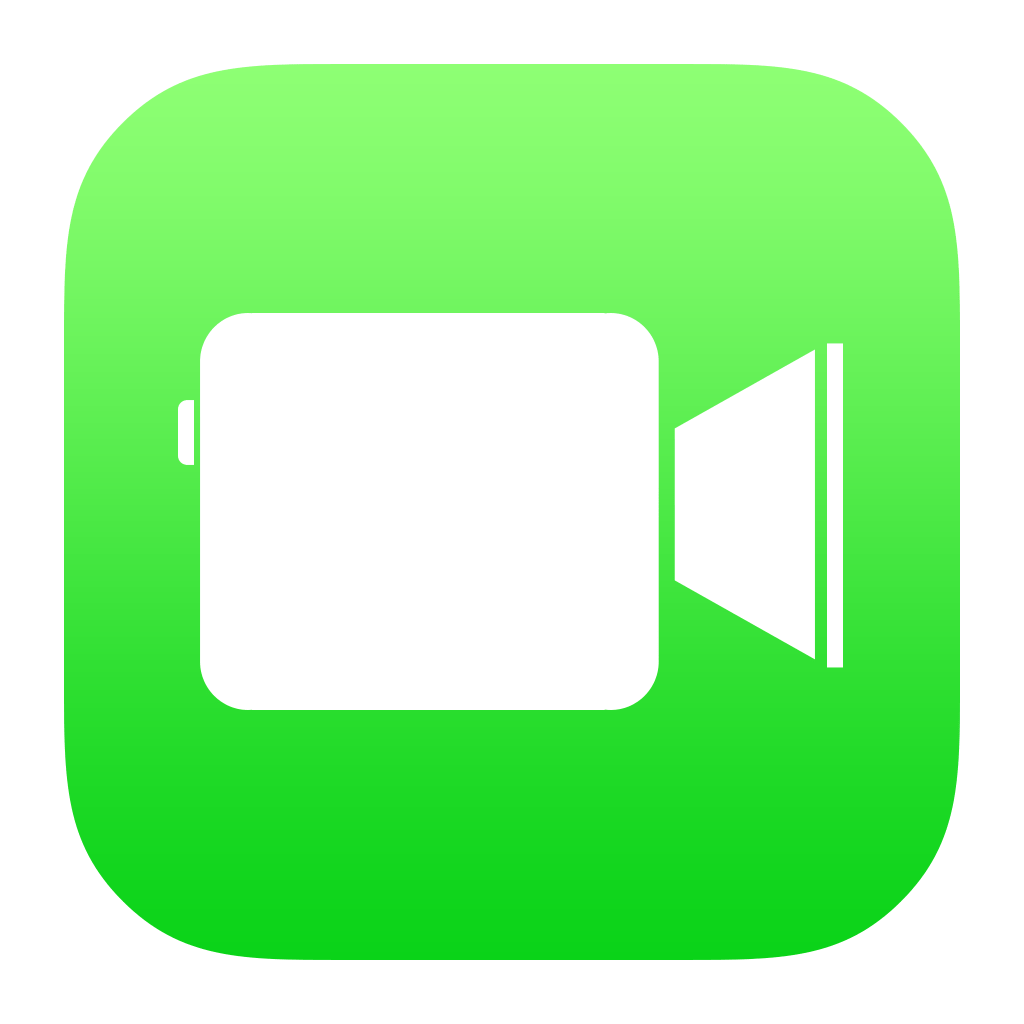 (2) Sign in with your Apple ID and password if you haven't already.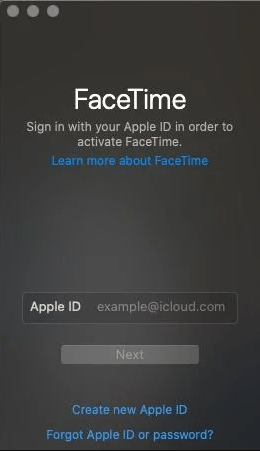 (3) Click on the contact of the person on the left panel of the application and click on the video icon near their name or below the panel to start FaceTime.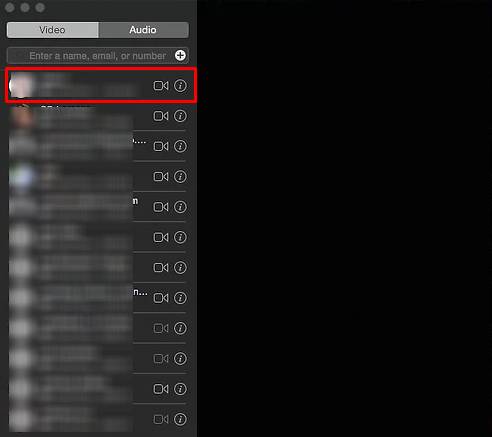 (4) If the person you needed is not in the recent contact then search for the contact in the search bar. When you do so FaceTime will search your contact file.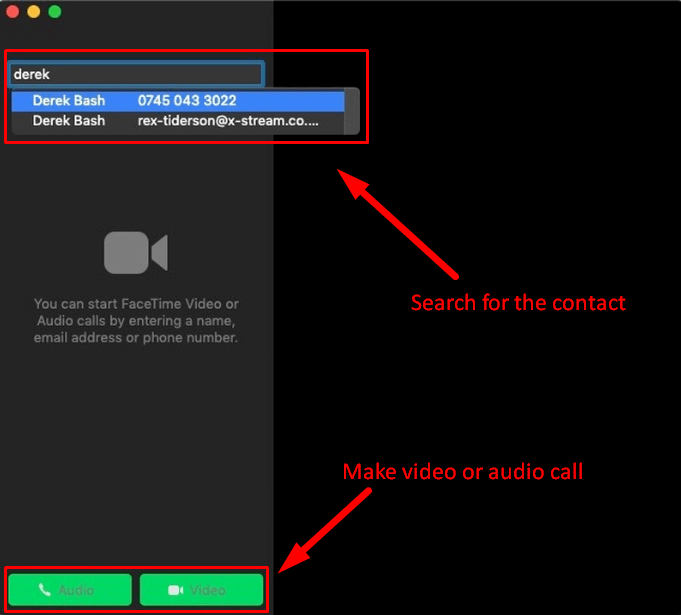 (5) You can also add a new number or Apple ID of the person by clicking add icon (+) in the search bar.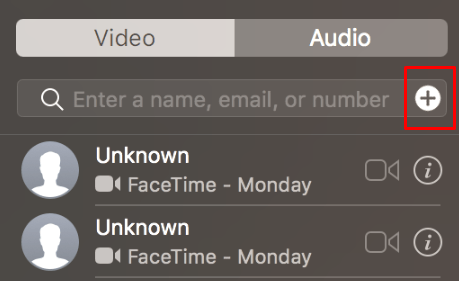 Note: The newly adding person should assign his/her Apple ID to their FaceTime Account.
(6) If the person's name is found, you can make Audio or Video call by clicking the respective icon.
(7) Once you make the call wait for your contact to accept the call and your FaceTime session will be started.
Note: You can add up to 32 people in your FaceTime.
Techowns Tip: How to FaceTime on Apple TV?
With the above steps, you can use FaceTime on your macOS. FaceTime requires a good and stable internet connection of 1 Mbps. Let us know your FaceTime experience on Mac in the comment section below.
Follow us on Facebook and Twitter for more updates.
Was this article helpful?