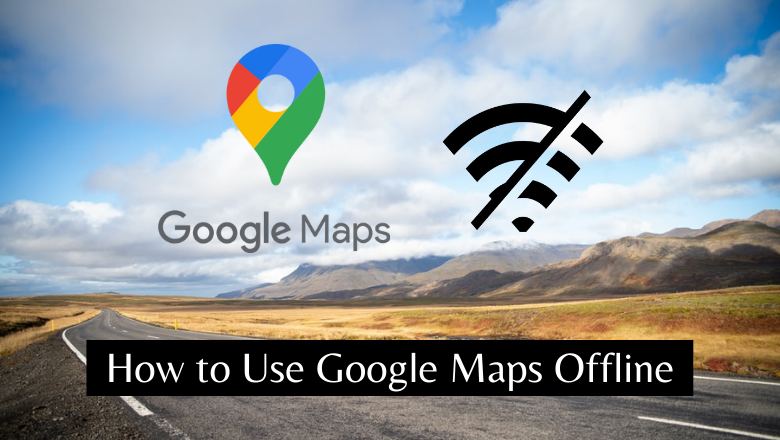 Google Maps is the most convenient application to navigate to any location worldwide. It helps to get live maps with traffic alerts, satellite images, aerial photos, and more. You can travel around the world without fear of getting lost. But the slightest problem we all face is that Google Maps work only with an internet connection or offline.
If you are traveling to places with low network coverage or without any Wi-Fi connection, you might experience difficulty in finding the route to that location. Therefore, Google Maps lets you download maps and use them offline. Henceforth, you can easily download the specific location offline and access it while you travel without the internet.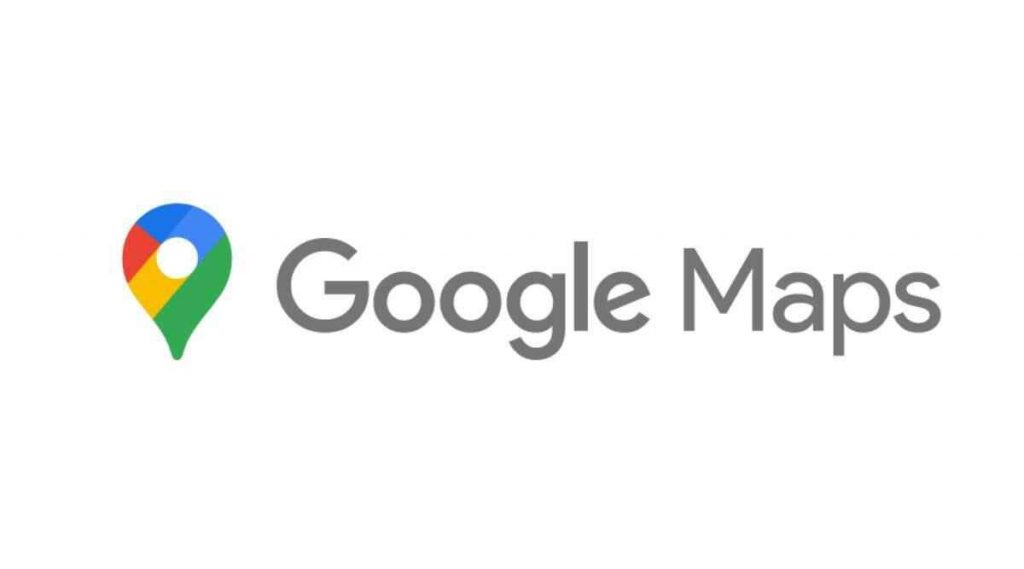 How to Download and Use Google Maps Offline on Android and iPhone
Google Maps is free to download and use on several devices like Android, iPhone, iPad, and Apple Watch.


Before getting into the steps, make sure to connect your device to an internet connection.
[1] Launch the Google Maps app on your smartphone.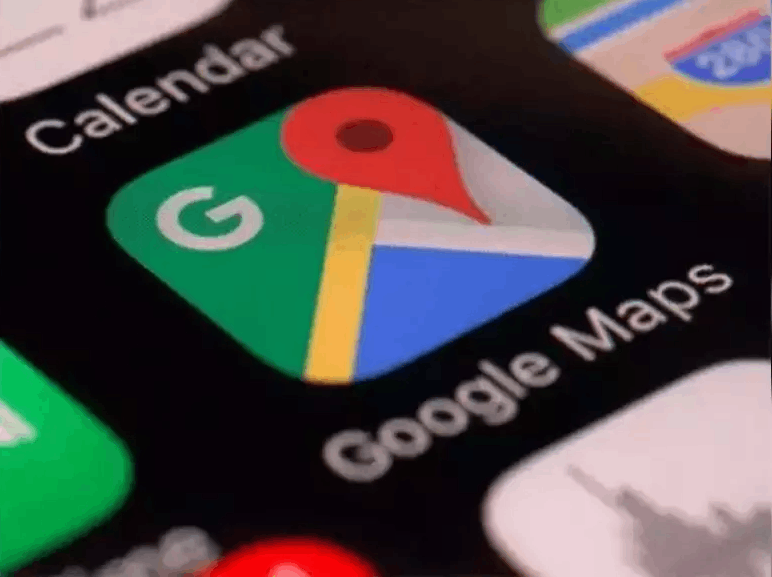 [2] Sign in with your Google account.
[3] Search for the place that you prefer to download.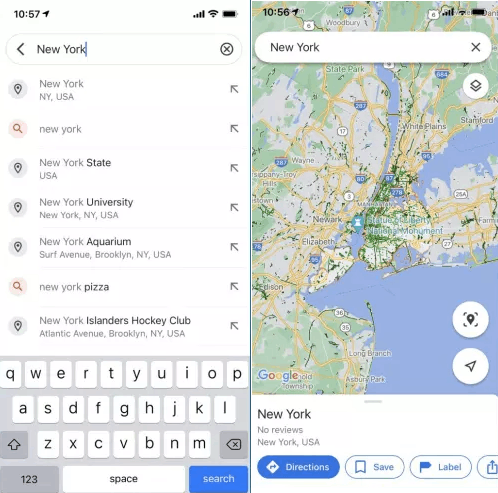 [4] Select the info bar at the bottom of the page.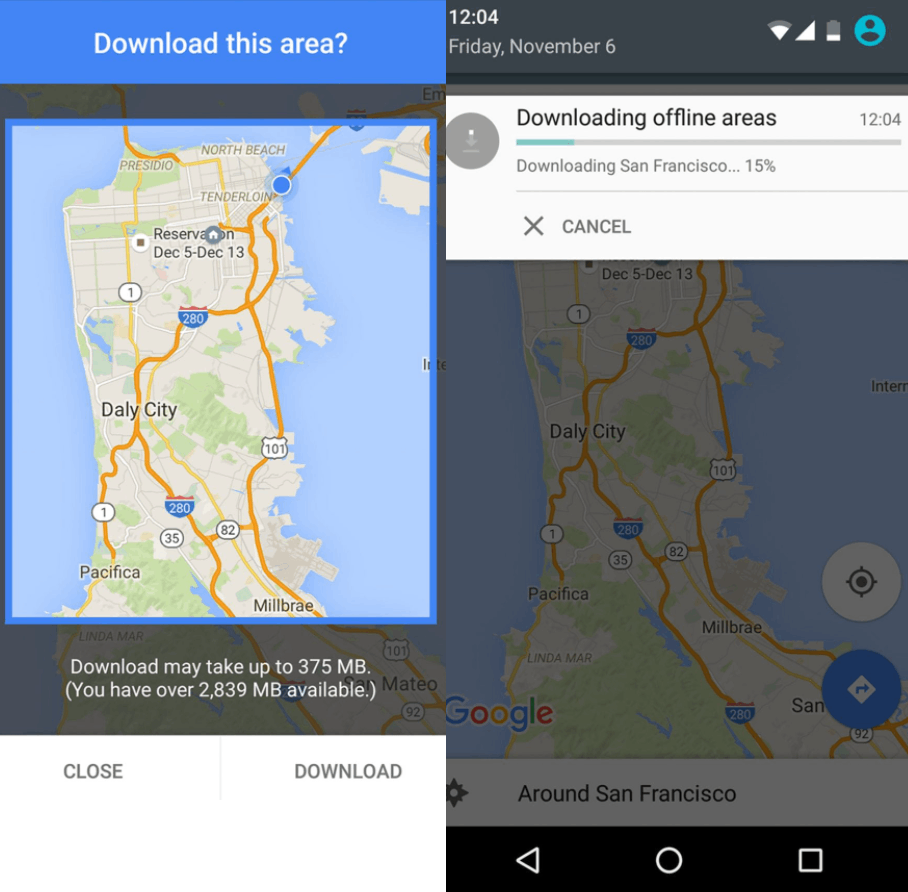 (Note: If you are looking for restaurants or hotels, tap on the three dots icon on the top of the screen.)
[5] Tap Download offline map.
Offline Maps are successfully downloaded on your smartphone. In addition, Google Maps also allows you to save particular spots, including the cities, and you can access them offline whenever necessary.
Related: How to Use Google Maps on Apple Watch
How to Store Google Maps on SD Card
If you would like to download a larger location, it requires plenty of data and huge storage space. So you can transfer downloaded files to your SD card if you have an android smartphone.
#1 Launch the Google Maps app on your Android device.
#2 Click on the Menu icon and select Offline maps.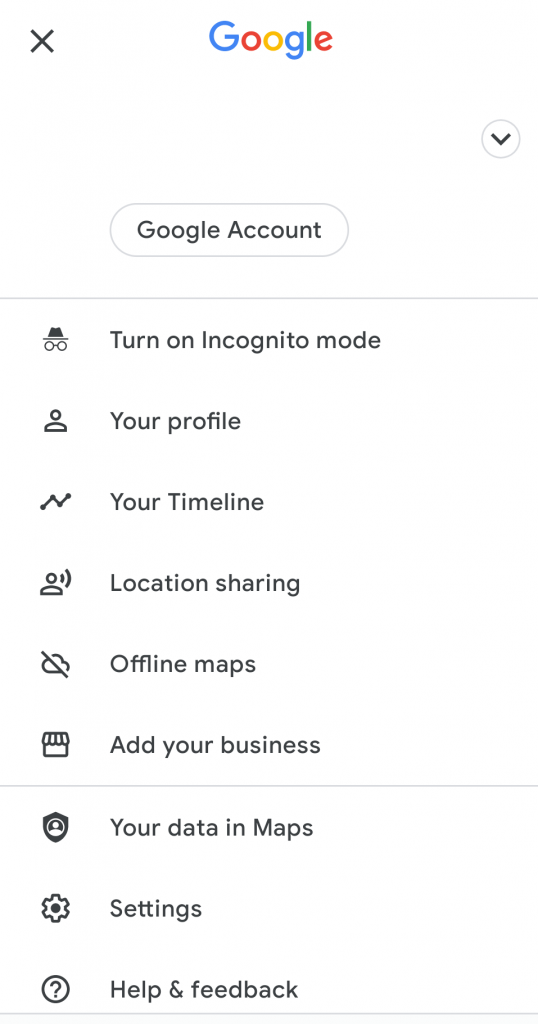 #3 Now, tap the Settings icon on the top right corner.
#4 On the settings page, choose Storage Preferences.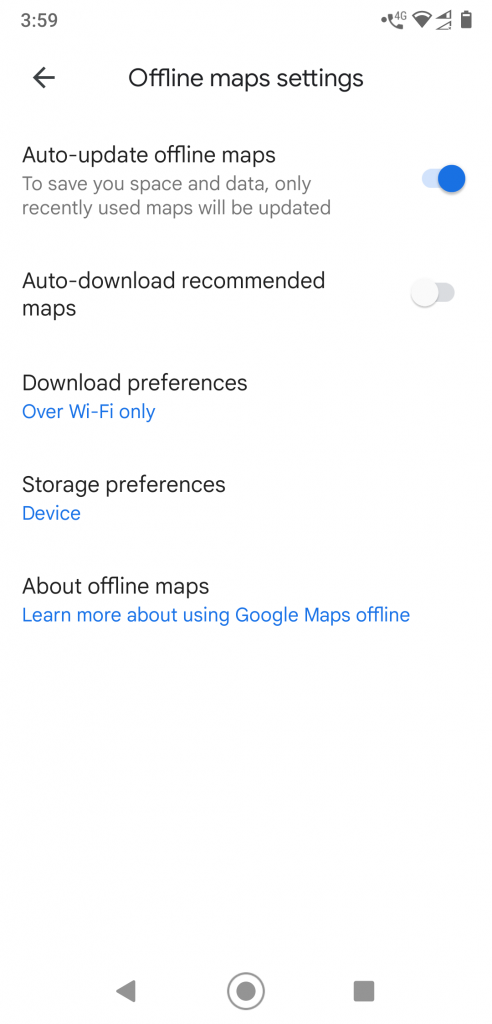 #5 Following that, select SD card and click on Save.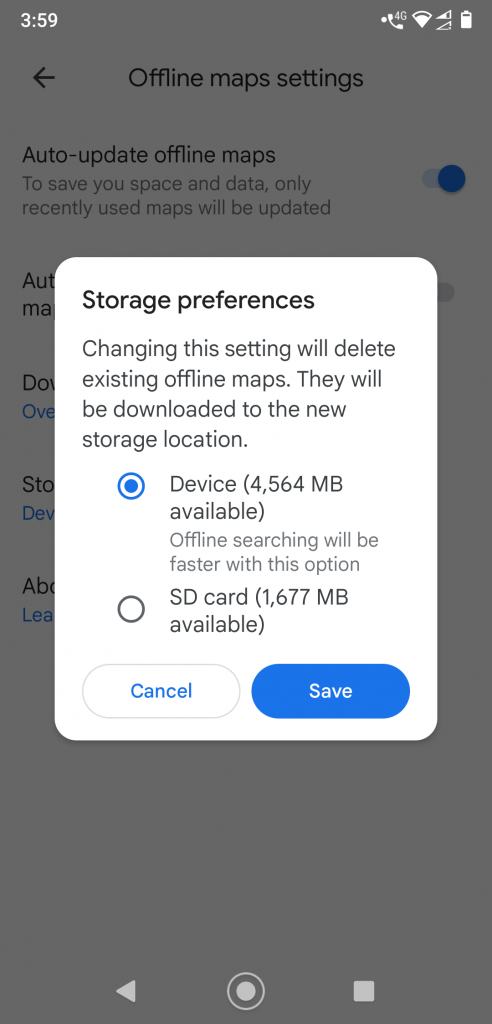 In this way, you can download offline maps on your mobile device and access them whenever you want. You can even save places or cities in less than a minute and navigate them without a cellular connection.
Frequently Asked Questions
How to download Google Maps directions offline?
Open Google Maps > Search a Destination > Tap Directions > Choose Mode of Transit > Click Save Offline.
How does Google Maps work offline?
After downloading the maps, it will guide you to the right destination even without an internet connection.
What are the disadvantages of Google Maps offline?
Transit, bicycling, or walking directions are unavailable in Google Maps offline.
Was this article helpful?