Whitelist means allowing the email ids which were pretended to be dangerous as per the bot system. Google will automatically filter the unwanted emails to the spam folder, which the user might not even know that they have received such emails. So you should know how to Whitelist emails on Gmail, i.e., recovering the emails marked as spam by Google.
Gmail is the number one free mailing website worldwide. It has tons of special features comparing with other mailing software. Most people trust this platform because of its privacy and security.
How to Whitelist an Email on Gmail
1. Go to Gmail.com and log in to your Google account.
2. In the left menu, expand the more option to access the Span section.
3. Select the Spam folder and right-click on the email you want to Whitelist.
4. Select the Not spam option.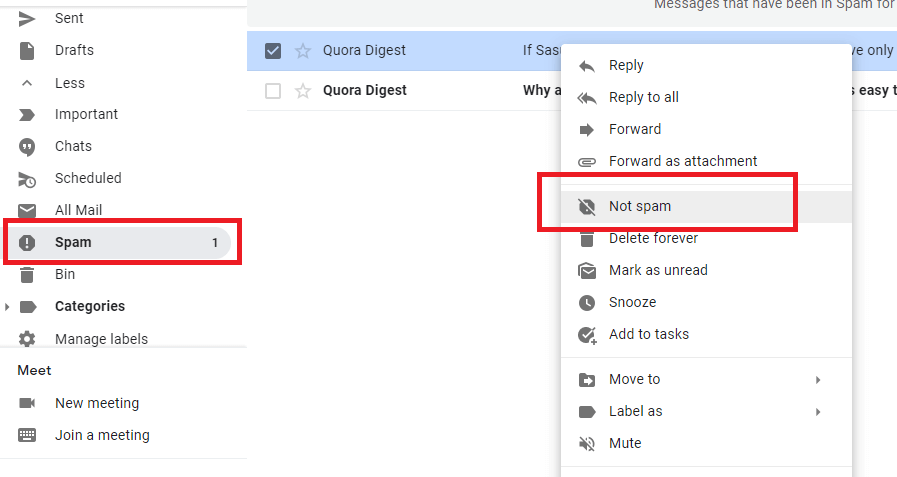 5. All the emails from that person will be moved from the spam folder to Inbox. It also includes the upcoming emails.
Note – Whitelisting is different from unblocking someone on Gmail.
How to Whitelist Multiple Emails Using Filter
1. Log in to your Gmail account.
2. Click the Settings icon and select the See all settings option.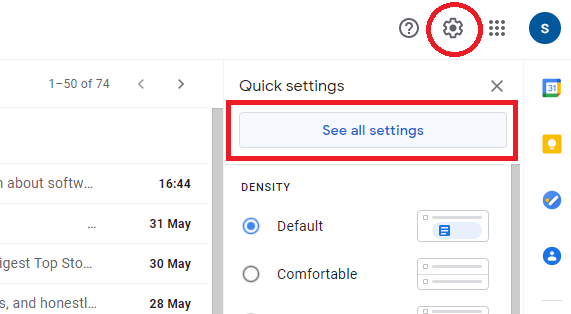 3. In the upper navigation bar, go to Filters & Blocked addresses.
4. Click Create a new filter.

5. In the From box, enter the email address you want to whitelist. For multiple ids, use the separator key in between the IDs like [email protected] | [email protected].
6. If you want to whitelist the entire domain, just enter "[email protected]," and all emails will be whitelisted from that particular domain.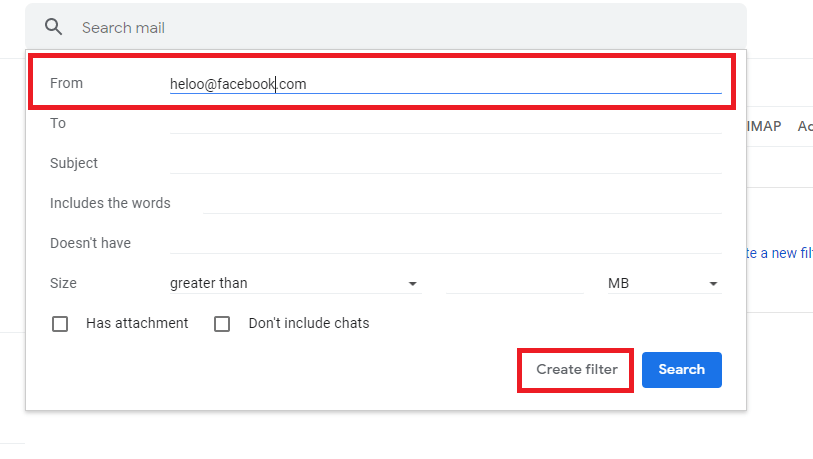 7. Click the Create filter button.
8. In the next screen, tick the check box named "Never send it to spam."
9. Again, tap the Create filter button.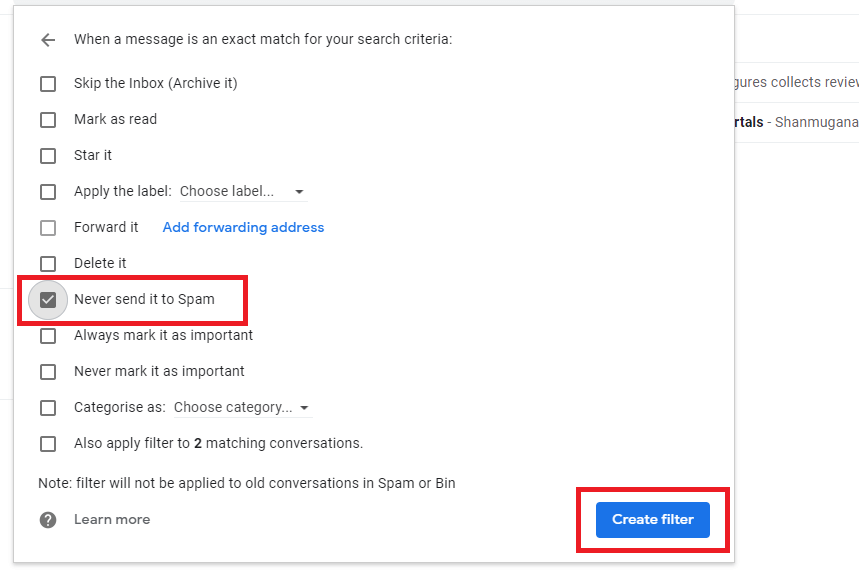 10. Congratulations! You have successfully whitelisted multiple emails on Gmail.
Techowns Tip – Best Gmail alternatives that you can access for both personal and business use.
In this way, you can whitelist emails on Gmail within minutes, and it will be whitelisted forever until you delete the filter. Hope this guide has shown the right direction to whitelist emails on Gmail. If you have any questions, ask them in the comment section below.
Stay connected with us by following our Facebook and Twitter profiles.
Was this article helpful?