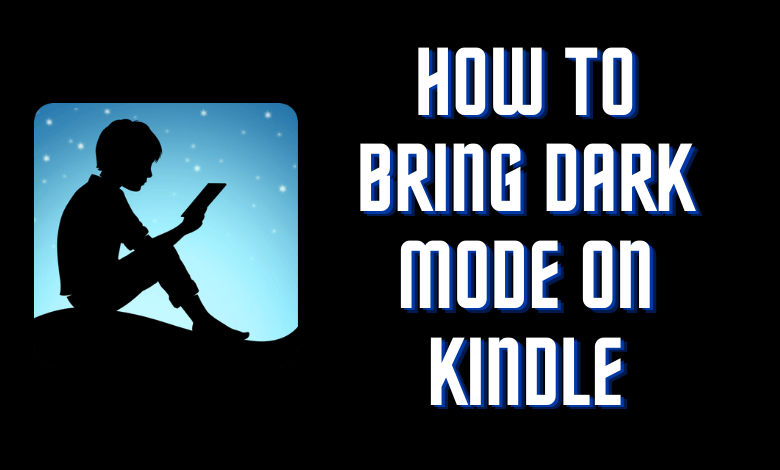 Kindle is a small electronic device for reading books developed by Amazon. It allows you to browse, buy, download, read e-book, newspapers, and other digital media. Amazon offered a toggle on Kindle device to easily switch between light mode and dark mode. Enabling dark mode will invert the screen monochrome colors, and you will see a black background with white text. Dark mode helps to reduce the light emitted by the device screen while reading and improves the visibility for the users who are sensitive to bright light.
Kindle that supports Dark mode:
Kindle Paperwhite 4
Kindle Oasis 2
Kindle Oasis 3
How to Use Dark Mode on Kindle Device
[1] On the Kindle home screen, tap at the top of the display to view your menu bar.
[2] Click the Settings icon at the top of the screen.
[3] Here, you will see the dark mode icon.
[4] Tap it to enable the dark mode.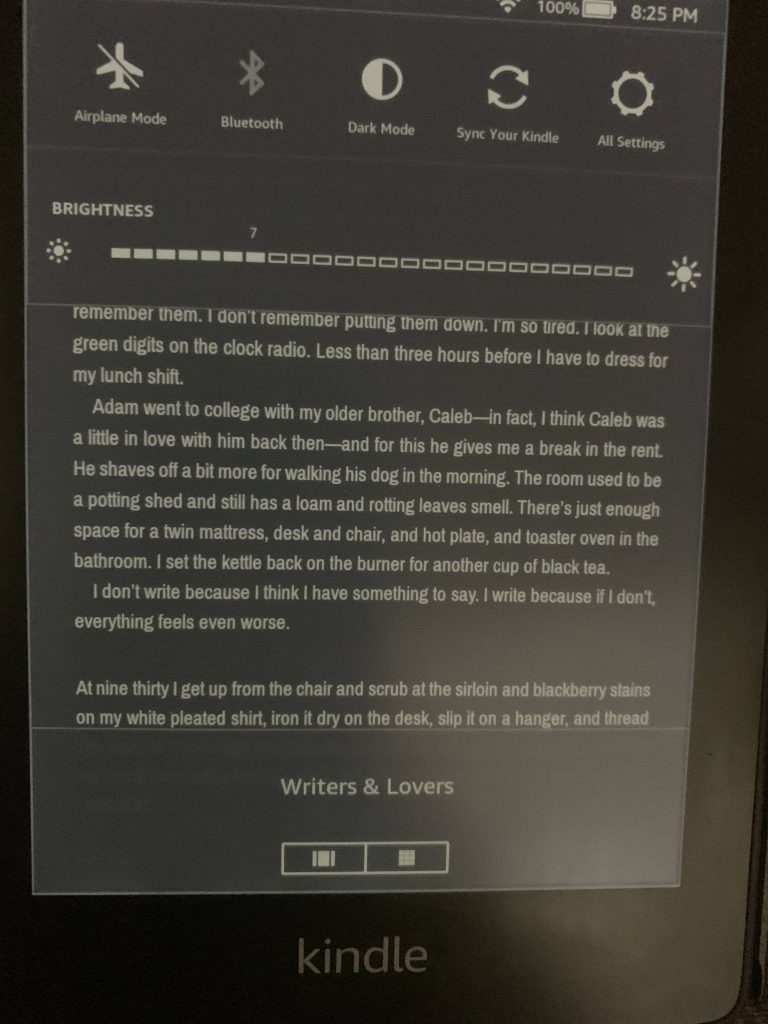 FYI! Dark mode may not work with all content.
How to Enable/Turn on Dark Mode on Kindle App
Apart from the device, Amazon also offers Kindle app on major operating systems, including Android, iOS, PC, and Mac. That application also supports a dark mode to bring darker background while reading ebooks.
Android/iPhone
[1] Open the Kindle app on your Android or iPhone.
[2] Move to More and click Settings.
[3] Select Color Theme and choose Dark.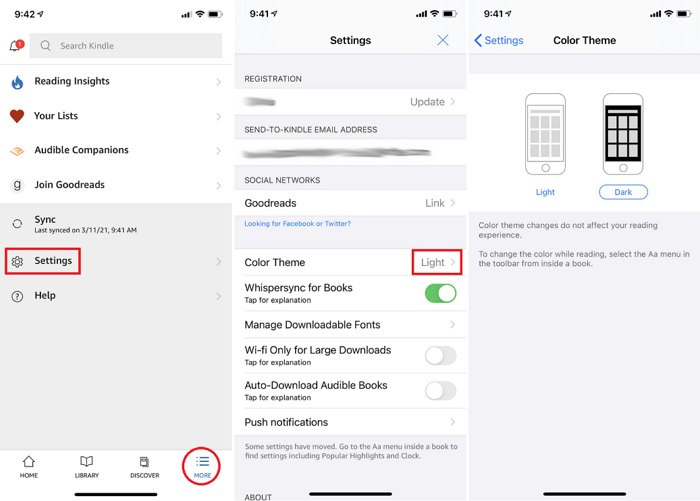 [4] To change your reading background, open any book and tap the Aa icon at the top.
[5] Click Layout and select the Black dot at the background color.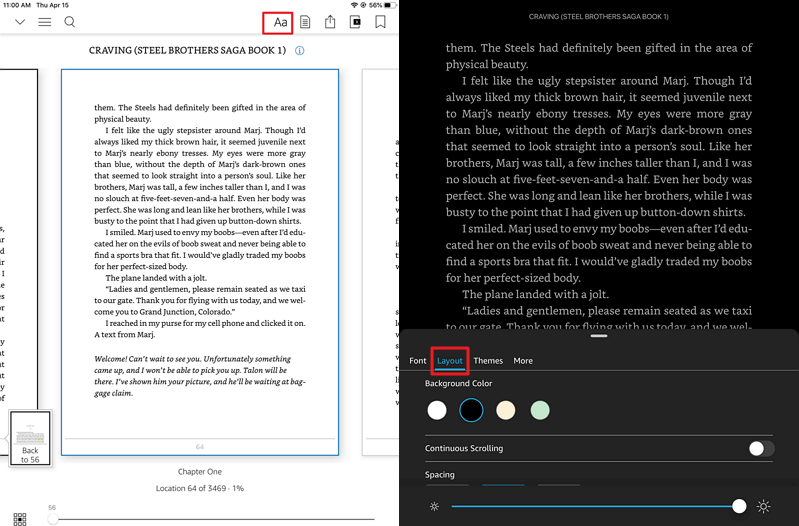 PC/Mac
[1] Open the Kindle app on your PC/Mac and go to your library.
[2] Click View >> Theme >> Dark. It will change your Kindle appearance into dark mode.

[3] To change your text background, open any book in your Kindle library.
[4] Click View >> Color Mode >> Black.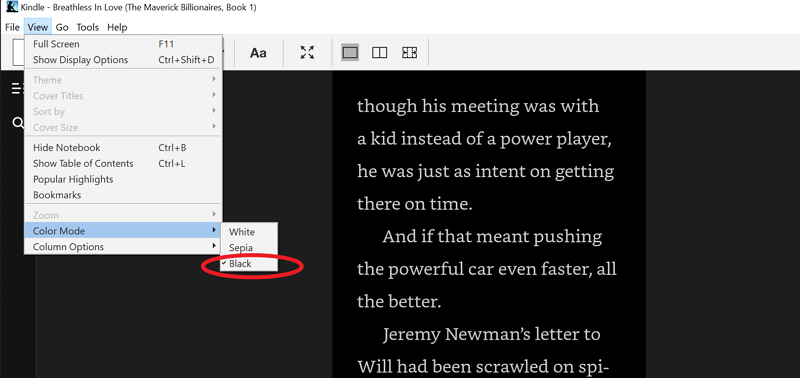 Related – Guide to enable dark mode on Amazon App.
Now, you will know the method to enable dark mode on both Kindle devices and apps. By enabling the dark theme, you can protect yourself from eye strain. If you have any queries or comments, let us know in the below section. 
Stay connected with our social media profiles: Facebook and Twitter to get more tech-related articles.