We are spending a lot on streaming services, and the prices are getting increased year by year. Moreover, you cannot watch all the movies and TV shows with a single streaming service. So it resulted in various online streaming sites that offer movies and TV shows for free. One such site is PrimeWire. PrimeWire has a separate music streaming platform called PrimeWire.ag. But the mainstreaming site features all movies, TV shows, and also music for completely free. Let us look into it in detail.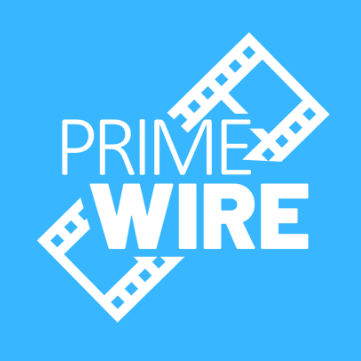 Is PrimeWire Legal?
PrimeWire is not completely legal. However, it is relatively legal when compared to other sites. Streaming sites or services need to pay for copyright to the production company to get the license for the movies or TV shows they want to stream. But sites like PrimeWire don't seem to bother to get the consent of the owner. Sometimes this act is piracy, literally illegal, and can be called out by law anytime, anywhere. The site also features various misleading ads and pop-ups to bring malware to your device with one simple click. So it isn't entirely safe to use such sites for streaming.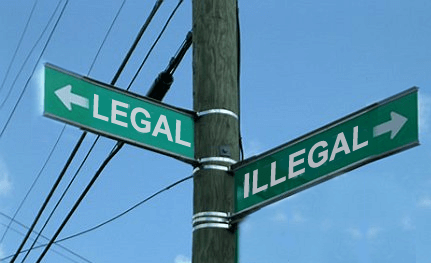 Why You Need a VPN?
By using a VPN, you can avoid various legal complications. The VPN will encrypt your internet traffic, and your device will take the IP address of a VPN server. Thus making it hard to trace your location, and you will stay as an anonymous person on the internet. Only a few VPN services come along with an anti-viral service. So make sure to use a VPN to avoid being tracked. Likewise, you can also use an Ad-blocker to block all the misleading ads and pop-ups on the site.
Features of PrimeWire
It really got an extensive library of movies and TV shows. You get to stream nearly 1000s of movies and TV shows.
The site interface is very intuitive and easy to use.
The site doesn't have any limit for streaming and downloading. You can download or stream unlimited content from this site.
You don't have to register or sign up or subscribe to stream the contents.
The site features from trending contents to top-rated IMDB contents to stream.
Moreover, the site has also got excellent content filters like most-watched, last added, name, IMDB, release year, quality, content type, genre, countries, subtitles.
Contents Offered
Movies
TV Shows
1. My Spy
2. Bloodshot
3. The Invisible Man
4. The Gentleman
5. Like a Boos
6. Underwater
7. Sonic: The Hedgehog
8. Birds of Prey
10. Bad Boys for Life
11. Dolittle
12. 1917
13. Jumanji: The Next Level
14. Gretel & Hansel
15. Star Wars: The Rise of Skywalker
16. Red Dragon
17. Smiling Friends
18. The Hand Bag
19. 8 Slices
20. Shaft
21. Troll 2
22. Knives Out
1. Grey's Anatomy
2. Modern Family
3. The Walking Dead
4. Brooklyn Nine-Nine
5. Star Wars: The Clone Wars
6. Supernatural
7. The Flash
8. The Blacklist
9. How to Get Away with Murder
10. Transplant
11. Harley Quinn
12. Top Chef
13.Super Dragon Ball Heroes
14. The Profit
15. Bloom
16. Brew Brothers
17. Ocean Girl
18. Tommy
19. Station 19.
How to Watch PrimeWire?
It is a streaming site that you can load on any device which had an web browser.
1. Launch any web browser on your phone or computer or streaming device or smart TV.
2. Search for the term PrimeWire.
3. Scroll down and visit the official site.
4. Wait for the site to load.
5. You can access the site and browse for movies to stream.
PrimeWire is entirely a free streaming site with ads. If you want an ad-free experience, you may need to pay for the premium. It has four different plans $5/month, $13/three months, $25/six months, $45/year.
Pros
It has an extensive library of movies and TV shows.
All the major and most watched Movies and TV shows are available here.
The site has got a great UI.
It is one of the quality streaming services.
Cons
It is a bit annoying with ads for free users.
Ad-free premium costs as much as a normal streaming site.
The site is really not a legal one.
Alternatives
You can also stream the following sites instead of streaming PrimeWire.
Gostream
Moviewatcher
Putlocker
Flicksmore
Movies4u
Movierill
CmoviesHD
TeaTV
Snagfilms
1337x
Cinemavilla
Worldfree4u
Our Verdict
We have plenty of free streaming sites but still PrimeWire standout with its extensive library of contents. Make sure that you are streaming from the official site. There may be few misclicks that may mislead you, so use a VPN and Antivirus software to protect your device.
Follow Techowns' Facebook and Twitter pages for updates on our posts.