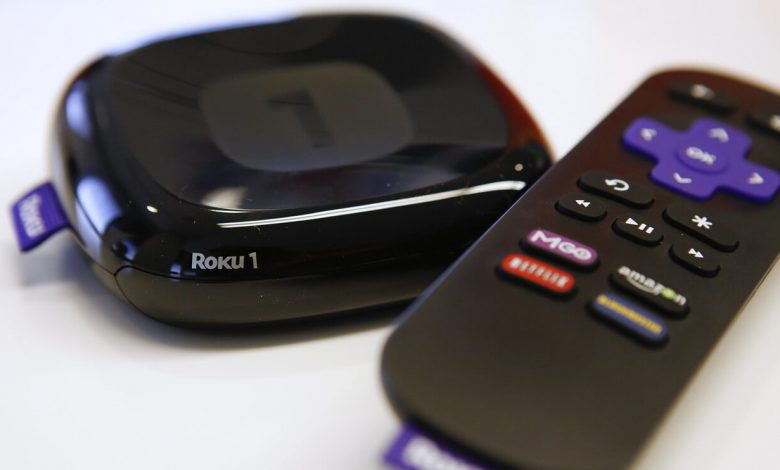 Roku is a user-oriented and budget-friendly streaming device to watch movies, shows, and live TV contents online. The device is equipped with a lot of programs and hardware functions with limited space. The continuous usage of Roku for a long period will make the device to overheat. Overheating is a common issue among electronic devices. The excessive rise in temperature depends entirely on device usage and the place where it was kept. If you have failed to take proper care while overheating, the device may cut down the device's life. However, several simple fixes are available to overcome the overheating issue on Roku, and the following section explains the same.
Here are some of the primary reasons for Roku to getting overheat:
When the device is placed very close to your TV or set-top box, router, or other electronic devices.
Continuous usage of the Roku device for a long time.
When it was kept at the place where the sunlight reaches directly.
Using the device within a closed box.
How to Know Roku Player is Overheating
(1) Red Light Indicator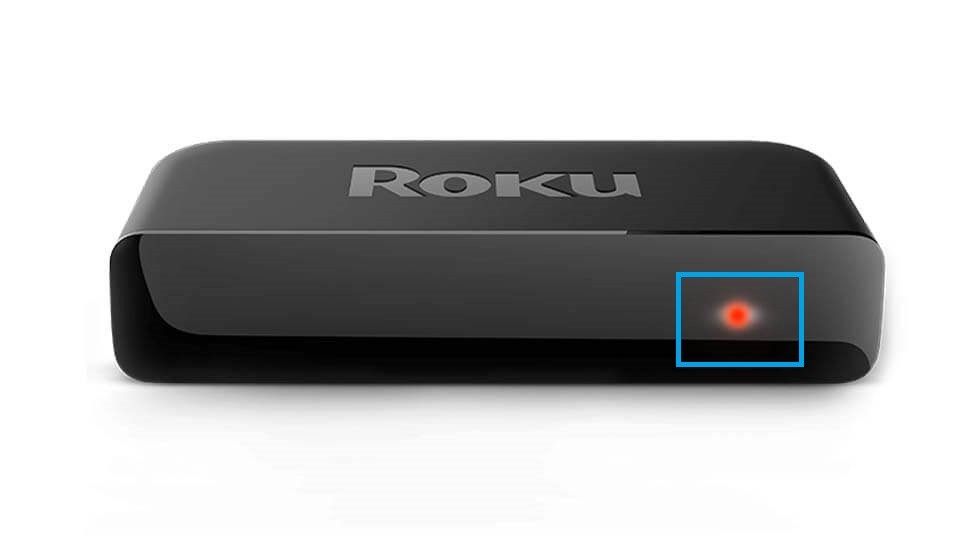 If your device gets overheat, you will see a Red light on the front of your device without flashing. If the red light flashes regularly, it indicates that the device receives short supply.
(2) Warning Message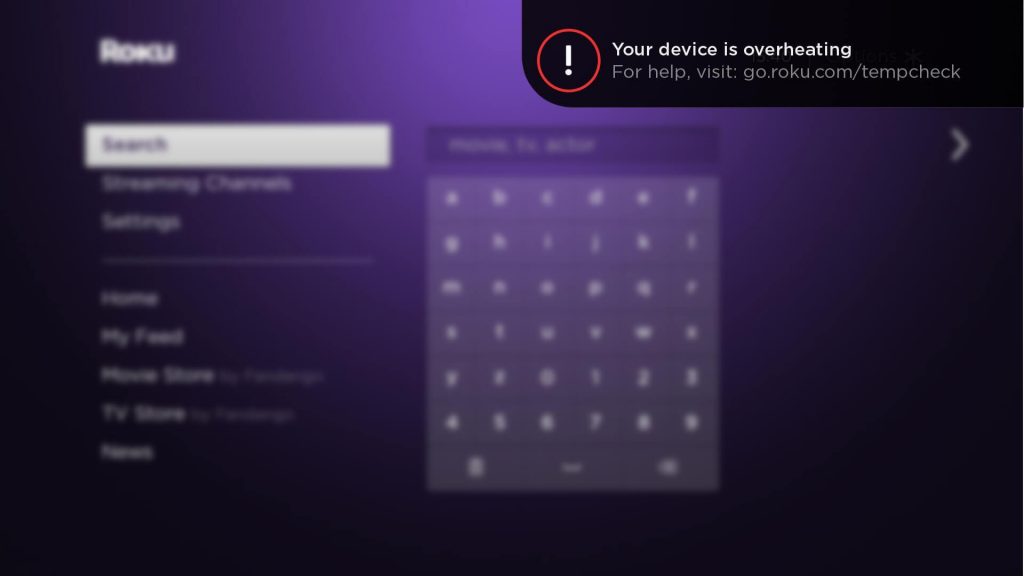 The device will display a warning message stating that "Your device is overheating."
What is Roku Tempcheck
Tempcheck is an important factor that you need to consider while using the Roku. It is nothing but the warning message displayed on the Roku screen to indicate the rise in device temperature. Whenever you get a tempcheck message, you should avoid using the device for a certain period.
How to Solve the Overheating Issue on Roku
#1: Turn off your Roku. Cut the power source to Roku and lets the device cool down.
#2: Kept the device in a cool place. Make sure that the device is kept away from electronic devices.
#3: After 15-20 minutes, connect the Roku to your TV and start using it.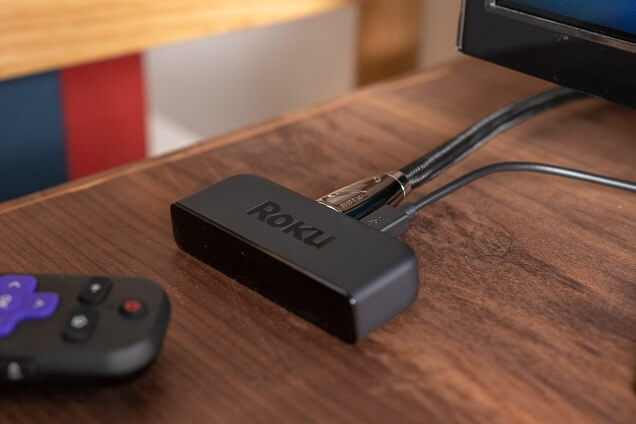 This is the only way to cool down your Roku Streaming Device. It is advisable to use HDMI Extender cable to kept Roku away from your TV.
Make use of the below comments section to share your feedback and queries related to this article. Also, hit the follow button on our Facebook and Twitter pages for the latest guides and updates.