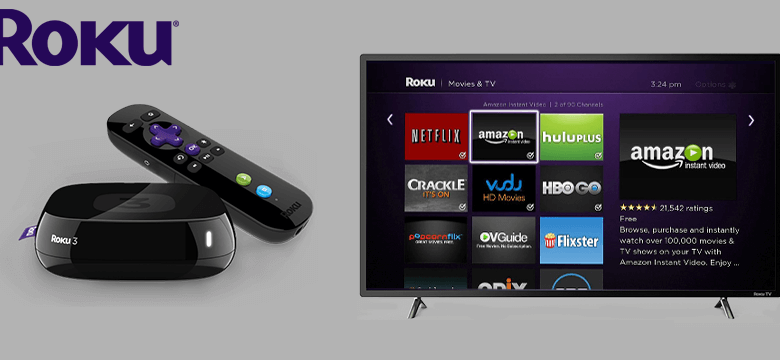 Amazon Prime Video is the application that you need to install on Roku to watch plenty of movies, shows, and originals. You can access the entire content on the app with an Amazon Prime ($14.99 per month) or Prime Video subscription ($8.99 per month). It can be installed on both Roku streaming players and Roku-powered Smart TVs.
When it comes to Roku streaming players, Prime Video has stopped support for Roku models 1, 2, 3, and 4. On the supported devices, you can watch all the available content in HD quality with subtitles.
Right now, some of the trending originals on Prime Video are Harlem: Season 2, The Legend of Vox Machina, Tom Clancy's Jack Ryan, The Boys, and more.
Prime Video – Supported Roku Models
Roku Express
Roku Express+
Roku Streaming Stick
Roku Streaming Stick+
Roku Premiere
Roku Premiere+
Roku Ultra and
Roku TVs
How to Install Amazon Prime Video on Roku
(1). Turn on the Roku TV or Roku-connected smart TV.
(2). Press the Home button on the Roku TV remote.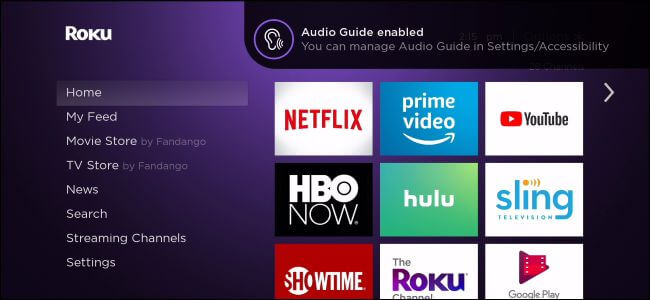 (3). Select Streaming Channels on the left pane.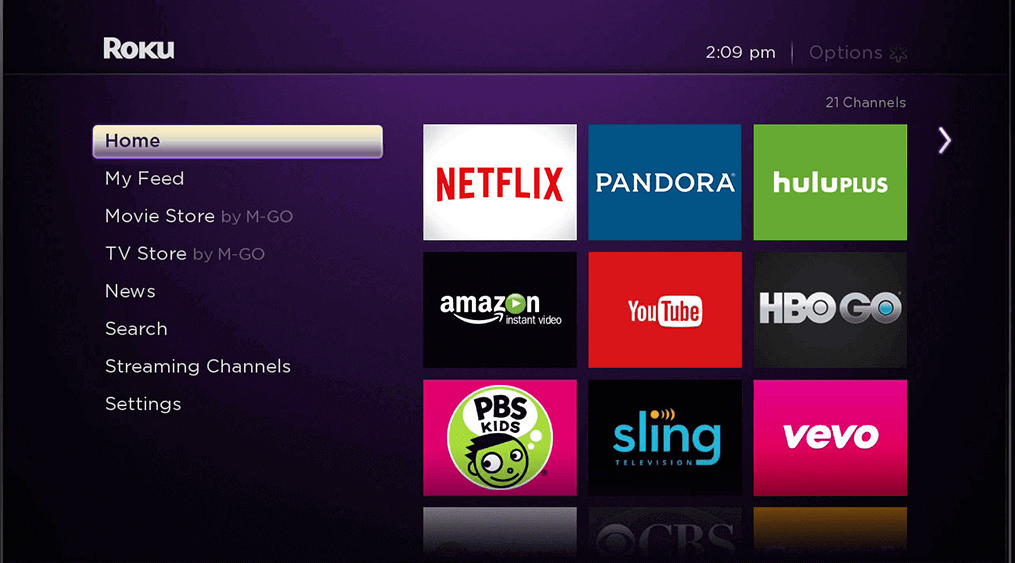 (4). Next, click the Search Channels option.
(5). Search for Prime Video and choose the app from the search results.
(6). Choose Add Channel to get the app. Then click OK from the prompt.
How to Activate Amazon Prime on Roku
(1). Open Prime Video on your Roku device.
(2). Select the Sign in option and log in with your username and password.
(3). Take note of the activation code shown on the Roku TV.
(4). Visit https://primevideo.com/ontv/devices from a browser on your PC.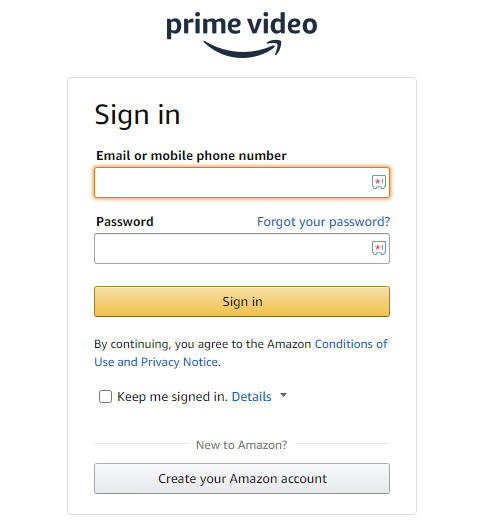 (5). Provide Prime Video account details like email and password.
(6). Enter the activation code. Now Prime Video screen on Roku TV will refresh automatically, and you can start streaming it.
Amazon Prime Video Not Working on Roku – General Solutions
The following are the workarounds you should try if Amazon Prime Video is not working on Roku.
Check the Internet
If your internet connection is weak, the Prime Video won't load on Roku. So, you can fix the issue by restarting the router or disconnecting unused devices.
Restart Roku Device
Because of technical issues, the Roku device will become unresponsive, making it unsuitable for streaming Prime Video content. You can restart Roku to fix the issue.
Remove Prime Video on Roku
If Prime Video keeps crashing or freezing on Roku while playing media files, you can remove the Prime Video channel and add it again. To add the channel on Roku, click Streaming Channels and choose 4K UHD Content Available. Then install the Prime Video app on Roku and play 4K UHD files without any issues.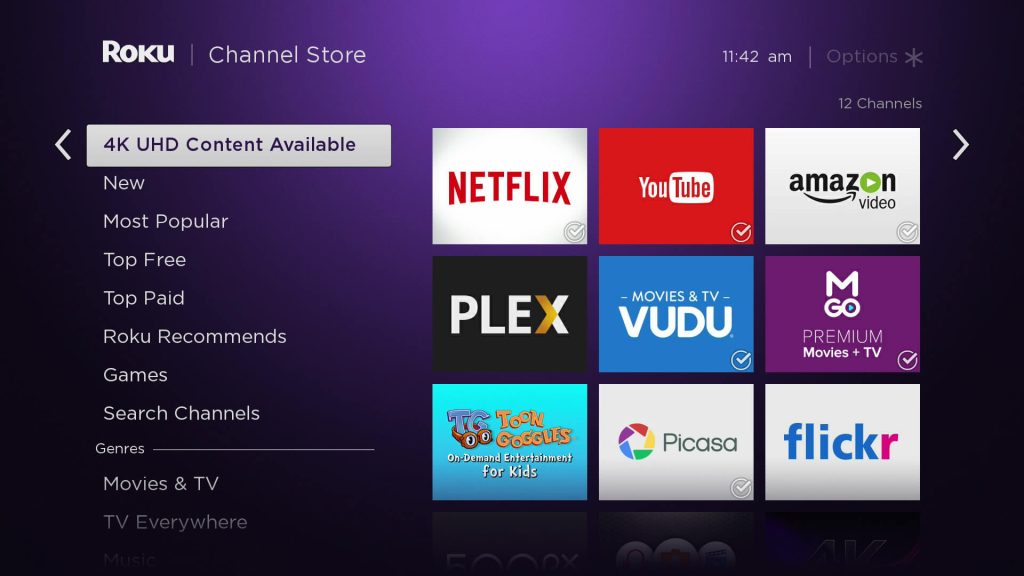 Update Roku Firmware
You have to keep your Roku device up-to-date to avoid unexpected errors. Once you update the Roku firmware, launch the Prime Video app and check whether it is fixed or not.
Reset Roku Device
If none of the methods solve the issue, it is recommended to reset Roku to factory settings. Keep in mind that it will remove all the installed applications and temporary data stored on Roku. So you have to install Prime Video again to use it without any issues.
Was this article helpful?