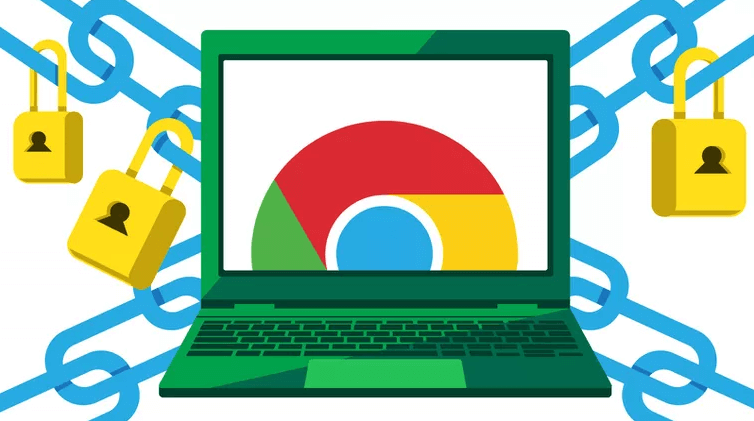 An antivirus is a software designed to prevent, identify, and remove viruses and malware from your device. It is very important to install an Antivirus because a device without antivirus will be infected easily once they're connected to the internet. It doesn't matter whether you're using an Android, Windows, macOS, iOS or Chromebook, you must need an antivirus. Here, we list you the best antivirus available for Chromebook devices.
Running on Chrome OS, Chromebooks are designed to access online web apps and cloud storage, instead of the files and programs that are stored on the internal hard disk.
Does Chromebook need Antivirus?
Actually, you don't need any antivirus for Chromebooks. Running on Chrome OS, Chromebook provides multiple layers to protection on safeguard your data. Ensure that all the software in your Chromebook are updated to the latest version and has all the latest security features.
In case, if you need more protection for your Chromebook, we have picked the top 7 best Antivirus for you.
Best Antivirus for Chromebook
Below are the best Antivirus for Chromebook:
Kaspersky Internet Security
Avira
Malwarebytes
Bitdefender
AVG
ESET NOD 32
Avast
Kaspersky Internet Security
Inarguably, Kaspersky Internet Security is the best antivirus that you can download for Chromebook or any other devices. If your Chromebook is capable of running Android apps, you can download it from the Google Play Store to protect your Chromebook from all sorts of viruses and malware. Along with regular antivirus scanner, it includes advanced antimalware and anti-phishing tools to protect your online activities. The developer also offers a 30-day free trial for the new users to test out the features. The bank-grade encryption on Kaspersky protects your payment while purchasing online or money-transfers. While browsing, it functions like a VPN to encrypt the data that you send and receive online.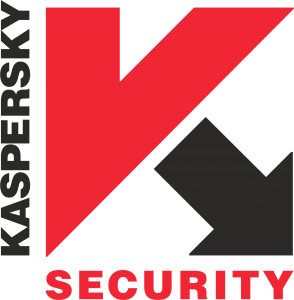 Avira
Avira is one of the antiviruses that presents a user-friendly interface to let all kinds of users access this app. Avira uses the latest technologies and updates to provide top-notch virus protection. It will notify you whenever a threat is found on your Chromebook. Avira is one of the best antivirus apps which comes with various protection tools like Anti Spam, Anti Adware, Anti Spyware, Anti Bot, and Anti Phishing. Recently, Avira has introduced a new feature, WebGuard Module to protect your device from the threats while browsing.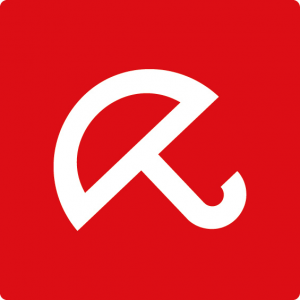 Malwarebytes
Malwarebytes is the best antivirus to protect your privacy on Chromebook. It comes with excellent features to block adware and malware. It uses advanced anti-malware, anti-spyware and anti-rootkit technology to detect and remove the viruses in real-time. To protect your browsing activities, Malwarebytes uses four layers of defences to ensure that none of your data are leaked online. With the help of Hyper Scan mode, the scans can be finished quicker and in an efficient way. Whenever the new file or app is added to your Chromebook, Malwarebytes will scan and remove the infected files before they become an issue. You can download this antivirus on your Chromebook if your device is compatible with running Android apps.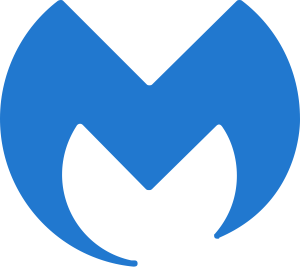 Bitdefender
Bitdefender is one of the few Antivirus software which comes with an inbuilt VPN support. Hence, you can protect your online activities without searching for other apps. Moreover, the VPN feature is available on both premium and free version. Bitdefender uses behavioural threat detection to block the malware and secures your documents from all kind of ransomware encryption. The newly launched Ransomware Remediation feature acts as a remediation layer to protect documents, images, videos, or audio from a ransomware attack.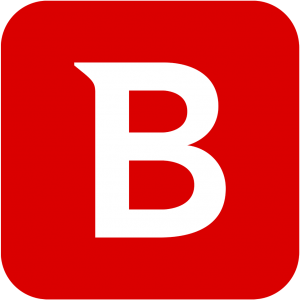 AVG
Do you want to protect your Chromebook from viruses, adware, ransomware, malware, hackers, trojans, rootkits, and other threats, then you need to download AVG antivirus on your Chromebook. It protects your emails, networks, data, and files from cyberattacks or other attacks. The advanced scanning engine of AVG ensures that hackers and malware are blocked from the monitoring or accessing your Chromebook.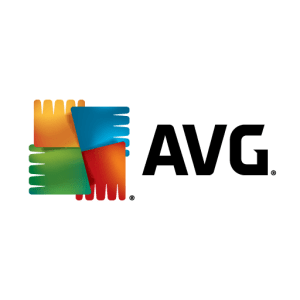 ESET NOD 32
ESET NOD 32 is our top pick for beginners. The common antivirus and antispyware layer in ESET NOD 32 protect your Chromebook from general viruses and malware. The Exploit Blocker prevents the malware arising from browsers and PDF files. ESET NOD 32 uses the UEFI scanner to protect your Chromebook even before it starts up. HIPS (Host-based intrusion prevention system) of ESET detects and removes the infected files of the apps that you installed previously.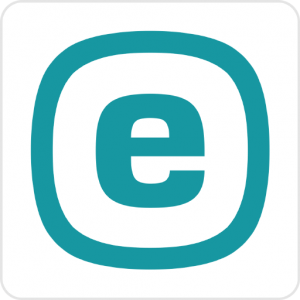 Avast
Do you want a free antivirus for your Chromebook? Avast is an excellent tool to protect your Chromebook device from malware, ransomware attack, and other threats. The free tool also scans your WiFi networks to block possible network threats. The only downside of this free Chromebook antivirus is that you will have advertisements inside the app. Upgrade it to the premium version to remove those ads. Just like the above apps, you can download this tool if your device is compatible with running android apps. You can easily install Avast on Chromebook.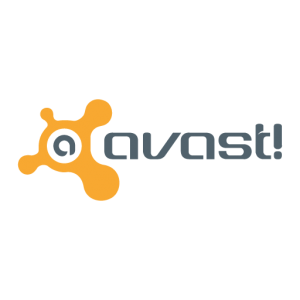 Our Opinion
As we said earlier, Chromebooks are more secure and you don't need any Antivirus for protection. However, you can go for above-mentioned tools if you need more protection. For all the advanced protection features, you can go for Kaspersky Internet Security. If you're a new user, download ESET NOD 32 on your Chromebook. To protect your device freely, we recommend you to use Avira.
Did we miss anyone of the popular Antiviruses? mention it in the comment box. Also, follow our Facebook and Twitter profiles to receive the latest updates instantly.
Was this article helpful?