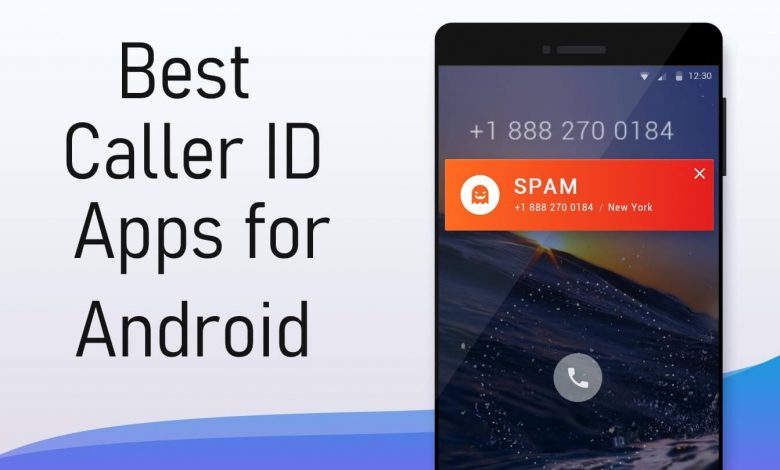 Nowadays, keeping in touch with family members and friends has become a lot easier with the emergence of smartphones. However, some of the people who contact us through smartphones are spammers, strangers, telemarketers, and much more unwanted callers. To identify and avoid them, you need a caller ID app on your Android device. However, it is very difficult to find the best one as the Googe Play was loaded with tons of caller ID applications. So, we have compiled a list of top 8 best caller ID apps that lets you monitor the details of all incoming calls on your Android device.
Best Caller ID Apps for Android
Truecaller
Hiya
Caller ID
Showcaller
CallApp
Mr Number
CIA
Whoscall
Truecaller
Price: Free + in-app purchases
Truecaller is the popular caller ID app that you can download on Android and iOS devices. Apart from finding, the app also prevents or blocks the people from sending you messages or making calls. It has a large spam list created with the data provided by 200 million people across the globe. The major advantage of having Truecaller is that it provides a call notification on your device even before the call gets connected. While receiving spam calls, it will notify you with a notification stating that you're receiving calls from the person who are marked as spam (by other Truecaller users). Apart from these features, you can also use Truecaller to make calls and send messages from your device. You need an active internet connection to access the features of this app.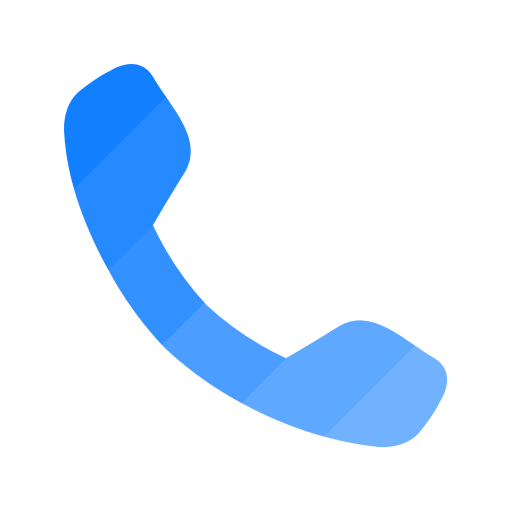 Hiya
Price: Free + in-app purchases
'Hiya – Call Blocker, Fraud Detection & Caller ID' is a solid app to find who is calling or sending you text messages. You can also search for unrecognized numbers. Like Truecaller, Hiya also supports blocking spam calls and messages. Apart from that, the application automatically checks the content on your text message and notifies you when it has a virus or malware. You can also use in-call location sharing to send your current location to the people who you're talking with. You can also download this app on iPhone and Apple Watch devices.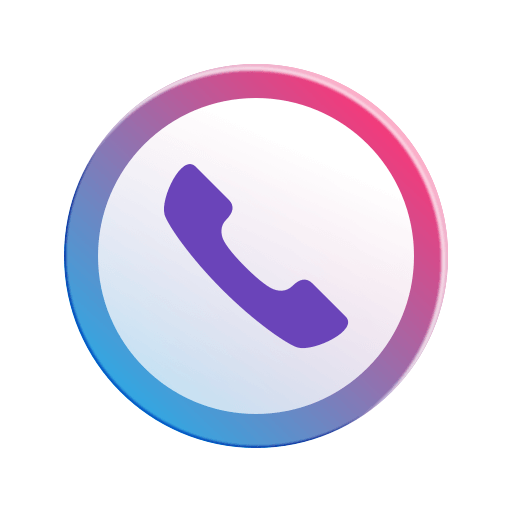 Caller ID
Price: Free + in-app purchases
Download Caller ID and avoid worrying about receiving spam calls. The applicable is downloadable in all parts of the globe and you use this app to block calls and messages from spammers and telemarketers. It has a built-in dialer to search for caller ID and to make calls directly from the app. Apart from blocking, you can also use this app to track the location of a number. Interestingly, the app also displays a called ID picture (if they have configured their profile on Caller ID app). Caller ID is a simple and effective Caller ID app to download on Android devices.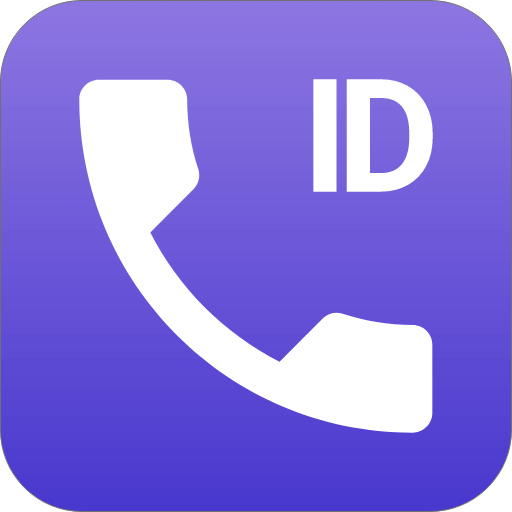 Showcaller
Price: Free + in-app purchases
Showcaller is the next app on our list for best caller ID apps for Android. The application was specialized in identifying the caller id name along with their location and address. The common features include avoiding scam messages & calls, recording calls, block incoming calls from unknown numbers and more. You can replace the built-in default phone dialer with the Showcaller's dialer to enhance your dialling experience. The major highlight with Showcaller is that it works even in offline mode (displays only the caller ID). We also impressed with the performance of the call recorder provided in Showcaller. You can use it to record all the incoming/outgoing calls in HD quality.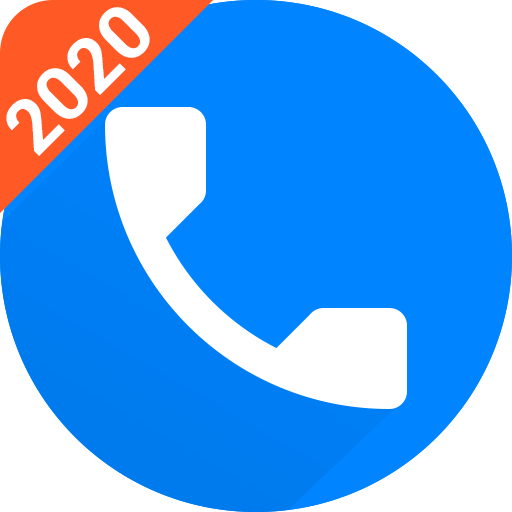 CallApp
Price: Free + in-app purchases
CallApp is an outstanding app to find Caller ID and block spam calls & messages. Other features include saving contacts, recording calls, blacklisting unknown numbers, personalizing video ringtones, dialer & contacts, and more. Like Showcaller, it has an enhanced ACR (Automatic Call Recorder) to record both outgoing and incoming calls. CallApp is completely free to download and use. But, you can purchase the premium version (CallApp+) to unlock the features like ad-free service, to change the theme or skin of the app, and much more.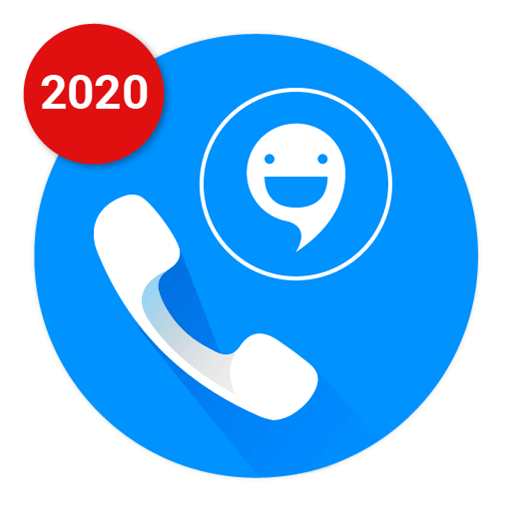 Mr Number
Price: Free + in-app purchases
Mr Number is advanced dialer widget which you can install on your Android device to block the lock unwanted SMS, fraud, and spam calls. You can select to block calls from a specific person, area or country. The app looks up for recent calls in the user's phone history and suggests that the number should be blocked. You can report the spam calls on the app to warn other users for their future calls. The only drawback of Mr Number is that the database available within the app includes only the user submissions. It doesn't include any data from the developer side.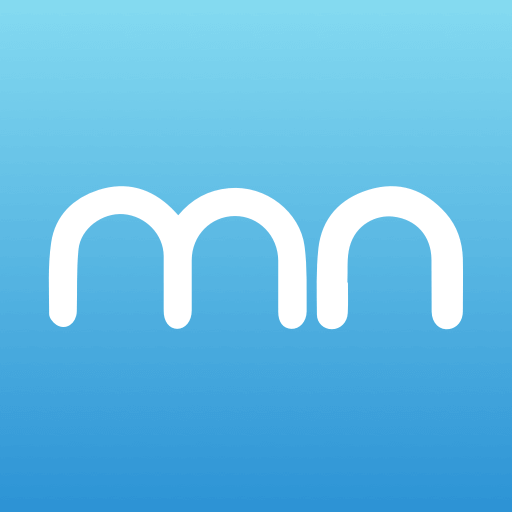 CIA
Price: Free + in-app purchases
CIA – Caller ID & Call Blocker is another reliable application to identify the name, address and business information of people behind the strange telephone number. While receiving a call, it will displays info about the anonymous caller, whether it is a business or personal number. The database includes nearly 1.5 billion numbers provided by users from different parts of the world. With-in the app, you can block the phone number and add it to the blacklist to warn other users.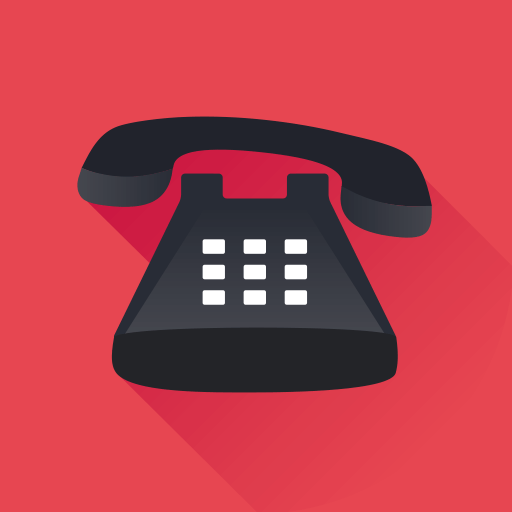 Whoscall
Price: Free + in-app purchases
Our list of best caller ID apps for Android ends with Whoscall. The app has a large database with 1+ billion numbers. Notably, the application is served as an official partner for the Taiwan National Police Administration. The user-friendly interface presents you with the option to answer, hang-up, and to enable loudspeakers. The major drawback of Whoscall is that it doesn't display the name of the caller during the time of the call. Hence, it is very difficult for users to find out who is calling.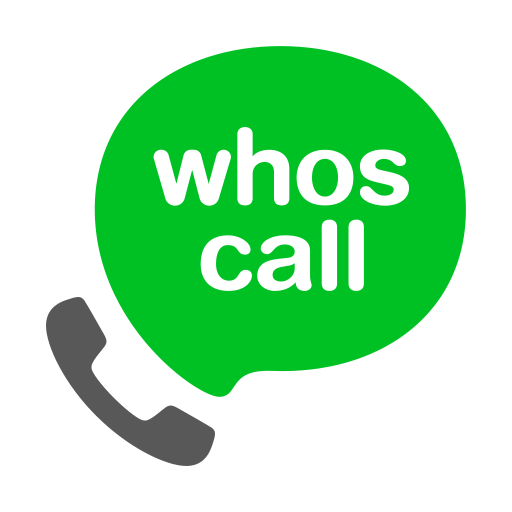 Our Opinion
These are the fewer caller ID apps that you can try on on Android devices. Personally, we recommend you to use Truecaller as it provides accurate information about the unknown caller. It also offers versatile features which you can't find on other apps.
For more Caller ID apps, explore Google Play Store. If you have found any interesting app, mention it in the comments section. Follow our Facebook and Twitter pages to read more exciting articles related to Android.
Was this article helpful?