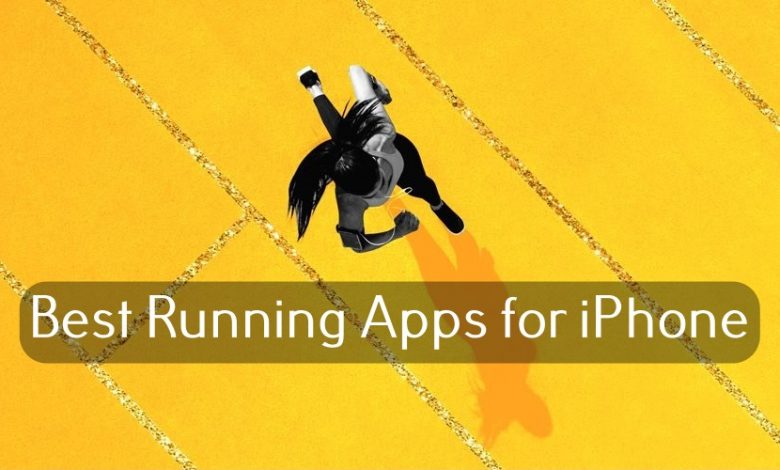 While there is a huge list of fitness apps available for the iPhone, we have focused on running apps for the iPhone. If you are trying to lose weight or taking fitness as a serious business, then running is a great activity. As iPhone has a built-in sensor, tracking steps is effortless with a running app. Apple Store has dozens of such apps with different features. There are few running apps that encourage the users to run while others play music for relaxation. If you aren't sure about choosing one, then get into the section below to get to know about the features of the best running apps. Pick anything you want and use them to track steps covers, calories burnt, speed, etc.
Best Running Apps for iPhone
The top running/jogging apps recommendation for iPhone includes the following titles.
1. Map My Run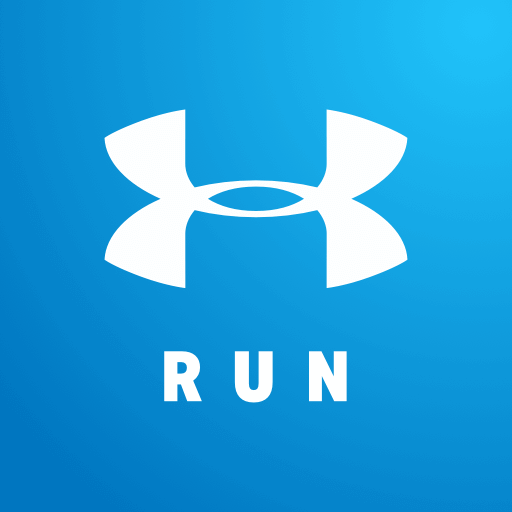 It is good to get start your physical activity using Map My Run iPhone app. This is one of the best running apps for iPhone with which you can track all your workouts. Besides running, it supports tracking cycling, walking, and 600+ activities. Map My Run app provides a customizable training plan along with personalized coaching tips. So, you can actively engage your physical workout and running. Map My Run iPhone app delivers real-time audio coaching. In addition to this, you can opt customizable audio for different stats like pace, distance, elevation, etc. With routes, you will be able to find new places to run. It even supports saving paths and adding new ones.

2. Strava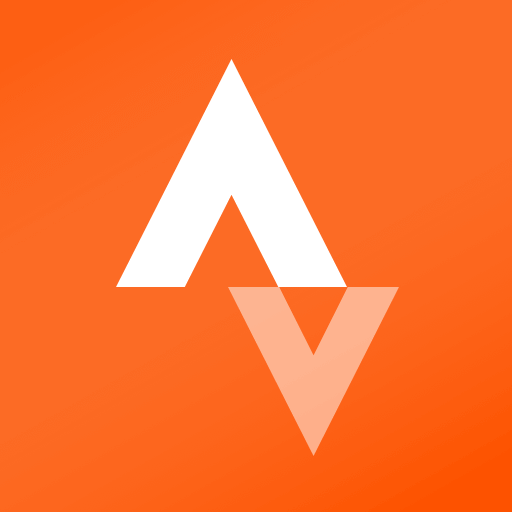 With the Strava app, any iPhone user can track your entire fitness activity. It records your running, cycling, swimming, etc. The key skills covered by Strava include pace, distance, speed, elevation, calories burnt, etc. Find new routes and maps using Strava's largest trail network. Over time, the users can track, analyze and compare the performance of your activities. You can connect with the community to share your routes as well as your performance. Besides this, your recorded activity will be available on the feed and share it with friends and followers. It is one of the best running apps for Apple Watch as well.

3. Peloton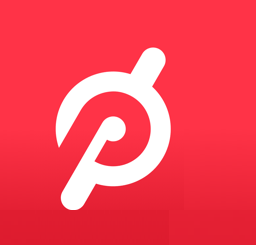 With Peloton on iPhone, you will be able to track your progress on every step. This is the best running app for iPhone to track your run indoors as well as outdoor. You will get key running metrics like splits, elevation, and pace. It supports other activities like cycling, yoga, HIIT, strength, etc. Peloton provides world-class instructions and motivates to you reach your fitness goal. The program are created by experts and it lasts 4 to 8 weeks. Besides all, Peloton features a heart rate monitor and cadence sensor support. You can stay inspired by the community to reach your goal and thereby stay fit. You can install Peloton as it is one of the best Cycling apps for Apple Watch.

4. Runkeeper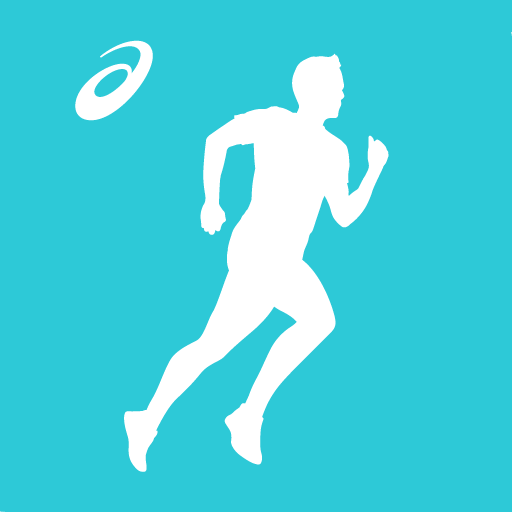 Yet another GPS tracker to track your running on iPhone is Runkeeper. It is the best tool to reach the running goals. You can use Runkeeper iPhone app to record the workouts like running, biking, hiking, walking, etc. It gives the stats during your activity as audio like pace, time, distance, etc. Make sure you follow a personalized plan while using the Runkeeper app. You can view your progress and work more to improve your physical activities. Participate in the in-app challenges, virtual race, and share your achievements with others. Get rewards and stay motivated with the Runkeeper app.

5. Zombies, Run!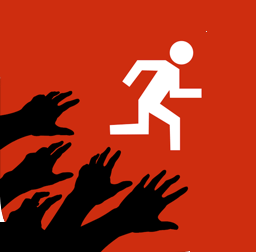 With Zombies, Run! on iPhone, the user has to get ready for the run of life. It is an ultra-immersive running app with audio adventure. You can use this health app to walk, jog, and run anywhere. Connect your headphones to the iPhone to listen to your mission along with music play. This can be used while running on the treadmills. As the users, you are the hero of the epic story where humans are struggling to survive. Make sure you rebuild your base and survive the game. It helps you stay healthy while playing games in the form of running. You need to unlock about 400 story missions to play for an unlimited time.

6. Runtastic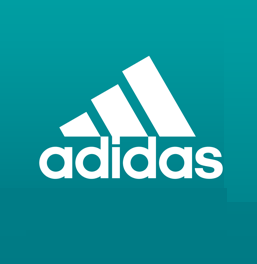 It is easy to track your running and other physical activities on iPhone using Runtastic. The in-built GPS will efficiently track your physical activity in real-time. It will show you tracking distance, time, elevation, calories burned, etc. As a user, you can customize the dashboard as per your need. Runtastic will give audio feedback from a Voice coach. With live tracking and cheering, your friends will know where and what you are doing. Record your workout, review the statistics, share your success with the global community.

7. Couch to 5K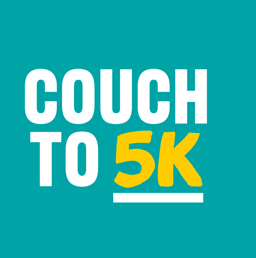 One of the never-miss running app for those new runners is Couch to 5K. It is a great tool that motivates anyone to get healthier and better. The app includes 5 trainers who will support and motivate you to run and walk actively. This is a flexible programm and lasts 9 weeks or you can extend it based on your pace. The countdown timer is easy to follow and you will be able to view and hear the distance left off. It works with your favorite music player and volume will be dripped when the trainer instructs. Couch to 5K supports tracking your progress and gives you awards for your achievements. With this tool, the users can even connect with like-minded people or the community for tips, advice and motivations.

8. Pacer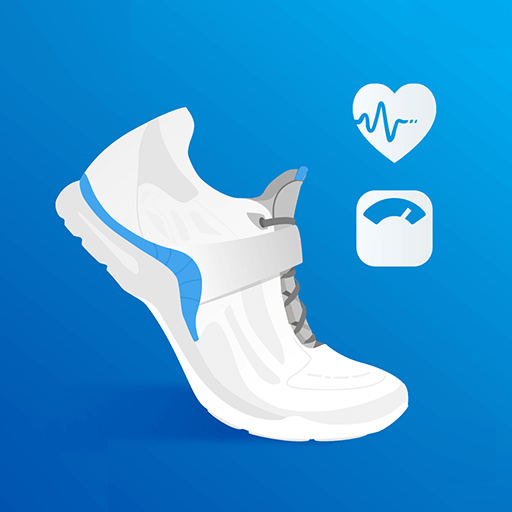 One of the never-miss health app for iPhone includes Pacer. It tracks all your activity like walking, running, hiking, biking, etc. You can use this tool to check for the steps, flights, distance, calories and active time. It users GPS to track your activity and thus you can achieve your goals. You can use Pacer app to create walking groups and thereby compare daily steps in real-time. It lets you stay motivated and you can even motivate other users. Pacer not only gives a comprehensive activity but also provides health tracking. So, you can keep track of your weight, BMI, etc, in one simple interface.

9. RunGo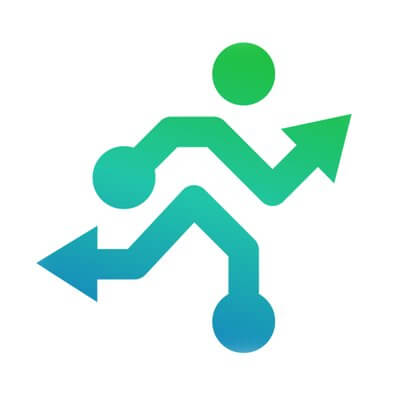 Whether you want to run or jog, get RunGo on iPhone to discover the best route. It has more than 100000 routes or you can build your own. RunGo will efficiently track your stats like time, distance, pace, splits, etc. It is the most powerful route creation tool with lots of customization options. RunGo is optimized to work on all the iPhones and has no ads. You can run at your pace with voice navigation support. It will let you browse the existing routes and you can jog or run.

10. Weav Run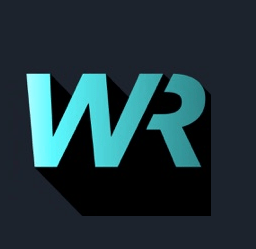 Runners can now move on listening to your favorite music with Weav Run. It is one of the best running apps for the iPhone to incorporate with groundbreaking technology. The users can listen to hundreds of top songs while running. In addition to this, it supports a curated playlist by different artists. Weav Run app brings music that adapts to your running. In other words, it will sync music with your steps. The fixed tempo mode will enable you to set the beats per minute. So, the song will play at the right tempo while you run. The built-in counter will track your run streak. Weav Run works for other activities like cycling, skiing, yoga, etc.

Our Opinion
It's your time to choose the running apps from our best suggestions. If you are concerned about staying healthy, then start running. Meanwhile, use any of the best running apps for the iPhone to keep track of your steps efficiently. They are not only useful to track your runs but are engaging, motivating, and let you connect with its community. If you are more serious about tracking your running and fitness, you can go with the best running watches available on the market to meet your fitness goals faster.
Share us if there are any other running apps that support jogging and let us add them to the list. Visit us on Facebook and Twitter page for the latest updates.
Was this article helpful?