Each smartphone comes with a unique set of ringtones. Some of them might not sound exciting for most users. Hence, they download their favorite tunes from the internet and set them as ringtones. Moreover, there are so many Ringtone apps available in the respective app store. For iPhones, it is hard to find the best Ringtone app as they have to sync with iTunes to set the ringtone from the settings. So we have decided to list out the top 10 best ringtone apps that will help your set a unique or interesting ringtone on your iPhone.
Best Free Ringtone Apps for iPhone in 2022
Here are the apps that you can use to set ringtones on your iPhone:
Ringtone Maker by TwinBit
DearMob iPhone M
ZEDGE
RingTune
TUUNES
Infinity
Ringtones Maker – the ring app
Best Ringtones: Top Music
Cool Ringtones: Ringtone Maker
Ringtones for iPhone! (music)
UnlimTones
New Text Tones
1. Ringtone Maker by TwinBit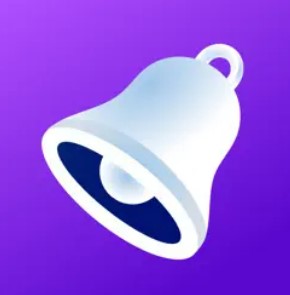 Ringtone Maker app is one of the best ringtone apps and also a must-use app for your iPhone. It is a unique app that helps you to convert any kind of desired music into a ringtone. Also, the app has a vast collection of ringtones categorized into various genres. Right from its interface, you can use any music format to make a ringtone without any complexity. Even, you can make ringtones from videos too.
See how to use this ringtone maker

2. DearMob iPhone Manager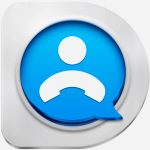 DearMob iPhone Manager is designed to deliver the best free ringtone app for iPhone, DearMob truly sticks out amid an array of utilities out there. Accessible to various directories and playlists on your device, this free and feature-rich iPhone ringtone maker is characterized most strikingly by the ability to create and customize ringtones using the music files you store. It can relieve you from the selection of humdrum build-in ringtones. With a simple drag-and-drop, you can easily turn the favorite melody into a ringtone. Loaded with a basket of features, this software also supports file management, transfers, backup, conversion, sync, compress, and more.
See how to use this ringtone maker

3. ZEDGE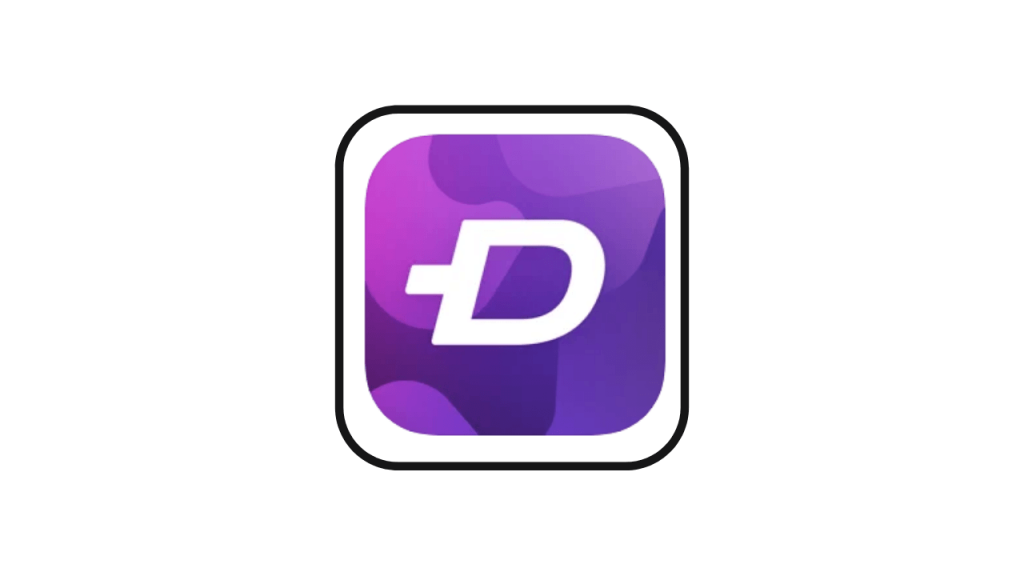 ZEDGE app is the number one and best free app for ringtones and wallpapers. It has millions of community members who used to upload copyright-free images and ringtones to Zedge, and the users can download for free. Advertisements will appear either before or after downloading the ringtone as it is the main source of income to maintain and run Zedge. Launched in 2003, it has over 25 million+ files to download for free.

Related: Best Ringtone Apps for Android
4. RingTune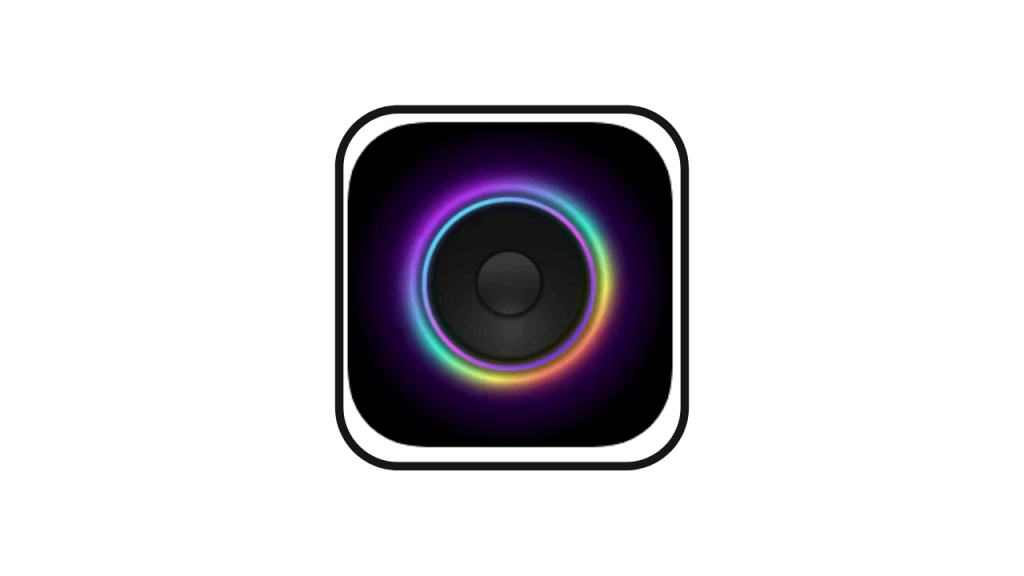 RingTune holds the ninth position in the Music category on App Store. It has an option to download ringtones from popular songs created by the app developers for free. The special feature is you can create your own ringtones from local music. Like Zedge, you also get a wallpapers section with hundreds of HD wallpapers, which you can download and use on your iPhone.

5. TUUNES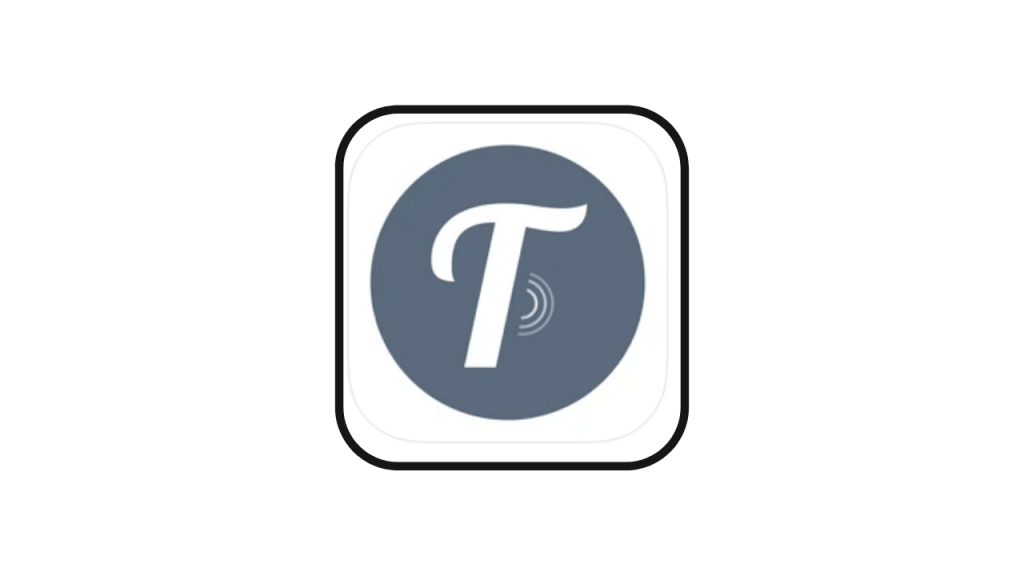 TUUNES app has over 15 million+ monthly active users, and it is one of the top music apps in-app store. It has 10,000+ officially licensed ringtones, and you can purchase them for few cents. The app is free to download and also has free tones. If you want original licensed tones, then you should get them for a small price. There are no ads in this app which gives a smoother user experience while navigating.

6. Infinity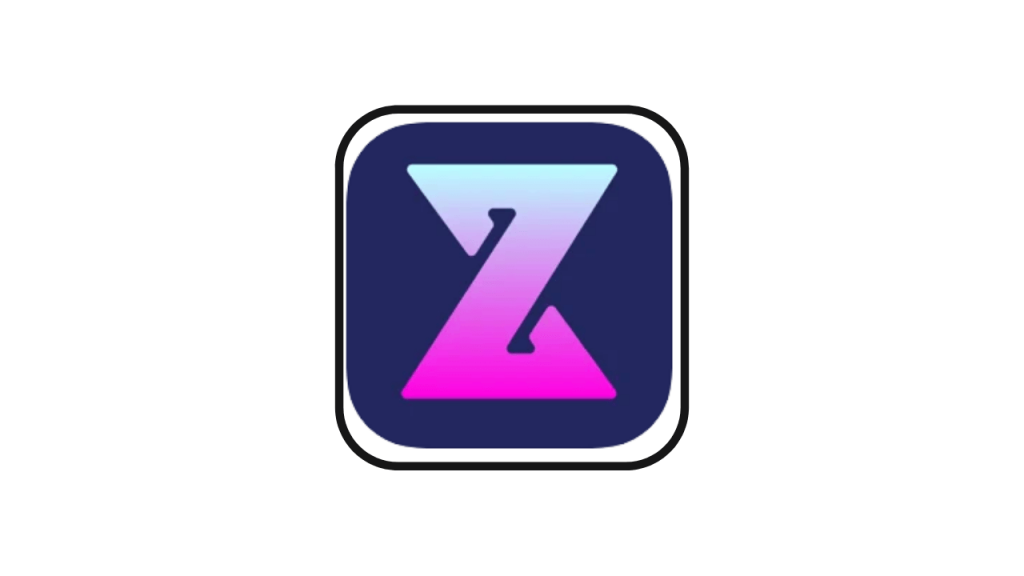 Infinity is a free and premium ringtone that has limited content for free users. If you want unlimited access, you should purchase a weekly subscription. It also has a professional ringtone maker built-in, and we recommend you not to opt for the premium plan. Just upload the song to the ringtone editor, and it will create a professional ringtone from the song you upload. Thus using this feature will let you create unlimited ringtones for free.

7. Ringtones Maker – the ring app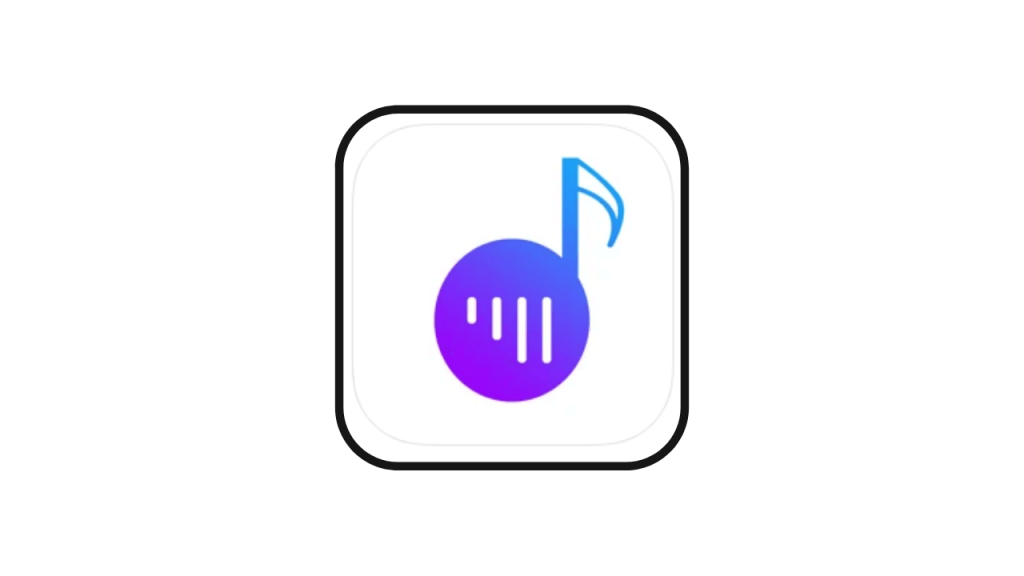 The ring app is a 100% free ringtone maker app. It has ringtones from the app users, and this app doesn't provide any own ringtones. It has a special feature that will help you import the video file directly into the app and extract audio from that Video. You can use that audio as a ringtone. It is very useful if you're watching a movie and want particular music as your ringtone. It has trim, cut, and other basic audio editing options.

8. Best Ringtones: Top Music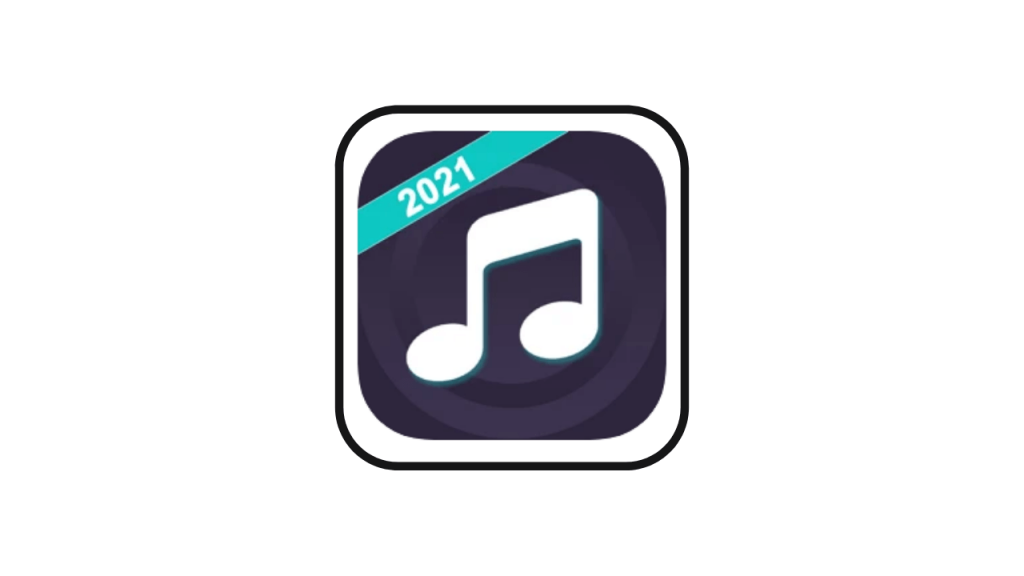 Top Music apps ringtones are from public domains and have a creative commons license which means you can download and use them on your commercial projects. If you download the tones, it will save in your iPhones local storage, and you can set it as a ringtone for separate contacts, WhatsApp, etc. It has more than 650+ ringtones, and it has been used by more than five million+ users worldwide. You cannot create your own ringtone, which is a downside of this app.

9. Cool Ringtones: Ringtone Maker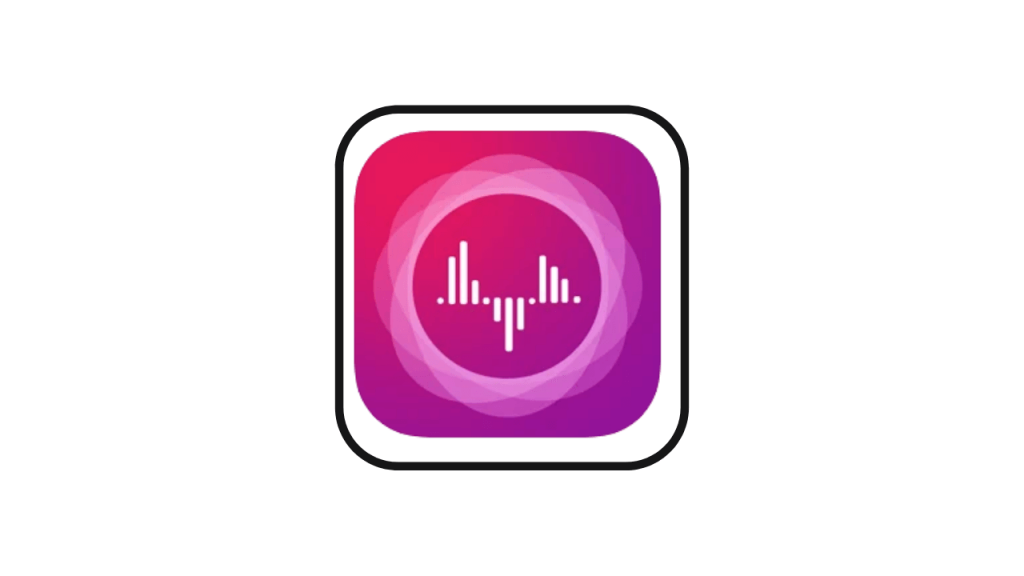 Cool Ringtones has thousands of mini tones and also funny cool ringtones that are best for messages and notifications. On the main screen, you have four categories: ringtone, calendar, SMS, and alarm. Just select the category, and you can find the list of tones related to that category for easier access. The library is updated on a daily and weekly basis, so you can find the new music by clicking on the "New" tab. It has an option to create a ringtone from your songs with a pitch and volume adjustment feature.

10. Ringtones for iPhone! (music)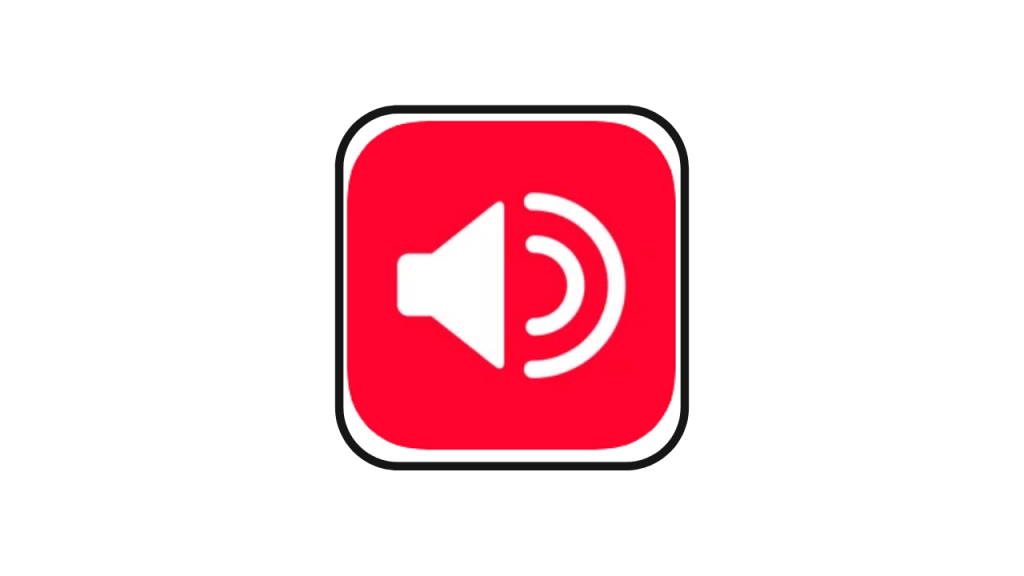 Being the 2020s best free ringtone app, it has 20 million happy customers, and the ringtone format is aac, which is currently the smaller size and best sounding quality for all music files. Unlike other apps, it has a professional editor with trim, cut, pitch, volume, fade in and fade out options. Thus bringing the PC features into your iPhone.

11. UnlimTones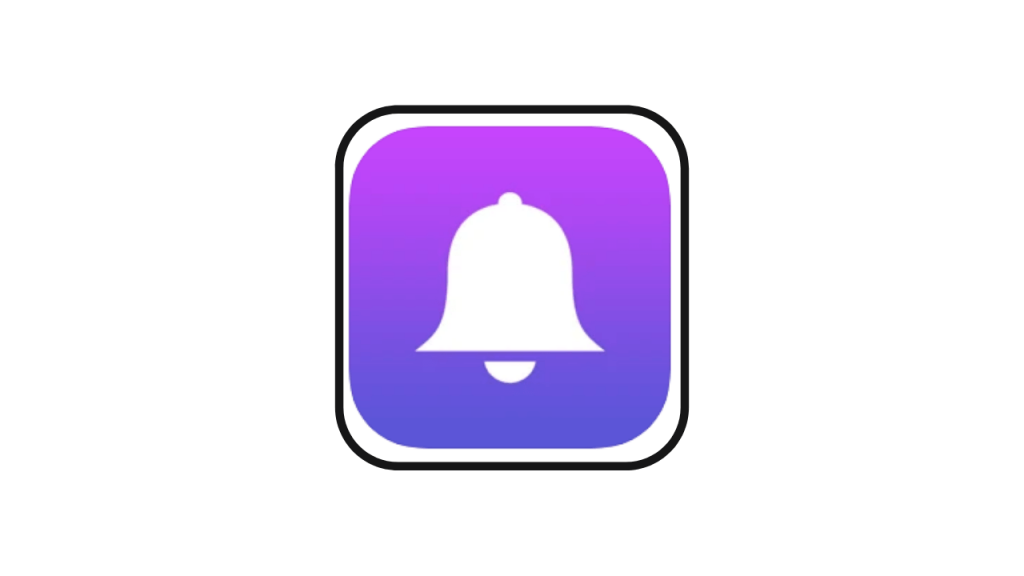 UnlimTones is not a ringtone app. It is a ringtone editor app similar to video editors like Inshot, Kinemaster, etc. You can import multiple kinds of music from your iPhone to edit them. It also has an option to record and edit ringtones. For example, you can create a ringtone with your name. To set a ringtone from your iPhone settings app, you need to sync it with the iTunes app.

12. New Text Tones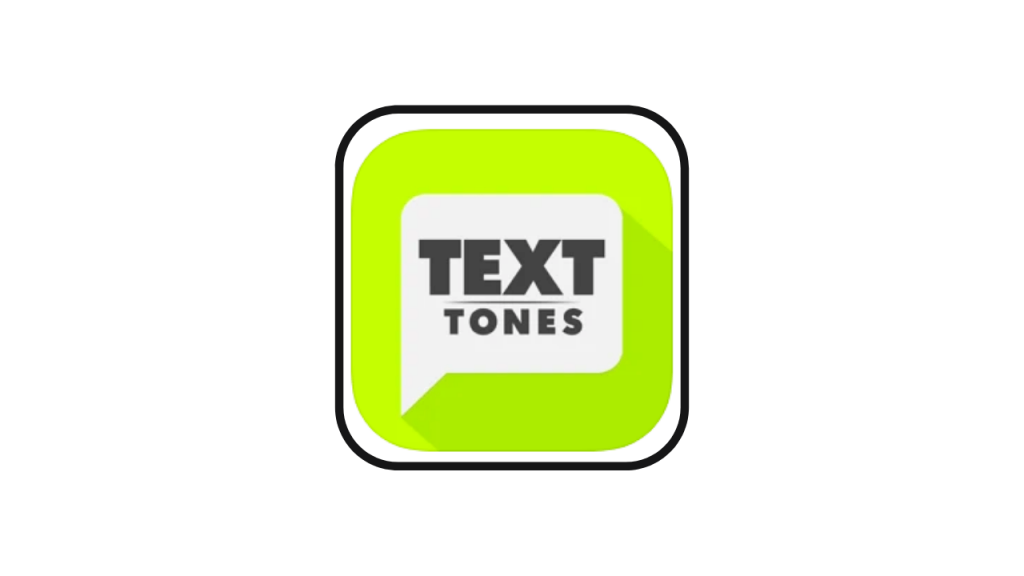 New Text Tones is a dialogue-based ringtone app that has hundreds of famous dialogs from shows, series, and viral social media posts. You can find tones in different categories: Loud, quiet, relaxing, funny, holiday and music text. It supports unlimited downloads without any ads and no subscription fees. It is developed by the top ringtone developers and available for free to install on your device.

Apart from these apps, there are millions of apps available in the App Store. Try them if you want, and mention the best one in the comments section. It may help us to set a unique ringtone on iPhone.
To read more related articles, follow the Facebook and Twitter pages.
Was this article helpful?