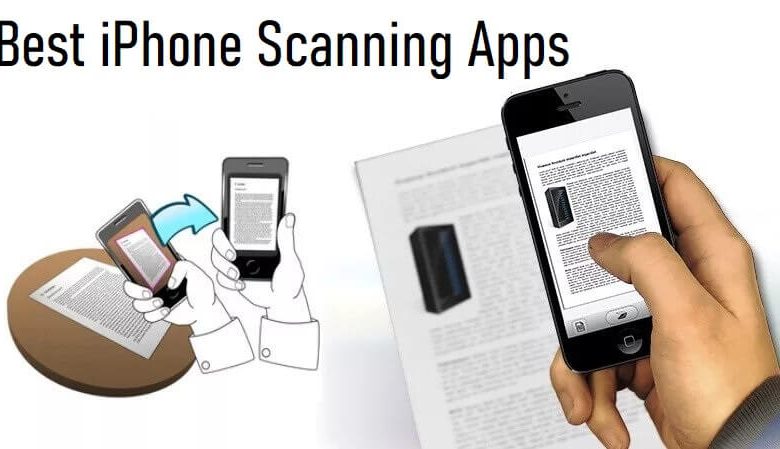 The days of looking around for an actual scanner to get the digital copy of a document are gone. With the emergence of smartphones and various scanning apps, you can scan documents and convert them into a PDF or any other format within a fraction of seconds. There are plenty of scanning apps available for the iPhone, and it isn't easy to pick the best one. So we have sort out a list of best iPhone scanner apps that offers seamless document scanning experience.
The following apps are selected as Best Scanner Apps for iPhone by considering various factors like
ease of use
diverse of format
sharing ability
accurate text recognition
price
image quality and
security
Scanbot Pro
Price: $99.99 + in-app purchases
In arguably, Scanbot Pro is the best application that comes with a simple interface to scan the documents and QR codes. It offers a solid set of features for accurate text recognition along with sharing options. You can share the scanned document via email or upload them to cloud storage like iCloud, Box, Dropbox, and Evernote. The app lets you scan various types of documents, including books, business cards, and even images. It also performs OCR in 60 different languages, and we are very impressed with the output that we got.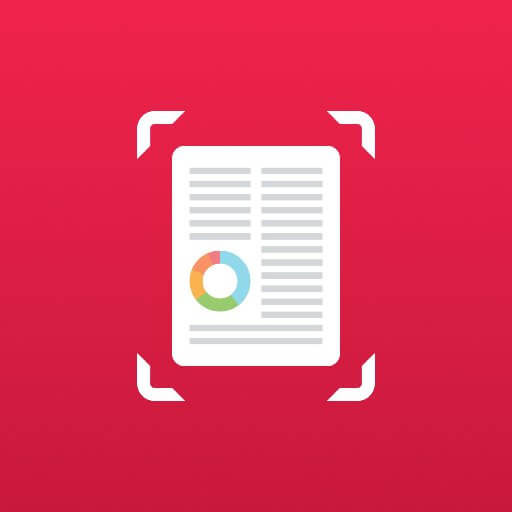 After scanning the documents, you can edit them with various tools like rotate, crop, file name, and more. Overall, Scanbot Pro is the ideal one for the users who want extra scanning features.

Microsoft Office Lens
Price: Free
If you're familiar with Microsoft Office, then Microsoft Office Lens is perfect for you. The scanner is completely free, and you can use it to take images of whiteboards, documents & notes, and then you can save them into different formats like PDF, Word, Powerpoint, and more. It also supports uploading files to OneDrive and OneNote.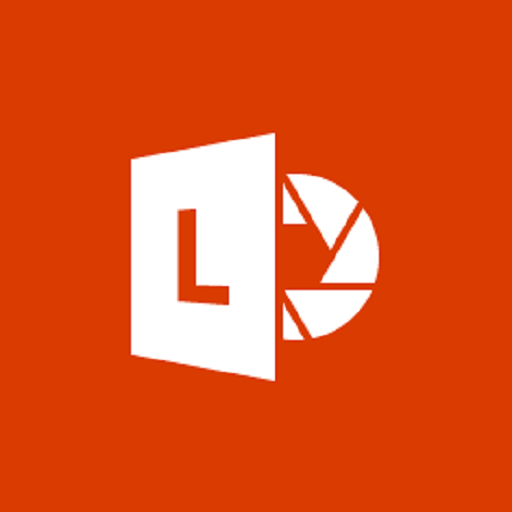 You can use the manual and automatic scanning modes to scan either single or multi-page documents. After scanning, it presents various editing options to add text and conduct markups before saving. The only downside with Office Lens is that you need to install Word on your iPhone for this app.

Adobe Scan Digital PDF Scanner
Price: Free + in-app purchases
Adobe Scan is another reliable scanning app you can download on iPhone and iPad. It is also available for Android devices. Developed by Adobe, it uses the camera on your device to catch the copy of a document and then saves to a PDF file. Before saving, you can change or modify the dimensions of the file by using the preview option. It also provides editing options to crop, rotate, change the colour and many more.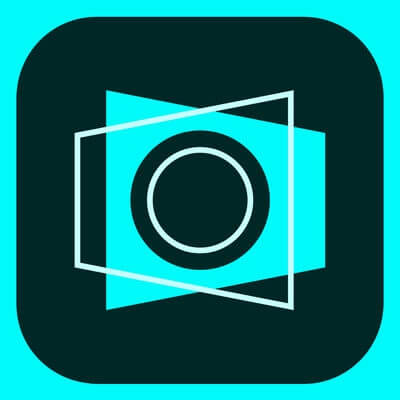 The close integration with other Adobe apps lets you edit, annotate, sign, and work collaboratively with the documents that you scanned. Finally, the application is free to download. But, you can access the in-app purchases for additional features.

Notes
Price: Free
Forget visiting App Store. Notes is a pre-installed application on your iPhone running iOS 11 and later. If you uninstalled by mistake, you could download it from the App Store. Apart from taking notes, you can also use this app to scan documents.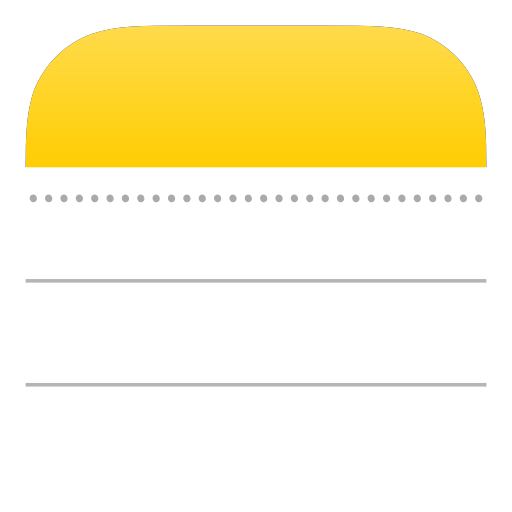 Launch the Notes app > click + icon > select scan documents > scan the pages > make the adjustments and save the file to your device. It also supports adding a signature to your documents. The only drawback of this application is that you can use this app to scan the document, which is limited to 24 pages.

CamScanner
Price: Free + in-app purchases
CamScanner is an ideal iPhone scanning app for professionals. Along with the option to scan documents, it supports integrating with various cloud storage services like Google Drive, Dropbox, OneDrive, Evernote, Box, and many more. If you're interested, you can invite your team members to add their views and comments to your scanned documents.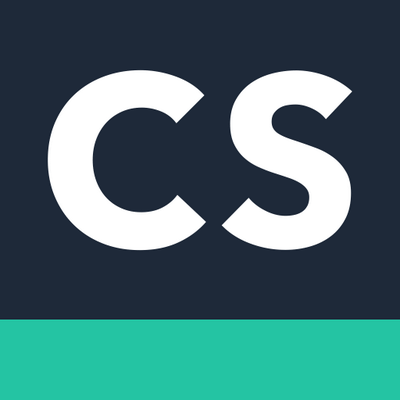 The advanced editing features of the CamScanner app include adding Watermark, passcode, and the functionality to annotate the document. You can also buy a premium version to get 10GB of cloud storage, edit OCR results, batch download PDF files, and more. CamScanner is deemed as one of the best scanner apps for iPhone.

Evernote Scannable
Price: Free
Evernote Scannable is an efficient application to scan and save documents digitally. The auto-scanning mode is very fast. Hence, the application lets you scan multi-page documents easily and quickly. The app lets you scan receipts, sketches, business cards, paper documents, multipage documents and more.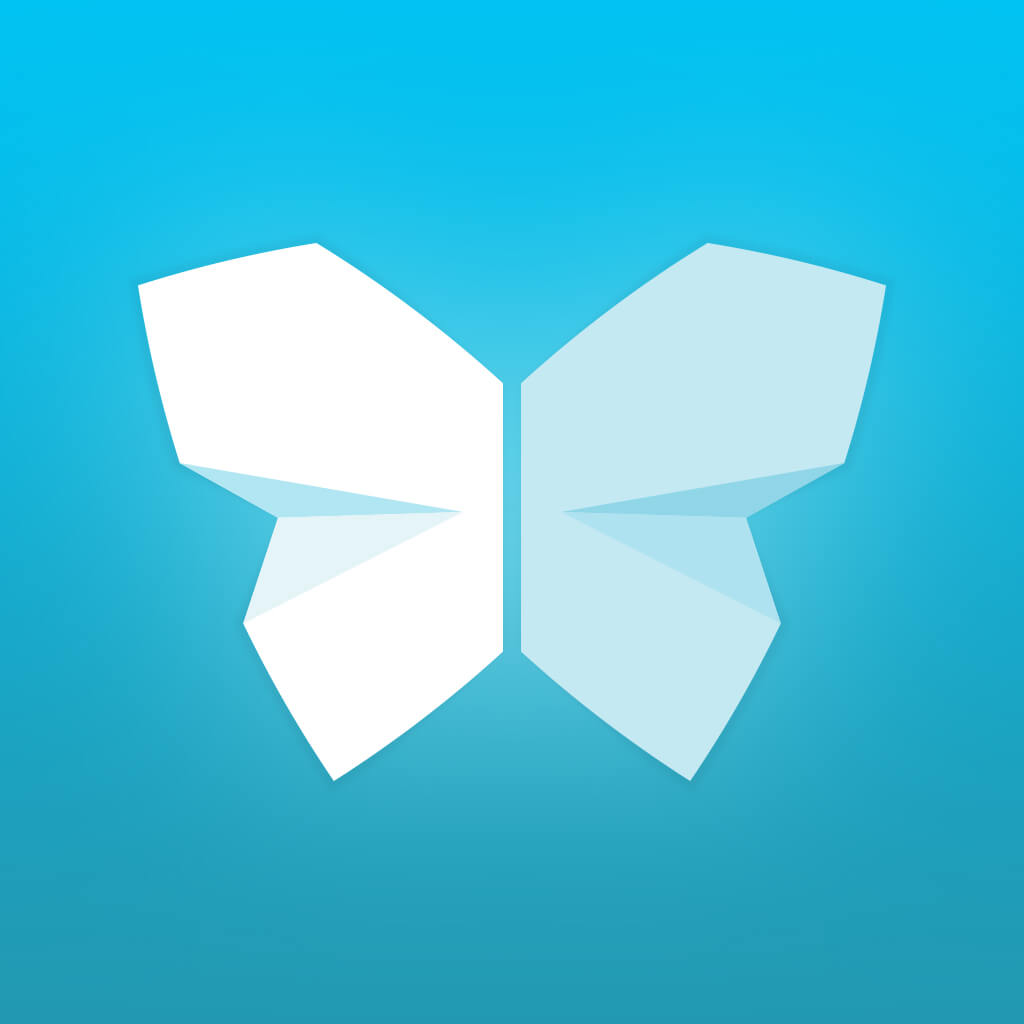 After scanning, you can save the document in either PDF or image format and then upload it to the Evernote. The drawback with Evernote Scannable is that the app offers only two editing features: crop and rotate.

Techowns Tip: Best Scanner Apps for Android
To Conclude
It is essential to download the right app to scan the paper-based items like letters, documents, receipts, or contracts right from your iPhone. Try these apps, and avoid buying bulky printers/scanners. Mention your favourite iPhone scanner app in the comments section. You can also suggest the scanner which needed to be on this list.
For more articles and tutorials related to iPhone, subscribe to our Facebook and Twitter pages.
Was this article helpful?