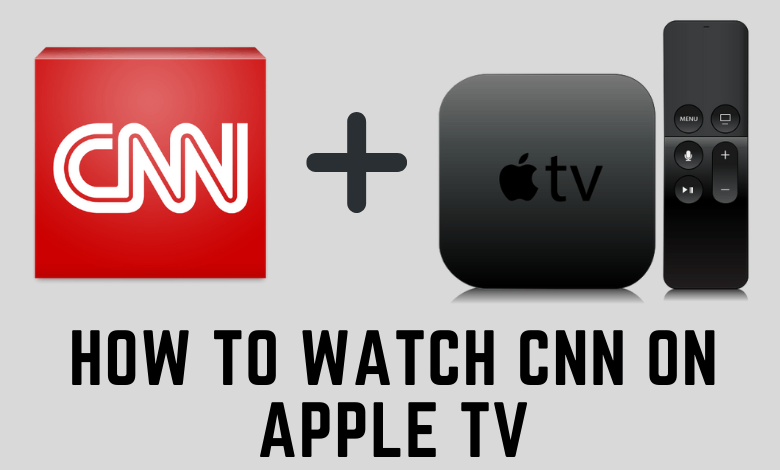 Do you wish to watch CNN on Apple TV? It is possible, and this article will give you a few ideas to stream CNN on your Apple TV. CNN is a 24 hours cable news channel in the United States. CNN or Cable News Network was launched in 1980. The CNN channel is now available in 212 countries. If you are an Apple TV user with a 3rd generation or older model, you cannot stream the CNN channel since those models lack the support of the App Store. So you will need a 4th gen Apple TV or higher model to enjoy the news channel.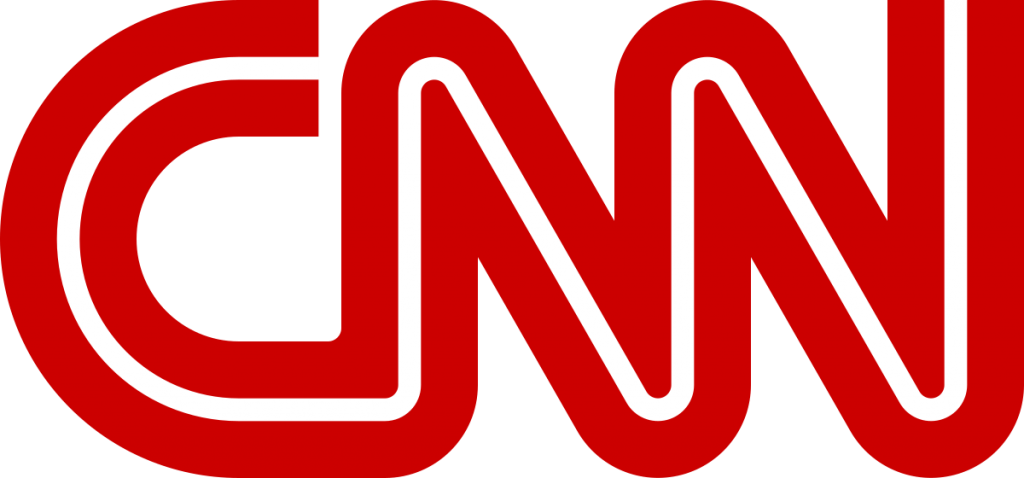 To stream all the latest news and updates on the CNN app, one must have a cable TV provider account. If you had an active TV provider subscription with CNN on its package, you could use it to watch the CNN channel on your Apple TV for free.
How to Install CNN on Apple TV
[1] Turn on your Apple TV and make sure it is connected to the internet.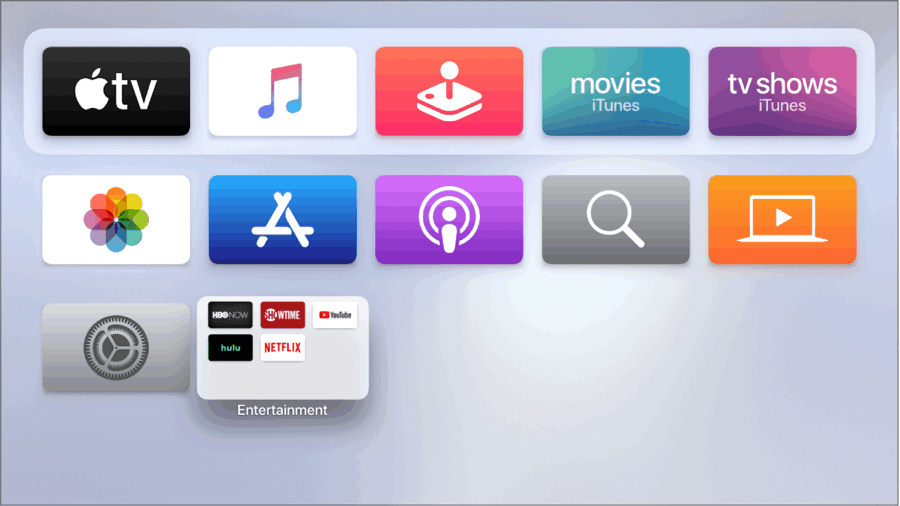 [2] On the home screen, navigate to App Store and open it.
[3] Search for CNN in the search bar.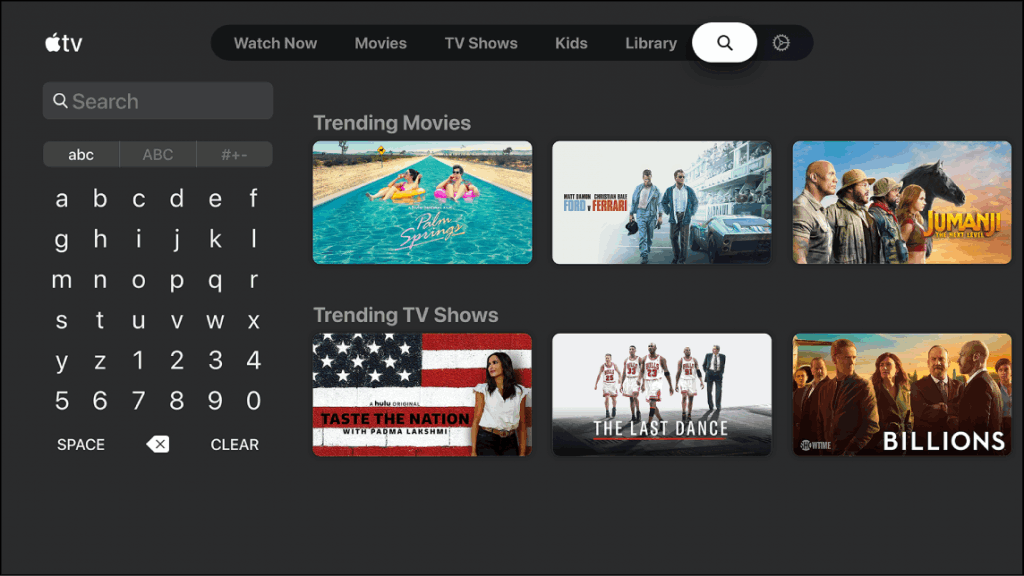 [4] Choose CNN from the search results.
[5] Click the Get button to install it on your Apple TV.
How to Activate CNN on Apple TV
[1] After installation, open the CNN application.
[2] An Activation Code will appear on the TV screen.
[3] Go to the CNN activate site (https://edition.cnn.com/activate).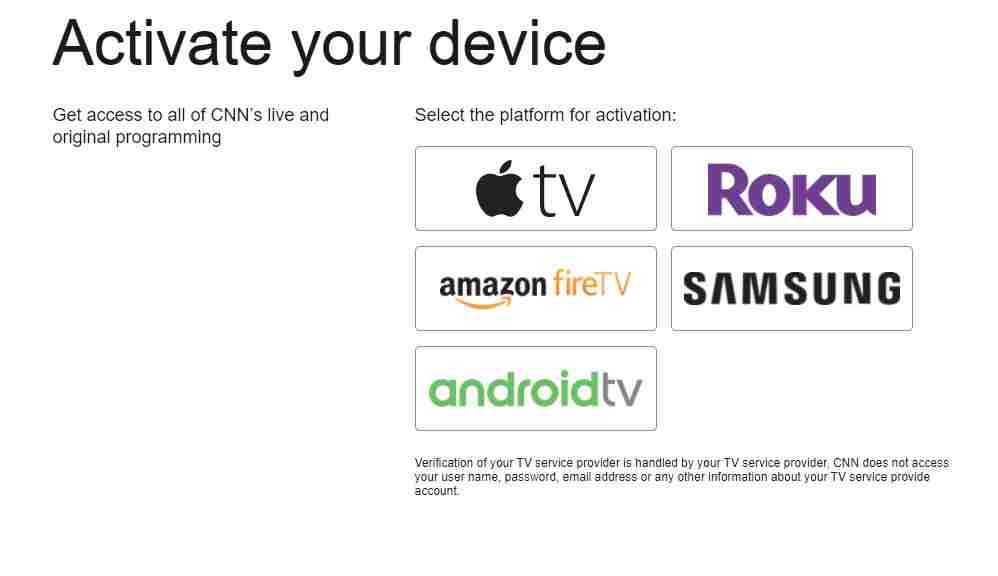 [4] Select Apple TV.
[5] Enter the Activation Code on the CNN webpage.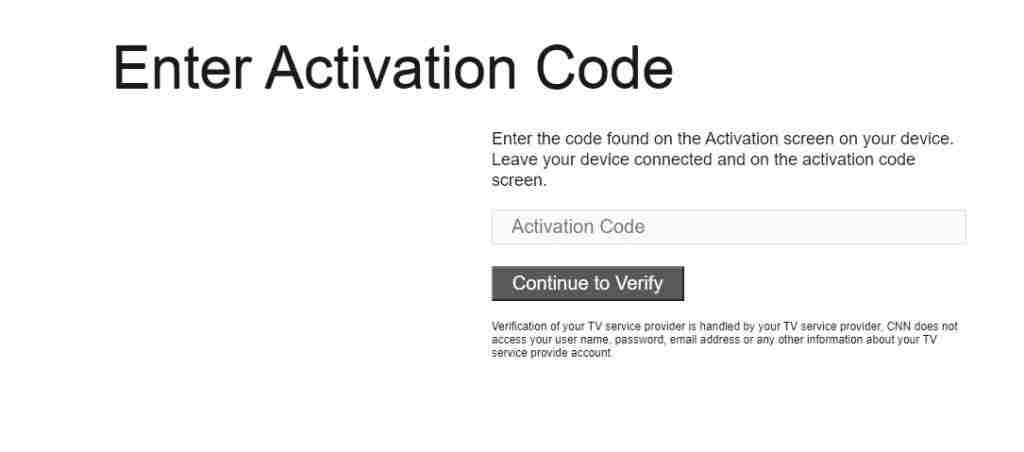 [6] Click Continue to Verify.
[7] Enter your TV service provider account login credentials.
[8] Re-launch the CNN app.
[9] Now, you can stream CNN news on your Apple TV.
Alternative Way
[1] Make sure to connect your Mac and Apple TV to the same Wi-Fi network.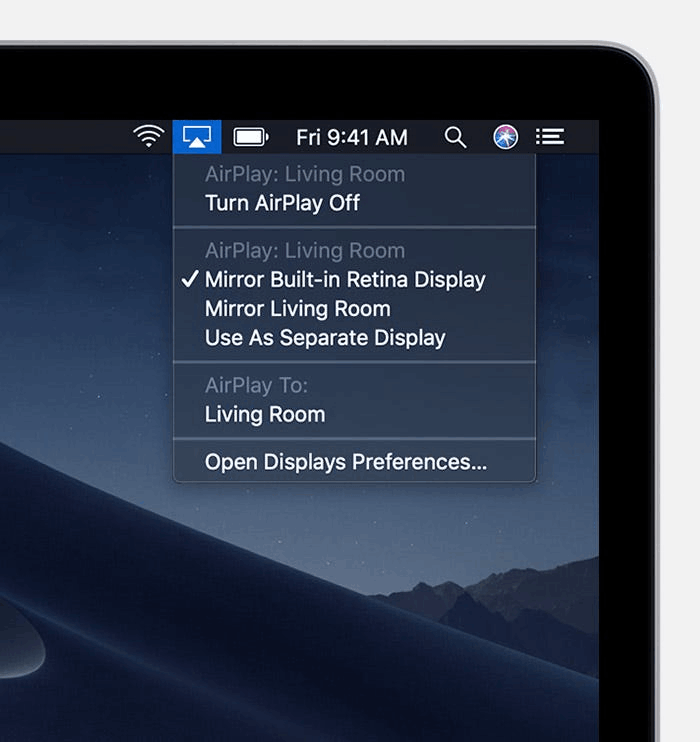 [2] On your Mac, click the AirPlay icon on the top-right corner of the screen.
[3] Select Apple TV from the menu.
[4] Open CNN website on Mac browser.
[5] Click the Account icon and log in to your account.
[6] Click the Live tab to play the channel.
[7] Now, the channel will play on your Apple TV too.
Watch CNN Without Cable
You can also stream CNN by using the streaming services. Those services don't require any cable provider subscription to stream the channel. With the monthly subscription, you could stream CNN Channel and other popular channels in your area. Here are the services that you can opt for
DirecTV Stream
Spectrum TV
These are the different ways to watch CNN on Apple TV. While using the streaming services, you can watch only the live stream. However, with the CNN app (cable subscription), you can watch the episodes and shows you missed.
Use the comments section to shout the queries and feedback related to this tutorial. Also, follow our Facebook and Twitter profiles to stay connected with us.
Was this article helpful?