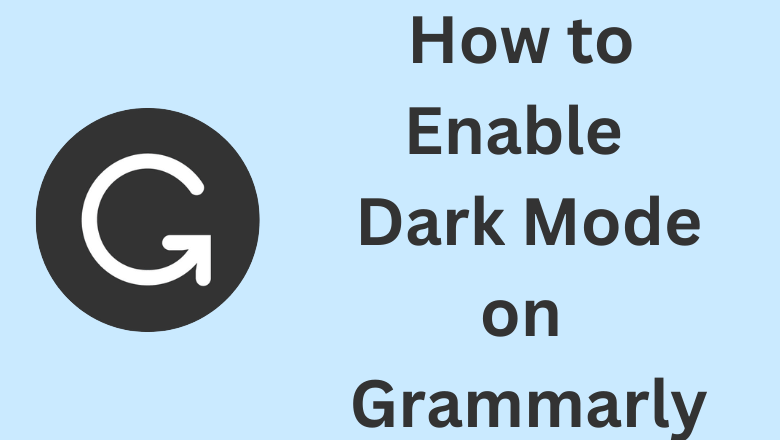 Key Highlights
The Grammarly app doesn't have a built-in dark mode feature. Therefore, you must enable the dark theme from the mobile settings.
Similarly, you can enable the dark theme using the dark mode extensions for the desktop version.
Grammarly is a widely used platform by users to correct grammatical and punctuation errors, plagiarism, and check clarity. With its clean user interface, users feel comfortable using the platform. By default, Grammarly comes with a light theme. If you use Grammarly, especially late at night, enable the dark mode to reduce your eye strain, and you can focus more on your work for a long time.
How to Enable Dark Mode on Grammarly Mobile App
Grammarly doesn't have the built-in dark theme settings for the app. Therefore, you must enable the system dark mode to apply the theme on the app.
Android
[1]. Open the Settings app on your Android.
[2]. Select Display from the list of menus.
[3]. Choose Dark Mode under Display.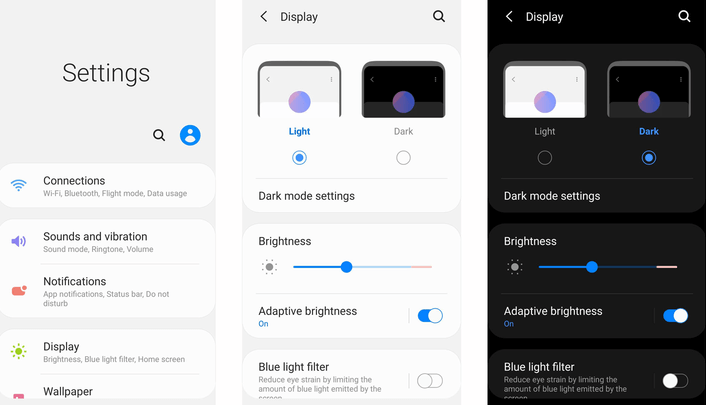 [4]. Tap the toggle switch to turn on the dark mode.
[5]. Launch the Grammarly app on your Android smartphone and use it in the dark mode feature.
iPhone
[1]. Unlock your iPhone and go to Settings.
[2]. Scroll down and tap Display & Brightness under Settings.
[3]. Select Dark to enable the theme on your iPhone.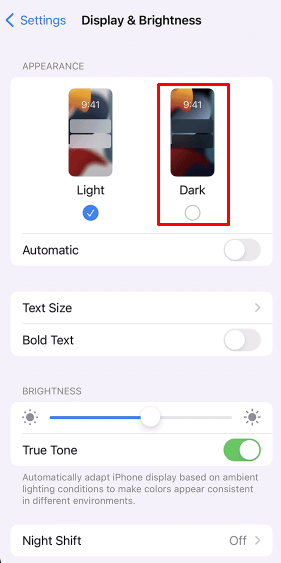 [4]. Open the Grammarly app and access it in dark mode.
How to Turn On Dark Theme on Grammarly Keyboard
If you use the Grammarly keyboard on your smartphone, you can customize the theme, colors and add photos to the keyboard.
[1]. Open the Grammarly app on your smartphone.
[2]. Tap Theme.
[3]. Under Default Colors, choose Dark.
[4]. The dark theme will be enabled on the Grammarly keyboard.
How to Enable Grammarly Dark Mode on Desktop
Unlike other services, you can't enable dark mode on the web version of Grammarly directly. Instead, you can use the dark mode extensions on your web browser to access Grammarly with a darker background.
Dark Reader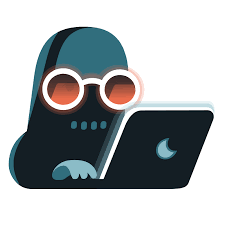 Dark Reader is the best extension to enable night mode for your website. Moreover, the extension is free and open source. Unlike other extensions, Dark Reader doesn't collect users' data. Apart from Grammarly, you can apply a dark theme for websites you use.
| | |
| --- | --- |
| Cost | Free |
| Supported Browsers | Google Chrome, Mozilla Firefox, Microsoft Edge, and Safari. |
Night Eye
Night Eye is the most popular dark mode extension for browsers. It has a blue light filter and other customized features which protect your eyes in the dark. The extension supports most browsers. Though the extension is free, you can subscribe to premium plans for exclusive features.
| | |
| --- | --- |
| Cost | Starts from $9/yearly |
| Supported Browsers | Google Chrome, Mozilla Firefox, Microsoft Edge, Vivaldi, Brave, Safari, and Yandex |
Lunar Reader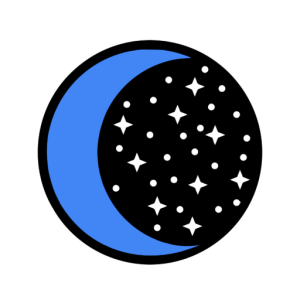 Yet another best extension to turn Grammarly into night mode is Lunar Reader. It allows you to customize the dark mode feature. The best part of Lunar Reader is that it allows users to activate dark mode using keyboard shortcuts.
| | |
| --- | --- |
| Cost | Free |
| Supported Browser | Google Chrome |
Dark Mode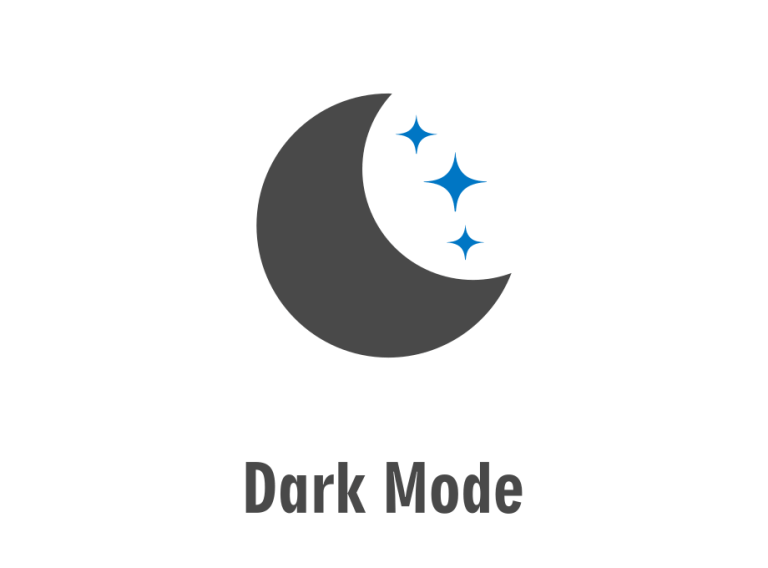 Dark Mode helps users to switch to a dark color scheme or dark mode. It saves your battery life, especially on Retina and AMOLED screens. It automatically switches the mode between day and night. Unfortunately, the browser supports only limited browsers.
| | |
| --- | --- |
| Cost | Free |
| Supported Browser | Google Chrome and Mozilla Firefox |
Frequently Asked Questions
1. What much Grammarly cost?
Grammarly offers three different subscription plans to users
i]. Free
ii]. Premium – $12/mon
iii]. Business – $15/mon
Was this article helpful?