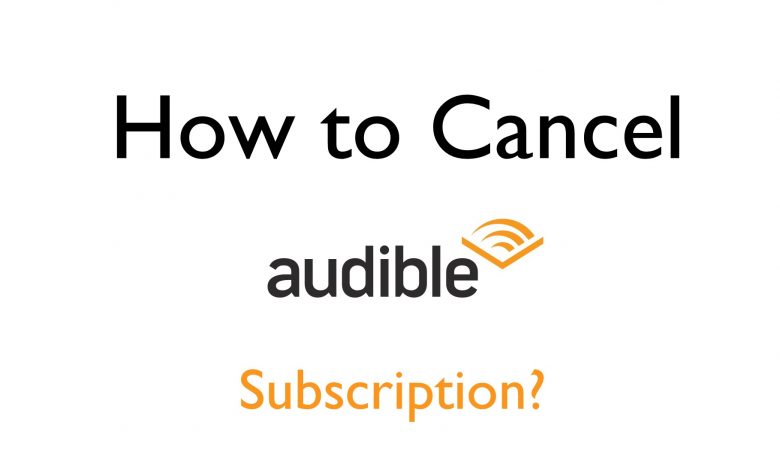 Audible by Amazon offers you an ocean of audio content. With the subscription, you can access more than 200,000 audiobooks. It is the largest seller of audiobooks. To every subscription service, you have to say goodbye at some point in time. For book lovers, that time may never come. But for some intermediate audiobook listeners and who are using the free trails need to cancel the Audible subscription.
The Audible app is available for both Android and iOS smartphones. But you can't cancel the Audible subscription using the app. You need to get to the website.
How to Cancel Audible Subscription using Websites
You can use the Audible website on any smart device to cancel its subscription.
(1) Open any web browsers on your smartphone or PC.
(2) Go to https://www.audible.com/ and sign in with your Amazon account.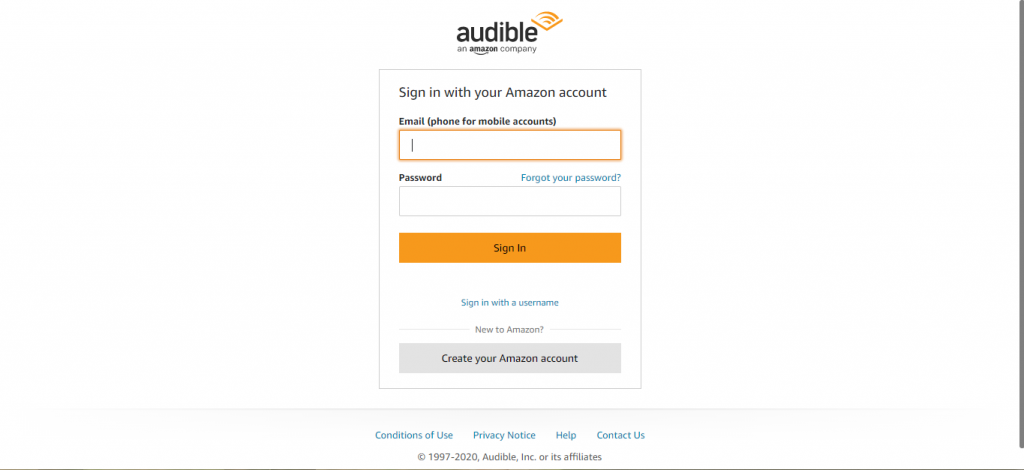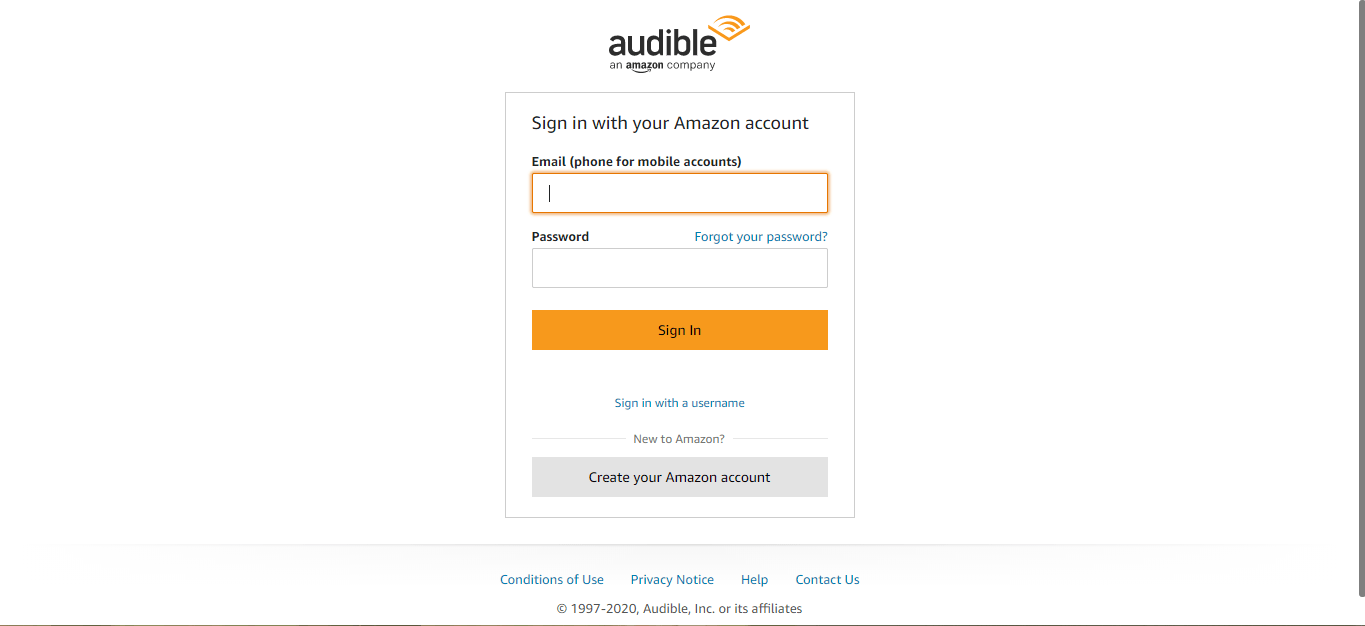 (3) After the sign-in, navigate to the Account Details on the top of the screen.

(4) Now, scroll down to the bottom and click on Cancel membership.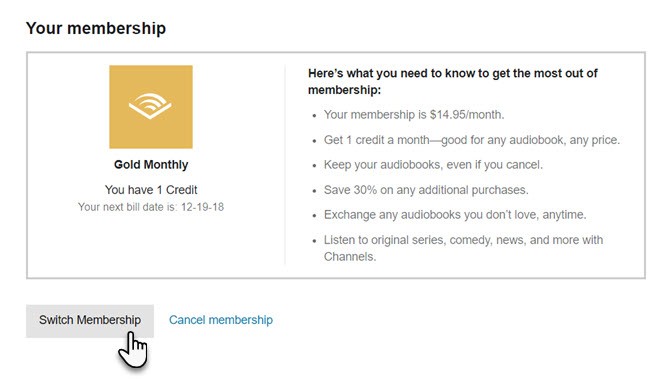 (5) On the next screen, you need to provide the reason for cancellation. Choose your desired option and click Continue cancelling.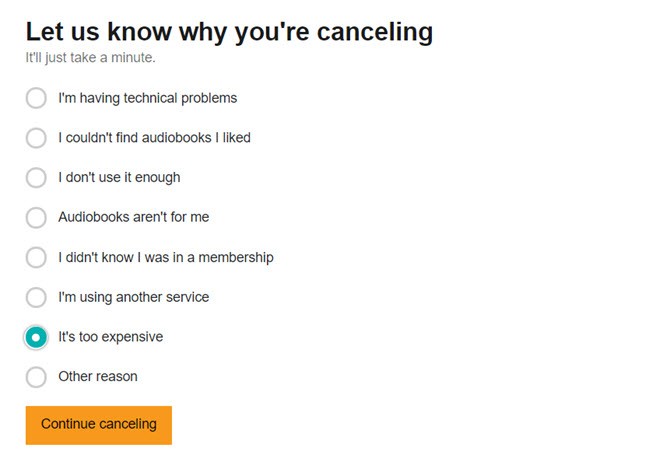 (6) Depending upon your reason and location, it will offer you some alternatives like a less priced plan and special offers. If you want, you can choose them, or click Finish Cancelling to continue the cancellation process.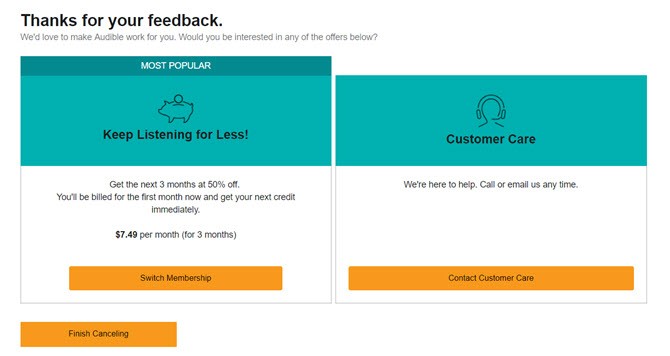 (7) If it asks for verification, sign in again. When the cancellation is successful, you will get a confirmation email.
You can also contact the Audible customer support team (1 (888) 283-5051) or email [email protected] to cancel your subscription. But these processes take a day or two. If you want immediate cancellation, those above-mentioned steps are the only way.
Note: Cancelling Audible is similar to cancelling Twitch prime Subscription, you have to use Amazon account to cancel both the membership.
Tips for Cancelling Audible Subscription
If you are using the free trial, cancel the subscription before the trial period. Otherwise, you will get charged.
On the course of using Audible, you will gain credit points. These credits points can be used to buy audiobooks with offers. You can't use the credits points in any other way. Use all the credits points you have on your account before cancellation.
Try to cancel the subscription before the next billing cycle.
Instead of cancelling the subscription, you can put your account on hold. You can put your account on hold once in 12 months. In this way, you can pause the subscription between one to three months. Users before 2006 and plans without credits can't use this.
There is no way that you can get a refund from Audible.
Though you can cancel your subscription, you can still access the audiobooks that you have purchased without any time limit.
These are steps involved to cancel the Audible subscription. Keep in mind that, you can't cancel the subscription through apps, you need to use the websites. If you know any other way to cancel the subscription, tell us in the comments section.
Stay connected with us on Facebook and Twitter for more updates.
Was this article helpful?