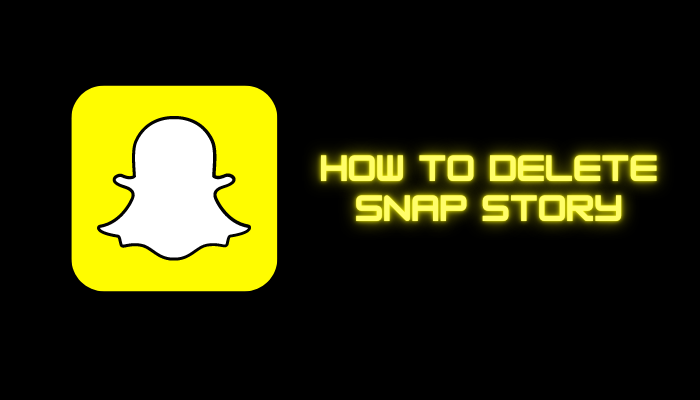 Key Highlights
Method 1 – Profile icon → My Stories → Press & hold the story → Tap Delete Snap.
Method 2 – Profile icon → My Stories → View the story → Swipe up → Trash icon.
Snapchat is the favorite social media app for most users that lets you share photos and videos. Moreover, the app includes multiple features such as dark mode, group chat, private story, and more. Like posting stories on Instagram, you can post and keep stories on the Snapchat app. However, sometimes you feel your Snap story is not good as you expected, or you may accidentally upload the wrong content. In those situations, you can delete the Snap story on Snapchat within a few seconds.
How to Delete Snapchat Story
The steps in deleting Snap stories on Android and iOS devices are similar.
1. First, open the Snapchat app on your smartphone.
2. Next, tap on the Profile icon on the top left.
3. Click My Story under the My Stories section.
4. You can see the Snaps posted on the app.
5. Now, press and hold the desired story you want to delete. A pop-up appears.
6. Tap Delete Snap.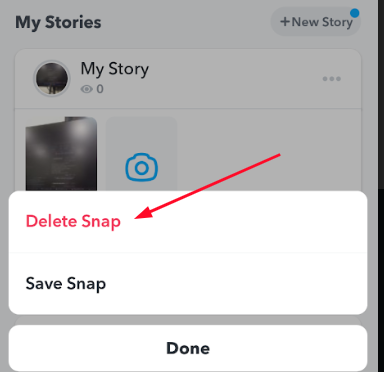 7. Again, click Delete to delete your Snap story.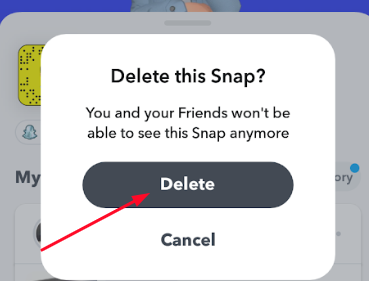 You can follow this method to delete recently posted stories on Snapchat (Within 24hrs).
Tips! You can receive Snapchat notifications on your Apple Watch if you have paired the watch with your iPhone.
Alternative Method
1. On the Snapchat app, click on the Profile icon.
2. Under My stories, tap and view the story you wish to delete.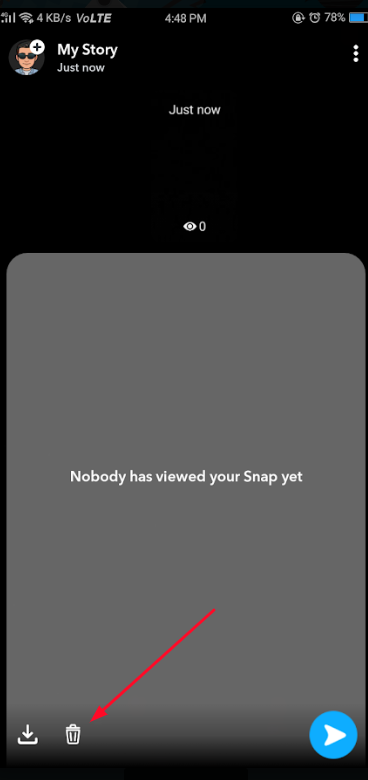 3. While viewing your story, swipe up and click the Trash icon. Finally, click Delete to remove your Snap story.
Note: You can click the Download icon to save your Snap story on your smartphone.
How to Add a Snapchat Story
1. Open the Snapchat app on your smartphone.
2. Click the camera shutter button to take a picture.
3. After taking a picture, click on the Story icon or Next and select My Story.
4. This will add your captured photo to the story on Snapchat.
You can even add pictures as stories from the gallery. First, choose a picture from your gallery → Click Story → Click Add option to attach your picture to the story.
Frequently Asked Questions
1. How to delete a Snapchat account?
You can delete your Snapchat account easily within a few minutes. You can delete your account either on the app or browser version.
2. How to cancel Snapchat plus on an Android smartphone?
Snapchat Plus is a premium subscription for users to get more features. To cancel, tap on the Profile icon → Snapchat+ membership → Manage your subscription → Click Snapchat → Cancel Subscription.
Was this article helpful?