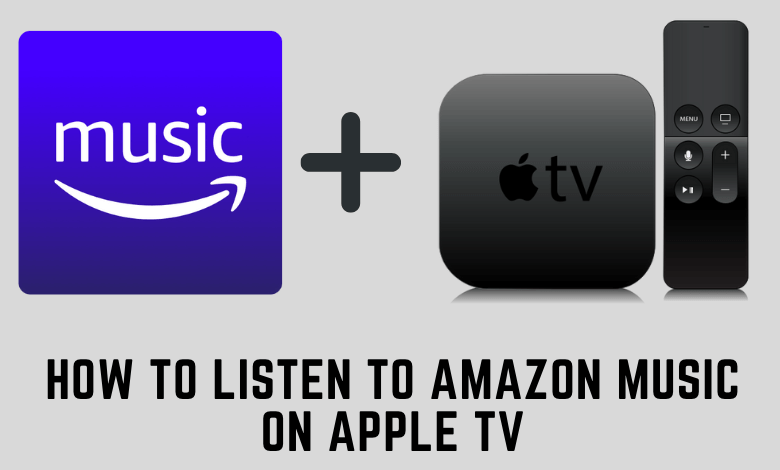 Amazon Music is an online music streaming service that allows you to enjoy unlimited ad-free songs. If you're Amazon prime member, you can get access to stream millions of songs in HD quality through the Amazon music app without any additional cost. You can also download songs and albums to listen offline whenever you want. For Apple TV users, millions of songs are now available to stream on the new Amazon Music app. The following section will show the steps to install, activate and listen to Amazon Music on Apple TV.
Steps to Install Amazon Music on Apple TV
Amazon Music is available on the App Store for Apple TV 4 & higher generation models. Earlier model users can't access Amazon Music due to the lack of App Store support.
[1] Turn on your Apple TV and open the App Store on the home screen.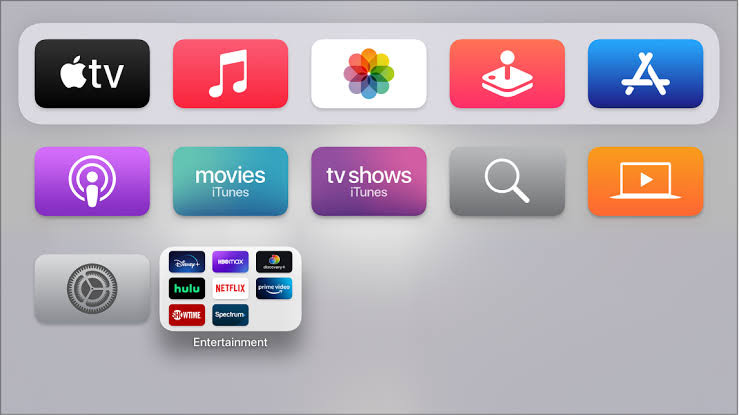 [2] Select the Search bar.
[3] Use the on-screen keyboard to type and search for Amazon Music.
[4] Select Amazon Music from the list of search results.
[5] Click on Get to install the Amazon Music app.
[6] Once installation is over, click the Open button to launch Amazon music.
Steps to Activate Amazon Music on Apple TV
[1] Once you launch the Amazon Music app, it will display an activation code.
[2] Visit the Amazon activation website on your mobile browser or computer.
[3] Enter your Amazon account credentials and click Sign-in.
[4] Enter the Amazon activation code in the given field and click the Continue button.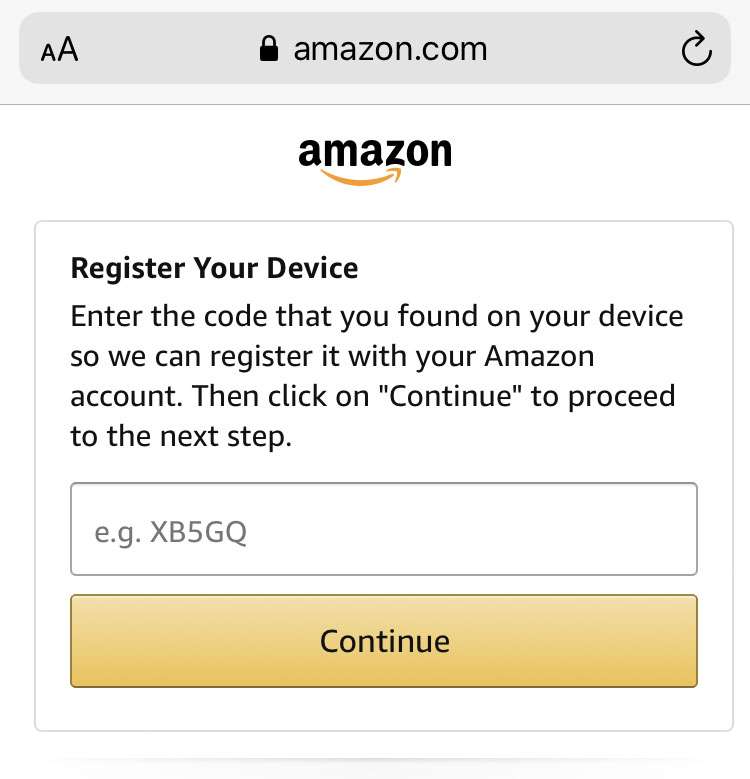 [5] Your device will be registered with the Amazon Music account.
[4] After registration, the Amazon Music app on Apple TV will display the music content on the screen. Listen to your favorite ones without any interruption.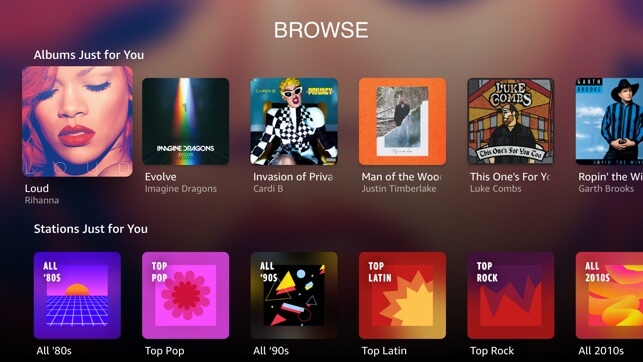 Alternative Way!
It is an alternative way to listen to Amazon Music. Users with 2nd and 3rd generation Apple TV models can also access this method.
[1] Connect your Apple TV and iPhone/iPad device to the same WiFi network.
[2] Install the Amazon Music app on your iPhone or iPad.

[3] Once installation is over, launch the app and sign in with your Amazon account.
[4] Play any music, and then click the Airplay icon on the media player.
[5] Choose your Apple TV from the list of nearby devices.
[6] Listen to the music playing on Apple TV connected TV screen.
Alternatives for Amazon Music
If you though Amazon Music is not a suitable service for your requirements, you can go for other music services like
By using these above methods, you can easily listen to all your favorite tracks on your Apple TV screen. Without the Prime subscription ($12.99/month) or Music Unlimited subscription ($9.99/month for non-prime users and $7.99 for prime users), you can't listen on Amazon Music installed on any device. So sign up for the required plan before installing the app.
If you had any doubts related to this tutorial, let us know in the comments section. Follow our Facebook and Twitter pages to read more Apple TV tutorials.
Was this article helpful?