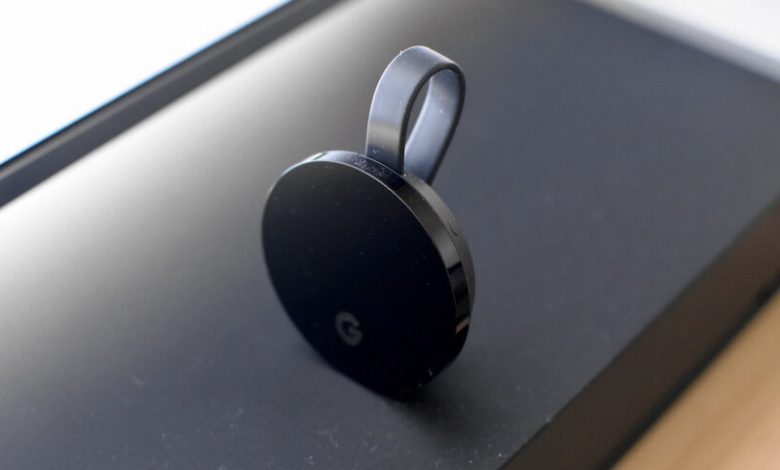 Ever tried to shut down or turn off Google Chromecast manually after you finish casting? Well, if you have tried, you would have found that there is no turn off switch available on the Google Chromecast. The casting device is not meant to be turned on/off and is made to be an always-on device to ease your casting. So all you can do is stop casting to Chromecast, which will put the device to sleep mode. But, if you want to force turn off the Chromecast, you can do it with some workarounds.
Ways to Turn Off Chromecast
If you want to force shut down your Chromecast, there are two ways of doing it.
TV
Power Supply
Smartphone or PC
How to Turn Off Chromecast using TV
Though Chromecast is an always-on device, you can turn off your TV. Since Chromecast is connected to the HDMI port of the TV, everything that is active on Chromecast and the TV will be turned off.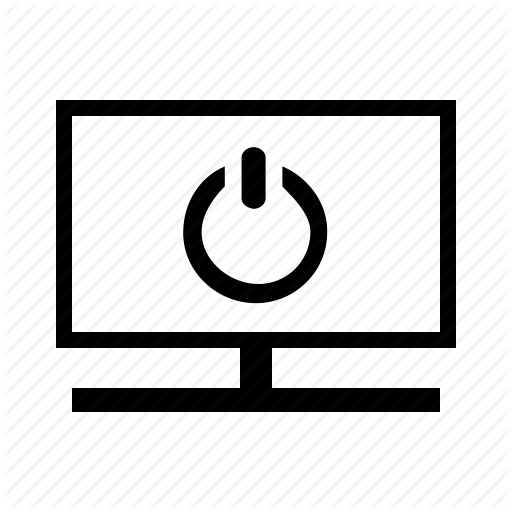 But keep in mind that, turning off the TV won't turn off the Chromecast, it will only deactivate the casting. Your Chromecast remains connected to the Home WiFi network and will be on the standby mode.
How to Turn off Chromecast using the Power Supply
If you want to shut down your Chromecast completely, unplugging the device from the power supply is the only solution. Chromecast is not a rechargeable device like your smartphone or laptop. When you disconnect the power connection, the casting device will be turned off like your TV or computer.
Using a smart plug is a comfortable way to turn off Chromecast. In this case you will have the smart plug app on your phone and using that you can easily turn off Chromecast when not in use.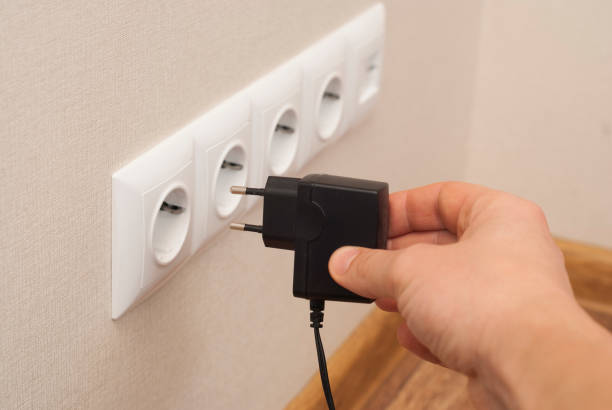 To turn on the Chromecast, you just need to connect the device to the power supply.
How to Turn off Chromecast From Smartphone or PC
As discussed above, you cannot turn off Chromecast from any device, but you can put the device into sleep mode. To do so, you need to stop casting contents to the device. So if you are casting to Chromecast from an Android, iPhone, iPad, or PC using the Chrome browser, let us see how to stop casting.
If you are casting apps like Amazon Prime, YouTube, etc. from a smartphone, click the Cast icon on the media player to stop casting.
On the Chrome browser, when casting, you can see a blue cast icon indicating that the tab or screen is being cast. Click on that to stop casting. Alternatively, you can right-click anywhere on the screen and click Stop Casting.
How to Turn Off Chromecast Network Notifications
When you have multiple Chromecast devices on your house, anyone can control any other Chromecast devices. So, your streaming experience will be disturbed. To avoid this, you can turn off Chromecast Network notifications, so that your Chromecast streaming can't be disturbed.
(1) Open the Google Home app and choose the Chromecast in which you want to turn off network notifications.
(2) On the next screen, click the Settings icon.
(3) On the Device Settings screen, turn off the Let others control your cast media toggle.
To conclude
These are the different ways by which you can turn off or shut down your Chromecast. Turn off the network notification so that no one will disturb you while casting media contents. If you want to know more about troubleshooting Chromecast, tell us in the comments section and we will help you out.
Follow our social media pages, Facebook and Twitter to get more updates about Chromecast.
Was this article helpful?