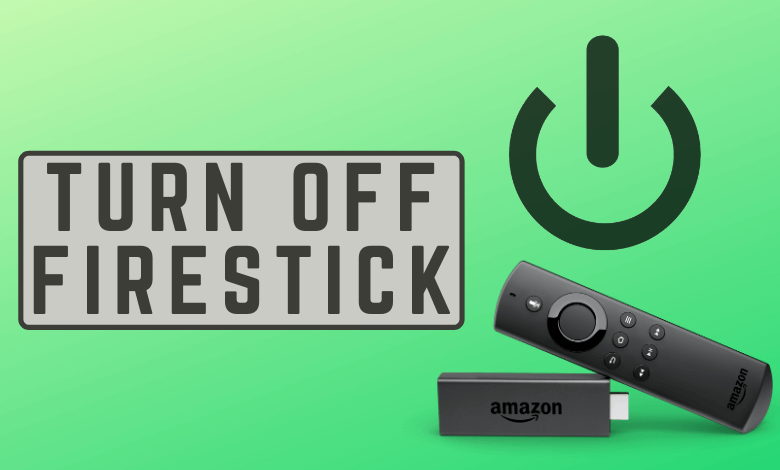 Firestick by Amazon is a popular streaming device in the market right now. Ever wonder how to turn off Firestick or shut it down completely as you do in smartphones? Well, the answer is so simple. You can shut down your Fire TV with a click. Generally, Firestick will automatically go to Sleep mode after 20 minutes of inactivity. The Sleep mode on Fire TV works in the same way as the Sleep mode on PC. All the device operation will be terminated, and it won't consume any electricity. If you want, you can manually put your Amazon Fire TV Stick to Sleep mode.
Send Firestick to Sleep Mode
(1) Click the Settings option on the home screen.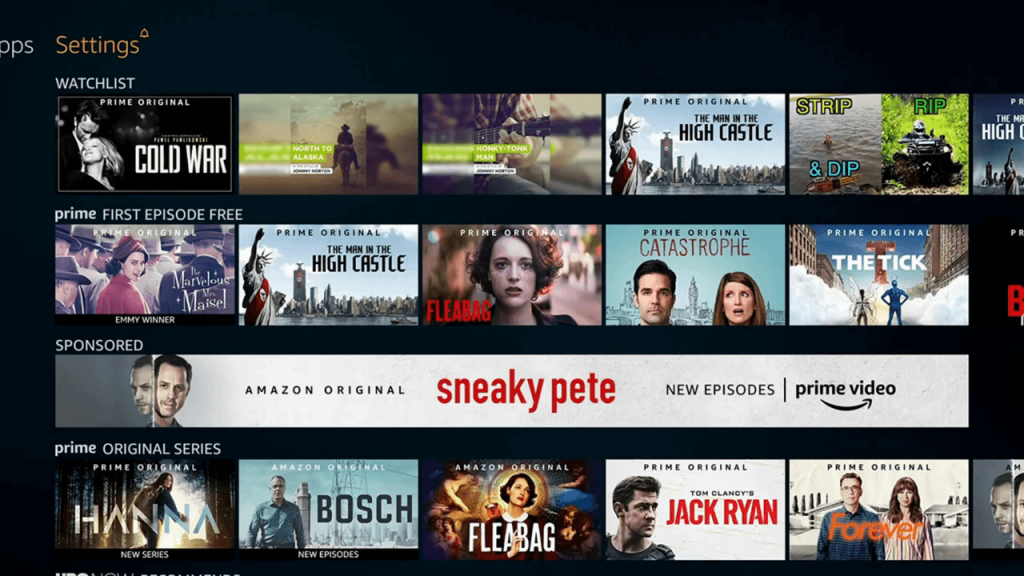 (2) Choose the My Fire TV option. In earlier Fire TV models, choose the Device option.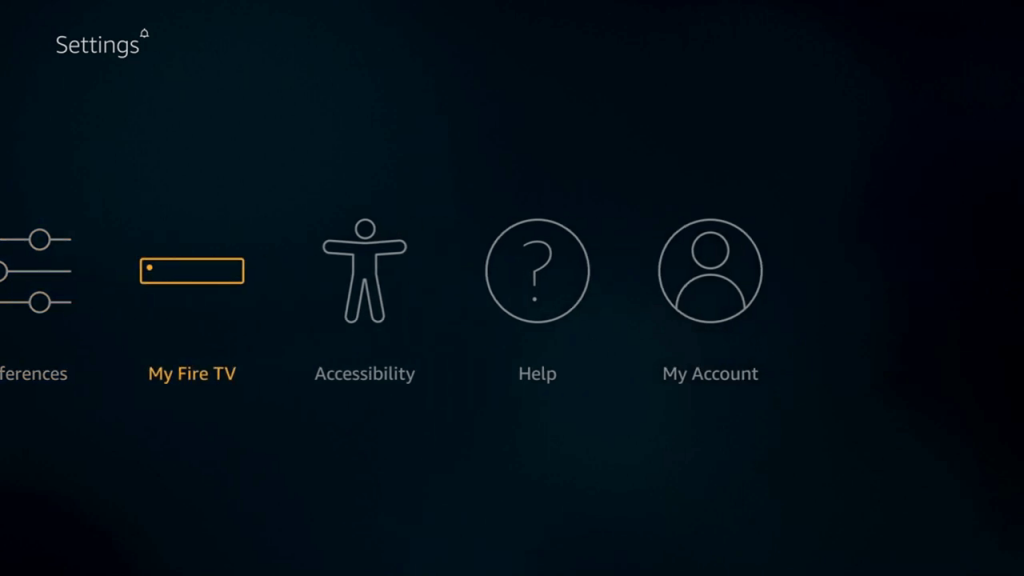 (3) Under My Fire TV, select the Sleep option.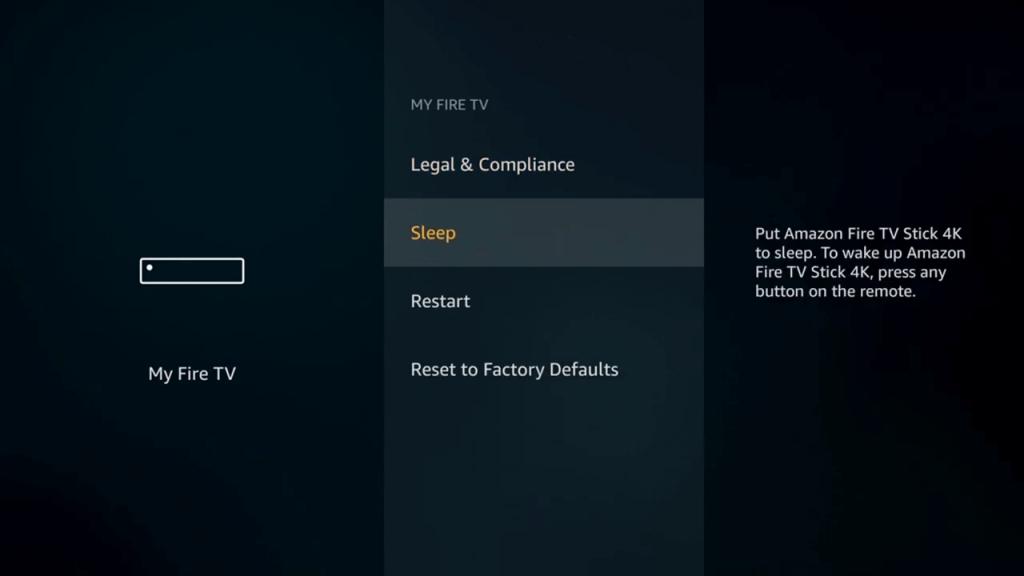 (4) Your Fire TV will go into Sleep mode. Press any button on the remote to wake your device.
Alternate Way to Turn off Firestick
If you feel lazy to go into Settings, you can use the shortcut to put your Firestick on sleep mode.
(1) Press and hold the Home button on the remote for about 3-4 seconds.
(2) The Shortcut menu will appear.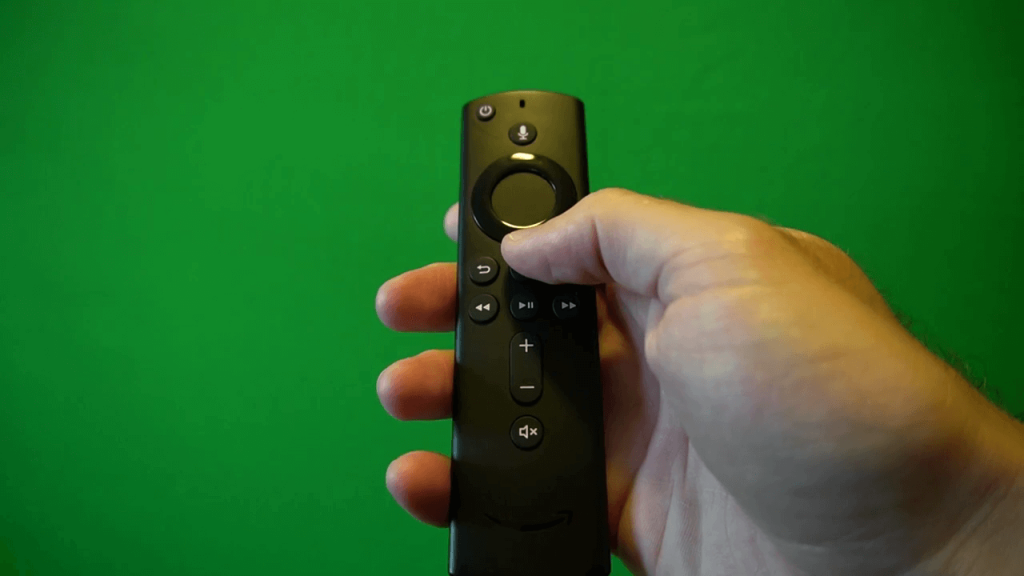 (3) Click the Sleep button. The device will go into Sleep mode.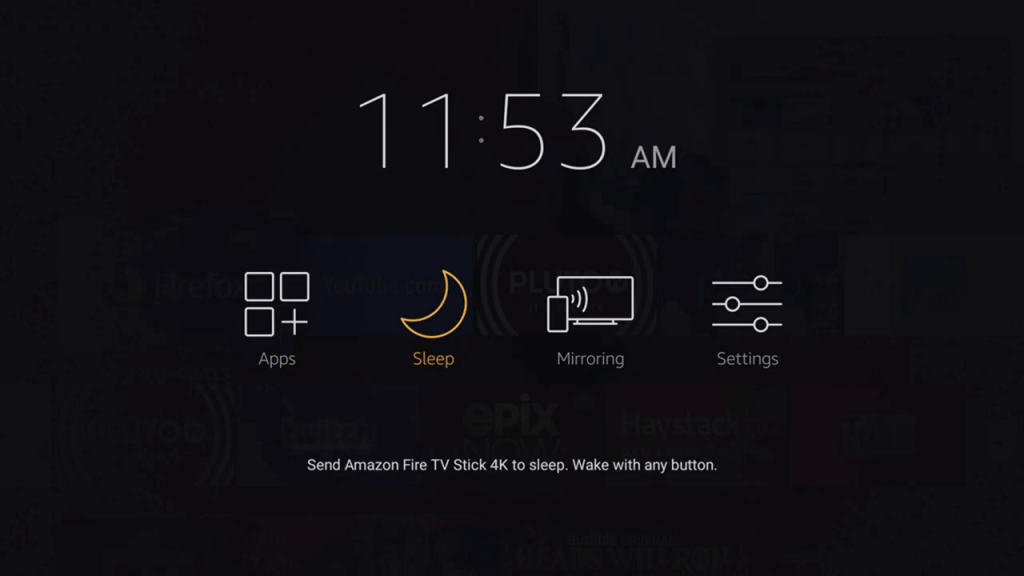 (4) Press any button on the remote to wake the device from Sleep mode.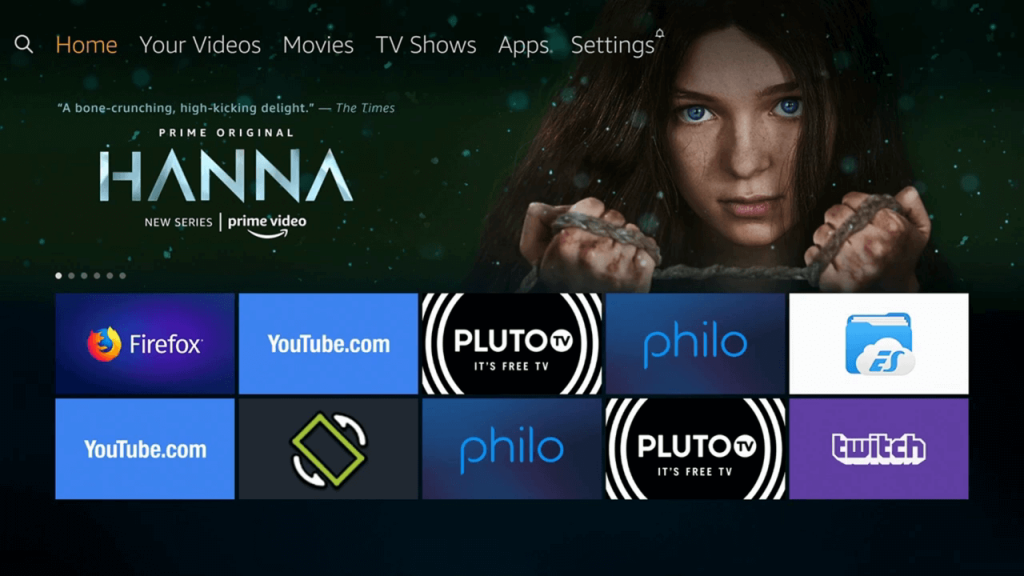 There is no power button on the Firestick remote. The only option you have is the Sleep mode. If you want to turn off your Fire TV literally, you need to unplug the device from your TV and switch off the power supply.
This is how you have to turn off the Firestick device or put the device in Sleep mode. The Sleep mode in Fire TV is almost equal to switching off the device. The entire device screen will be turned off and can be turned on by pressing a button on the remote.
Follow our social media pages: Facebook and Twitter to get the latest updates from us.
Was this article helpful?